22 priceless photos of cats trying to hide from the vet
Those poor babies! The vet is only trying to help!
Too bad they have no idea and they give you that look that breaks your heart... but as a cat guardian... it's something we all must go through.
These 22 cute little furballs are trying desperately to hide... but, they inevitably and adorably fail. :)
The cutest of "nopes"
1.
2.
3.
4.
5.
6.
After a little backside scratch...
7.
8.
9.
10.
11.
12.
13.
14.
15.
16.
17.
18.
19.
20.
21.
22.
And when they're caught... this is what happens...
"Never trust, humans. They sit on a throne of lies and stoopyness." - iizcat CEO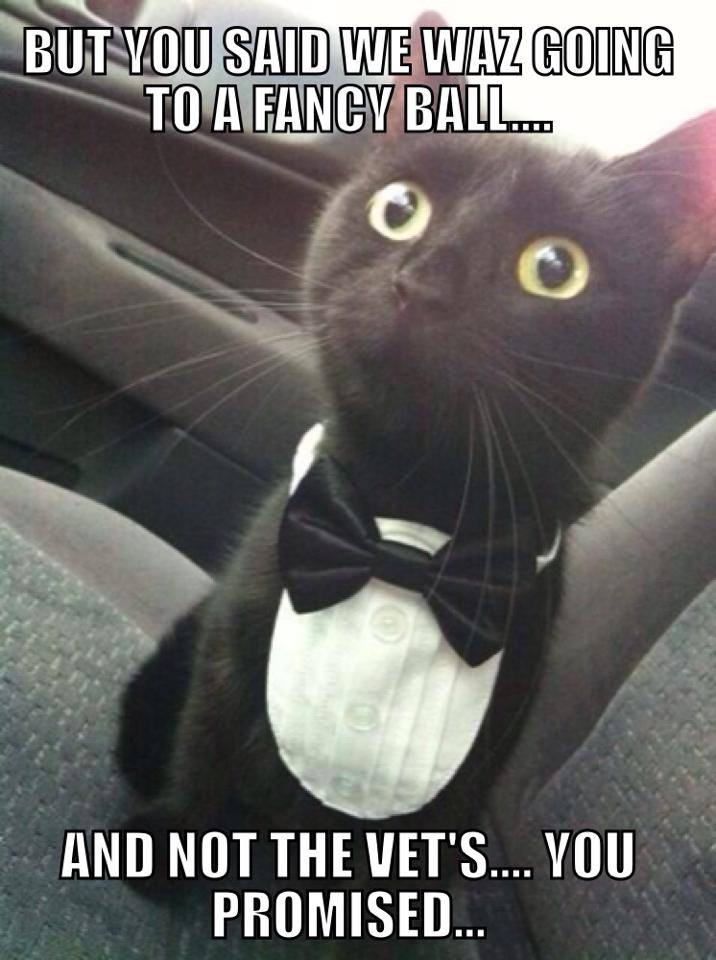 I'm sure these kitties got plenty of treats and hugs after visiting the mean old vet!
Share the cute!
Related Stories:
The ultimate guide for your cat's first visit to the vet
Vet sends out hilarious pic of their kitty before surgery
(h/t) boredom therapy
LIKE US!
Comments
comments powered by

Disqus
LIKE US ON FACEBOOK!