This is what happens when a cat touches a plasma ball...
When Smooch the cat encountered her owner's birthday present, a plasma ball, she immediately had to investigate.
Then it happened. She gained all the power... ALL THE POWER!
I can feel it... the entire universe... coursing through my toe beans.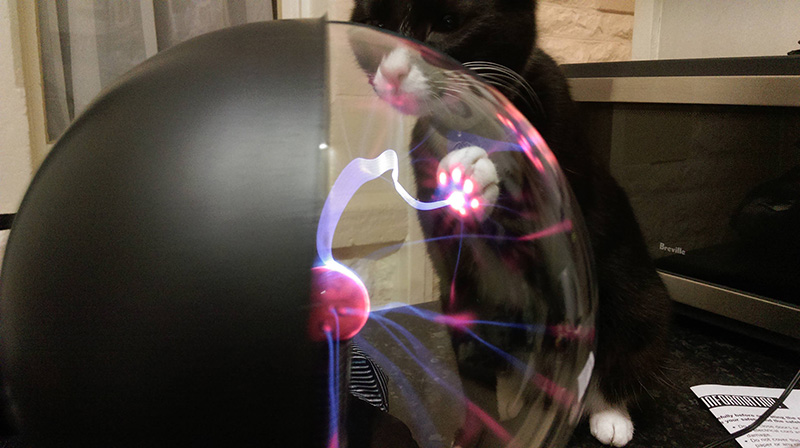 It's... changing me... and... I like it... soo... much...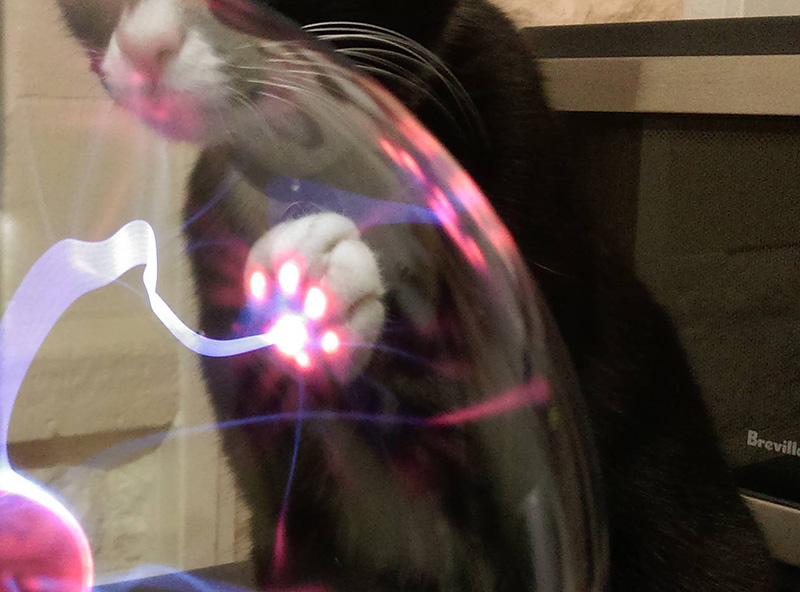 I. HAVE. THE POWERRRRRR!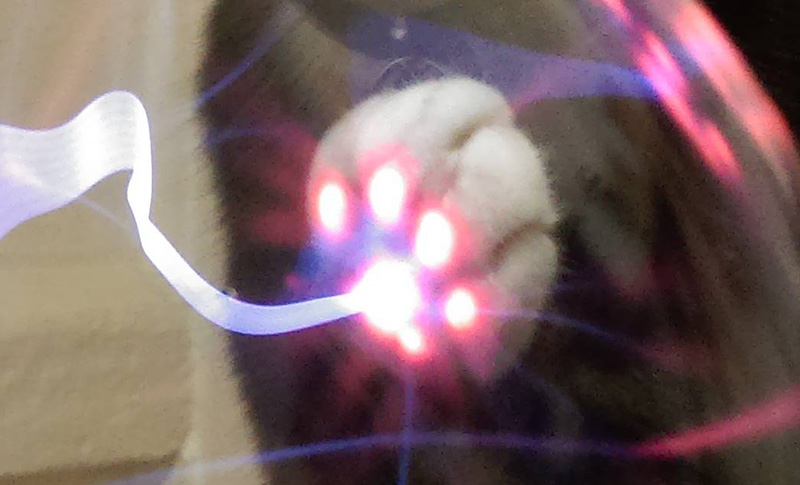 MEOWSTER OF THE UNIVERSE! ALL MUST BOW DOWN TO QUEEN SMOOCH THE MAGNIFICENT. MUAHAHAHA!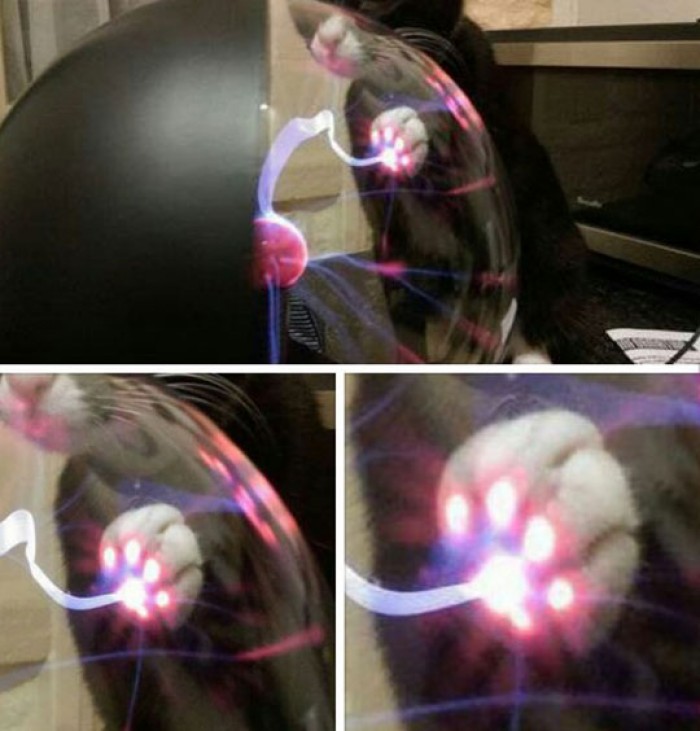 Give a cat a little bit of power and it goes straight to their heads....
(h/t) sunny skyz
photo via the_dead_icarus
LIKE US!
Comments
comments powered by

Disqus
LIKE US ON FACEBOOK!