These two shared such an incredible bond, that they passed away within hours of each other
They were inseparable from the beginning to the end.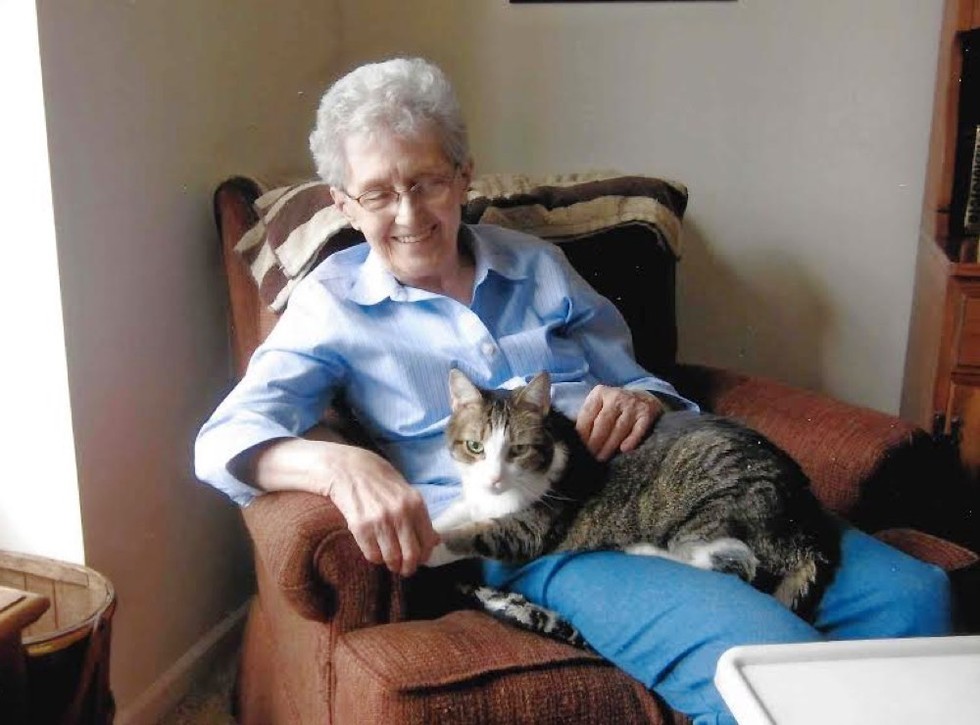 Gabby the cat was two years old when she found Grandma. "Since Grandma and Grandpa were seniors, the shelter volunteers brought three cats to their house for an 'interview,'" Judy Caponigro told Love Meow.
Gabby was one of three shelter cats that arrived to Grandma's house, and she immediately made herself right at home.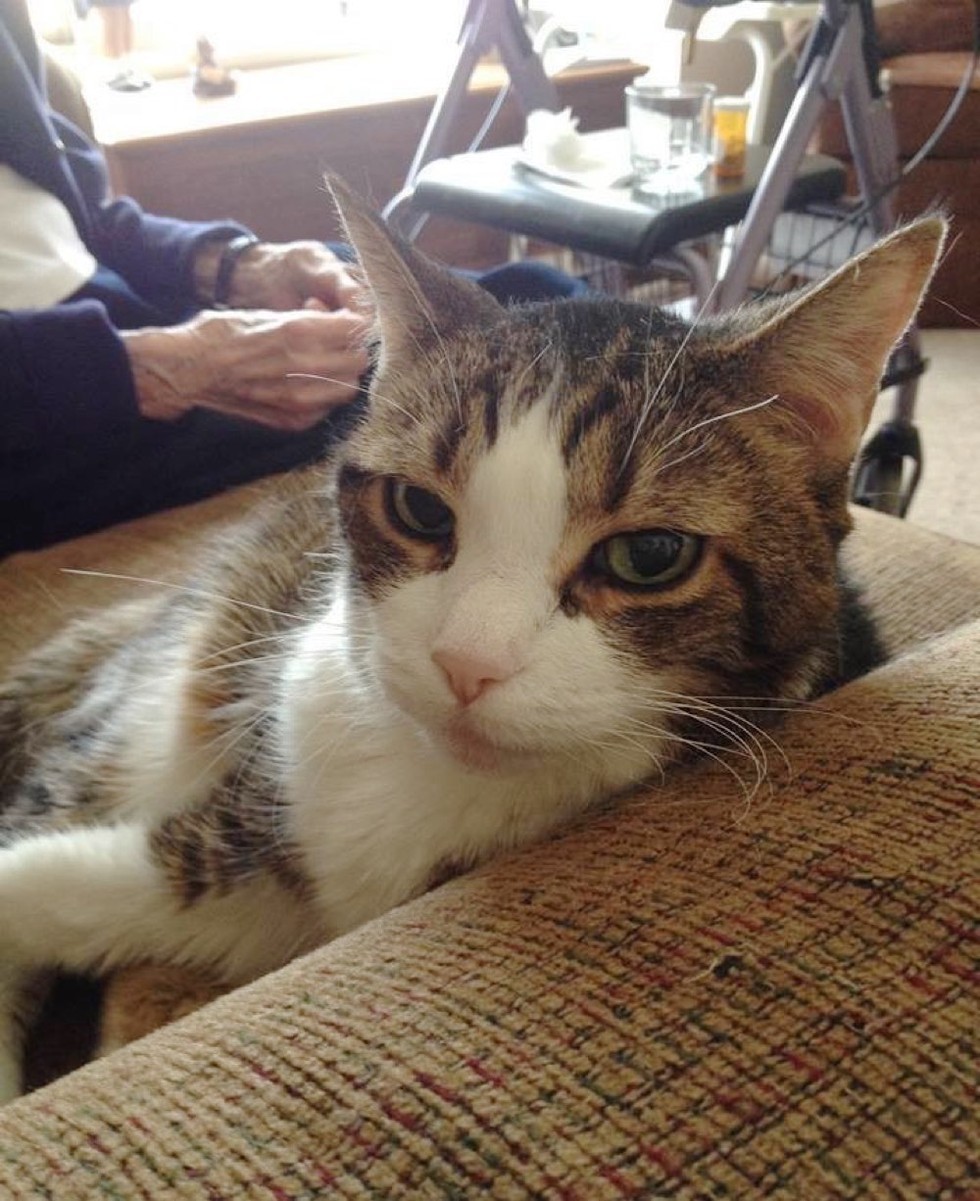 Grandma loved to read everyday. Gabby became her book buddy and was always there to keep her company. "It was a favorite time for her not only because of her love of books but because Gabby would be right there next to her snuggling in for the duration."
"She was a big cuddlier. Whenever and wherever Grandma sat down, Gabby was right there," Caponigro told Love Meow.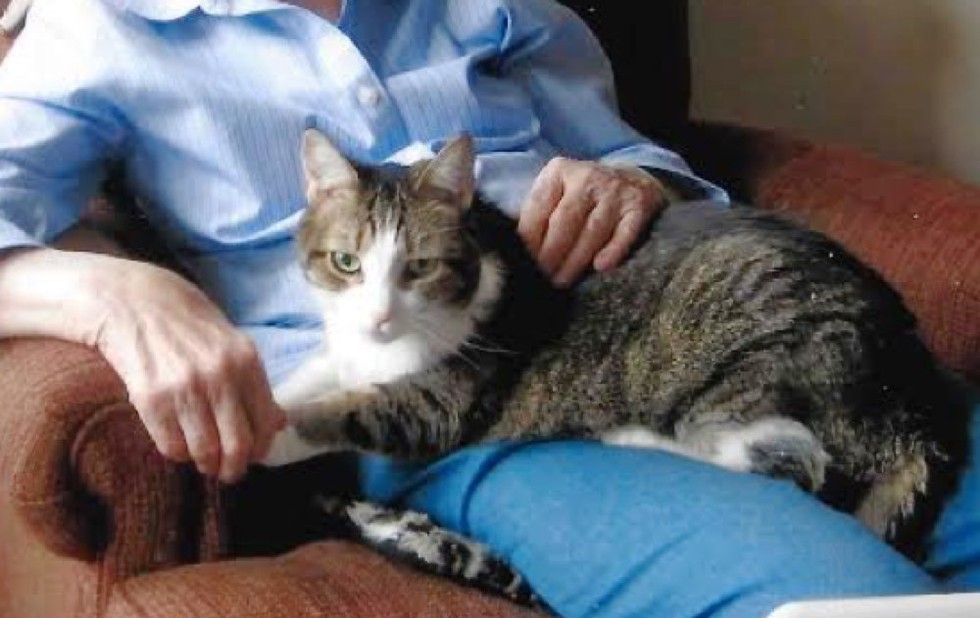 Gabby started her day waking up with Grandma and ended her night walking on Grandma's head while she tried to get some rest. They relied on each other like soul mates. "When Grandpa passed, they were there for each other. Their animal/human bond was strong."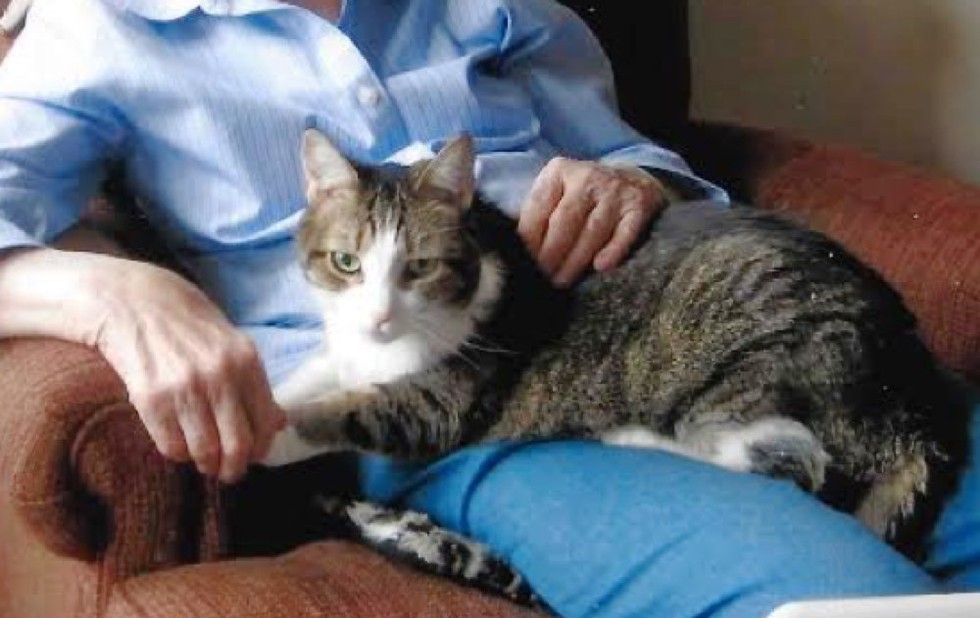 They grew old together, and after 14 years, Gabby and Grandma began to slow down. When it was Gabby's time, she was taken to the vet. Together, they decided the best thing to do would be to put her to sleep. Grandma held Gabby and comforted her as she closed her eyes for the last time.
After saying her goodbyes, Grandma went home and rested on the couch. 4 hours later, she got to be reunited with her beloved cat again.
"Grandma was always worried what would happen to Gabby if she passed first. I do believe that helping Gabby in her final journey, gave Grandma a sense of peace and permission to move on."
LIKE US!
Comments
comments powered by

Disqus
LIKE US ON FACEBOOK!