Major city bans selling of cats and dogs in stores. HUGE victory!
Great news! :)
In a momentous win for us animal advocates and our furry friends we wish to protect, Boston became the latest major city to sign legislation banning the sale of commercially bred animals.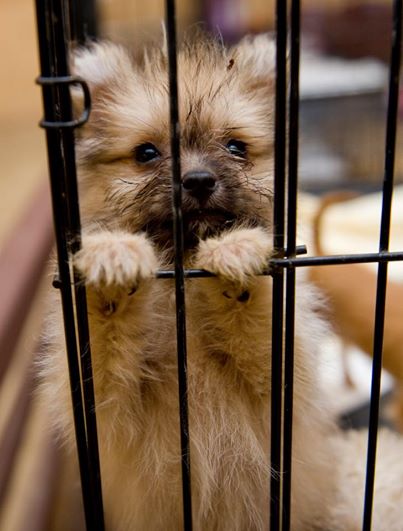 "History was made on March 2 when the 13-member Boston City Council unanimously passed an ordinance that bans the sale of puppies, kittens and rabbits in pet stores.
The bill also bans the sale of these animals on public grounds, in parking lots and outdoor markets. The measure was signed into law the same day by Mayor Marty Walsh. Adoptions of animals from shelters and rescue groups hosted in retail settings will still be permitted," via the ASPCA.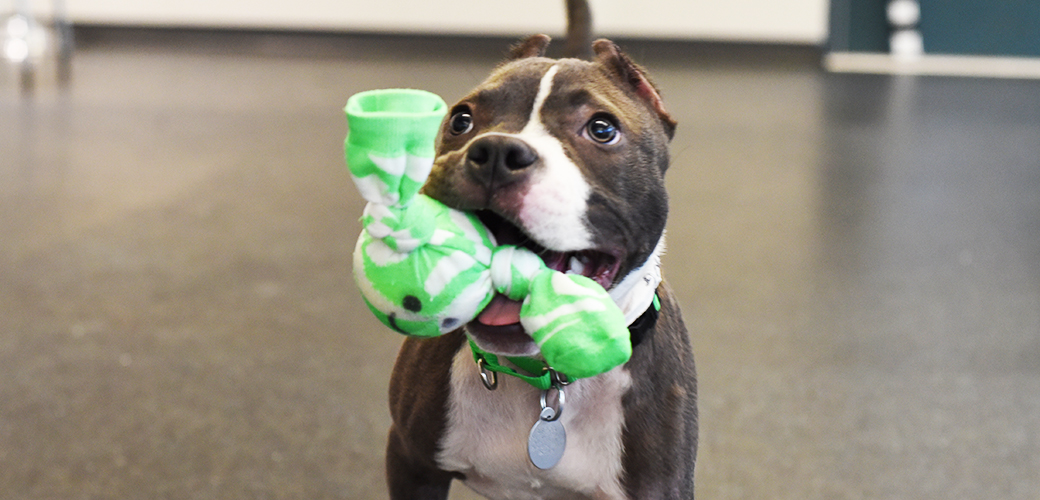 The aim of this legislation is twofold. First, to throw a wrench in the puppy mill and backyard breeding industries, two businesses known for their cruelty to animals. Second, the law is expected to bring more hopeful pet owners to shelters rather than pet stores.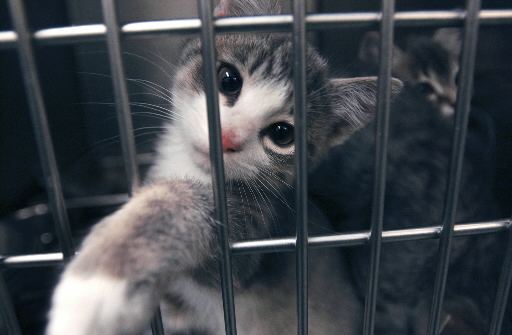 Shelters need all the help they can get. Adopting, donating, or volunteering just a bit of your time, ANY amount of time (I can't stress this enough - whether it's an hour here and there a month or multiple days a week) is appreciated!
Hopefully this snowballs across the country, and the cruelty and greed towards our fur friends can begin to wash away.
via the dodo
LIKE US!
Comments
comments powered by

Disqus
LIKE US ON FACEBOOK!