She wasn't planning on getting another cat, but when he did THIS, she was hooked!
She was actually at the shelter to help her brother find a fur companion. Little did she know, she was about to be chosen.
"I was only there to help my little brother pick a kitten out and I touched his glass and he rubbed his head on it trying to pet himself through the glass...it broke my heart and I couldn't leave him," Samanthajane92 shared on reddit.
"The exact moment I fell in love with him."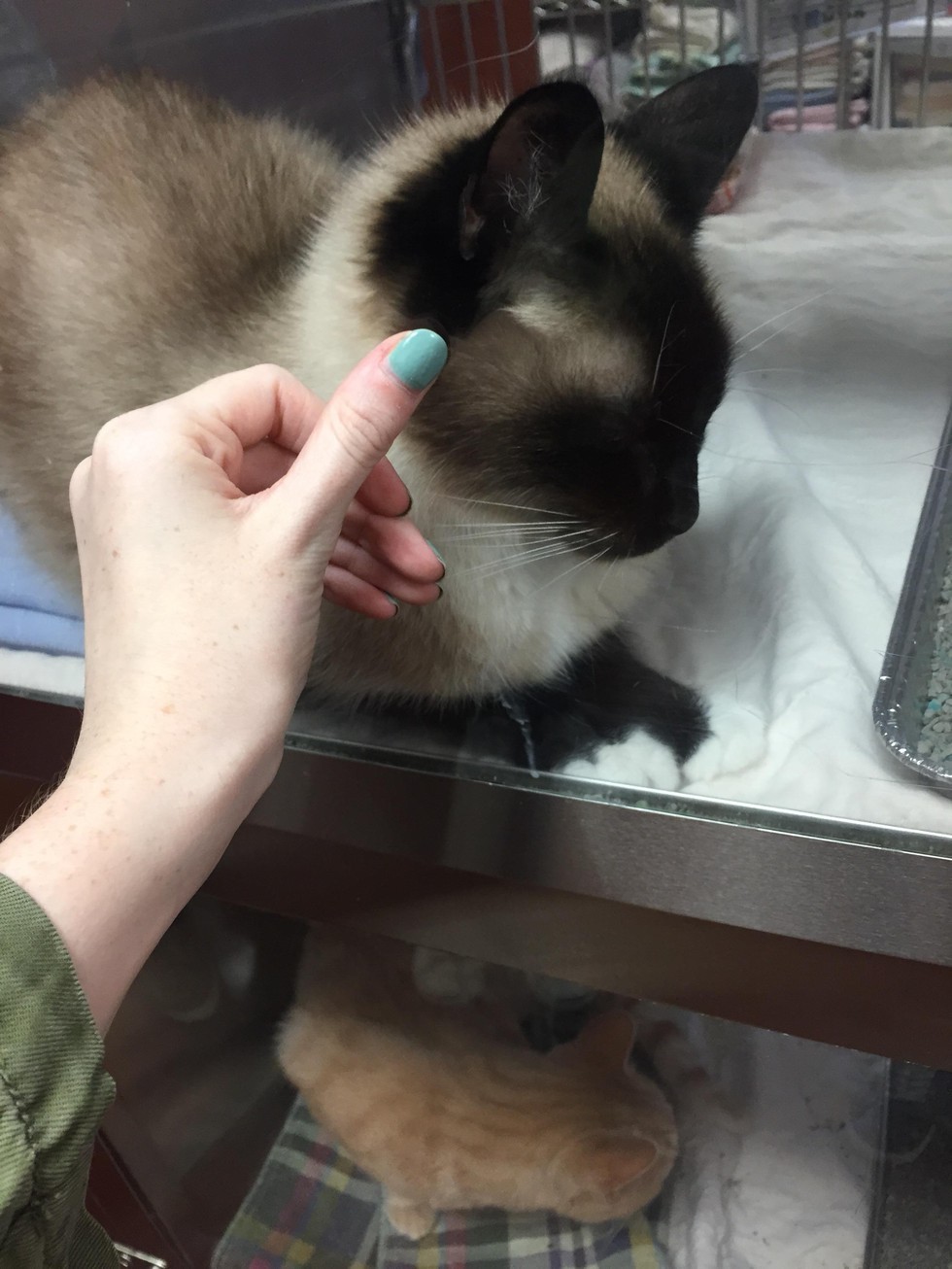 Before the kitty came to the shelter, he was found wandering the streets. He's roughly 8 years old.
"I'm thinking his owner probably died or something and whoever was in charge of making sure his or her cat was alright just dumped him. You can just tell he was loved at some point," his new mom thinks.
She named him Abe.
On his way to his new furever home!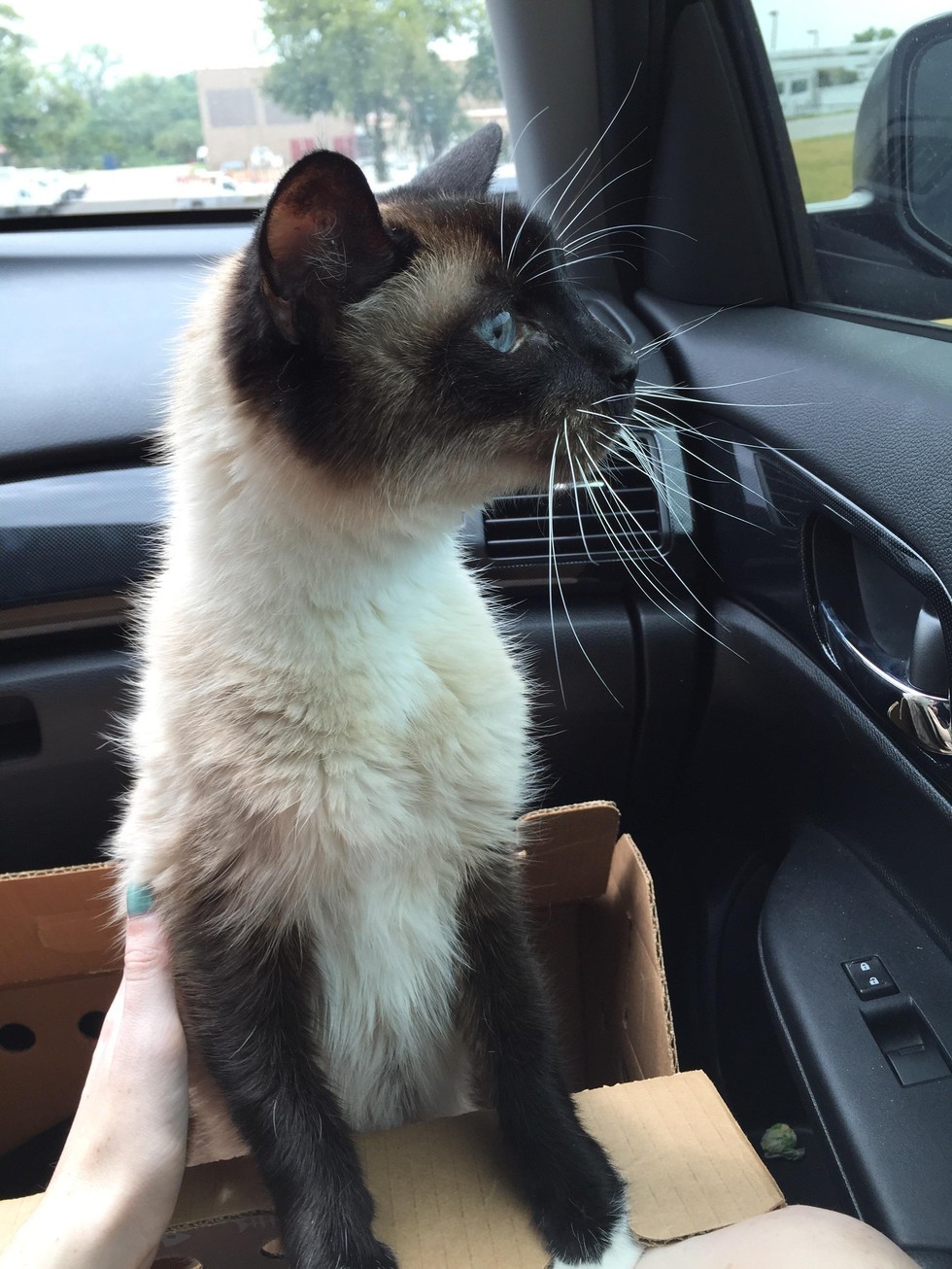 "I named him after Abe because his resting face is very stately."
He was sickly and skinny at first, but with a little love and attention, he really came into his own.
He loves to cuddle and drink from the faucet. Her brother also brought home a fur friend! So two for one!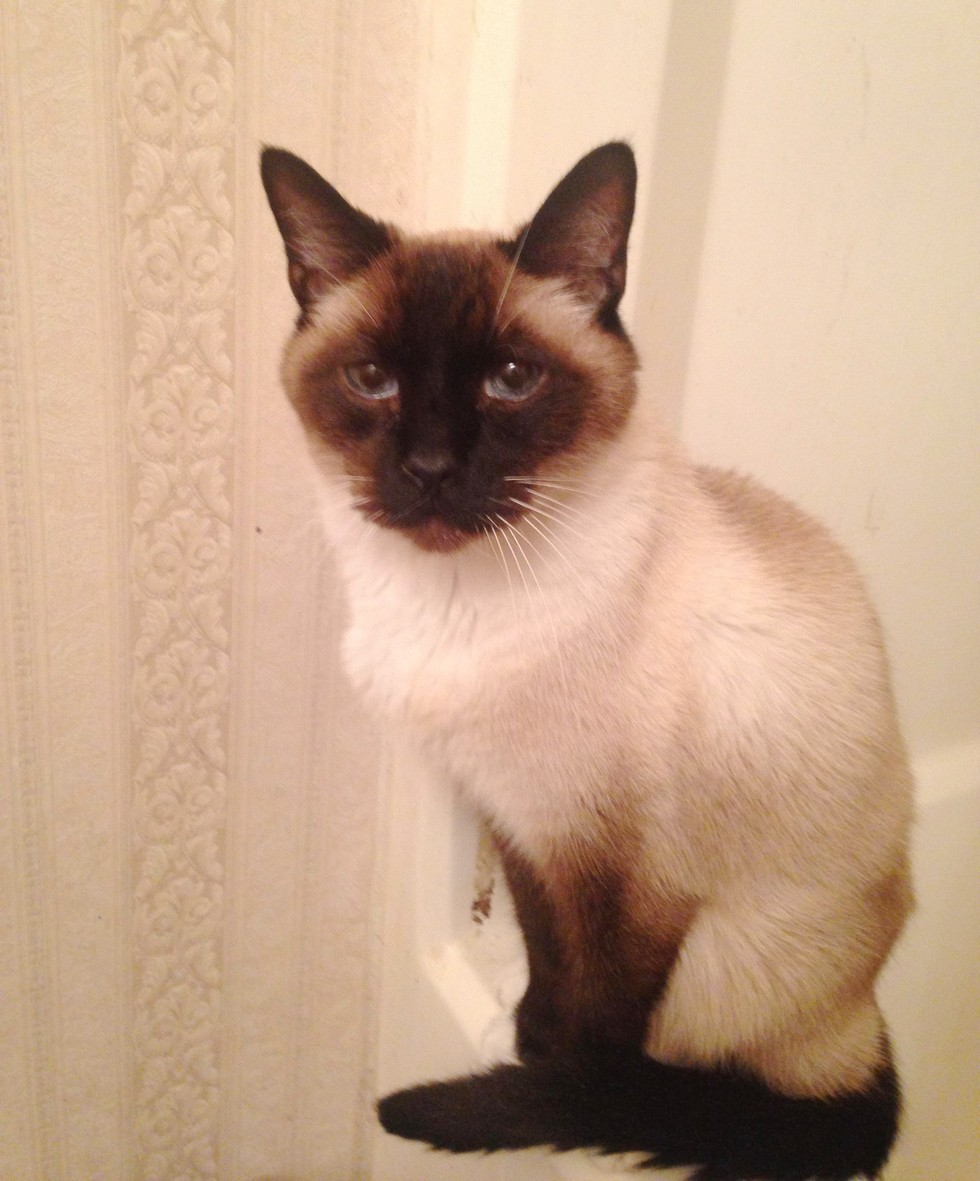 More often than not, cats choose you!
via love meow
LIKE US!
Comments
comments powered by

Disqus
LIKE US ON FACEBOOK!