They built an entire town just for these homeless cats!
In the northern province of Samsun, Turkey, an area devoted entirely to housing stray cats has been built. And it's totally pawsome!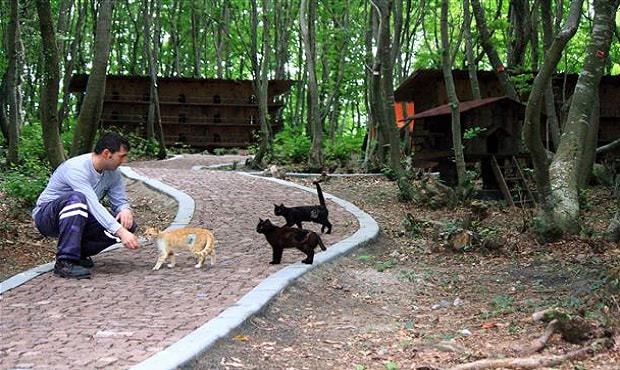 This facility, known as "Cat Town", was founded within a 10, 000-kilometer forest area that is located within a municipal animal shelter.
The Samsun Metropolitan Municipality built the facility over a course of a two year period to provide a safe haven and loving environment for over fifty once homeless cats.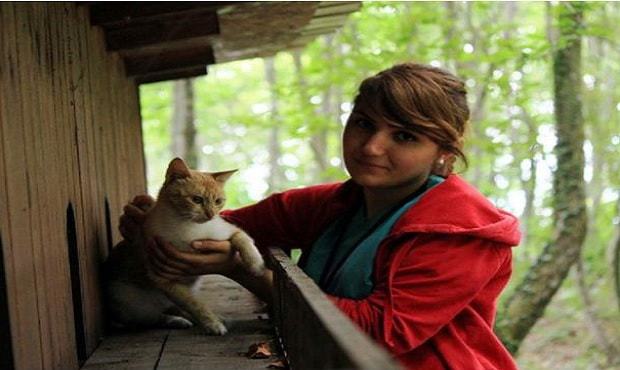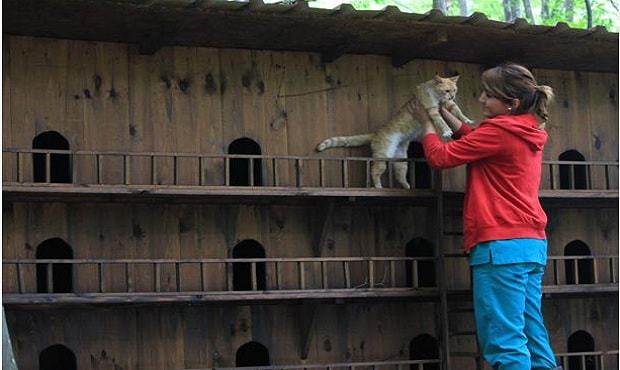 The shelter finds strays on the street, traps and neuter/spays, and gives them medical assitance if needed.
The cats are then brought to live in the cat town. They have a welcome all policy, and do not discriminate on age, health, or cats with special needs.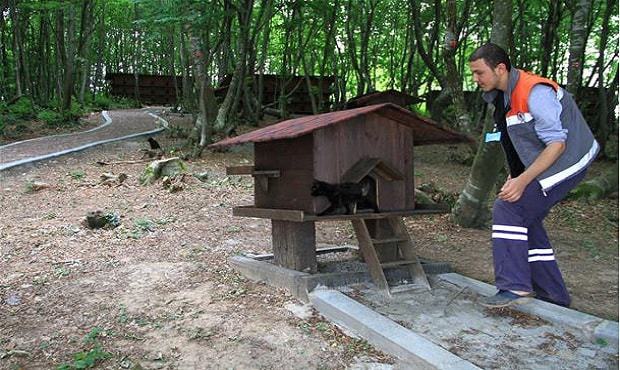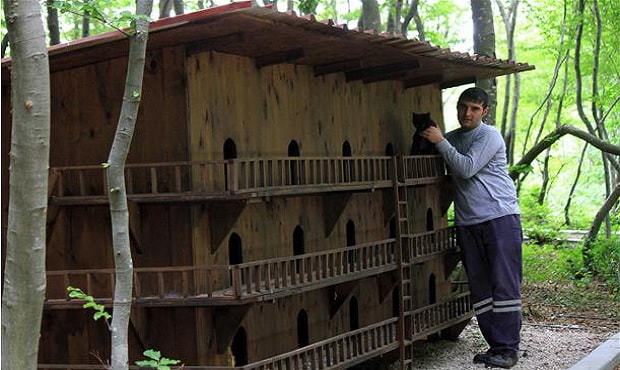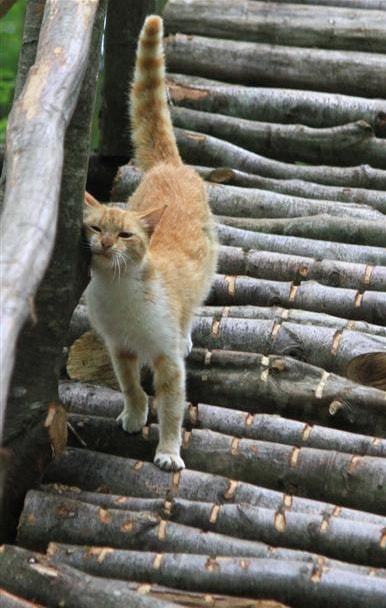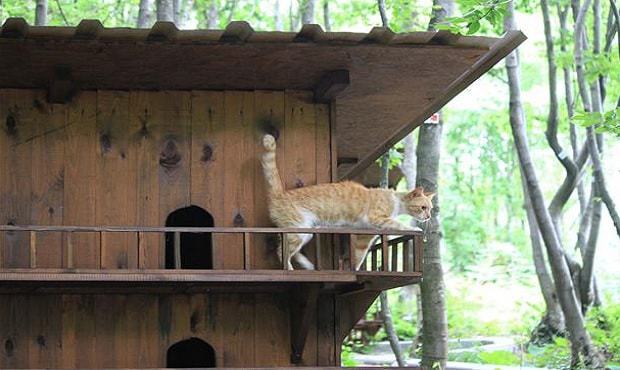 Every cat is treated before being released into the cat town.
The town has bridges, walkways, and bungalows for the cats to live in, either alone, or with other cats if they choose to do so. The shelter and the cat town team's purpose is to allow these cats to live out their lives (if not adopted) happy and healthy in their care.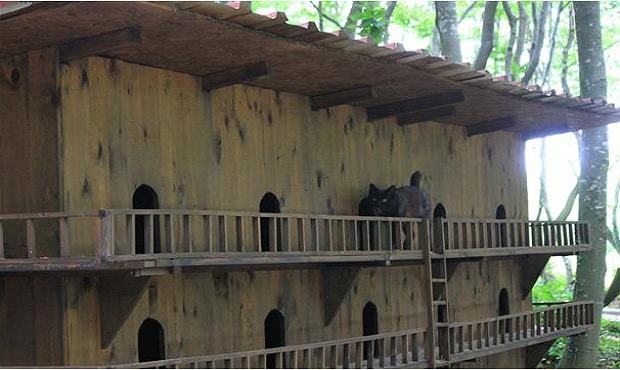 Hüseyin Aydin, the vet resident, suggests that the facility is like a five-star hotel for felines. Anything that the cats could possibly need for their life or their health is provided by the facility. Although they are currently housing 50 cats, Aydin says that they can definitely expand the area to house more in the future. Maybe even a kitty city!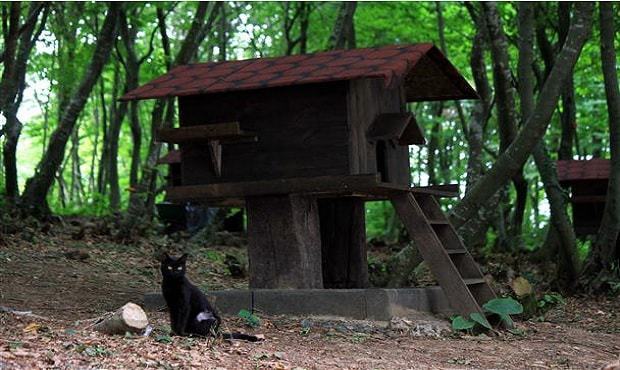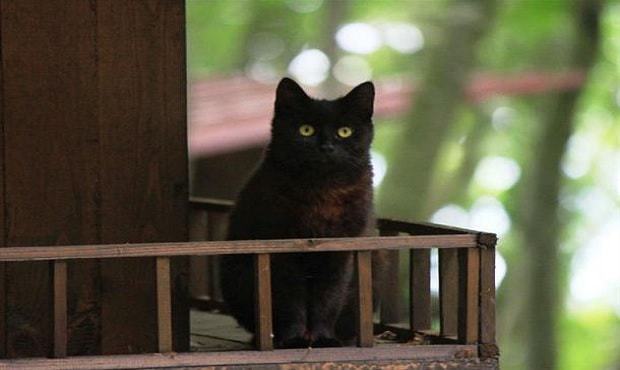 Share if you love this cat town!
(h/t) thebestcatpage
LIKE US!
Comments
comments powered by

Disqus
LIKE US ON FACEBOOK!