Cat uses cuddles and purrs to help children fall in love with books (Gallery)
Meet Raul the therapy cat. He loves to help children learn and read!
Raul is a Birman cat with a calm temperament and a love of people.
His mom knew that Raul could really make a difference helping others so he became registered as a therapy animal and got his first job at the Boys and Girls Club. When word got out about the new therapy cat in town, Dogs on Call contacted Raul to be part of their volunteer organization of registered therapy animals.
Now Raul enjoys working with kids, helping them with their reading and life skills.
Children are motivated to participate in the reading and study programs because they will get a chance to read to Raul.
Practicing reading out loud is one of the best ways to learn, but many children are shy doing it because they are afraid that others might judge them if they make a mistake. Not Raul! He uses his fluff and the power of purrs to calm their nerves and help them relax.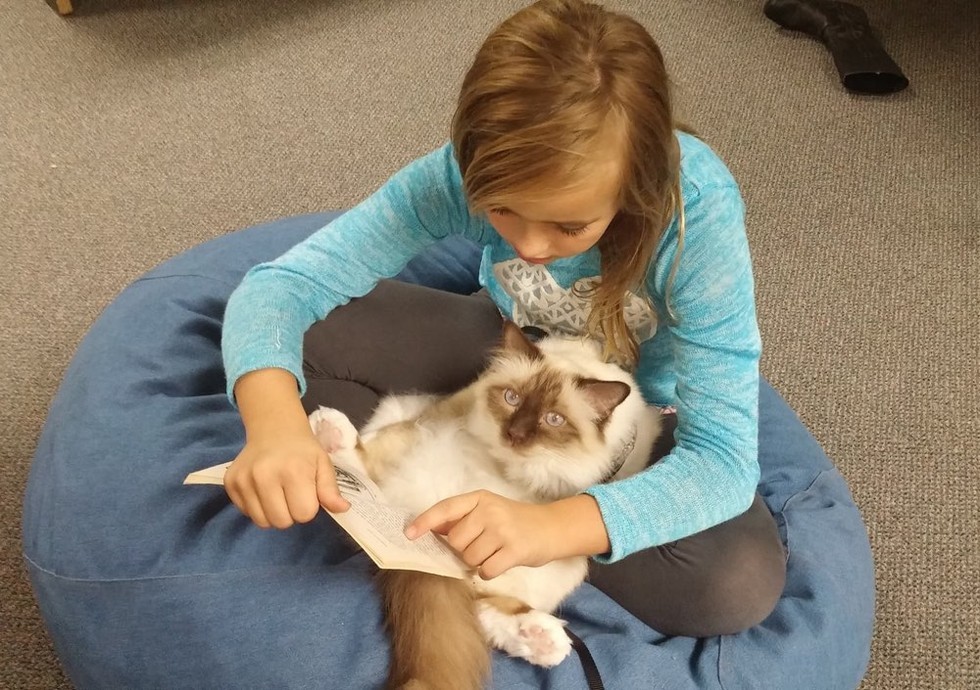 Raul plans to continue his work while also trying to spread the love of therapy animal programs. His hope is to not only get more cats doing therapy animal work but also to spread awareness on how beneficial therapy animal programs are in hopes of getting more programs started across the country.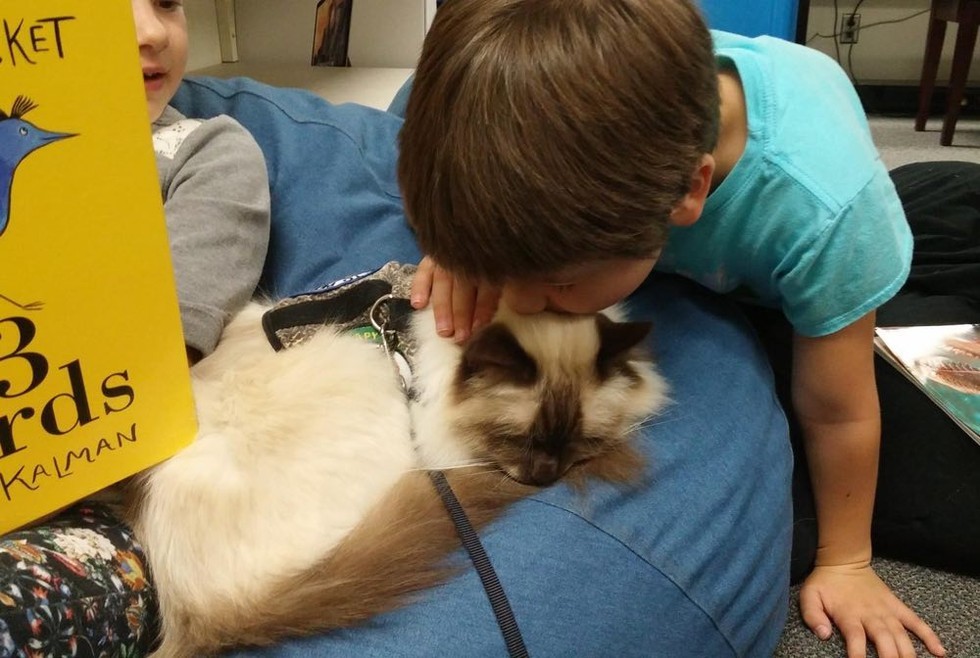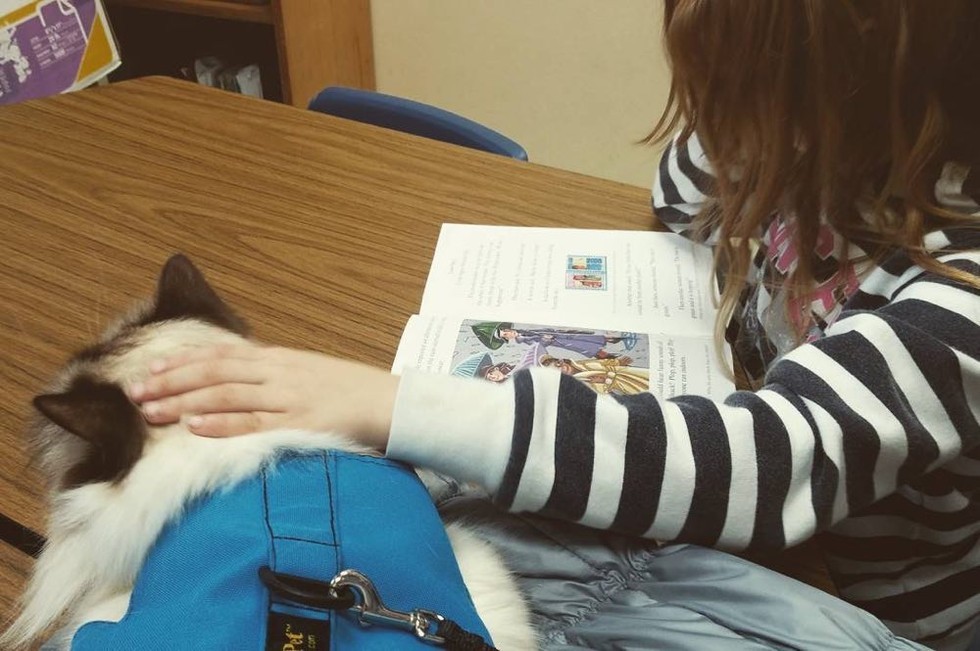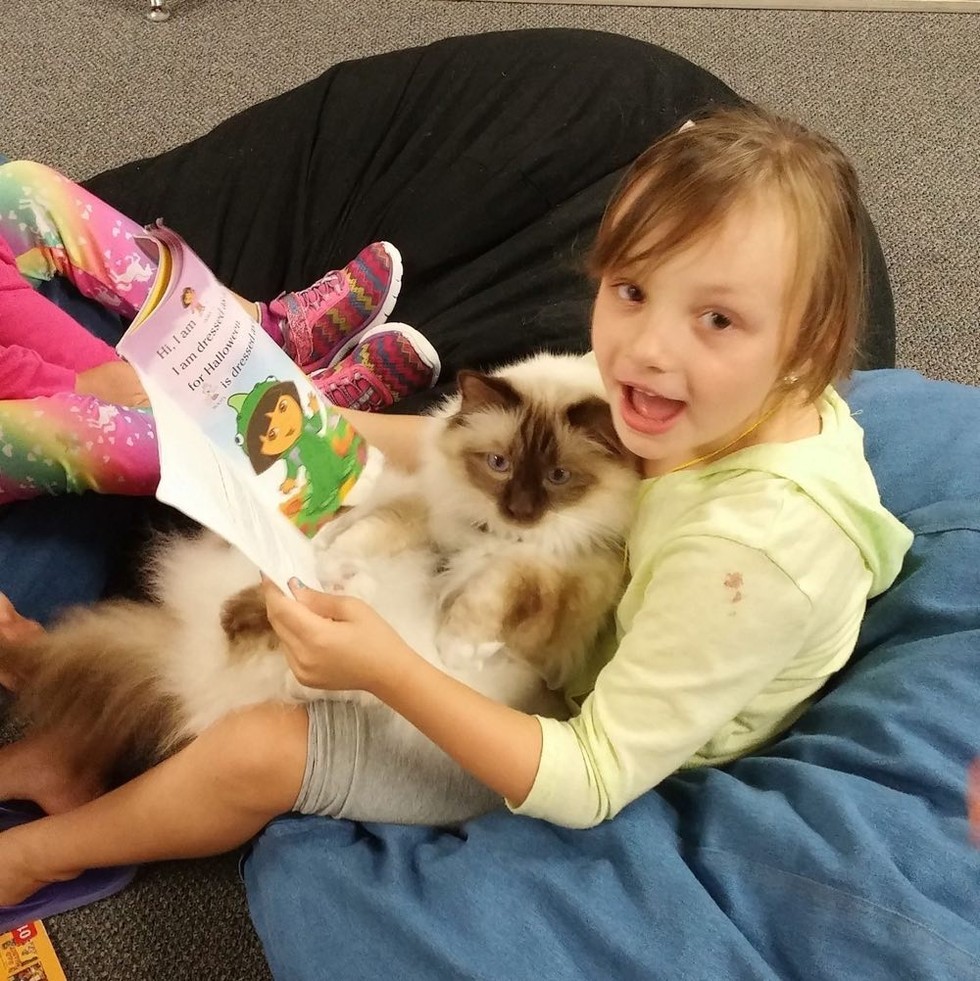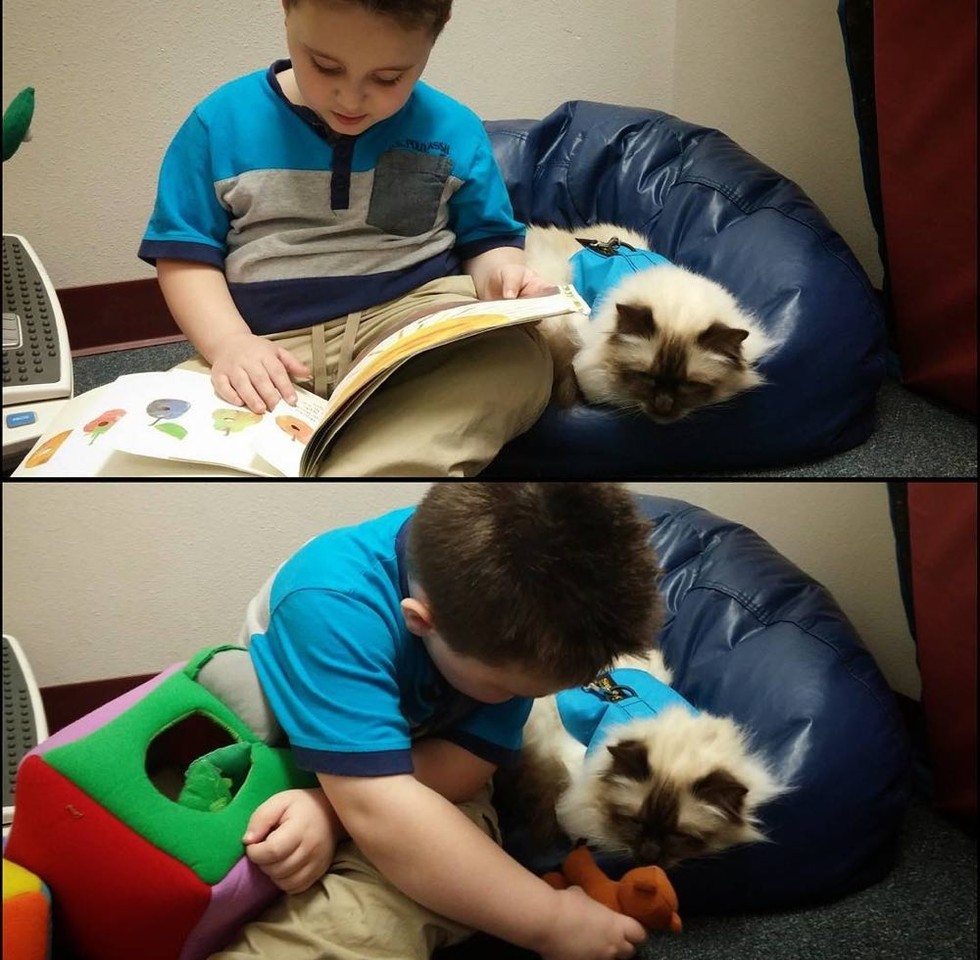 Never underestimate the power of purrs!
Follow Raul on Facebook and Instagram!
via love meow
LIKE US!
Comments
comments powered by

Disqus
LIKE US ON FACEBOOK!