Animal shelter gets robbed, and less than 24 hours later, the community does THIS
Last week, a robbery occurred at the Animal Rescue League of New Hampshire - a nonprofit that helps thousands of pets each year.
The rescue staff found their community food pantry empty. About 65 bags worth $700 of donated cat and dog food were missing. It was meant to be distributed among the elderly people and families with financial problems who can't afford pet food.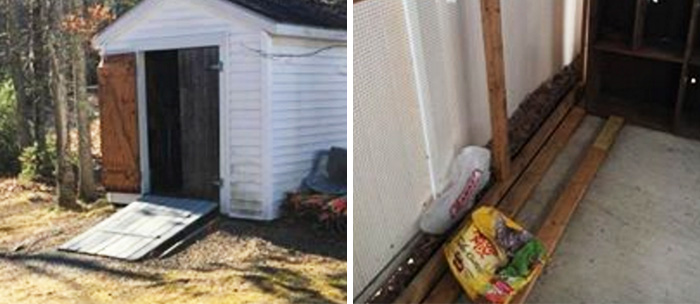 You can see the thief caught on camera on the video below.
The Animal Rescue League of NH receives no state or federal funding, and is dependent upon donations from community members.
And once the community heard of the robbery, they responded amazingly!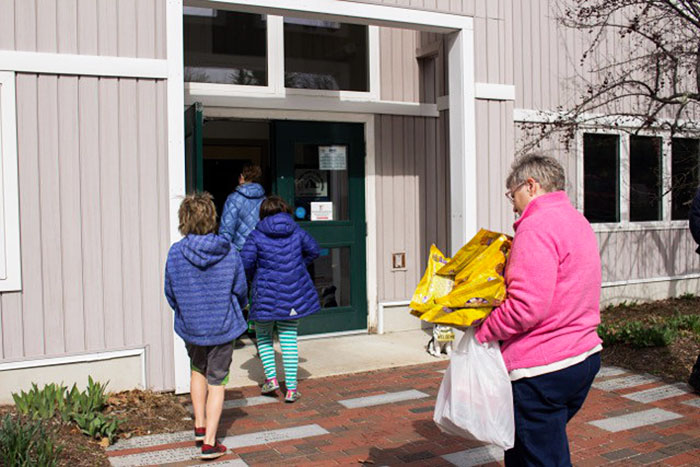 The donations came pouring in!
"The community response was amazing," Zulauf said. "It was a steady stream of everything — from toddlers carrying little bags of cat treats to families who had picked up full bags of pet food."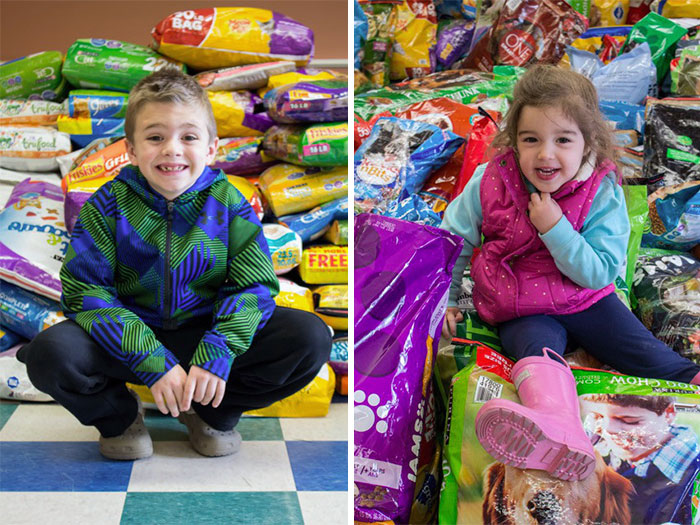 14 hours later, the shelter posted this on Facebook.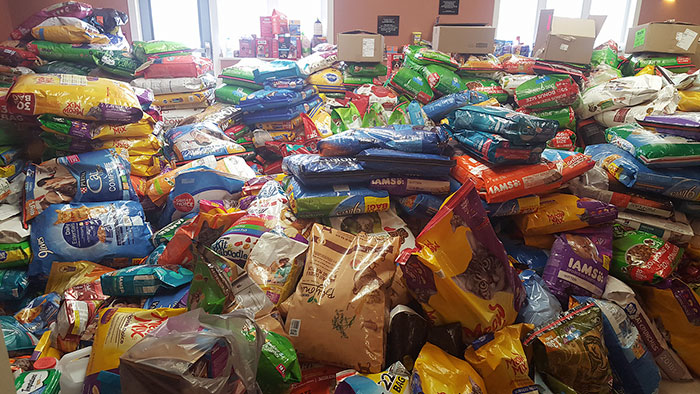 They received 10 times the amount of food supplies before the incident. And, more importantly, many animals also got adopted! The donations keep pouring in as well.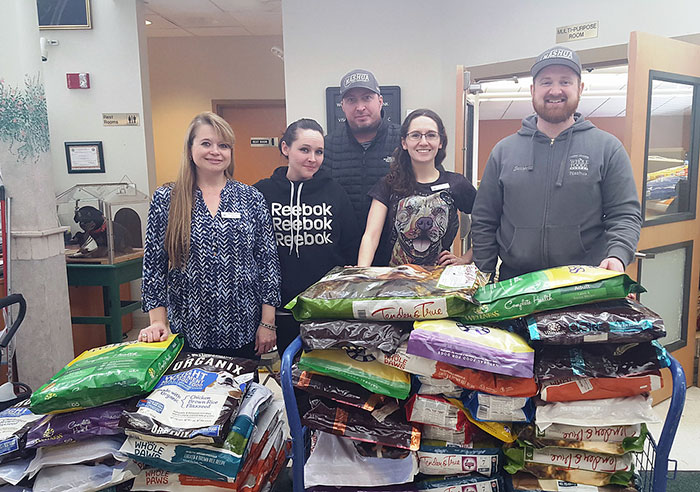 "A day that began with sadness and shock, ended up filling our hearts over-the-top! We were confident we would replace the stolen food, but your support - the support from our community - far exceeded our wildest expectations! We are overwhelmed by the generosity of hundreds of people. You knew you could help, and you did! We will be making a plan to ensure that your donations help as many pets and families as possible. Thank you all for rallying with us, and proving that most people are good people," the shelter shared.
We believe that too. In a world that seems cold and heartless, it's important to remember... that good people will always outnumber the bad. Always.
If you'd like to make a donation, you can do so here.
via Sunny Skyz and Bored Panda
LIKE US!
Comments
comments powered by

Disqus
LIKE US ON FACEBOOK!