Caturday... everyday iz caturday!
Your daily dose of cat pics... cuz why not? We iz awesome.
"She was begging to go outside in the rain. And then immediately this..."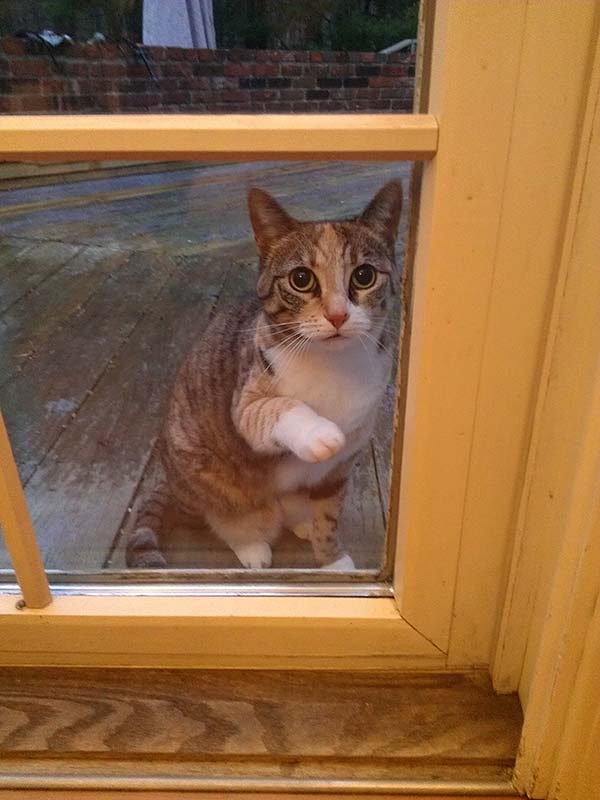 We found the little one in the backyard. We have to keep now...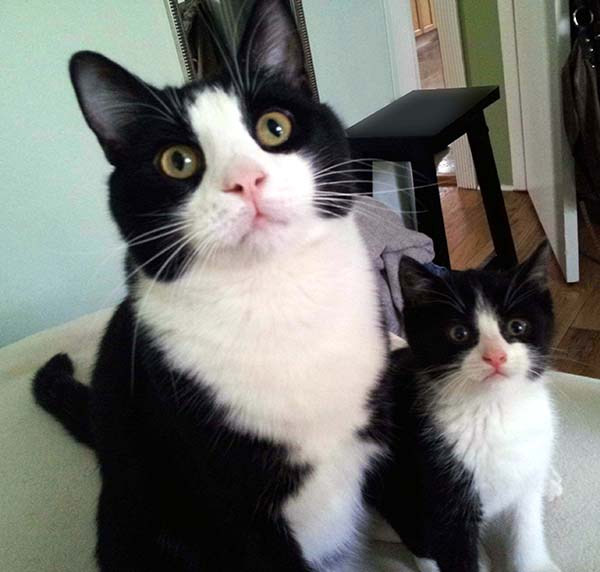 Yes, we love the cat tree. Get more!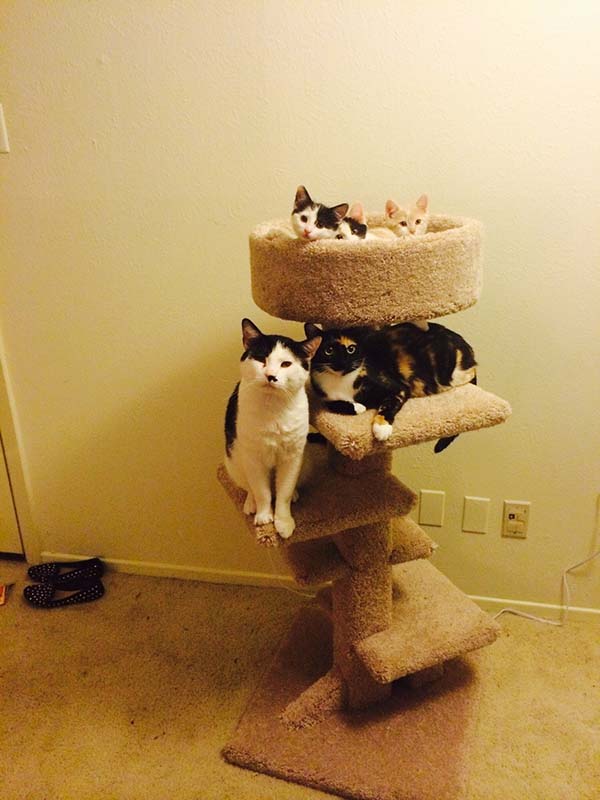 I iz a little cross-eyed...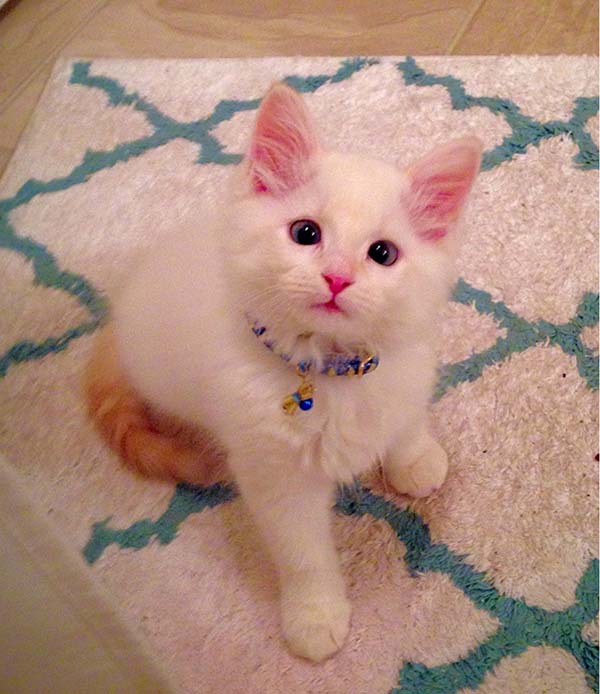 We will help you pack human!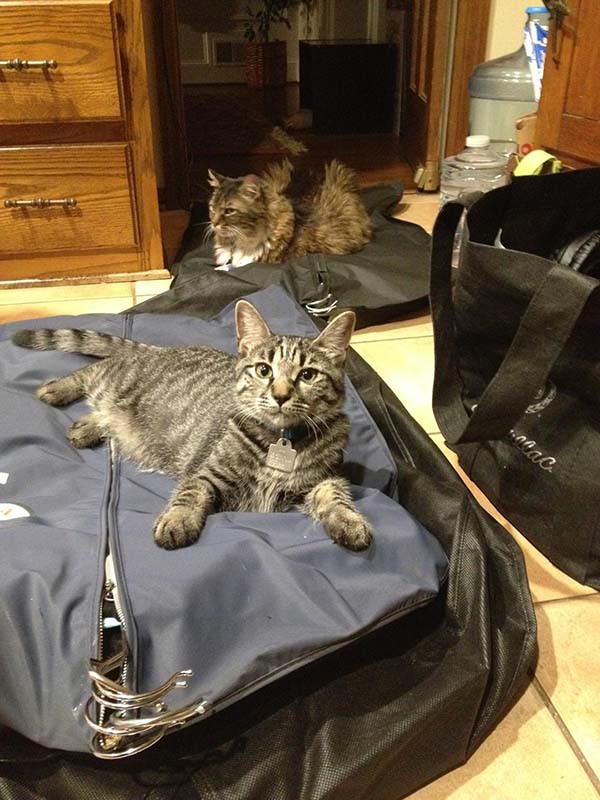 "Welcome to Home Depot. Go find it yourself..."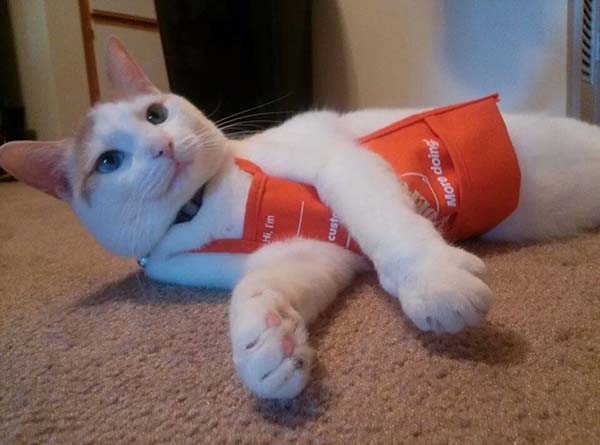 This will do...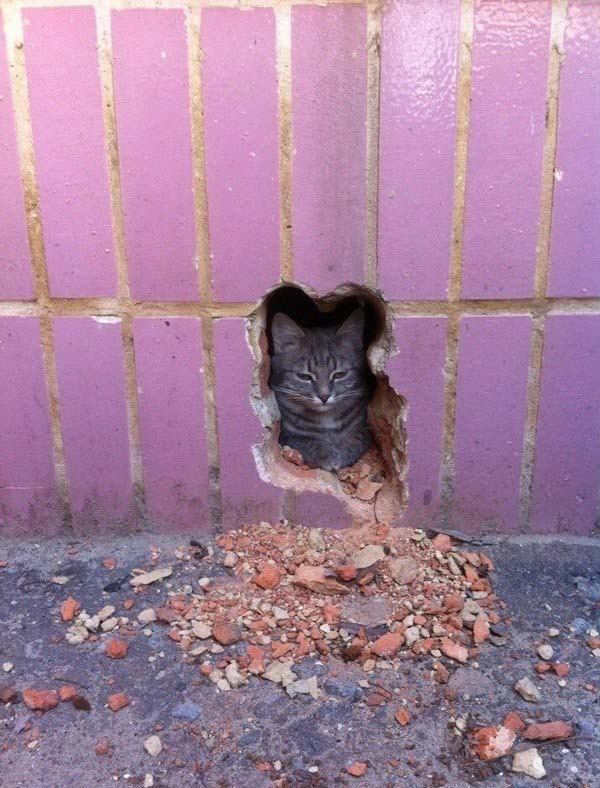 "Taking my cat out for a walk in her new harness"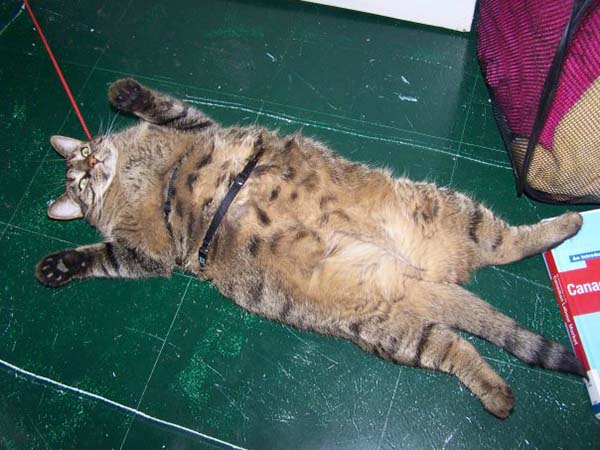 We iz sistas. The cutest in the world!!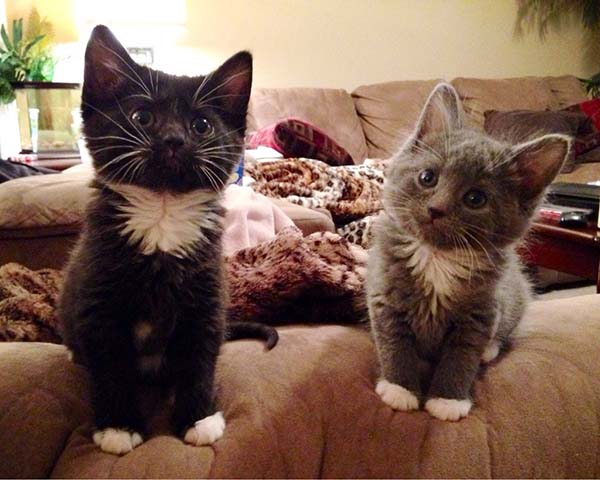 I called fives.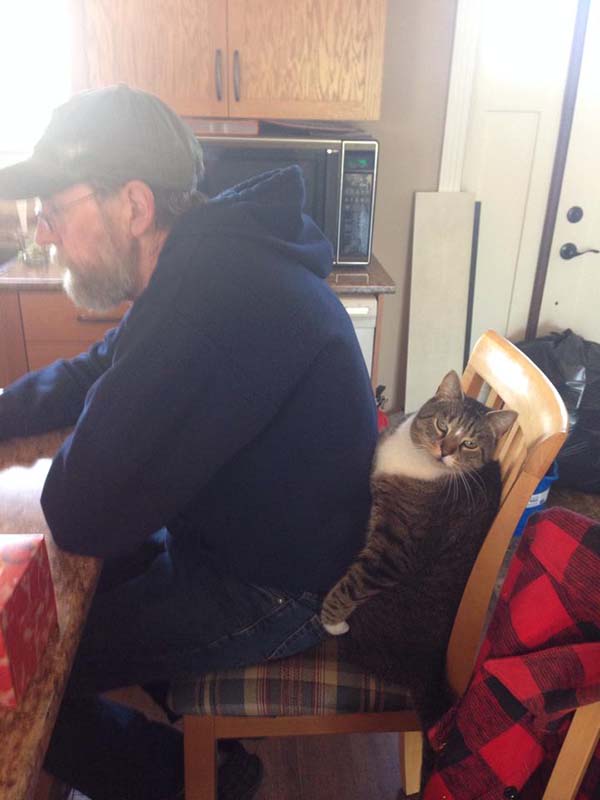 Preparing for battle because...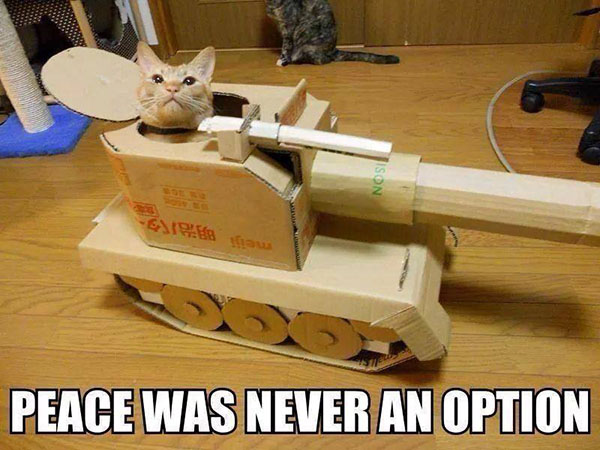 Needs more pyramid!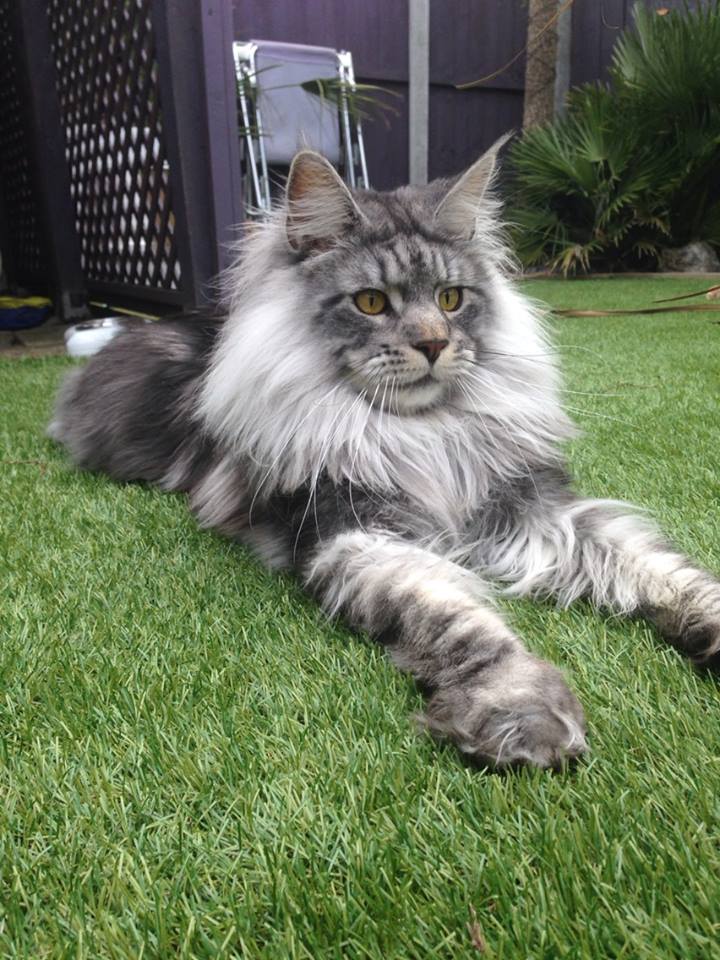 LIKE US!
Comments
comments powered by

Disqus
LIKE US ON FACEBOOK!