Cat and baby, best buds, do everything together! Adorable!
This beautiful American Short-haired cat from Nyanpedia befriended a little baby and decided he would do everything the baby does.
The cat belongs to a staff member at Nyanpedia, a Japanese dictionary for cats. He's a wonderful caring kitty who loves children. So when he and his little buddy get together, it's pure cuteness!
"Who's that coming?"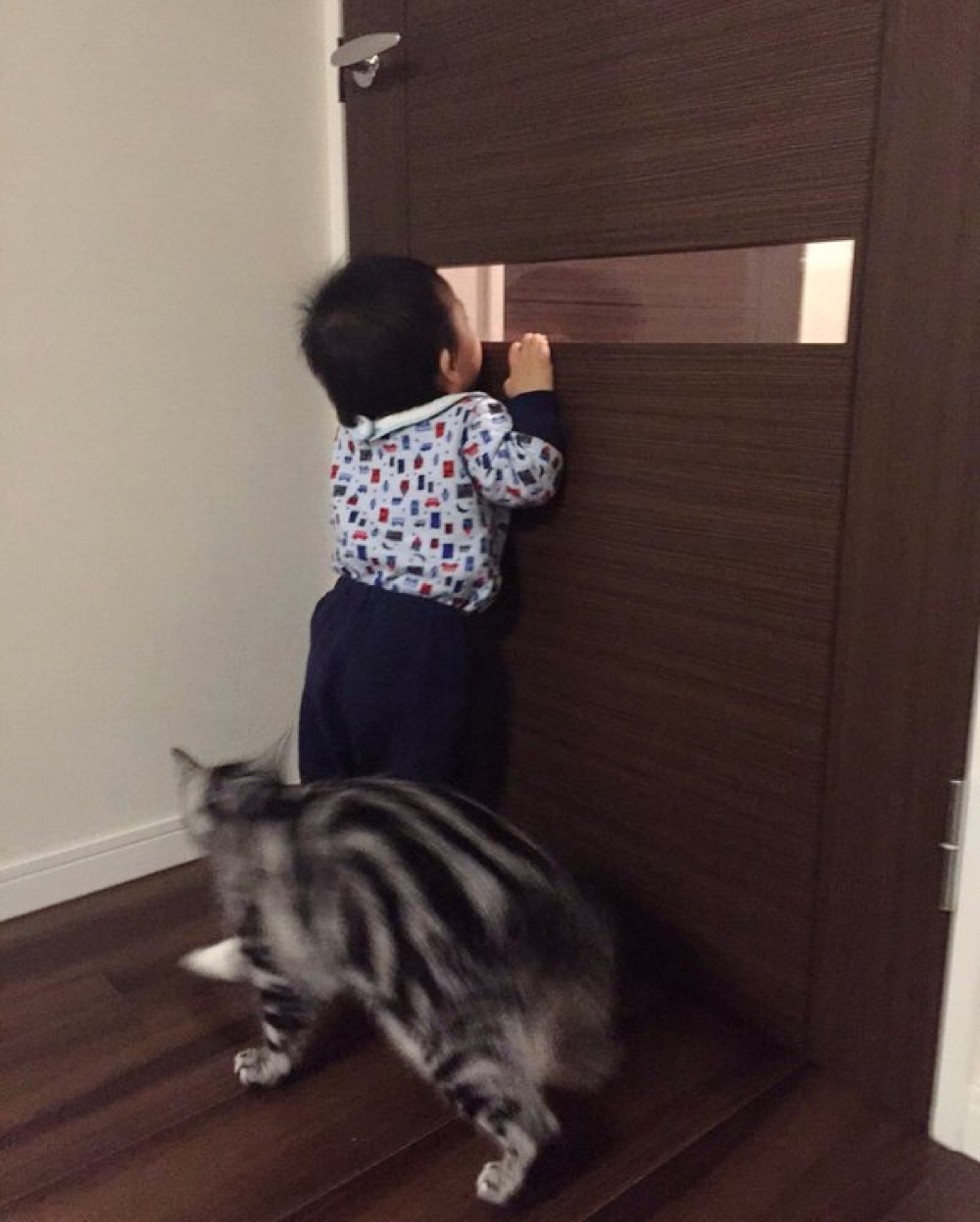 "Scoot over! I wanna see too!"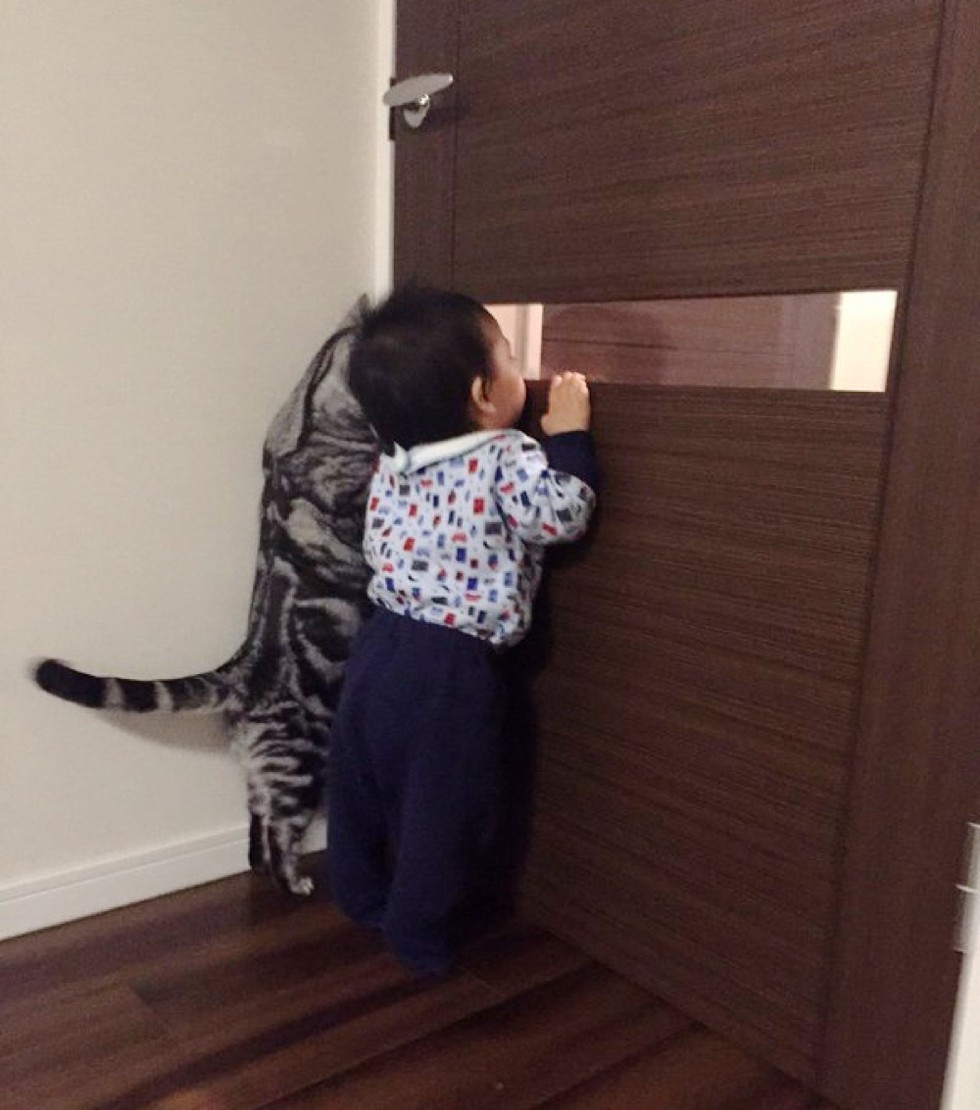 "You think they have treats?"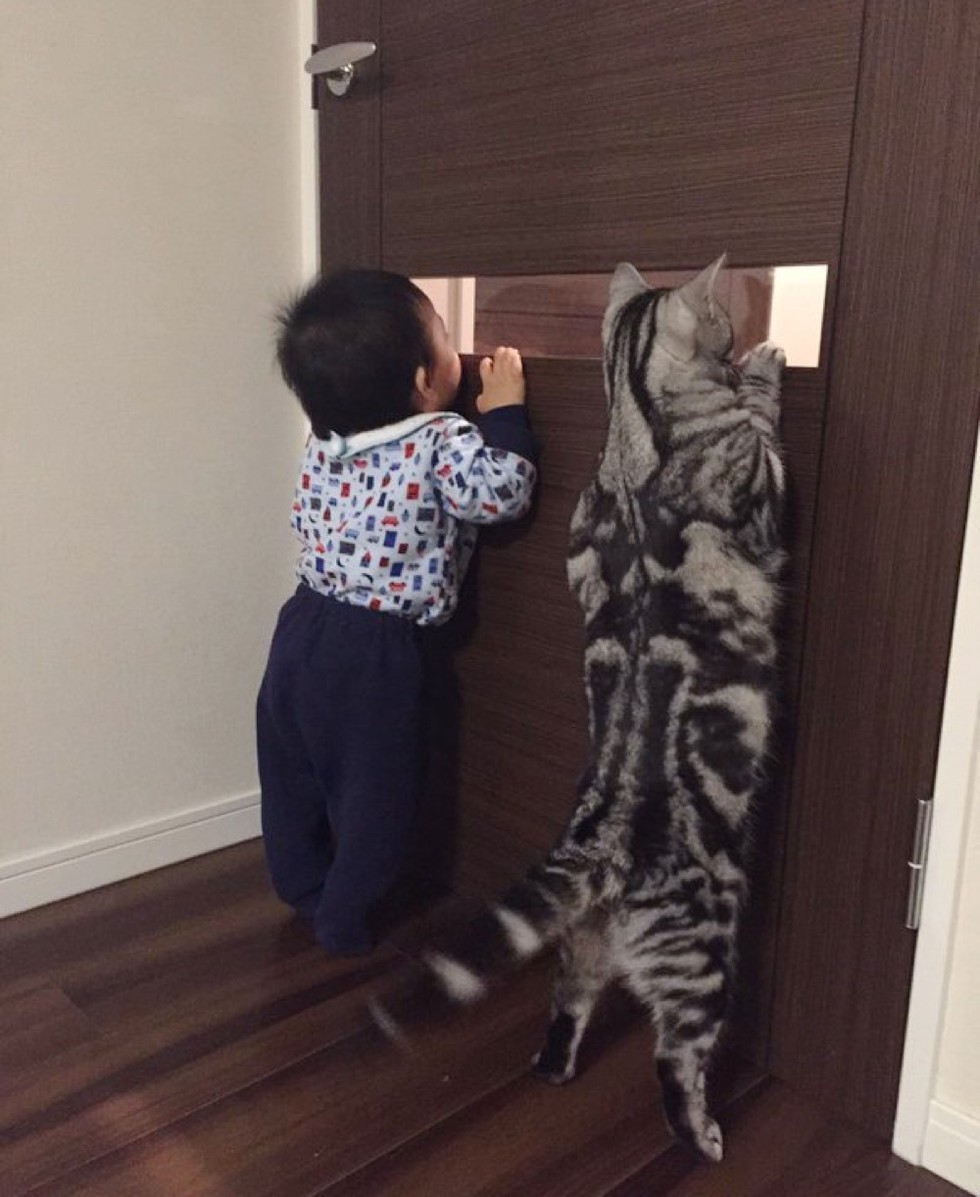 After all the playing and exploring, it's time for a nap!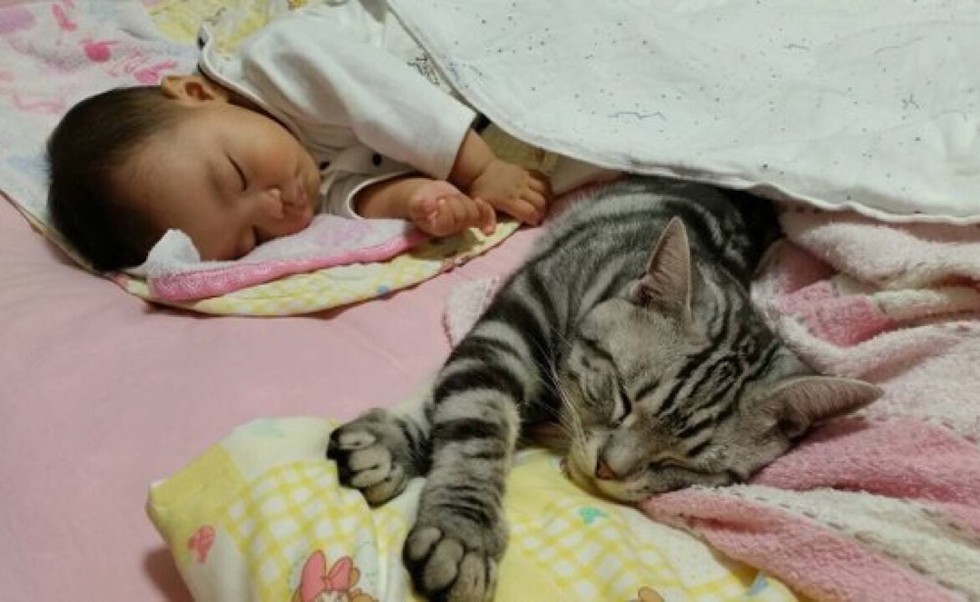 These two are going to be best friends fur life. We can tell.
Share the cuteness!
via Love Meow
LIKE US!
Comments
comments powered by

Disqus
LIKE US ON FACEBOOK!