Caturday... everyday iz caturday!
Hello everybody. Here are some more cats from the internets just giving us a status of their day.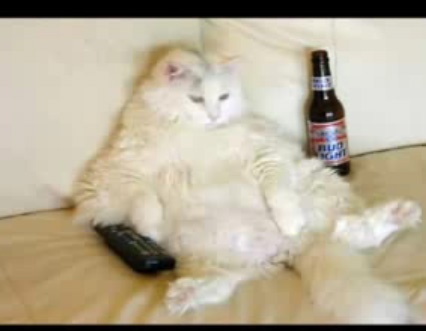 After a long day of sleeping, I could use a beer.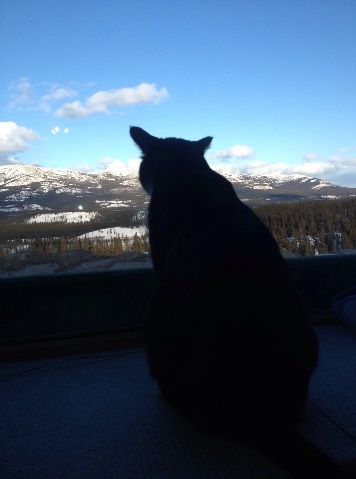 Sometimes I need to just get away... and plot how I iz going to take over the world.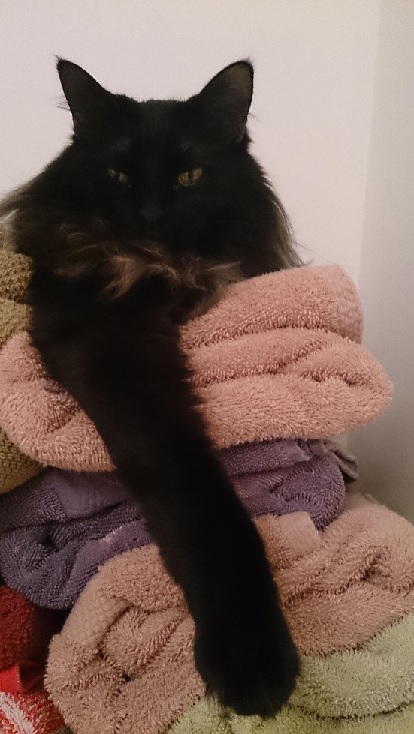 The towelz iz mine. I iz their queen... and no human may shower without my permission. Unless they haz treats.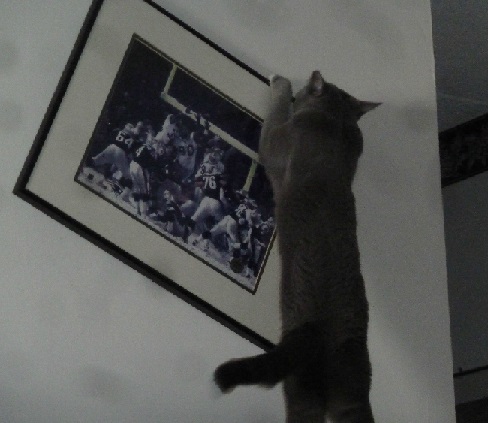 I tell human this all the time... No pictures iz allowed up unless they iz of me.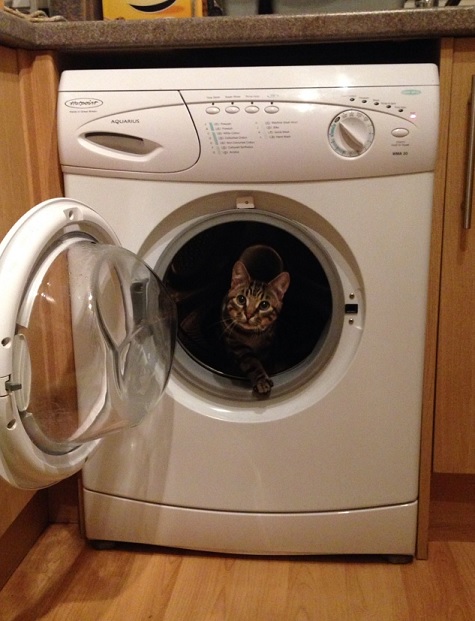 Greetings, earth cats. I come from a world that you may not understand...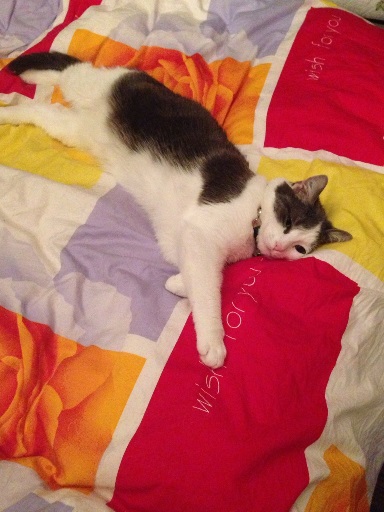 Human bed iz mine now. It iz claimed. She can sleep in box.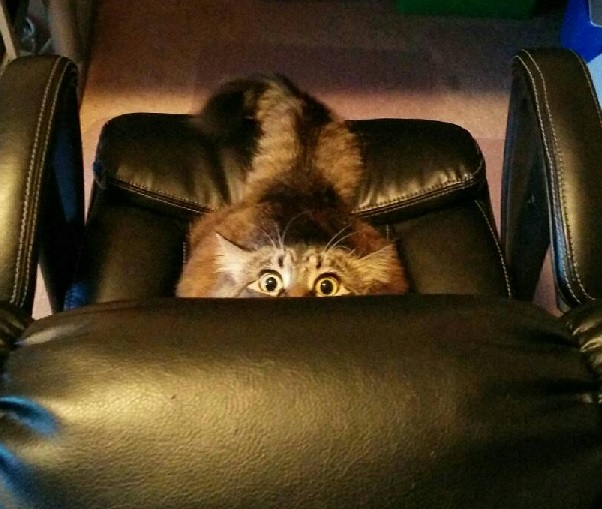 And ready to pounce on human's face in 3.....2.....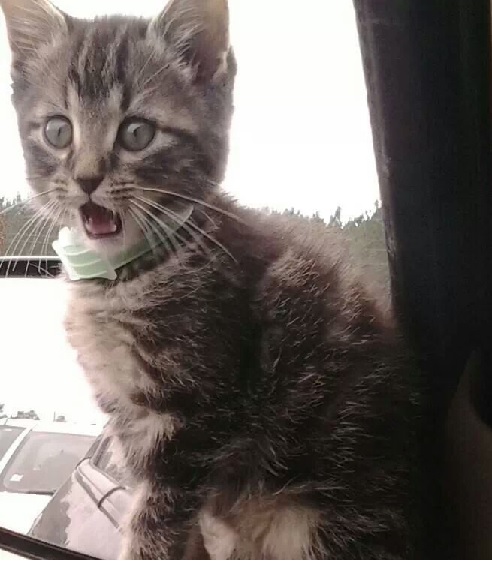 My reaction to when human sez "No more treats tonight."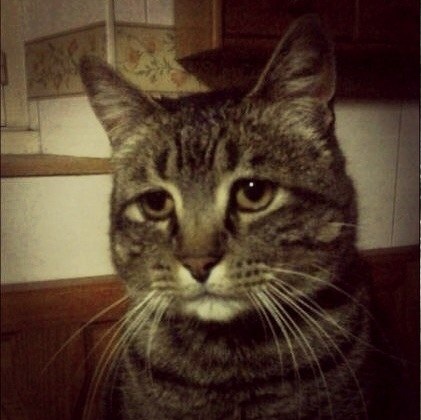 My reaction to when human sez "You're going on a diet."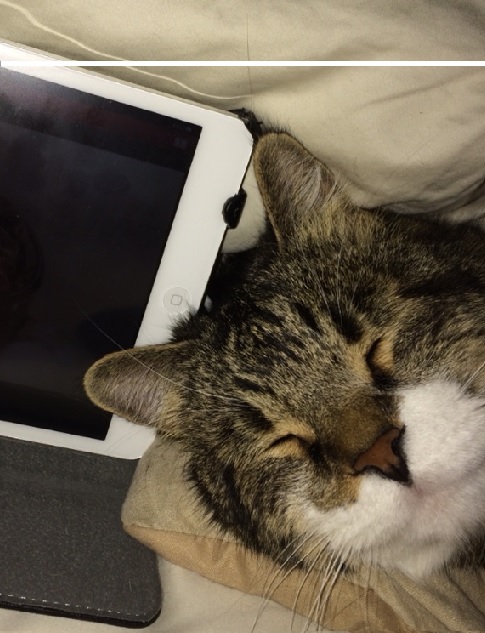 Another day of scrolling the internets... we will rule it!... after... after this nap.
LIKE US!
Comments
comments powered by

Disqus
LIKE US ON FACEBOOK!