Now your cat can finally destroy priceless pieces of artwork with these new scratching posts!
Cats love to scratch stuff. It's what they do.
And as all cat owners know, the more expensive and precious it is to us, the more tempting it is for them to destroy it. See that expensive sofa, curtains, the dress you're wearing to that wedding... and so forth.
This also includes priceless pieces of art... but at last, we have a solution. If you're a feline-loving art aficionado then don't despair because help is at hand in the form of these Copycat Art Scratchers.
They're designed for pet label Lord Loud by interior designer Erik Stehmann, who got his inspiration from the time his own cat attacked one his embroidered paintings. They're made using the same sisal fabric that you'll find on traditional scratching posts and they come in three designs (Vermeer's Girl With a Pearl Earring, da Vinci's Mona Lisa, and de Heem's Still Life with Flowers). They're sure to keep your cat entertained and your art collection intact.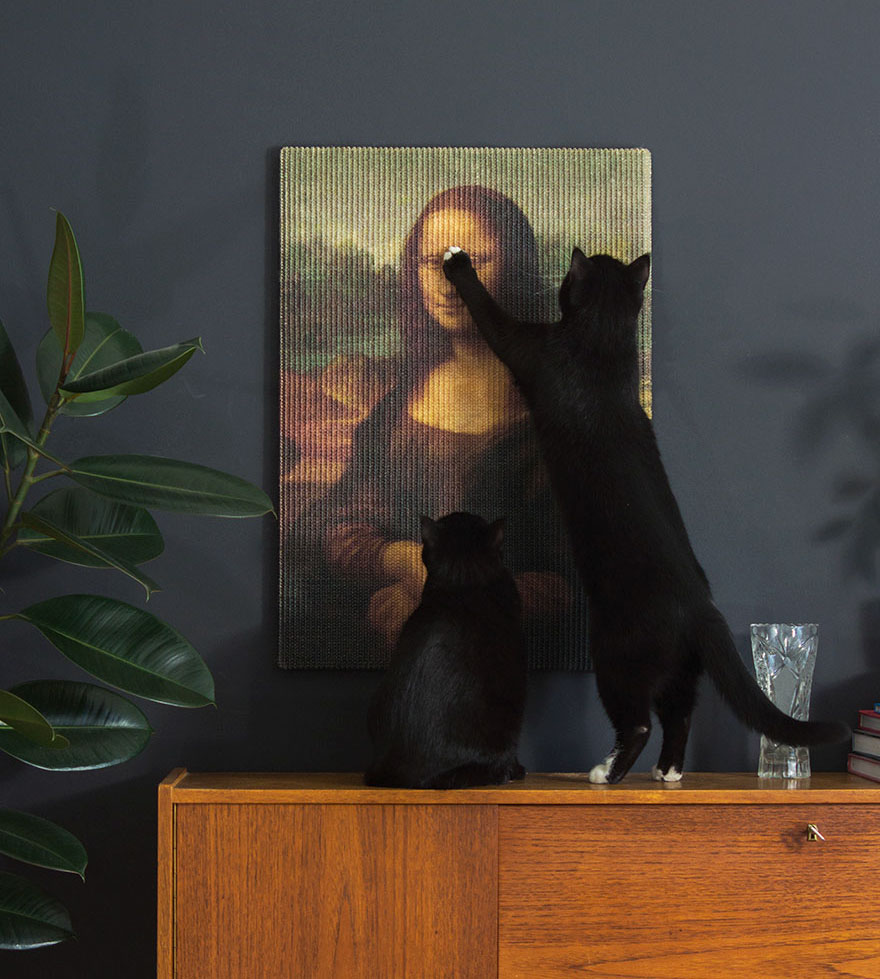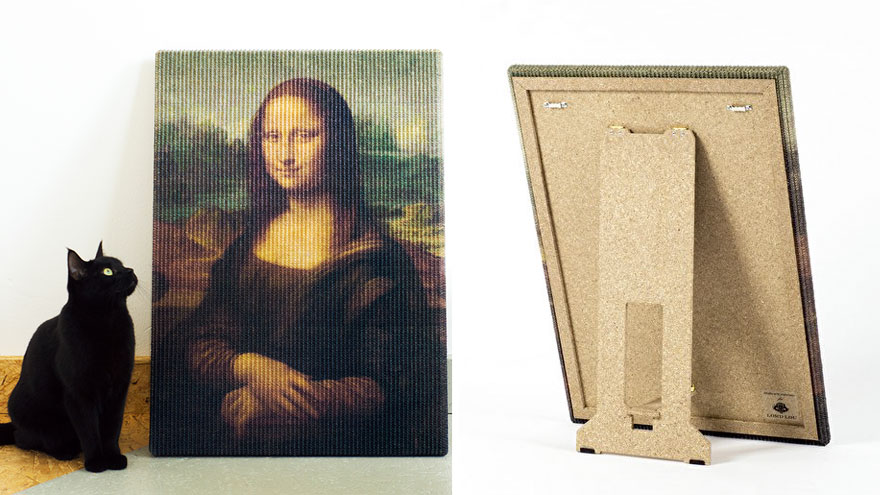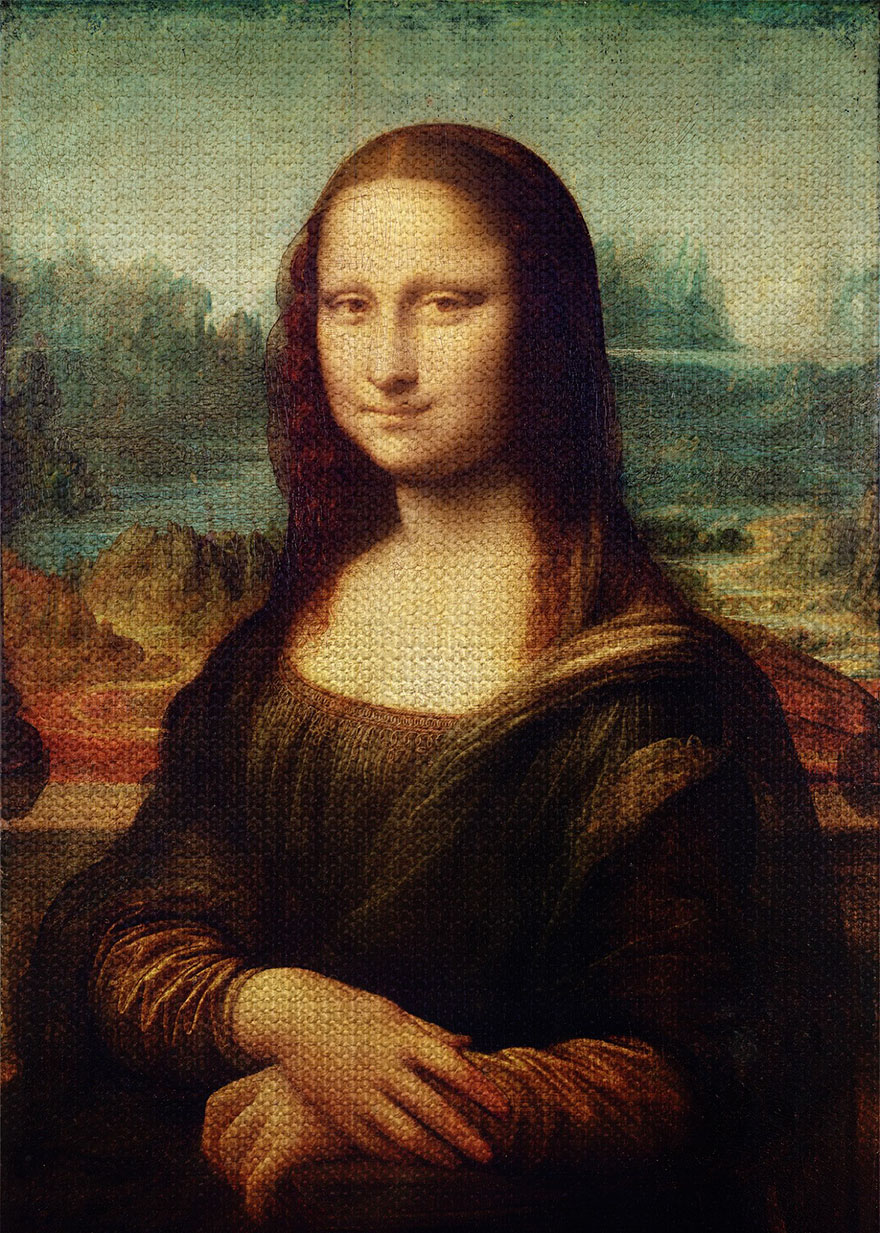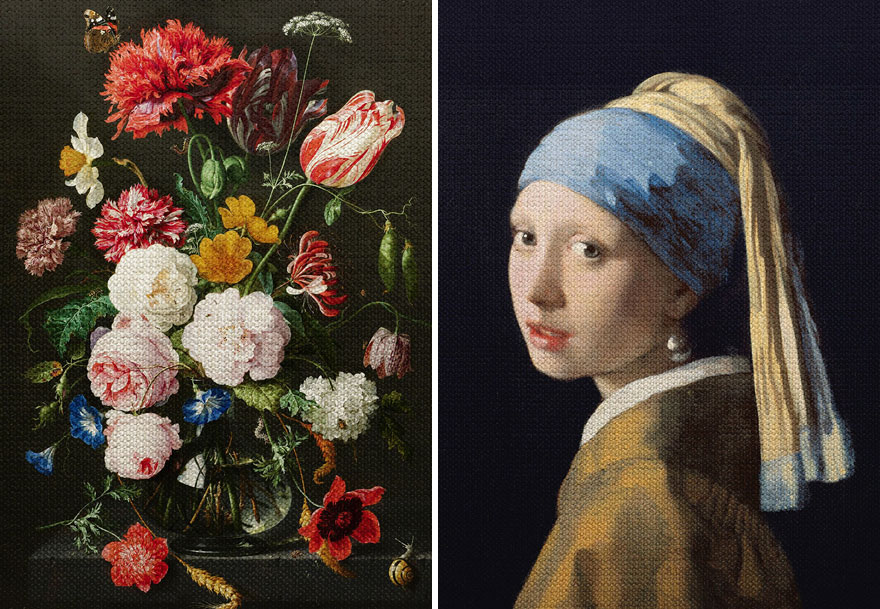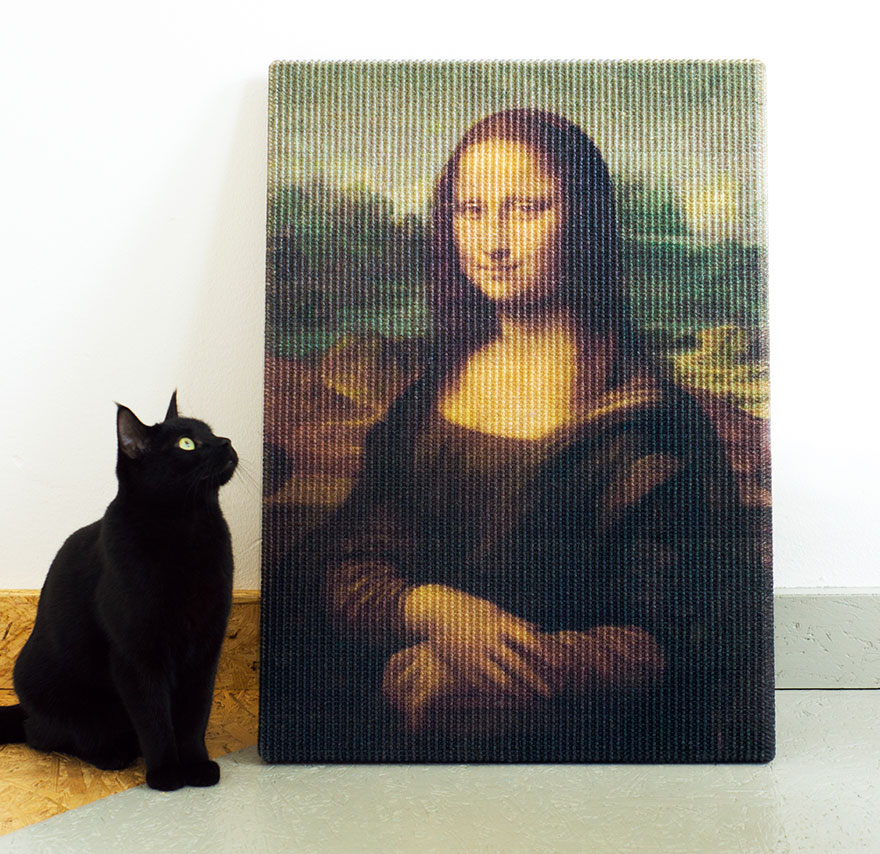 I think these are pretty cool! I'd definitely get one for my kitty. Would you?
Check out more of Erik's designs here.
via Bored Panda
LIKE US!
Comments
comments powered by

Disqus
LIKE US ON FACEBOOK!