It iz Friday.... I can haz a happy?
Awesomeness, amazingness, greatness, fabulousness, perfectionness... right meow.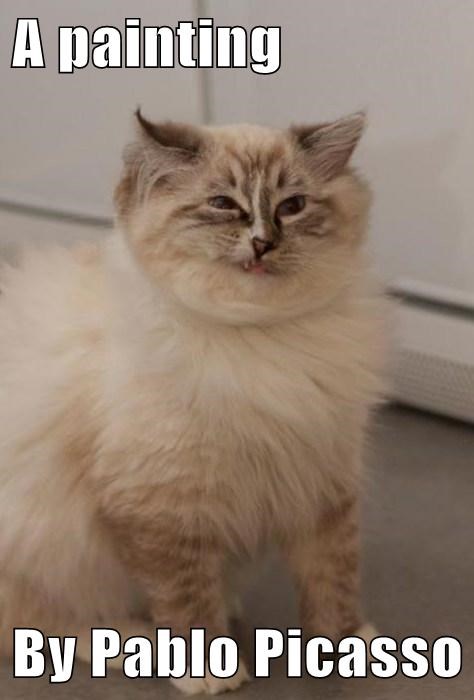 "Guys! Lion king iz on! Get the popcorn!"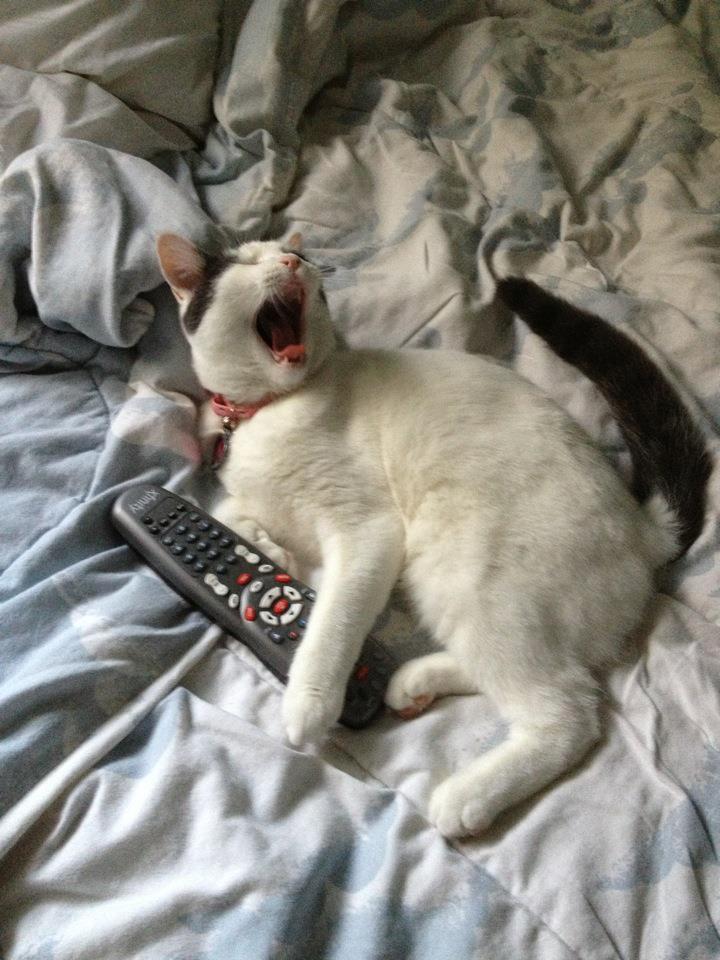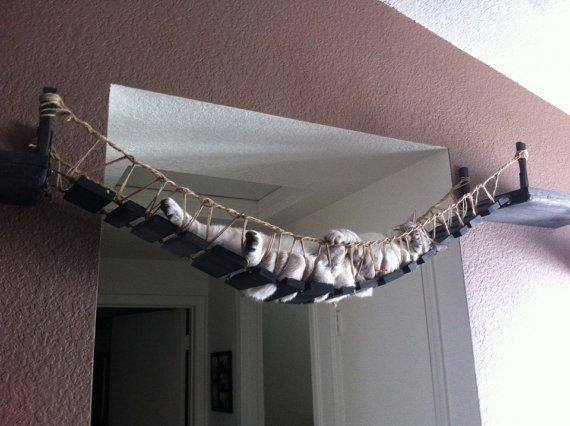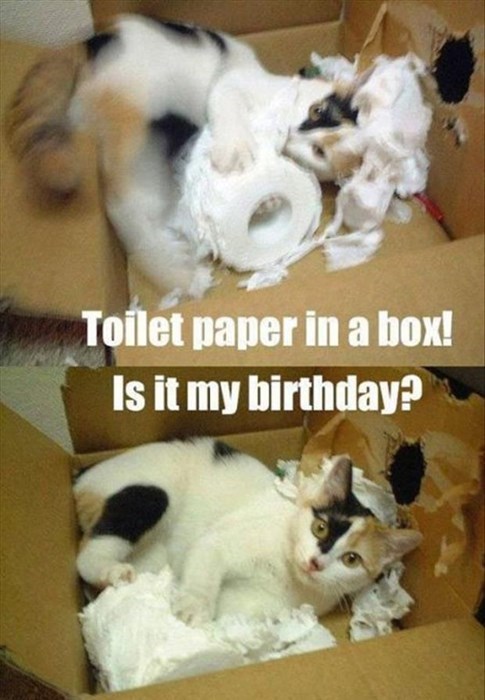 "This.. this iz mine.. I haz claimed it."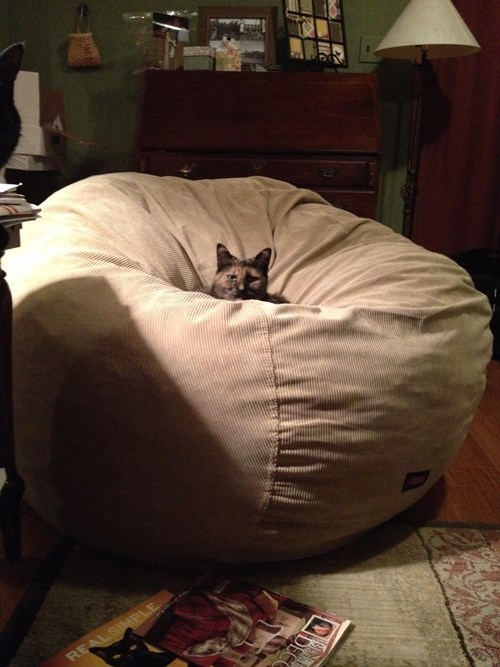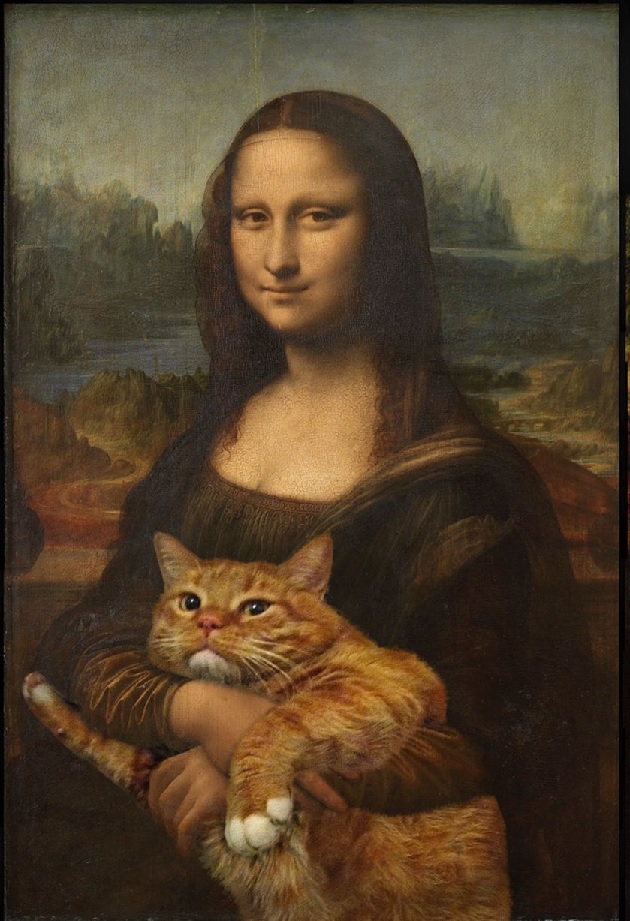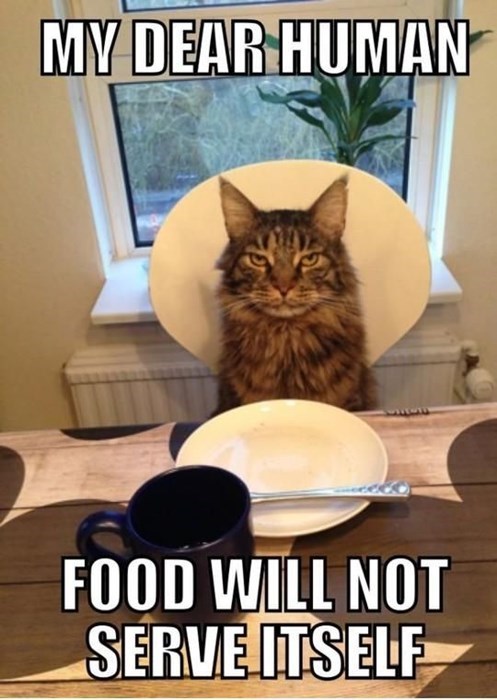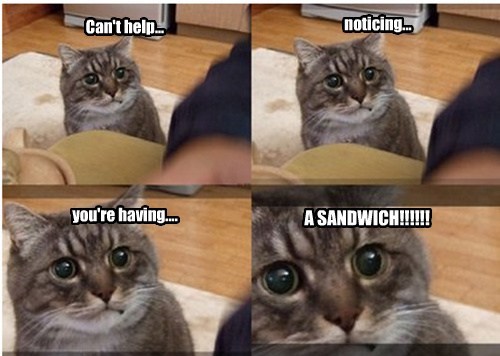 "I waz going to bring you a nice plump dead mouse... but... since it iz bikini season... I think you need to start looking into eating salads... just saying.."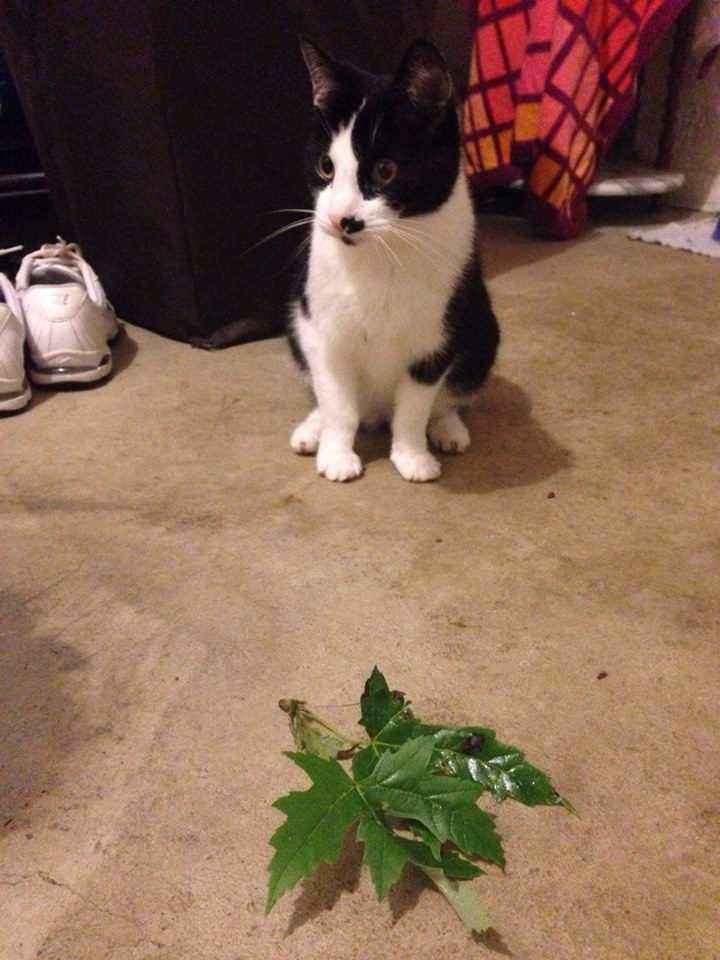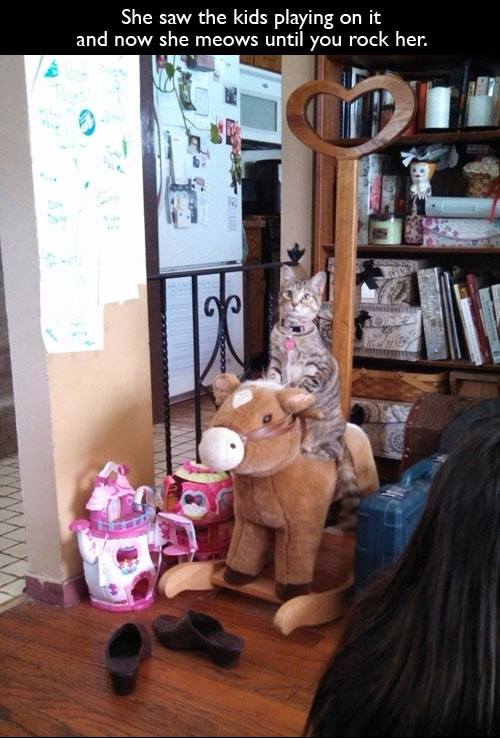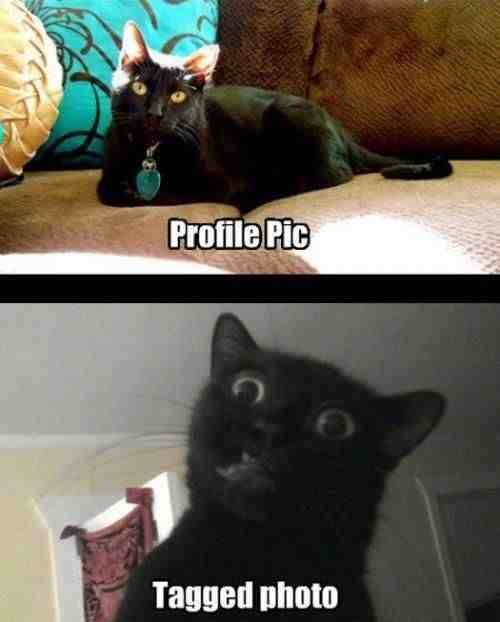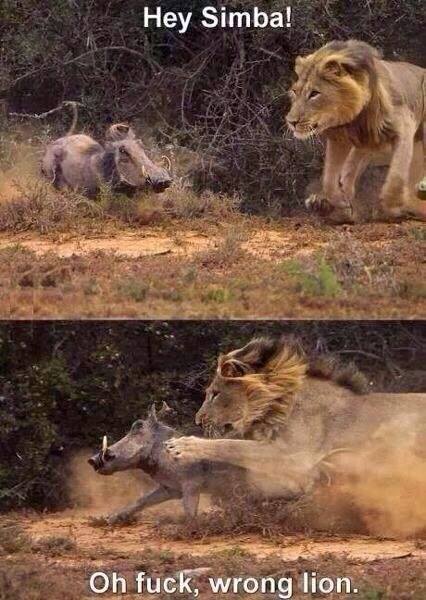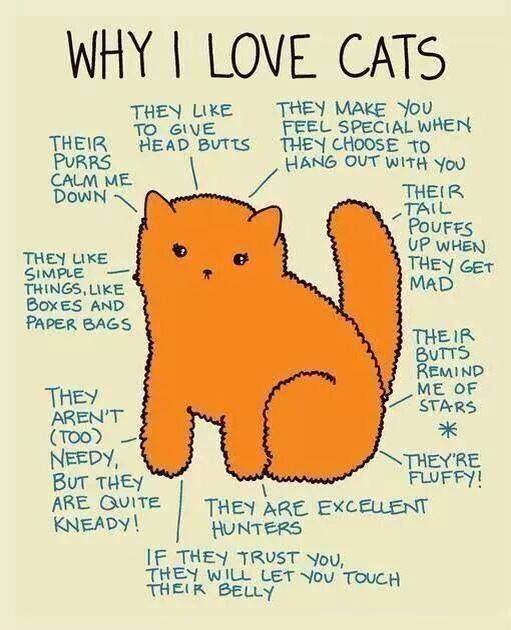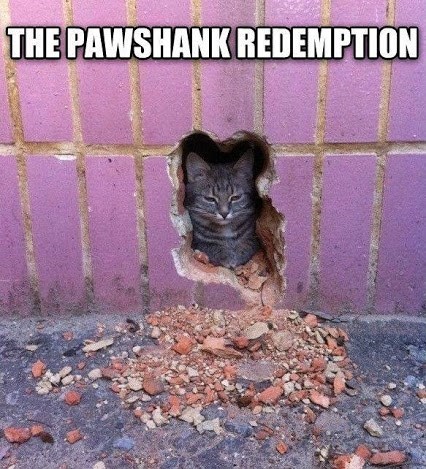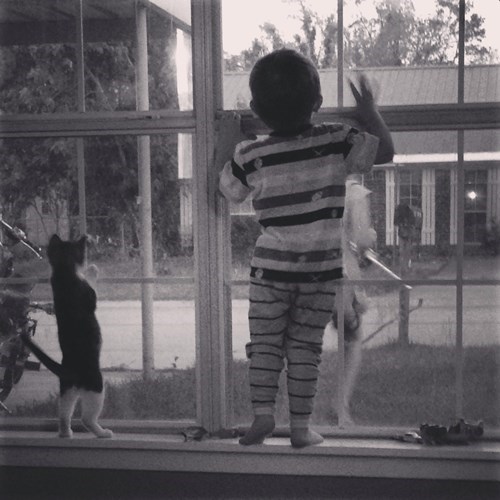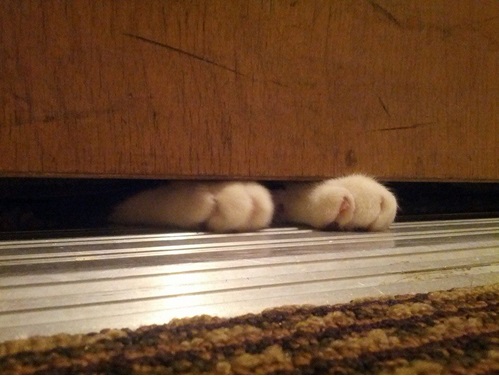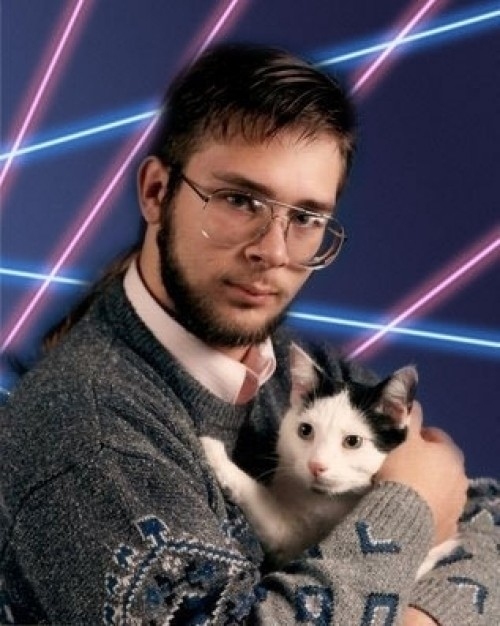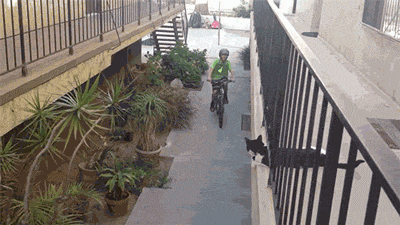 LIKE US!
Comments
comments powered by

Disqus
LIKE US ON FACEBOOK!