Top 10 scaredy cats!
Top 10 cats showing you a full serving of "NOPE"... with a little side of "heck no".... right meow.
10) When you iz smacking something and it fights back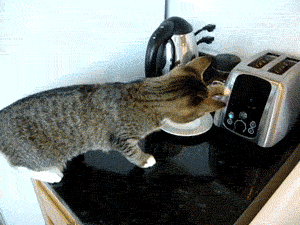 9) The slow fuzz ball and deer in headlights look

8) The "scooby doo" running in place before you book it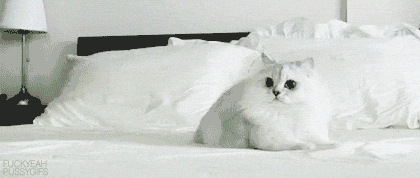 7) When something iz stuck on your face and you can't get it off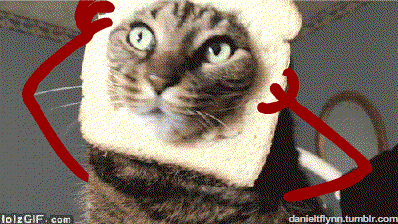 6) Mirrors.... some sort of dark human sorcery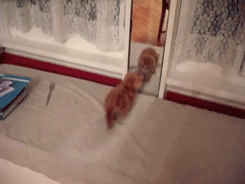 5) Invisible lasers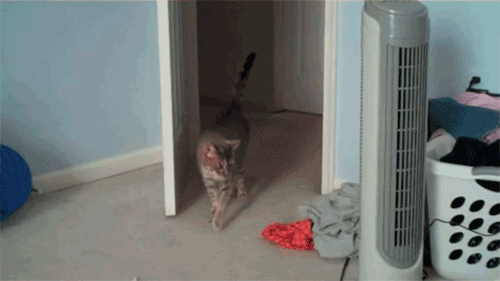 4) Humans being humans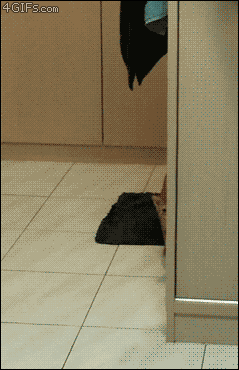 3) The "just a little bit closer... oh God... OH GOD" moment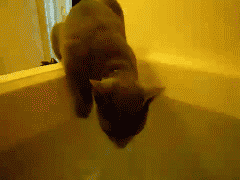 2) When you iz trying to sneak attack someone but they sneak attack you instead...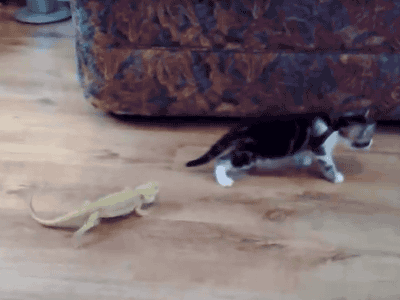 1) The THRILLER move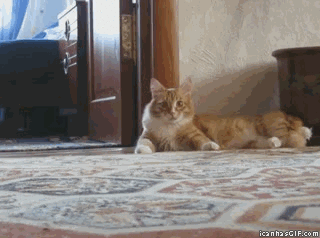 Via Buzzfeed and Tumblr
LIKE US!
Comments
comments powered by

Disqus
LIKE US ON FACEBOOK!