There's a new adventure video game where you explore a dystopian city... as a cat!
Sign us up!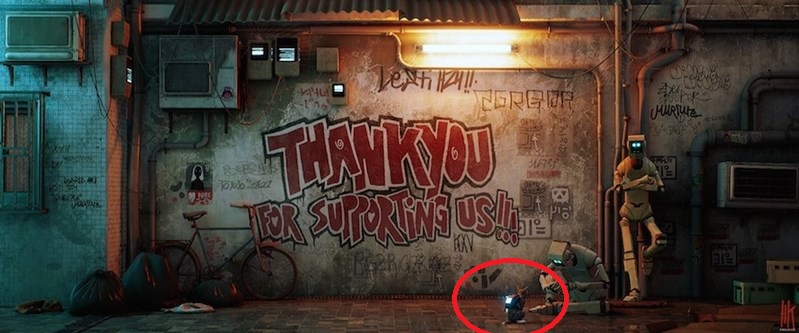 "Tracing back to 2015, dynamic french duo Koola and Viv unleashed a screenshot depicting a cat perched in a dark alley, silhouetted by a hazy red light as the sun shone through in from an unknown opening above. This scene's the first look at an untitled 'HK project', which is an experiment in third-person exploration through the eyes of an adventuresome cat," icanhascheezburger reports.
The game is STILL in development, but it's getting close.
SIGN. US. UP.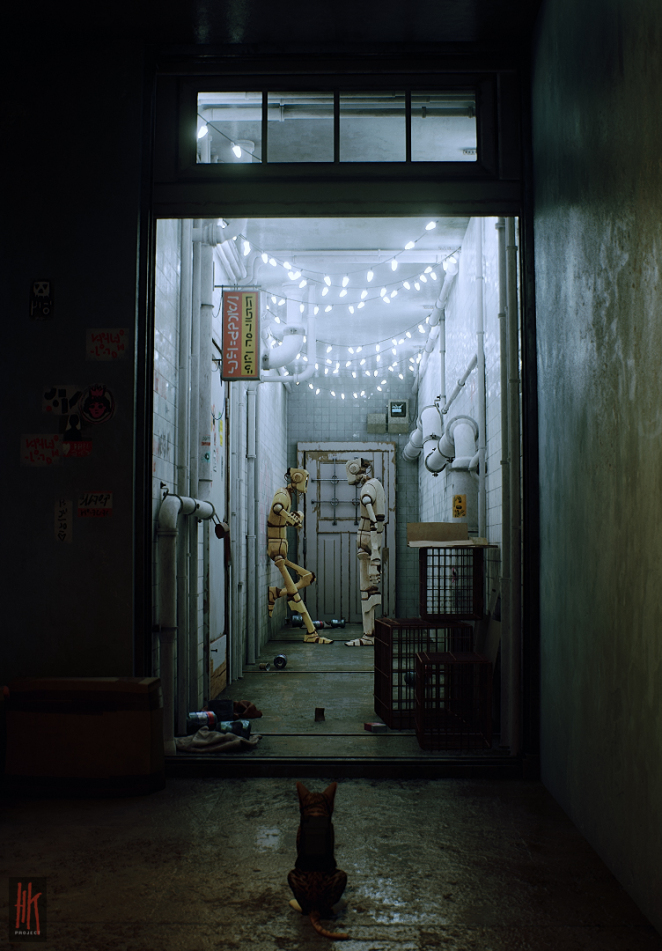 Check out the scenes below!
(gifs may take a second to load)
Exploring the streets.
There isn't yet a release date, and the developers haven't given much details surrounding the game itself besides that it's a third person solo adventure game and the cat is the adventurer. Honestly, we don't need much more. We're in. We're ready to play!
Follow any and all project developments over on their devblog.
Related Story:
Cat and turtle play the most adorable game of tag ever
LIKE US!
Comments
comments powered by

Disqus
LIKE US ON FACEBOOK!