7 cardboard cat houses that are inspired by famous architectural landmarks
We all know that cats love boxes. They'd rather sleep and play in the box that the expensive cat tree or bed came in. Sooner or later, you just have boxes lying around your home and its not the most aesthetically pleasing.
Don't you wish there could be stylish cardboard boxes that you would be proud to display? Say no more. Poopy Cat (great name right?), a design company based in Amsterdam, decided to meet a middle ground between cats and their humans.
The houses come in seven designs to choose from including the Eiffel Tower, the Taj Mahal, and The White House.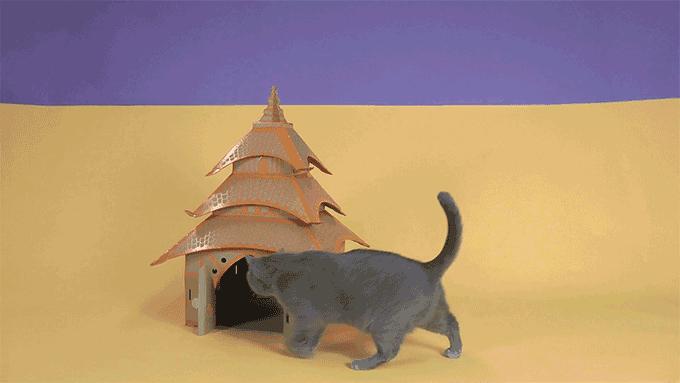 They're also made from recycled cardboard and they're double-layered for extra durability. And as you can see from these pictures, your cat will love them. After all, not even a cat can resist the chance to spend a night in the presidential palace….
1. Russia's Saint Basil's Cathedral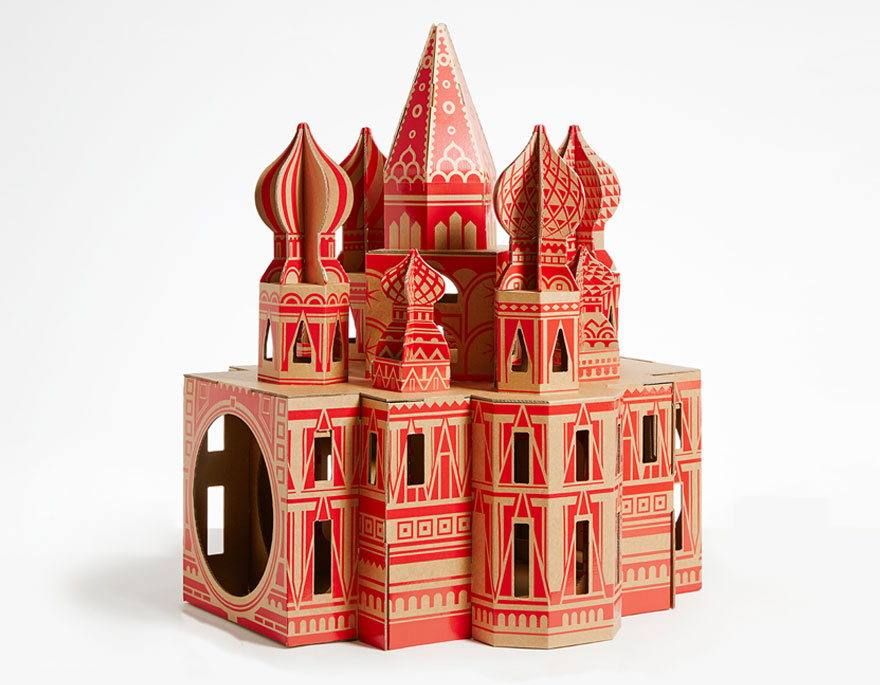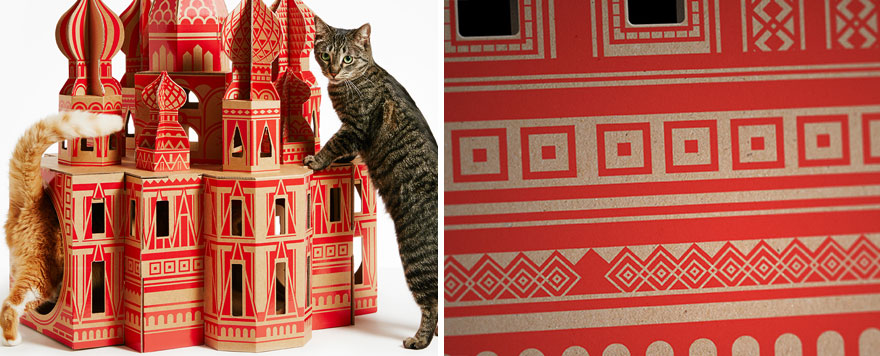 2. Great Sphinx of Giza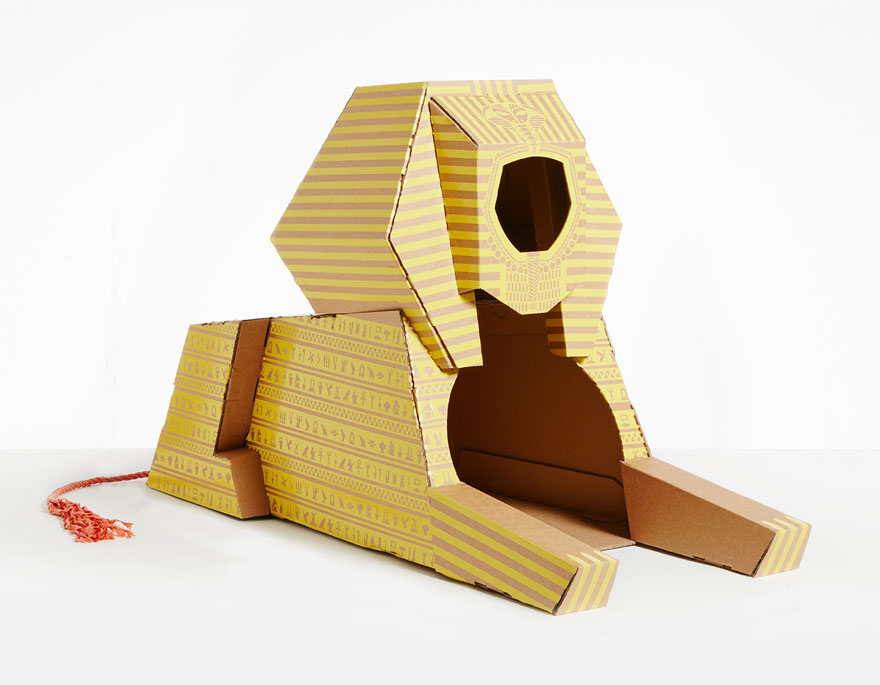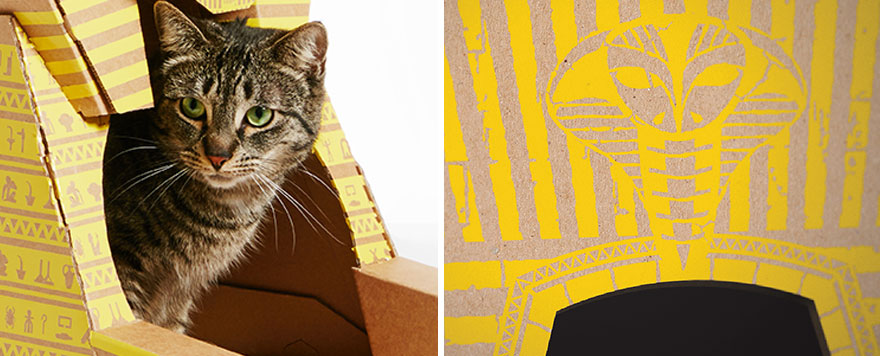 3. The Taj Mahal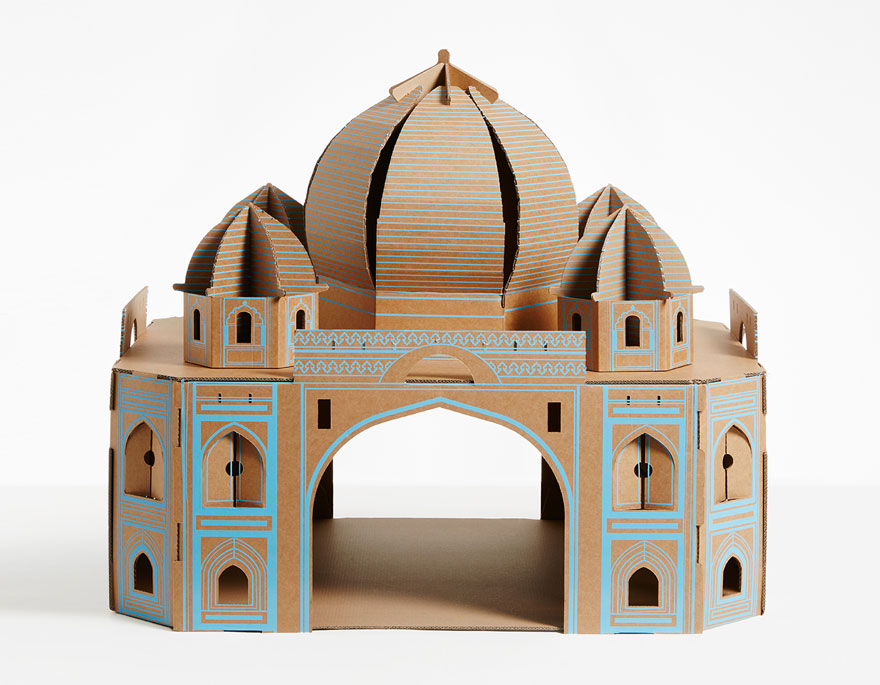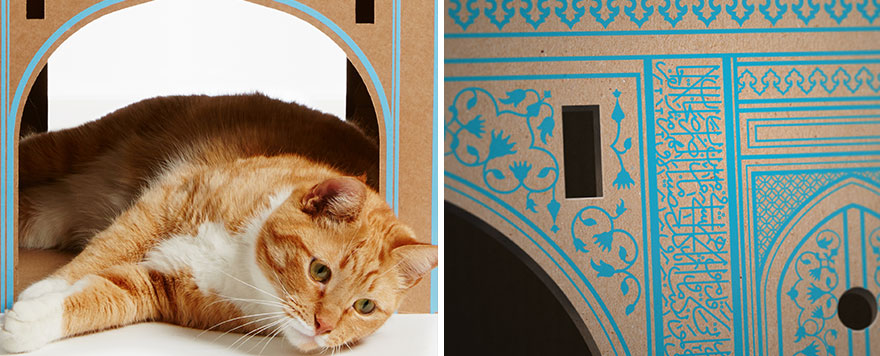 4. The White House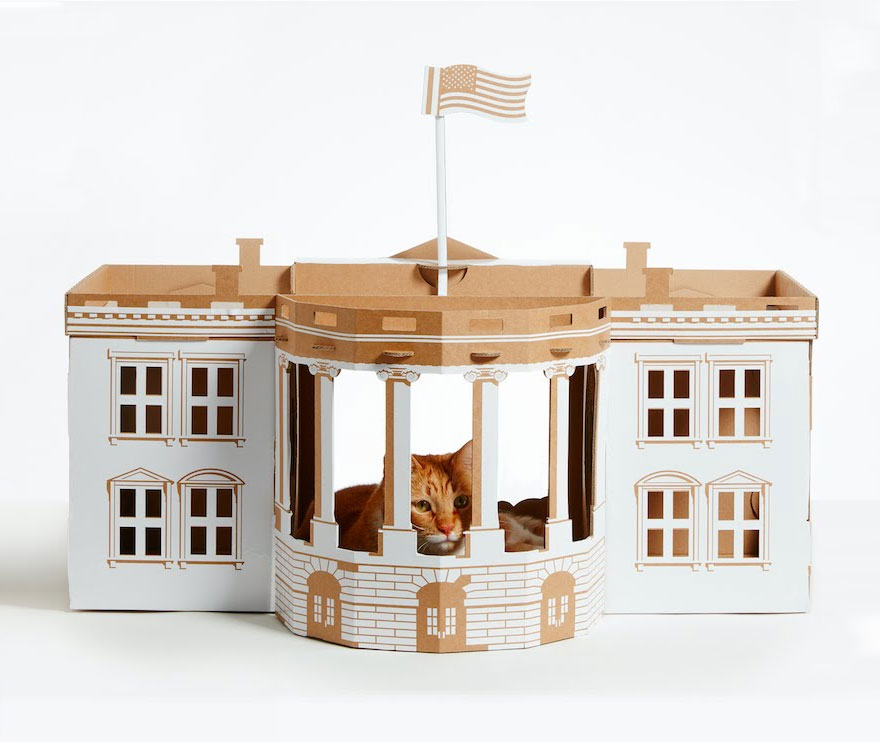 5. The Eiffel Tower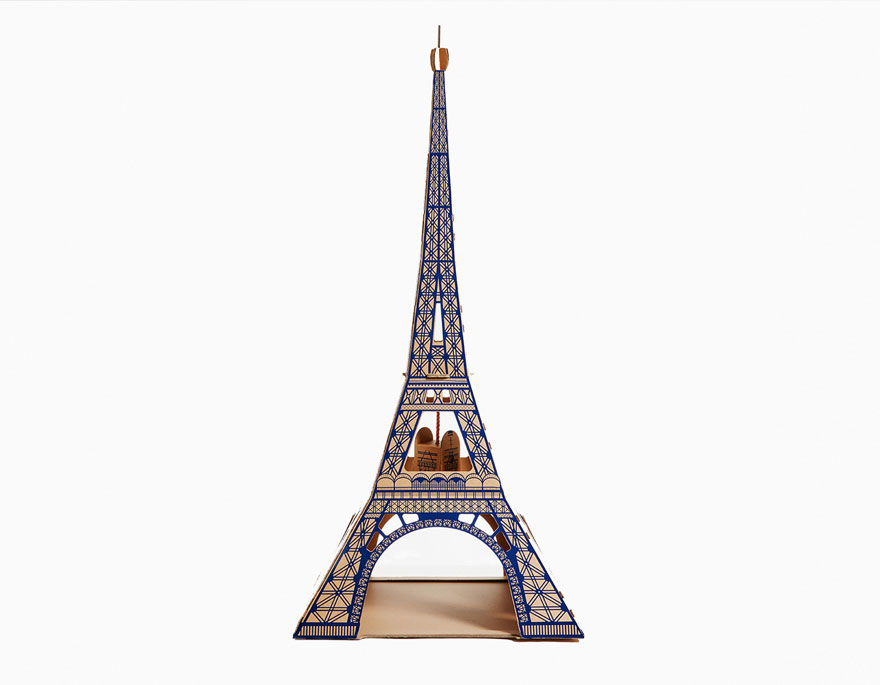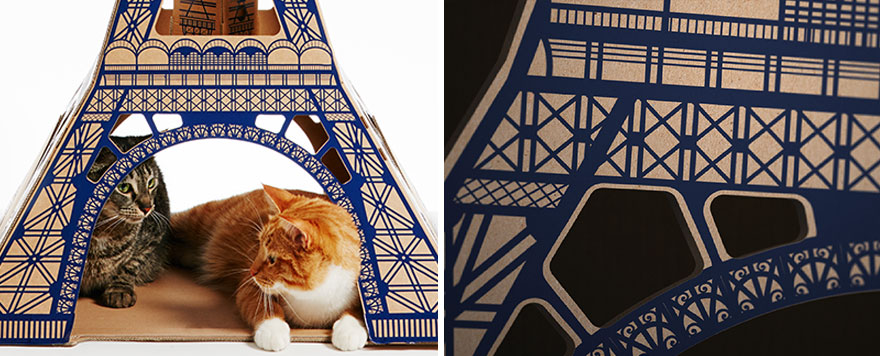 6. A Pagoda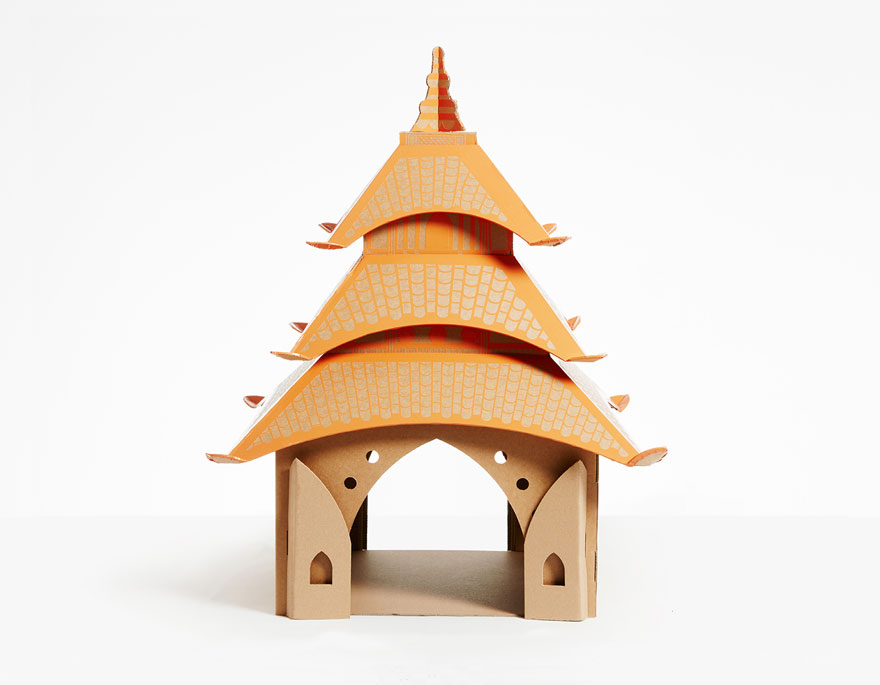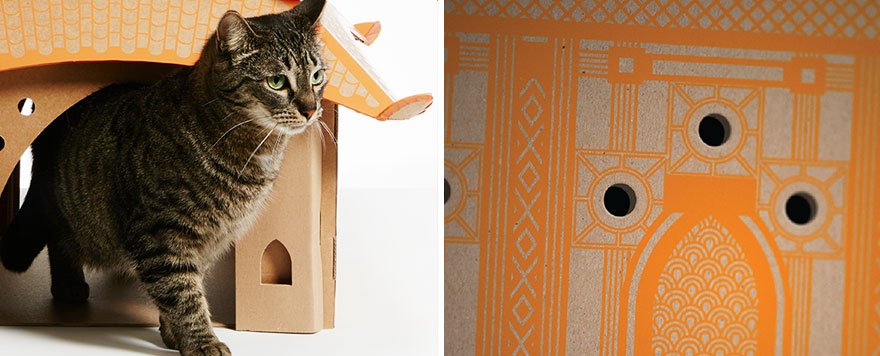 7. Ancient Mayan temple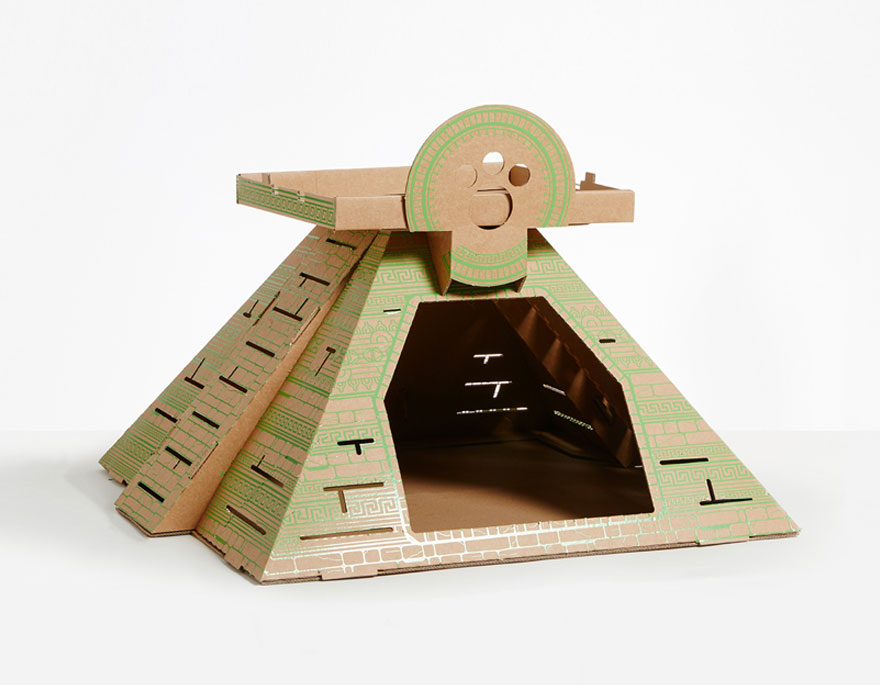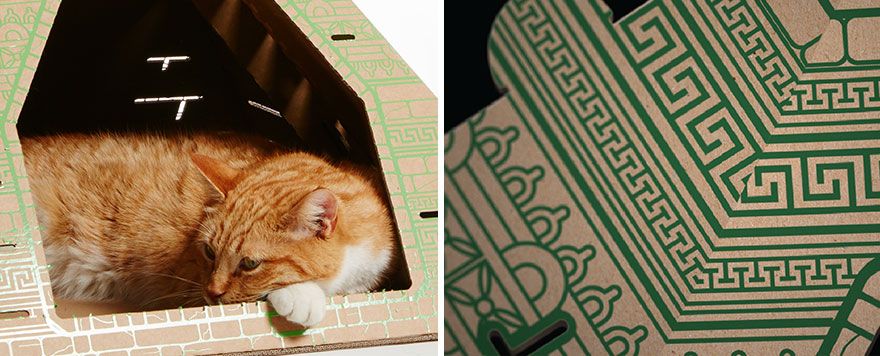 They're super easy to put together!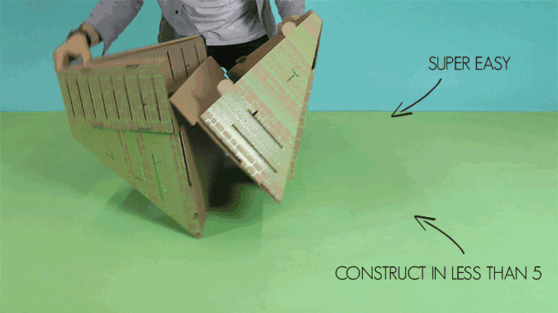 Check out the video below for more info!
via Bored Panda
LIKE US!
Comments
comments powered by

Disqus
LIKE US ON FACEBOOK!