12 purrfect Game of Thrones sketches of fabulous felines
Nailed it!
Griz and Norm, who shared with us some awesome cat Star Wars artwork, have now decided to throw felines into the most dangerous game of all... GAME OF THRONES!
1. Sam Tarly, Gilly, and little Sam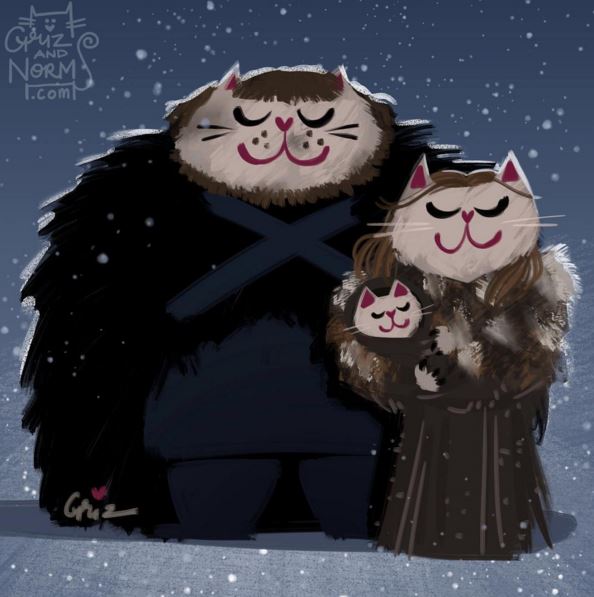 2. Brienne and Podrick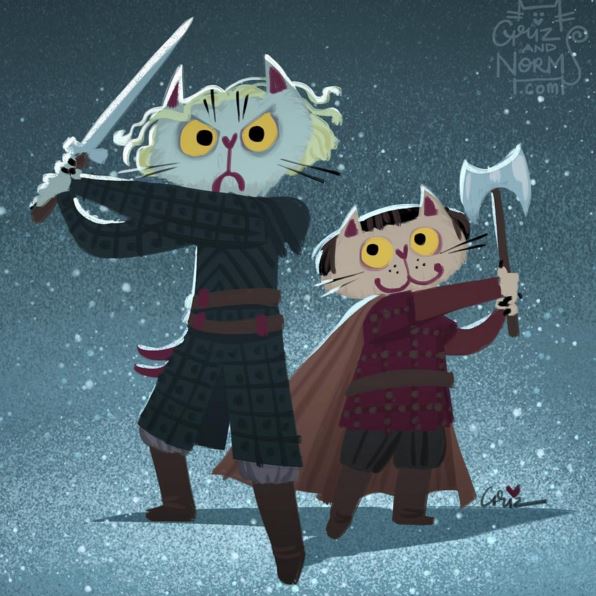 3. Daenerys and sweet Drogon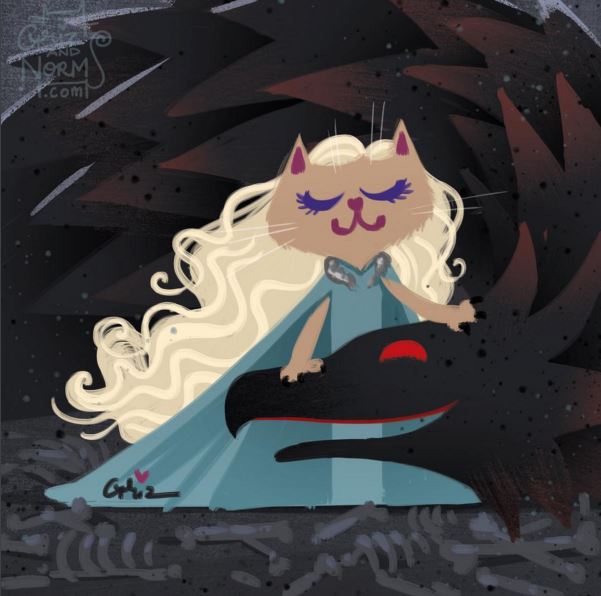 4. Meowlissandre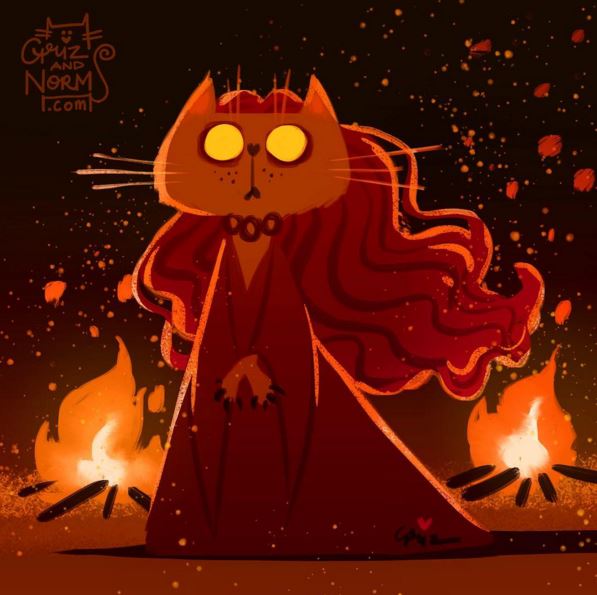 Please bring back Jon Snow.... please.
5. Sansa and Theon (aka Reek)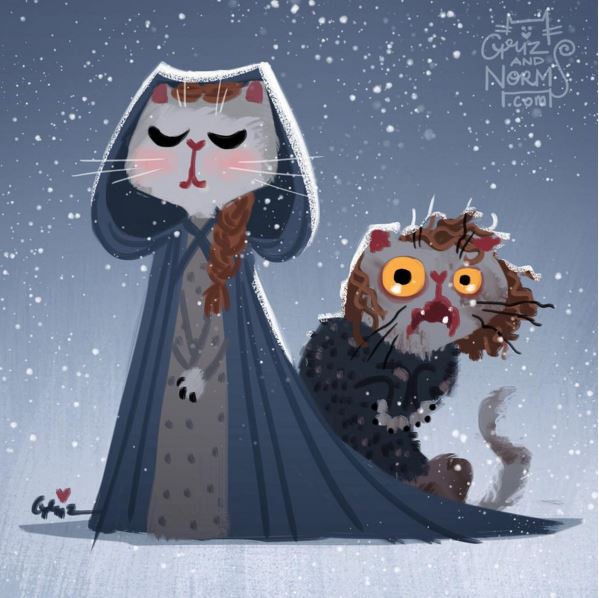 6. Arya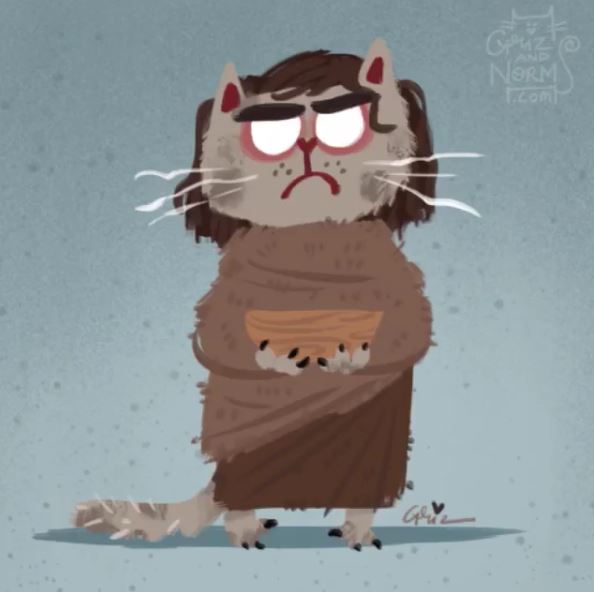 7. Unella, the shame kitty.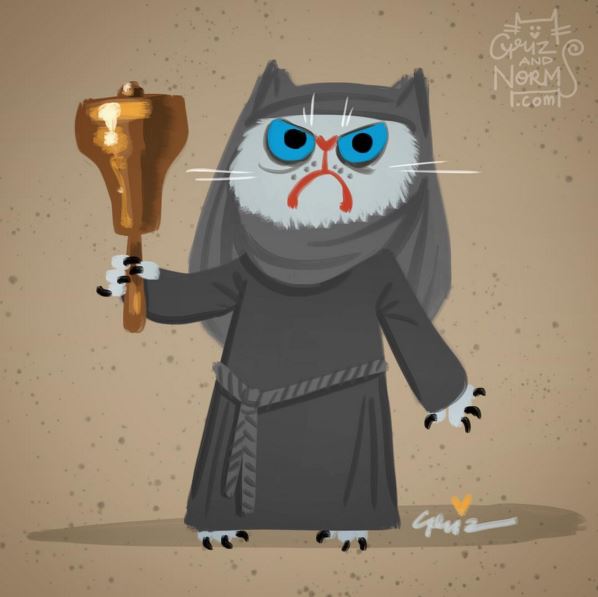 8. Bran and Hodor kitty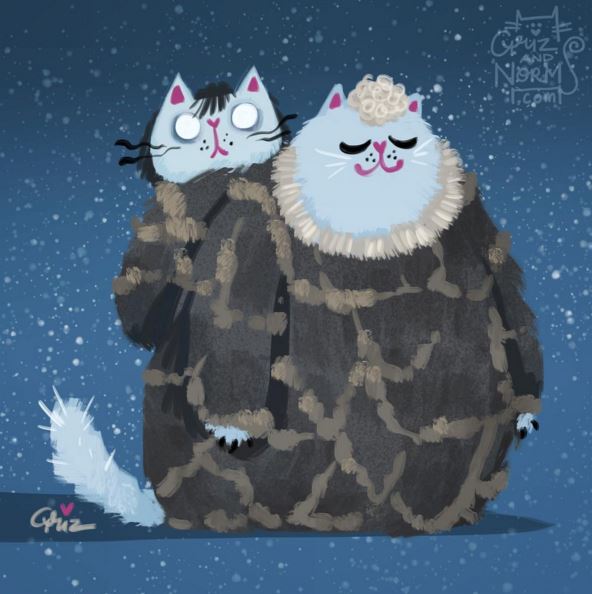 9. Jamie kitty Lannister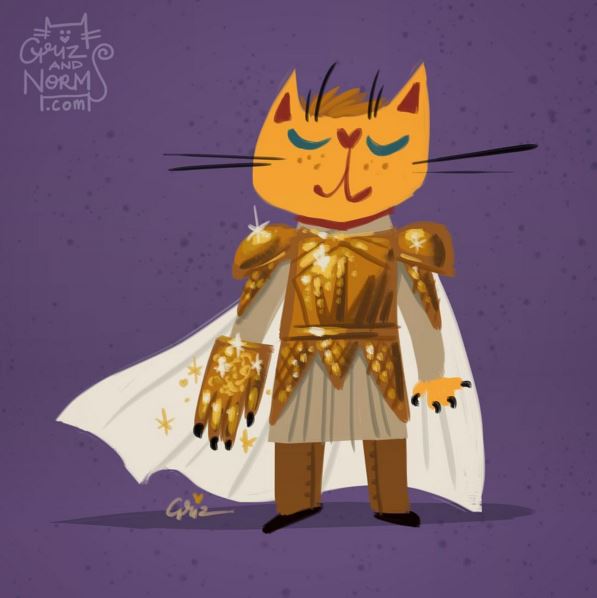 The handsome lion.
10. Cercei kitty Lannister with the Meowtain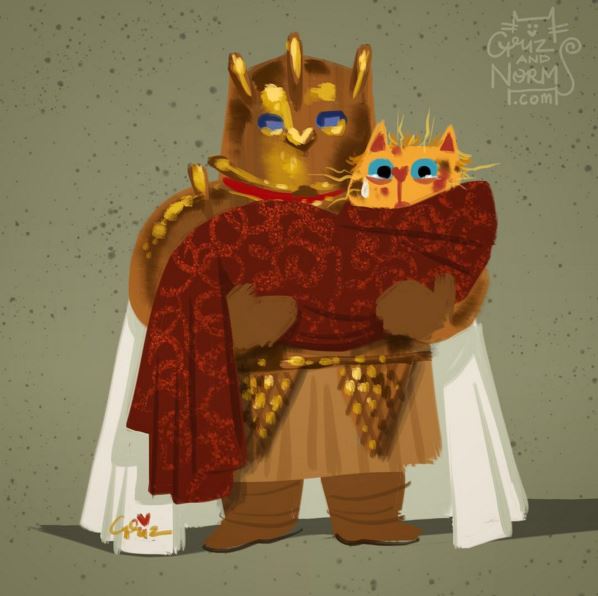 Cercei is one baddddd kitty. Watch out for her.
11. Tyrion Lannister kitty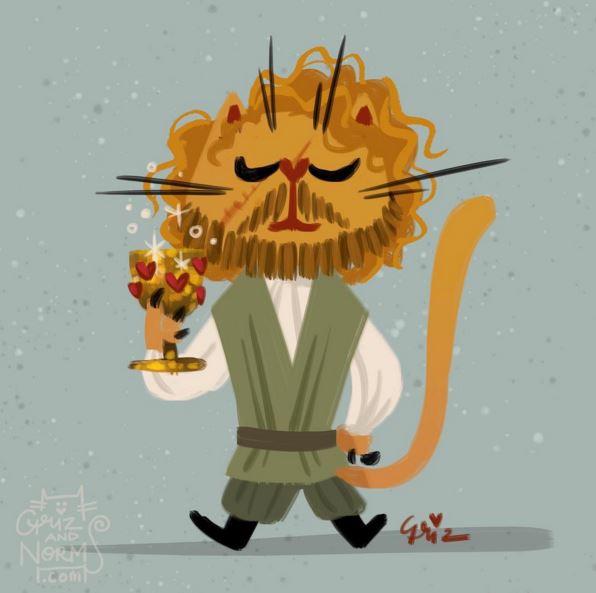 Once you've accepted your flaws, no one can use them against you."
12. Jon Snow kitty with baby Ghost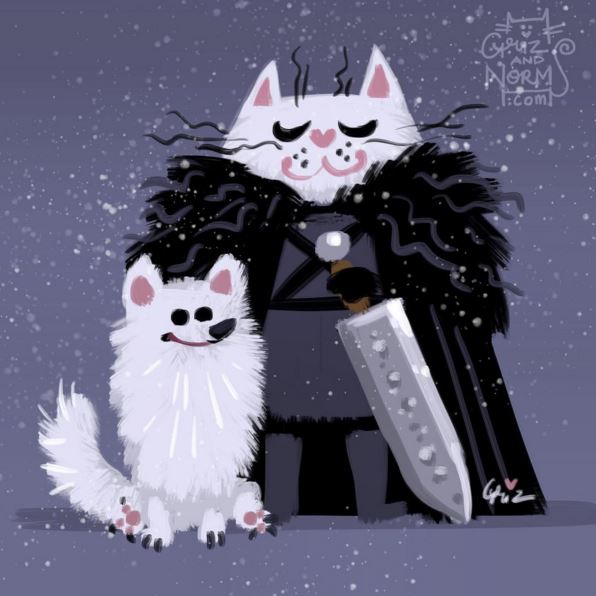 Oh Jon Snow... come back to us!
Which one is your favorite??
See more of their artwork on Instagram @grizandnorm !
LIKE US!
Comments
comments powered by

Disqus
LIKE US ON FACEBOOK!