Cop rescues kitten and gets a new adorable little partner (Gallery)
This teeny kitten decided to sit on her new dad's shoulder and simultaneously became the cutest police officer ever.
"She thought the stache was her mom," BaconOpinion shared on reddit.
"My new partner is kind of a puss."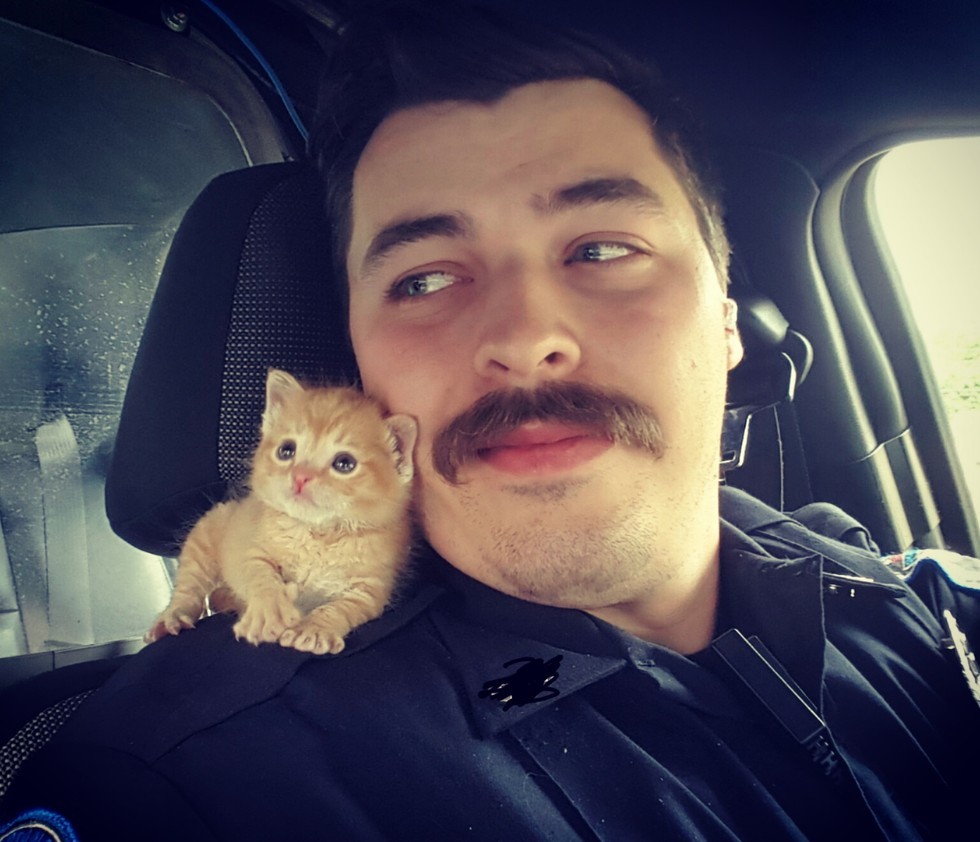 Donut Operator / Via instagram.com
This tiny kitten with many toes was found abandoned all by herself.
"Another officer found it under a trash dumpster in the rain and thought I'd be able to help it," said the officer, Cody Garrett, a 28-year-old cop in South Carolina. As an animal rescuer, he knew exactly what the kitten needed.
"I put her in a box and took her straight home to her new mama. I have a cat that's nursing right now so it worked out."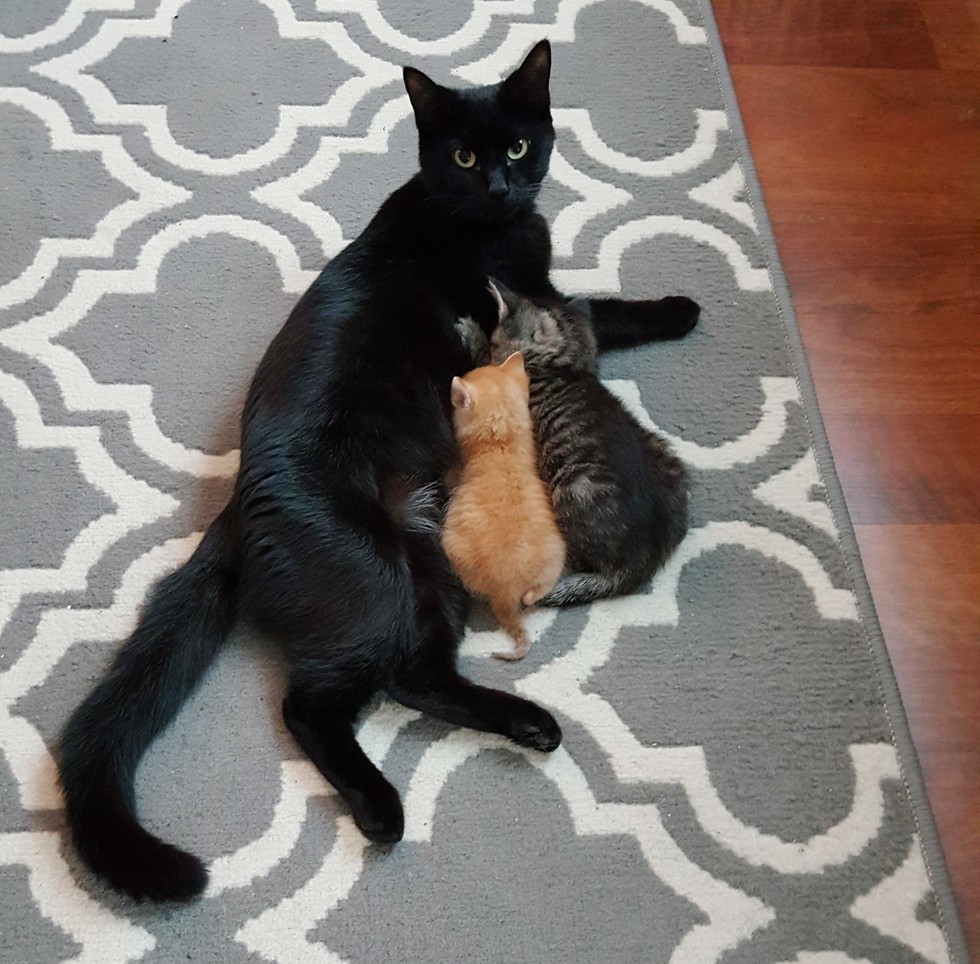 Donut Operator / Via imgur.com
And it did work out!
Toothless (a great name for any black cat) took in the new kitten right away. The new kitten was named Squirt... because he had an oopsy.
"We named him squirt because he is small and he squirted yellow (poo) all over the place when we brought him home..."
Squirt snuggling with his new siblings!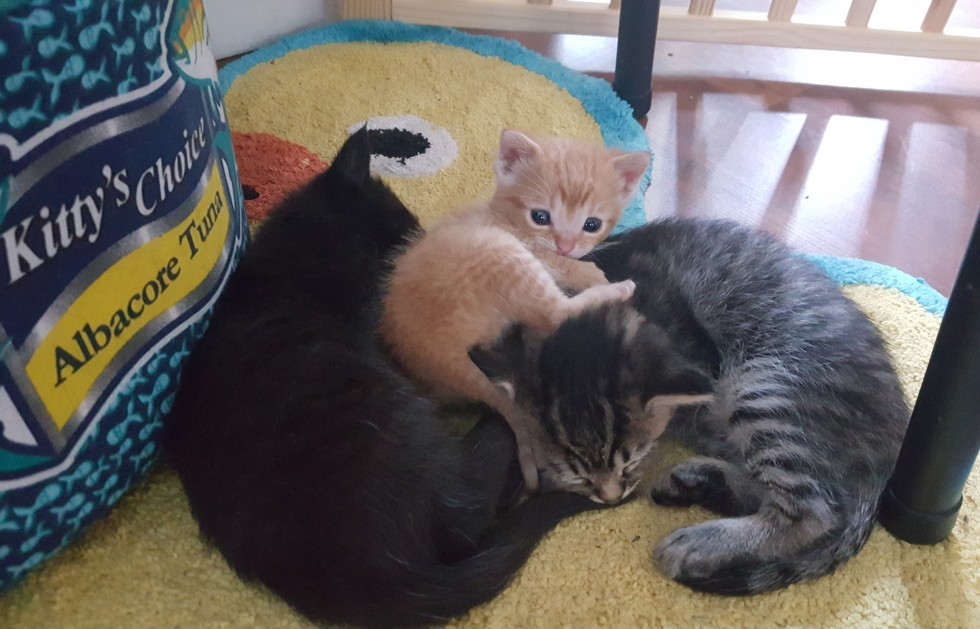 Donut Operator / Via imgur.com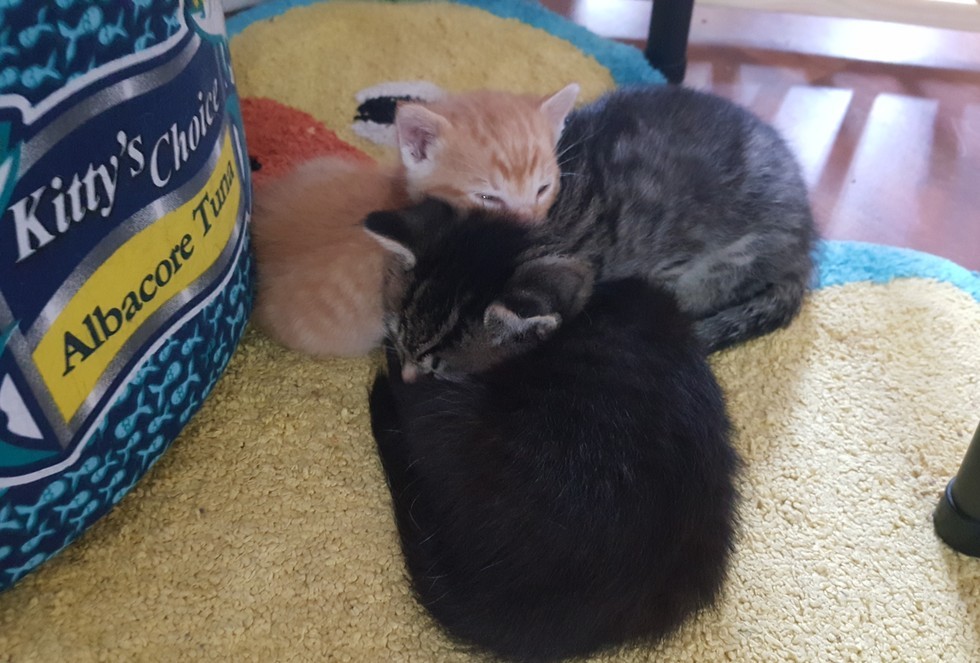 Donut Operator / Via imgur.com
Cody is a light hearted officer who loves animals and is a typical guy in his eyes. With all the negative press that the police force has received recently, he shared this important message that we think you should all read.
"So. I'd like for everyone to know that most cops aren't a**holes and like video games and kittens as much as you do."
Simple and true.
Squirt is now in a wonderful home and is doing great. He just needs to grow a stache to match his partner...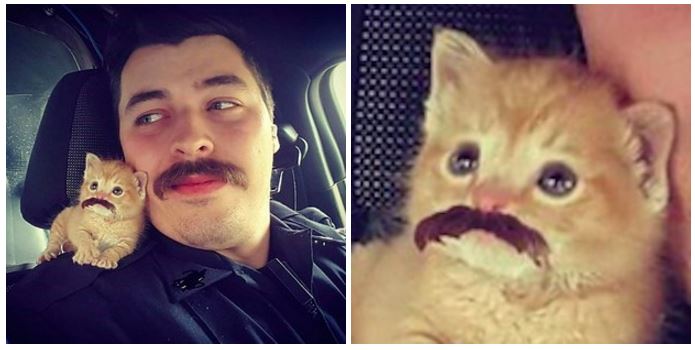 Donut Operator / Via instagram.com
Check out the video below!
Real men love cats!
LIKE US!
Comments
comments powered by

Disqus
LIKE US ON FACEBOOK!