Their cat wouldn't stop trying to wake them up... and that's why he saved their lives!
Bob, a 7-year-old black tabby, saved his family when he realized something was very wrong.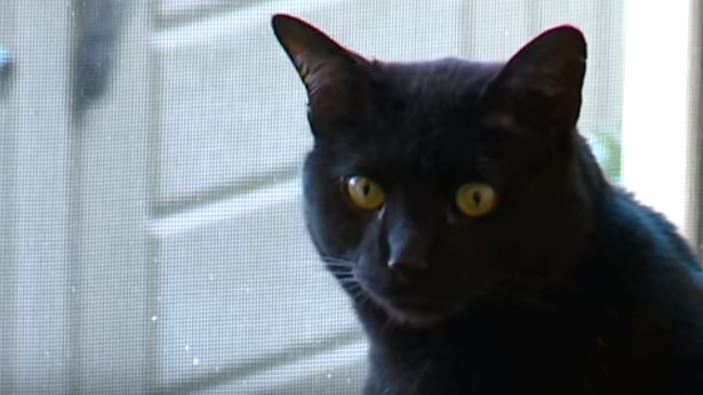 In the middle of the night, he kept meowing for his humans to get up, and even smacked his human dad across the face with his claws and bit him!
When his human dad got up, figuring his cat was just being annoying and hungry, he followed the cat to where he thought would be his food bowl. Instead... he lead them to the garage door which is connected to their house, and they found out there car was running and pouring toxic levels of carbon monoxide into their home!
Bob saved their lives, and now he's even more spoiled than before!
Which is of course well deserved ;)
Watch the video below!
LIKE US!
Comments
comments powered by

Disqus
LIKE US ON FACEBOOK!