Tortie cat gets voted in as Students' Union honorary president!
A cat which has prowled a university campus for more than a decade has been made honorary president of its students' union.
Meet Susu the cat!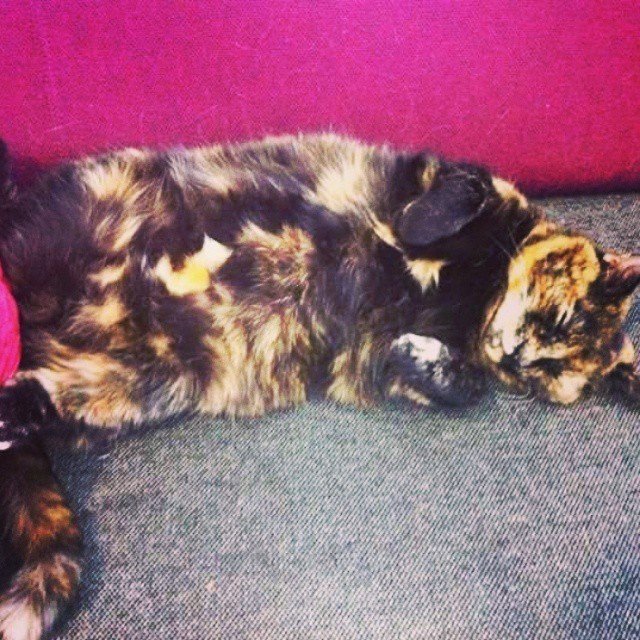 instagram/@susunaps
Southampton University Students' Union AGM passed a motion handing the title to the "much adored" pet, named Susu.
The motion was passed by 176 votes to 86.
The motion stated: "Susu the Cat is already fulfilling an important duty by being detached from Union politics, thus providing stability and security which is greatly needed in the face of an ever-changing union."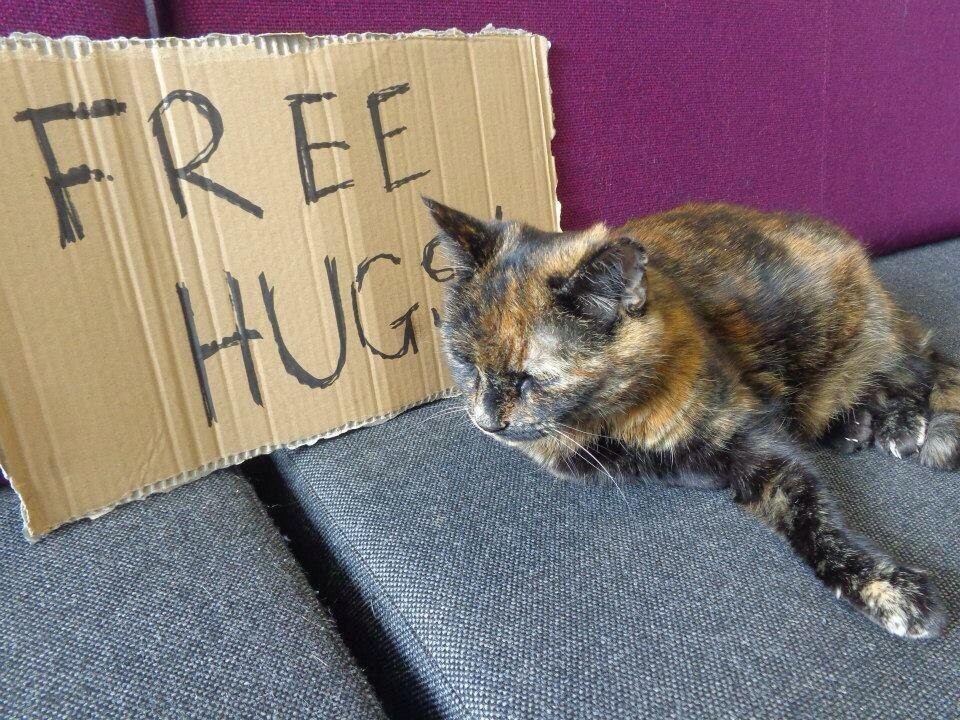 instagram/@susunaps
Susu has helped students relax and brighten their stressful days since she first arrived on the scene in 2002.
The cat was first spotted at the union in 2002 when porters took pity on her and began to feed her.
"Initially too timid to enter the building, her confidence grew and she's been living in the union ever since," its official website explains.
Susu also featured as the university's mascot on University Challenge.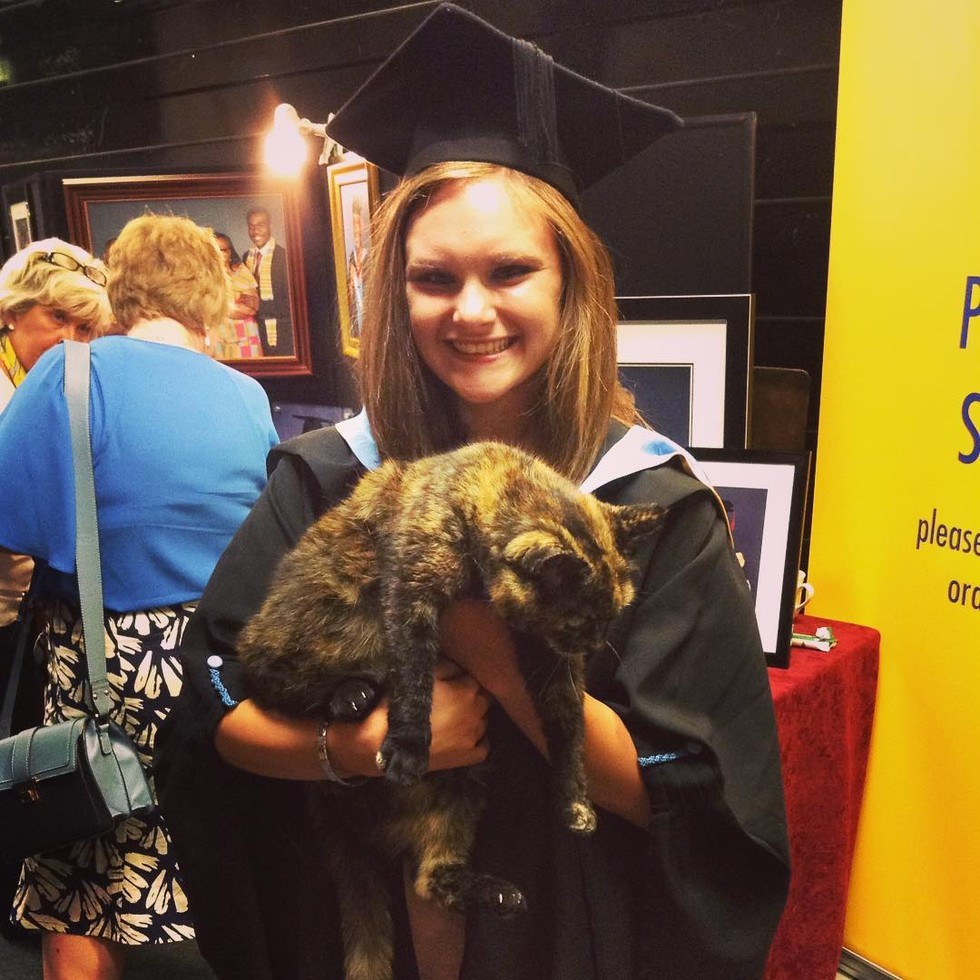 instagram/@susunaps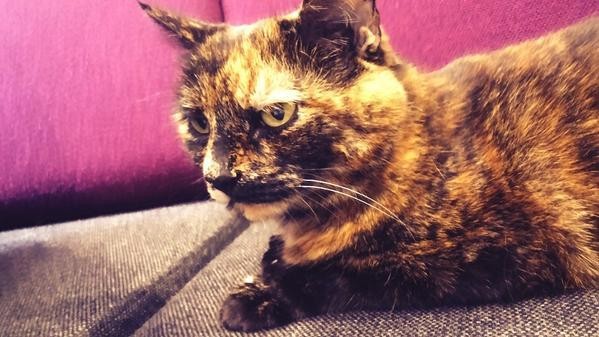 instagram/@susunaps
Cats are proven to lower stress levels in humans, and seeing a happy napping kitty helps bring the students, as well as faculty and staff, a calming presence.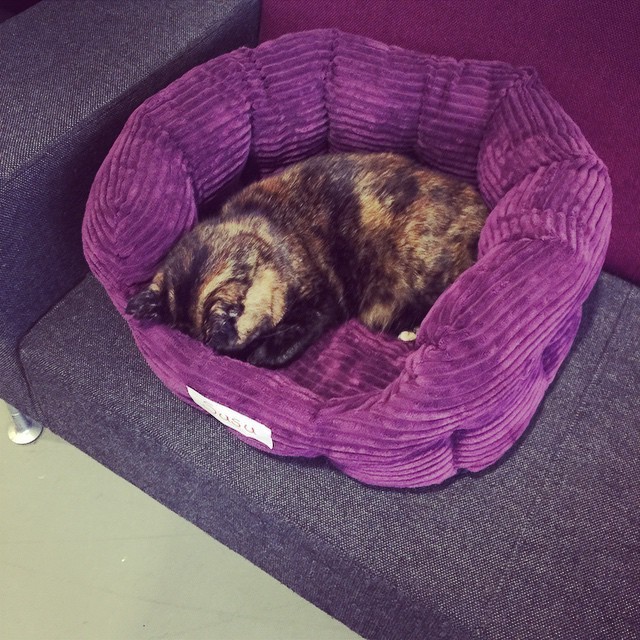 instagram/@susunaps
According to Ben Franklin, the human President, "She's an independent feline who doesn't rely on anyone for anything (except food, water and the occasional belly rub) – she is the world's most aloof cat and if she lets you pet her, you are truly among a blessed number. Bae of the year, every year since 2002."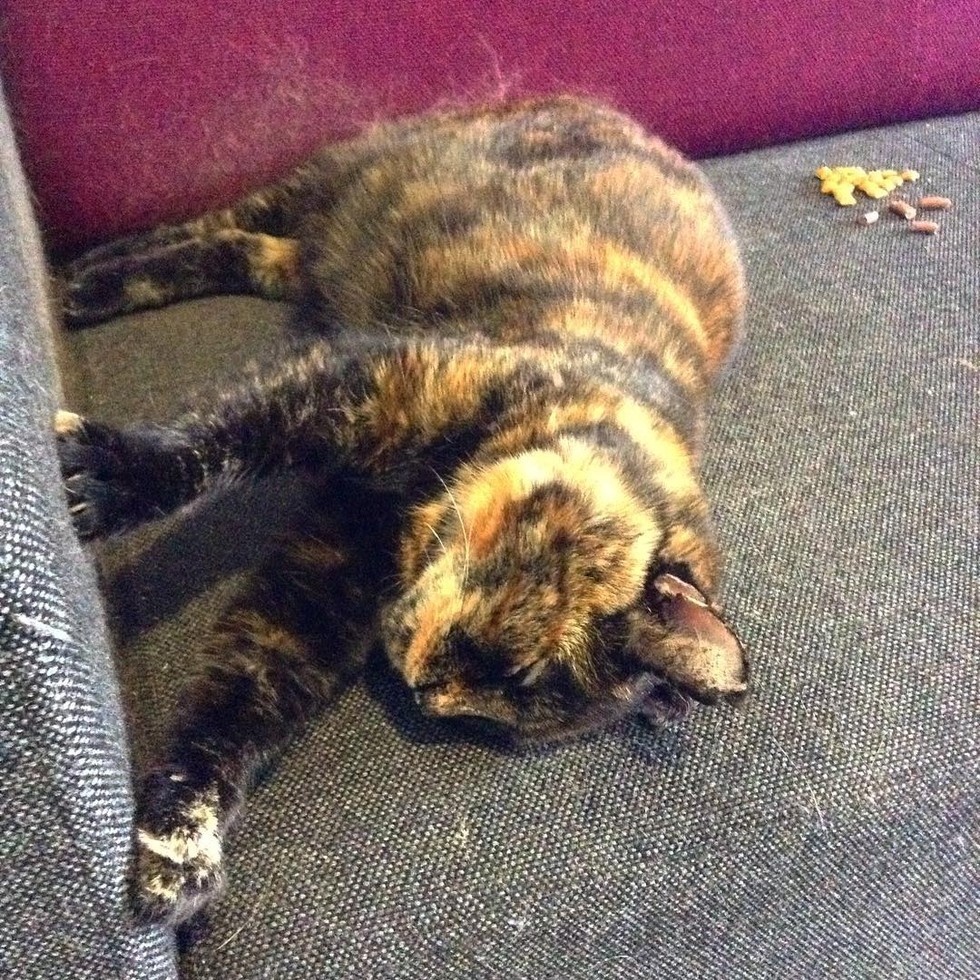 instagram/@susunaps
Susu has finally been recognized for her excellent years of service.
Congrats to her!
LIKE US!
Comments
comments powered by

Disqus
LIKE US ON FACEBOOK!