Man has epic interaction with WILD ocelot... you have to see this!
This might be the cutest thing I've ever seen! (Scroll down for video!)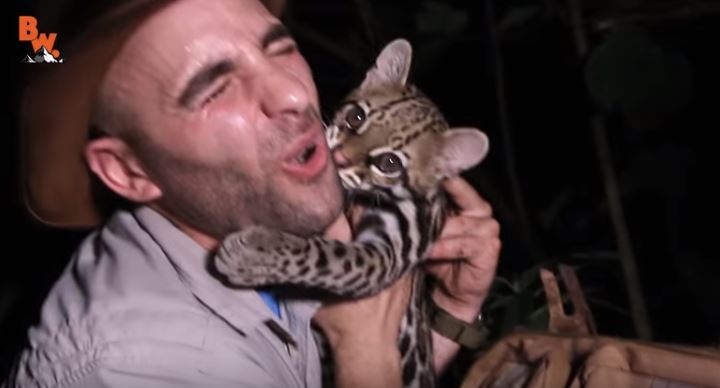 On an episode of Breaking Trail, Coyote Peterson gets playfully attacked by a WILD Ocelot!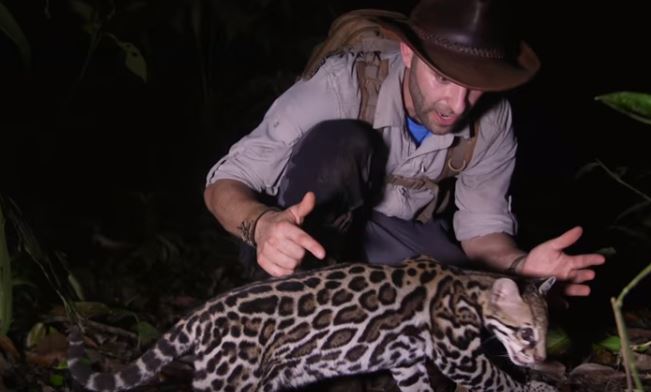 In what is sure to be one of the most unlikely and unbelievable animal encounters ever THIS ACTUALLY HAPPENED!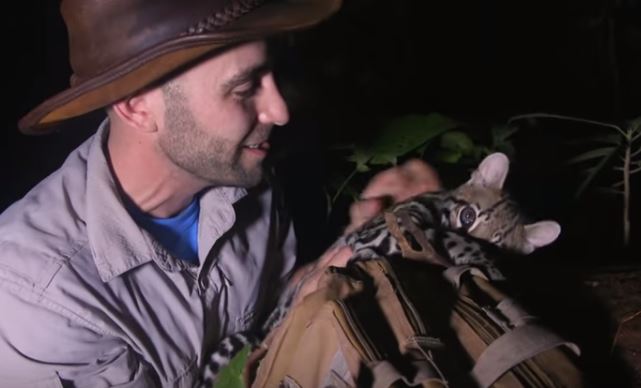 Luckily for Coyote and the crew this juvenile jungle cat was more interested in playfully romping around rather than attacking with a full out aggressive strike!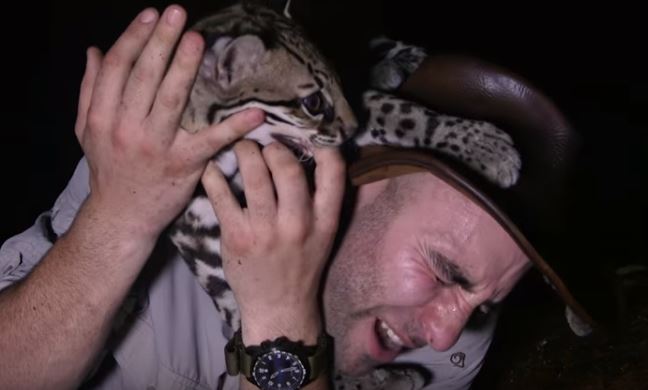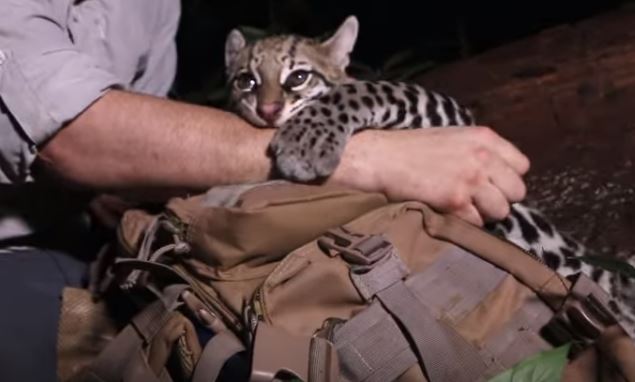 "Ocelot's have a wide range stretching from Argentina to Texas and while they have fairly healthy populations in the topics they are extremely elusive and rarely seen by humans. There has never been another video like this and we feel so extremely fortunate to have had this incredible experience…it's one we'll certainly never forget," Brave Wilderness shared on Youtube.
Stalking...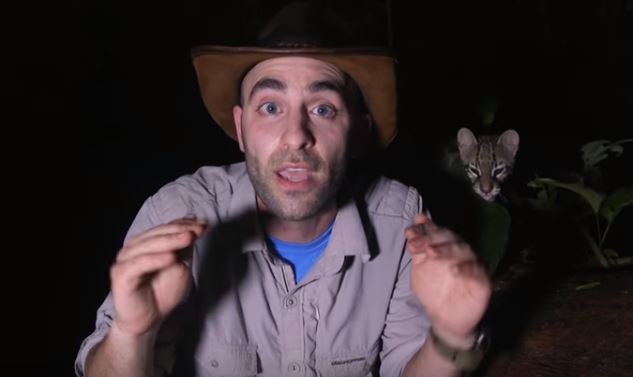 Sneak attack!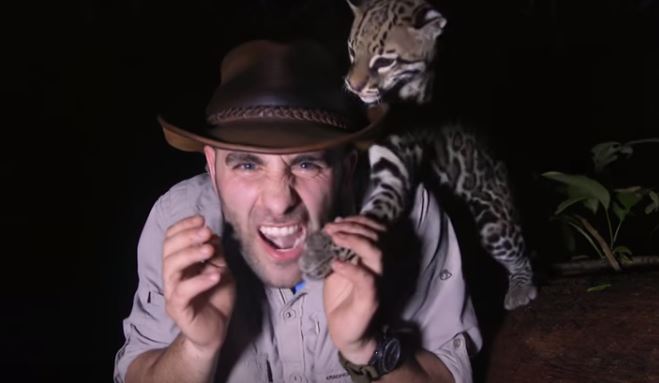 What a beautiful creature!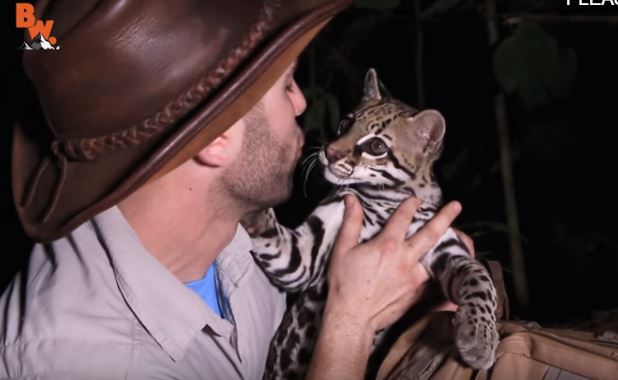 YOU HAVE TO WATCH THIS VIDEO! IT'S ADORABLE!
LIKE US!
Comments
comments powered by

Disqus
LIKE US ON FACEBOOK!