Lost cat is found all thanks to his grumpy face
It's good to be home! This fur ball was found thanks to his purrmanent sourpuss face.
Meet Luc the cat!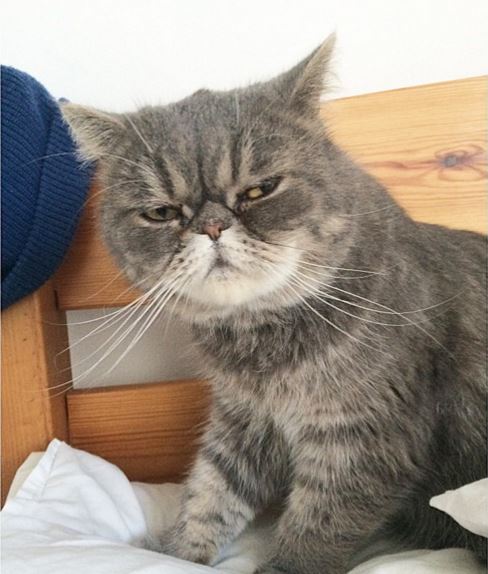 Instagram @Lucthecat1
Alex Shebar and his girlfriend, Shamaine Watson, were walking near their home in London when a "lost cat" poster stopped them dead in their tracks. It wasn't that they recognized the kitty pictured there, but rather that his appearance was so very striking.
"We said to each other, 'Aww, look at the grumpy cat,'" Shebar told The Dodo. "He looked like the kind of cat you wouldn't want to mess with. He was very hard to miss."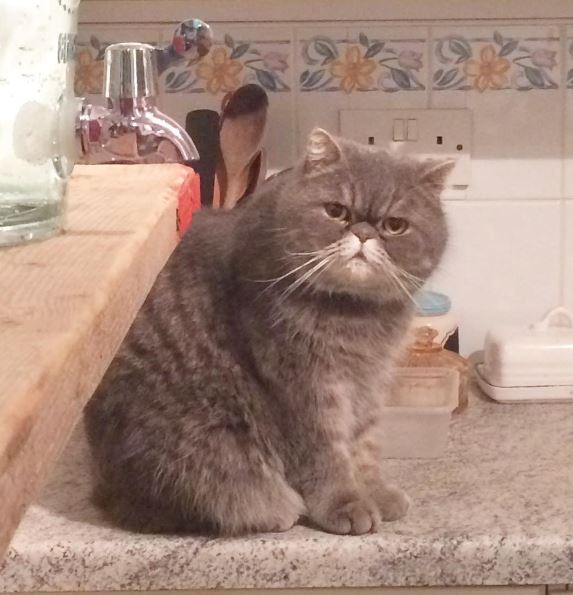 Instagram @Lucthecat1
Oddly enough, as they turned the corner, there was Mr. Grumpball himself.
"We looked down, and there's the cat sitting there — same grumpy face, same angry look," Shebar said. "It was like something we thought couldn't actually be happening. You never expect to find a lost cat like that. But here he was just sitting there."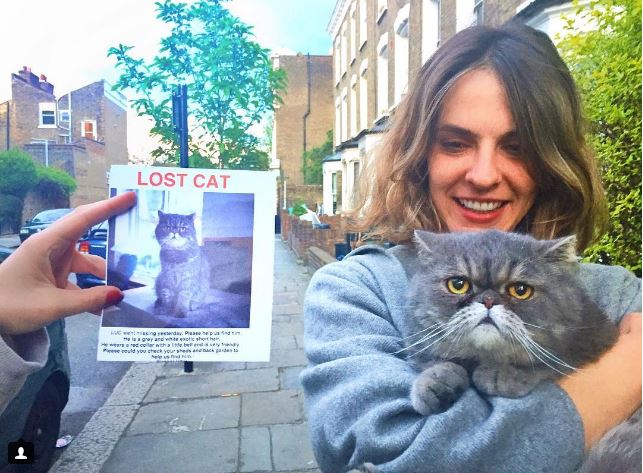 Instagram @Lucthecat1
Watson stayed with Luc, who was actually quite the love bug, while Shebar went back to the poster to call the number.
Within minutes, the lost cat's worry-stricken owners were there to reunite with their fur baby.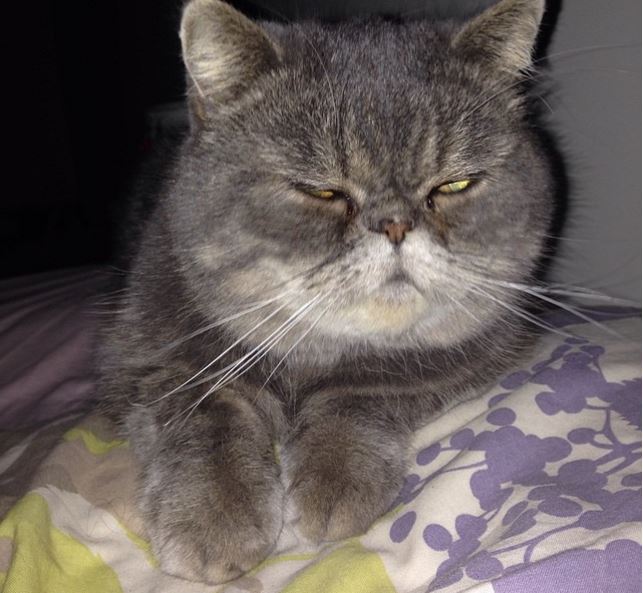 Instagram @Lucthecat1
"They were thrilled, and the cat was super happy to see them, too," said Shebar. "If we hadn't stopped to look at the poster, we wouldn't have made the connection. So the fact that we were able to reunite them feels wonderful."
Back home and loved!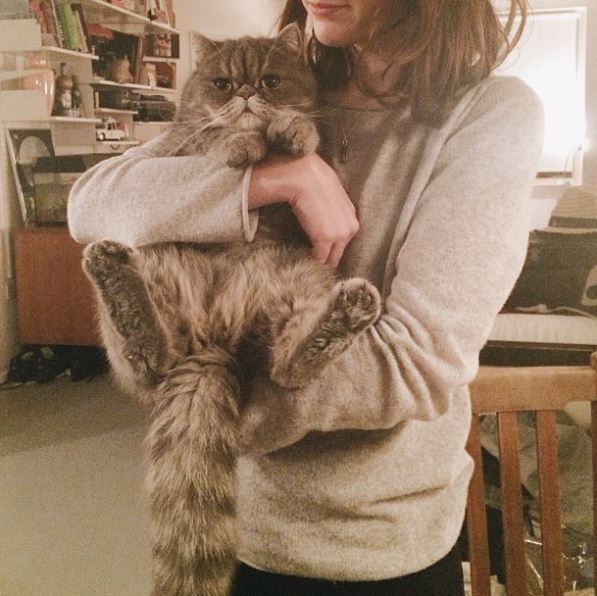 Instagram @Lucthecat1
Under that grumpy fluff... he's smiling. Trust us.
Follow Luc on Instagram @Lucthecat! Share the cute!
via the Dodo
LIKE US!
Comments
comments powered by

Disqus
LIKE US ON FACEBOOK!