Twins! Cat dad and his fur baby not only look alike, but they're best buds
They say that pets and their humans start to act like one another after a while... and this cat dad definitely agrees.
Meet Steve and his kitty Thor!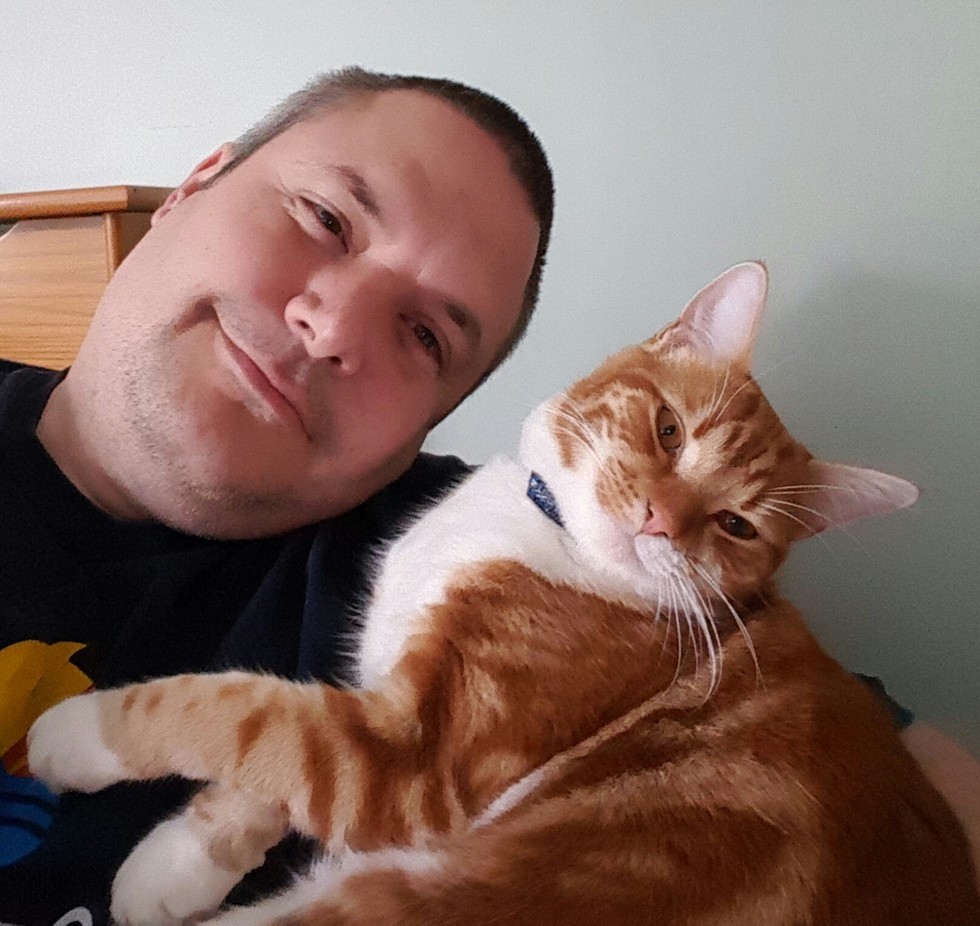 via Steve (u/SteveBloke)
"Me n Thor look at life like this...." Steve shared on reddit.
Steve identifies himself as a cat dad and about six months ago, his heart shattered.
His cat Scratchy had passed away after a long 18 years by his side.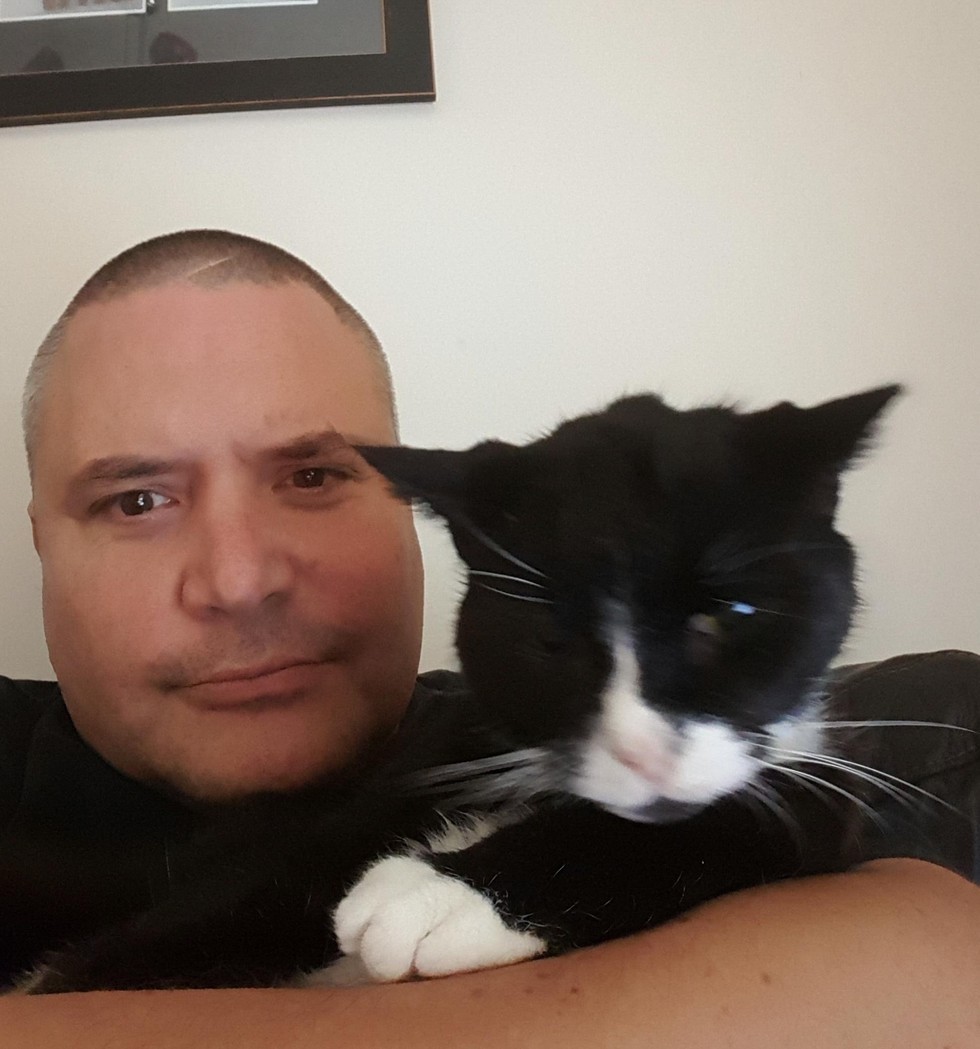 via Steve (u/SteveBloke)
"I miss him like crazy... There is no time limit on grief and we all have our own process. I just needed cats in my life, it definitely wasn't an end to the mourning," Steve said. "After losing my beautiful 18 year old cat, I managed one week before getting back on the cat-daddy train... I will never forget poor old Scratchy but he had a good long life."
He then found Thor and Loki and brought them home.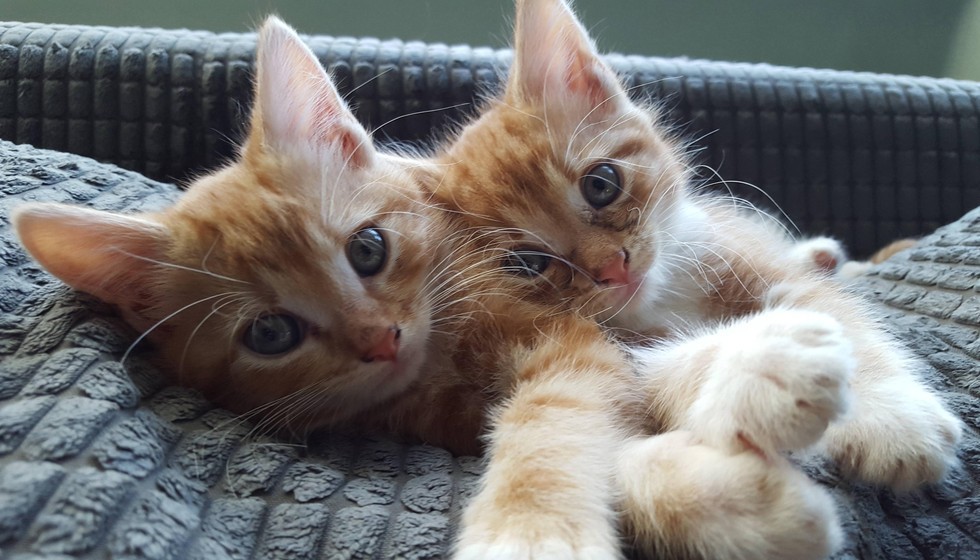 via Steve (u/SteveBloke)
"We got Thor and Loki when they were 9 weeks old from a local council estate, so we kind of rescued them," Steve told Love Meow.
"They are very different - Thor lives up to his name and is a warrior (although he is also very huggable when he's off duty). Loki - who is actually a girly - is much more aloof and demure, she likes to show off her beauty but isn't much of a lap or cuddle cat."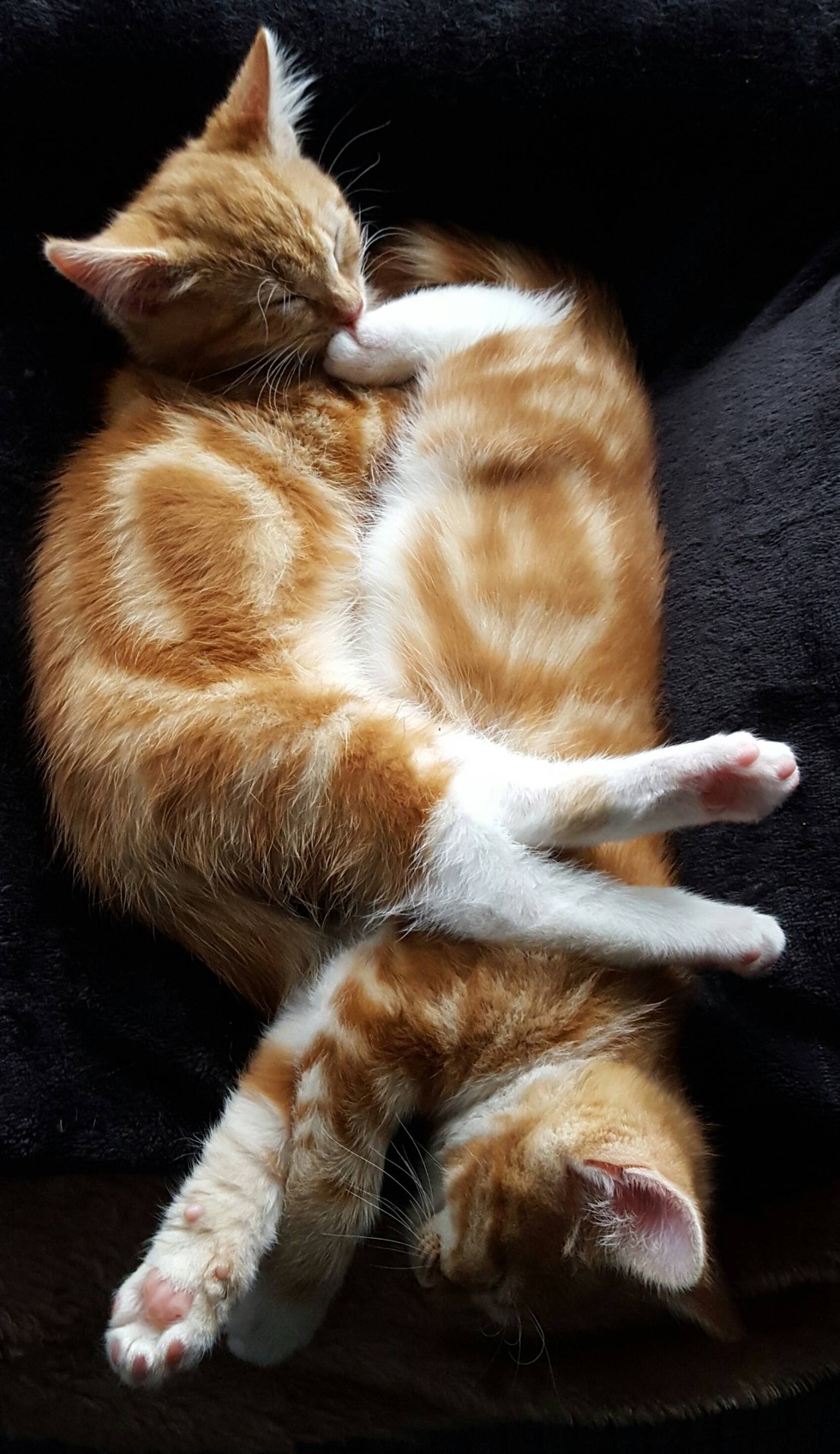 via Steve (u/SteveBloke)
These two fur balls helped heal Steve's heart.
Thor become his cuddle buddy.
"He's a very happy cat, as long as he has food and cuddles and some toys to fight he's in heaven."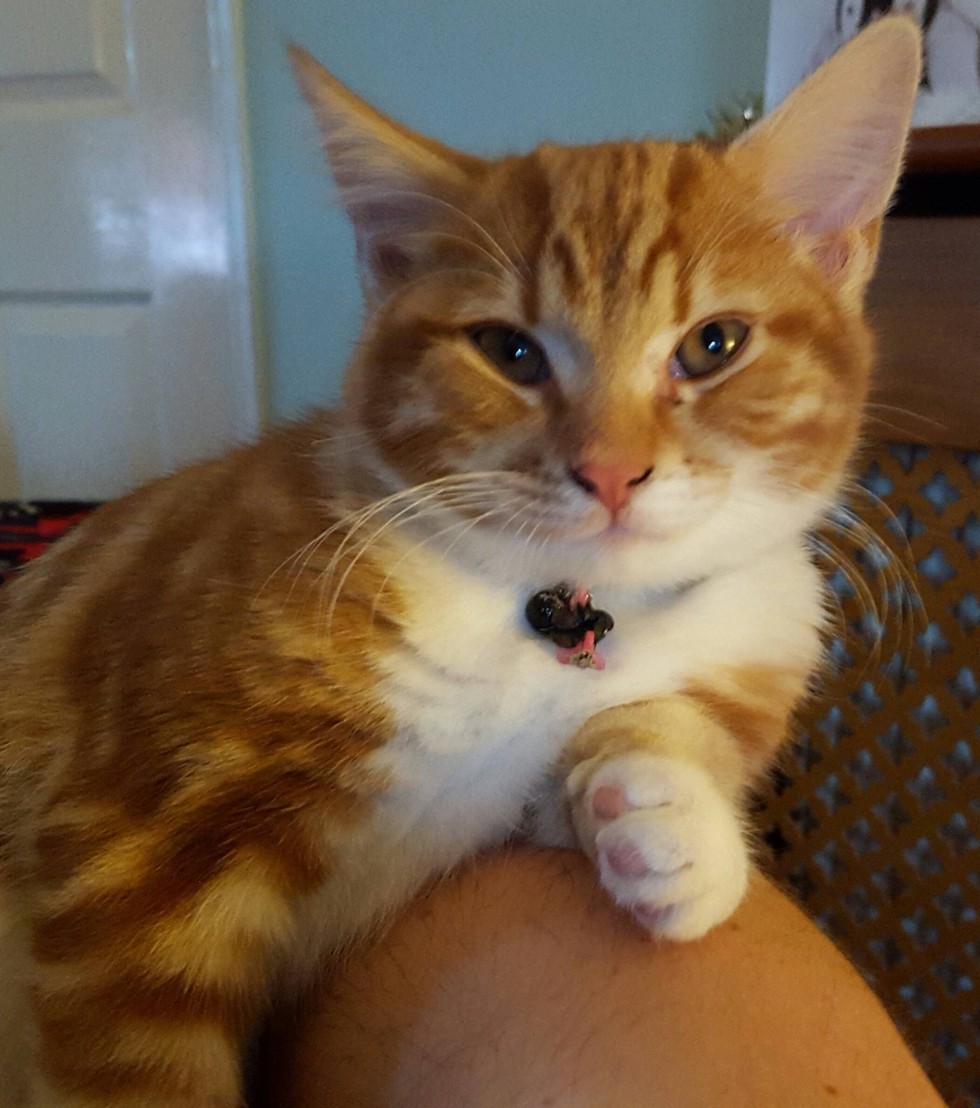 via Steve (u/SteveBloke)
Scratchy will never be forgotten, but rescuing Thor and Loki not only helps heal his heart, but it gives two cats a loving home to grow, cuddle, and play.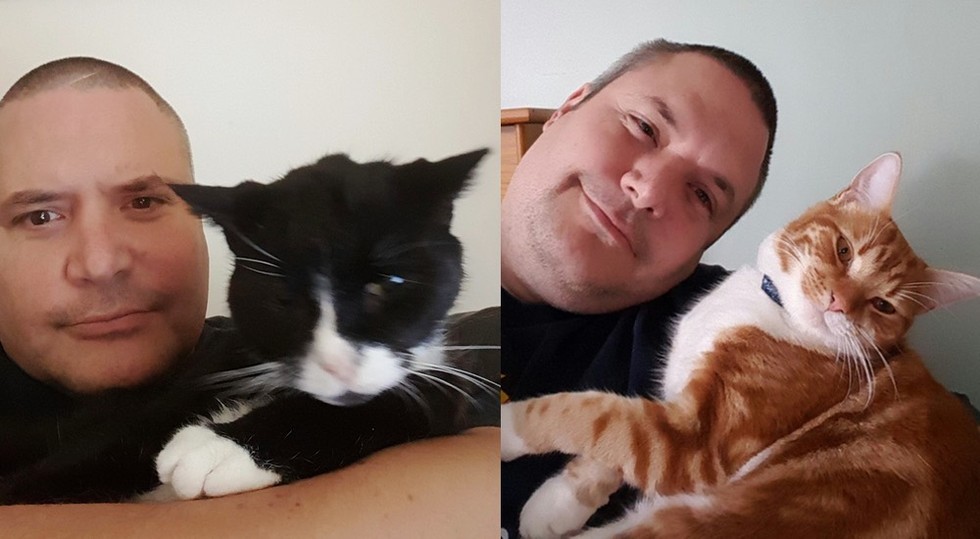 via Steve (u/SteveBloke)
via Love Meow
LIKE US!
Comments
comments powered by

Disqus
LIKE US ON FACEBOOK!