Cute DIY catio that your cat will love (Gallery)
Catios are the purrfect way to let your kitty go outside without them wandering off and getting into trouble.
Here's a little example of a small one to attach to your window that your cat would surely enjoy!
Final result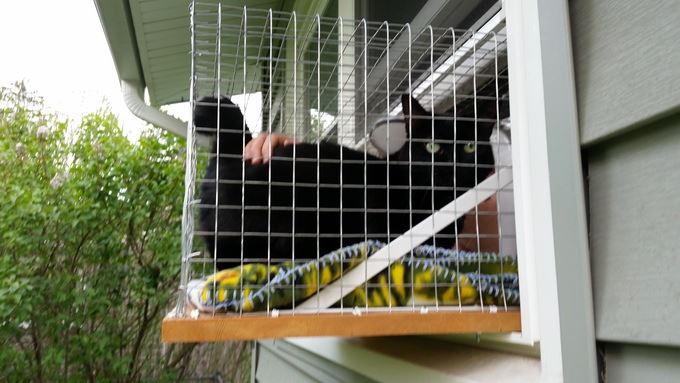 "Taking my Munchkin some getting used to, but a few minutes each day and she will be in heaven," Boysterload shared on imgur.
Staples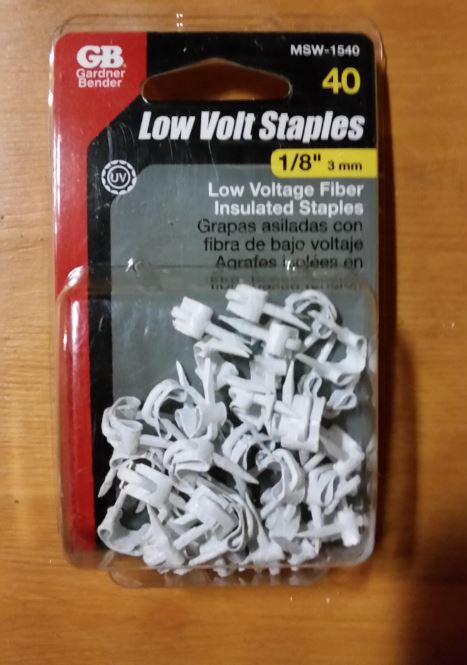 "I got these at Ace Hardware for a few bucks. Hold very well."
Stapling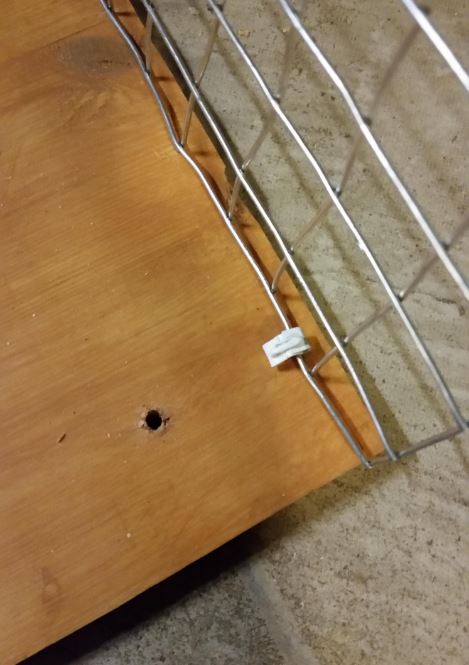 "Stapling the cage down. I moved the cage from side to side to reach the staple with a hammer."
Cutting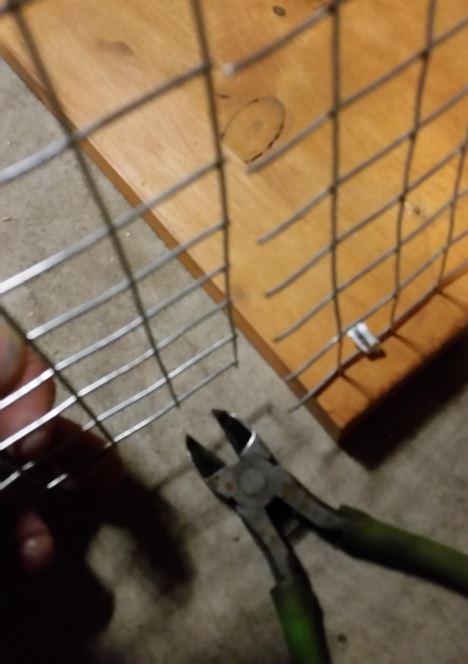 More cutting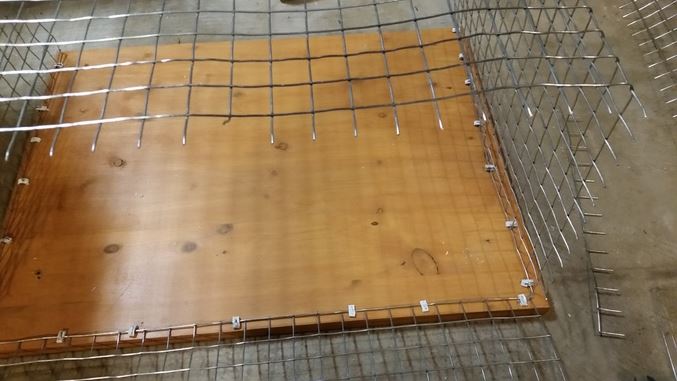 "I left the wire long to wrap it around the back piece. I laid the back piece on the floor to staple it in, then rotated it up into position."
Plexi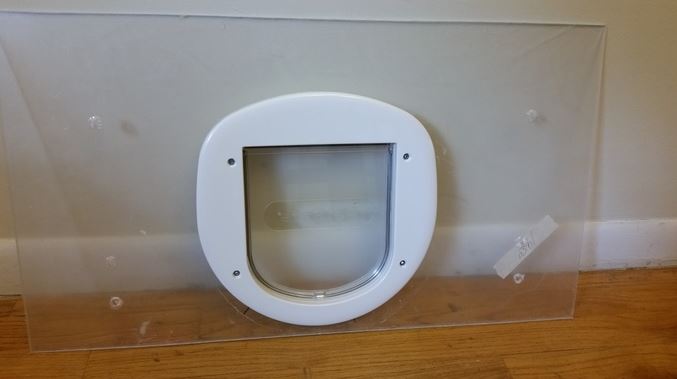 "I bought the 1/4" plexi glass at Ace Hardware. $19.50 for the 15"x27" piece. This is half inch bigger than the dimension of my window all the way around. Drilled a few holes then used a jigsaw to cut the hole out for the door. I bought the door at Petsmart for $45. It locks both ways."
Shelf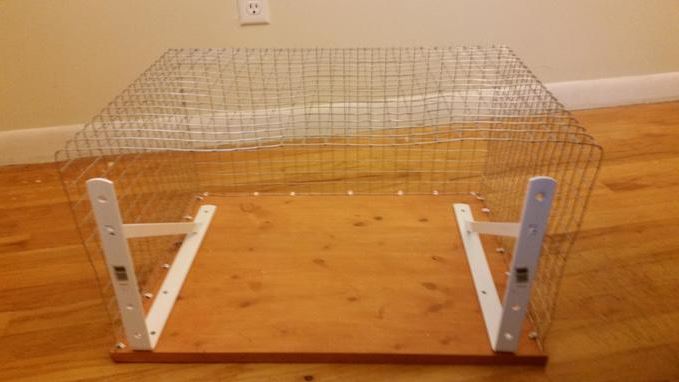 Brackets installed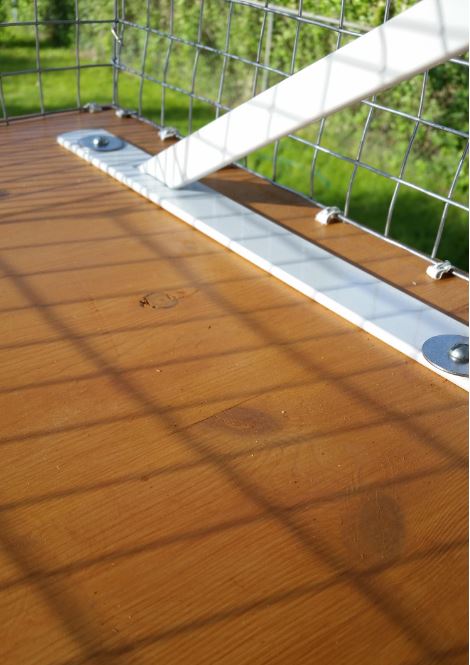 Finished - Inside view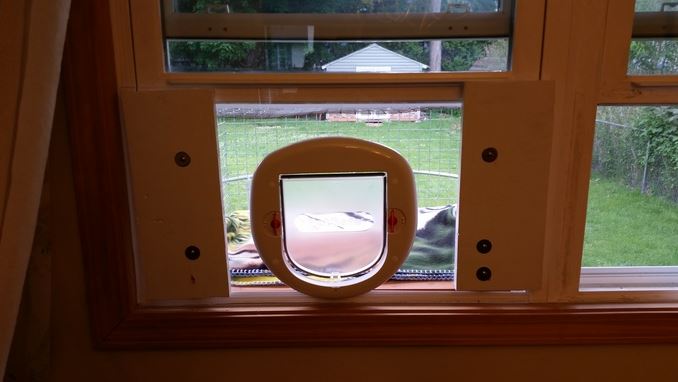 "I took some flat pieces of wood for more support than the 1/4" plexi against the window."
Kitty relaxation pad!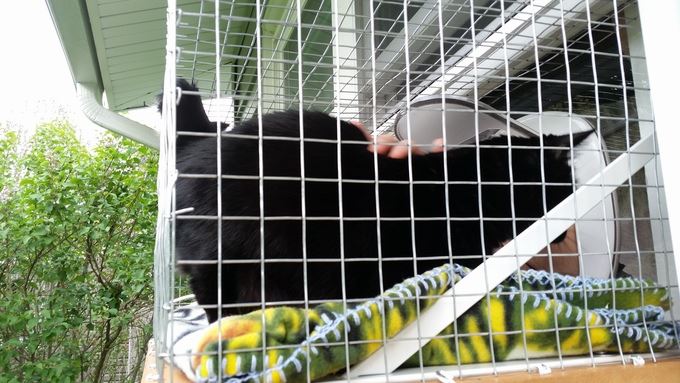 "We have a few bird feeders outside and also get plenty of squirrels and chipmunks. Our little munchkin is not an outdoor cat so I wanted to get her outside a little."
This cute catio is about 6-7 feet off the ground. 10 feet away is their bird feeder and chipmunks gather below for the scraps. She is in heaven!
What a cute idea!
via imgur
LIKE US!
Comments
comments powered by

Disqus
LIKE US ON FACEBOOK!