Family bought a boat and found two little surprises inside! (Gallery)
This family didn't expect to find these two!
Meet 9 day old Pistachio and Raisin!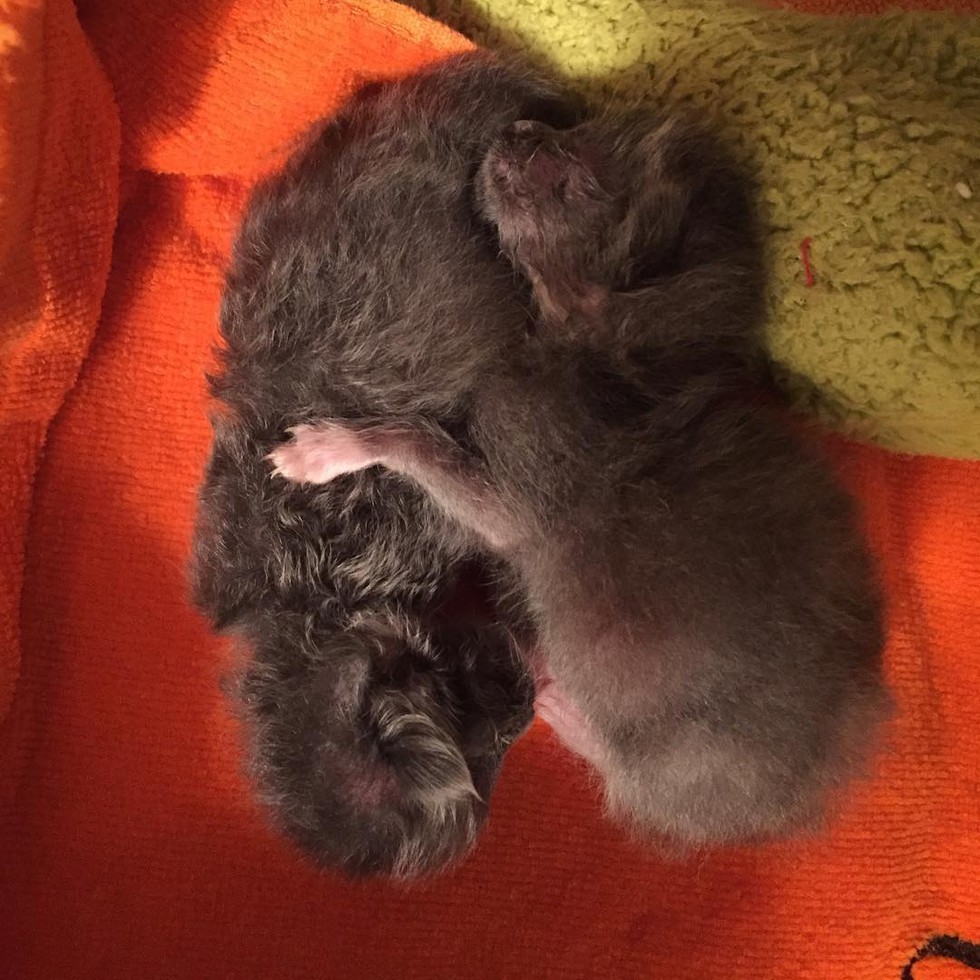 "A family bought a boat and brought it home several states away. They then found the newborn pair in the boat," the kittens' foster mom (@foster_kittens_rva) told Love Meow.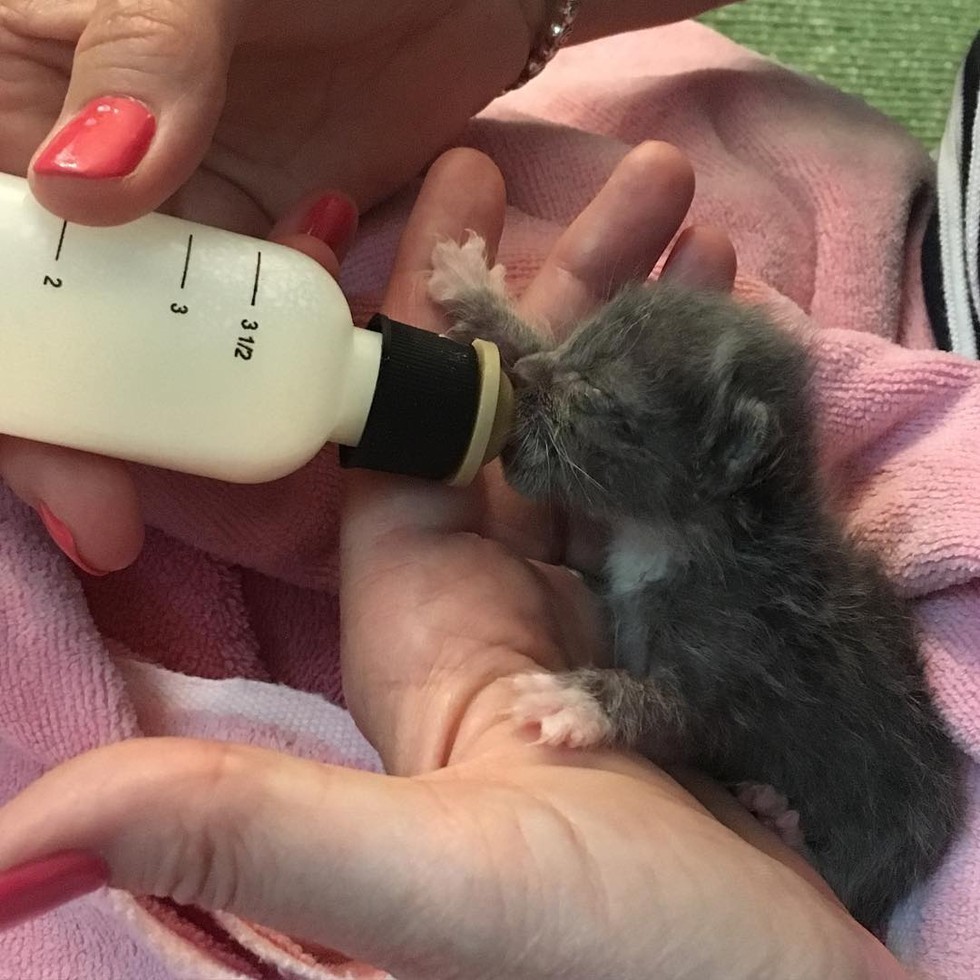 After immediately getting taken to the shelter to get round the clock care, these newborns - only days old! - found an experienced caregiver in their foster mom.
After some good food, warm blankets, and plenty of love, these squirmy little fur balls started to come around.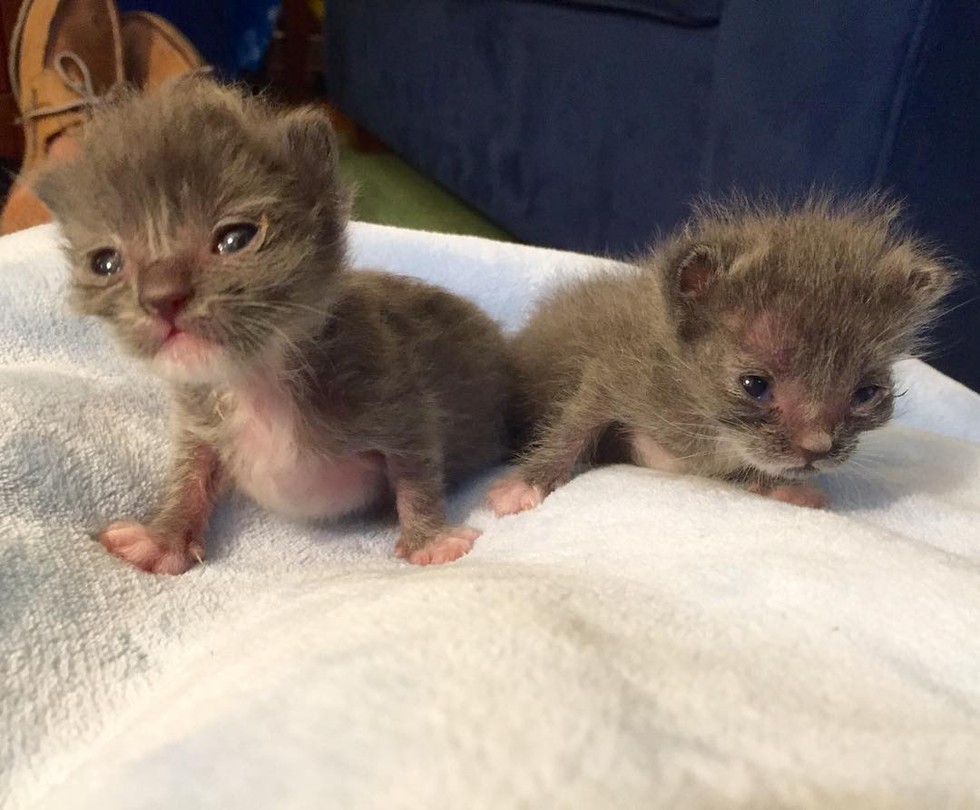 "We tell them apart by their fur- the one on the left is curly - thus he is nicknamed Curly so the one on the right is Moe."
They started to get stronger each day!
Little explorers!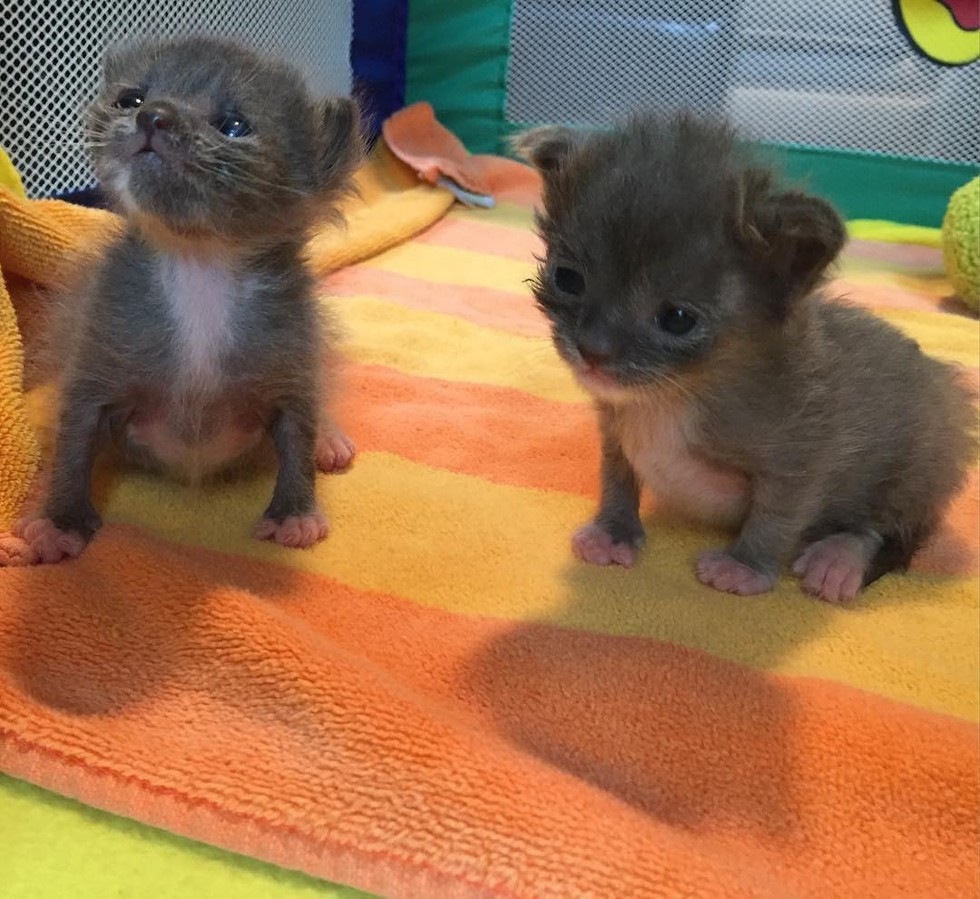 Raisin giving her foster mom a hug!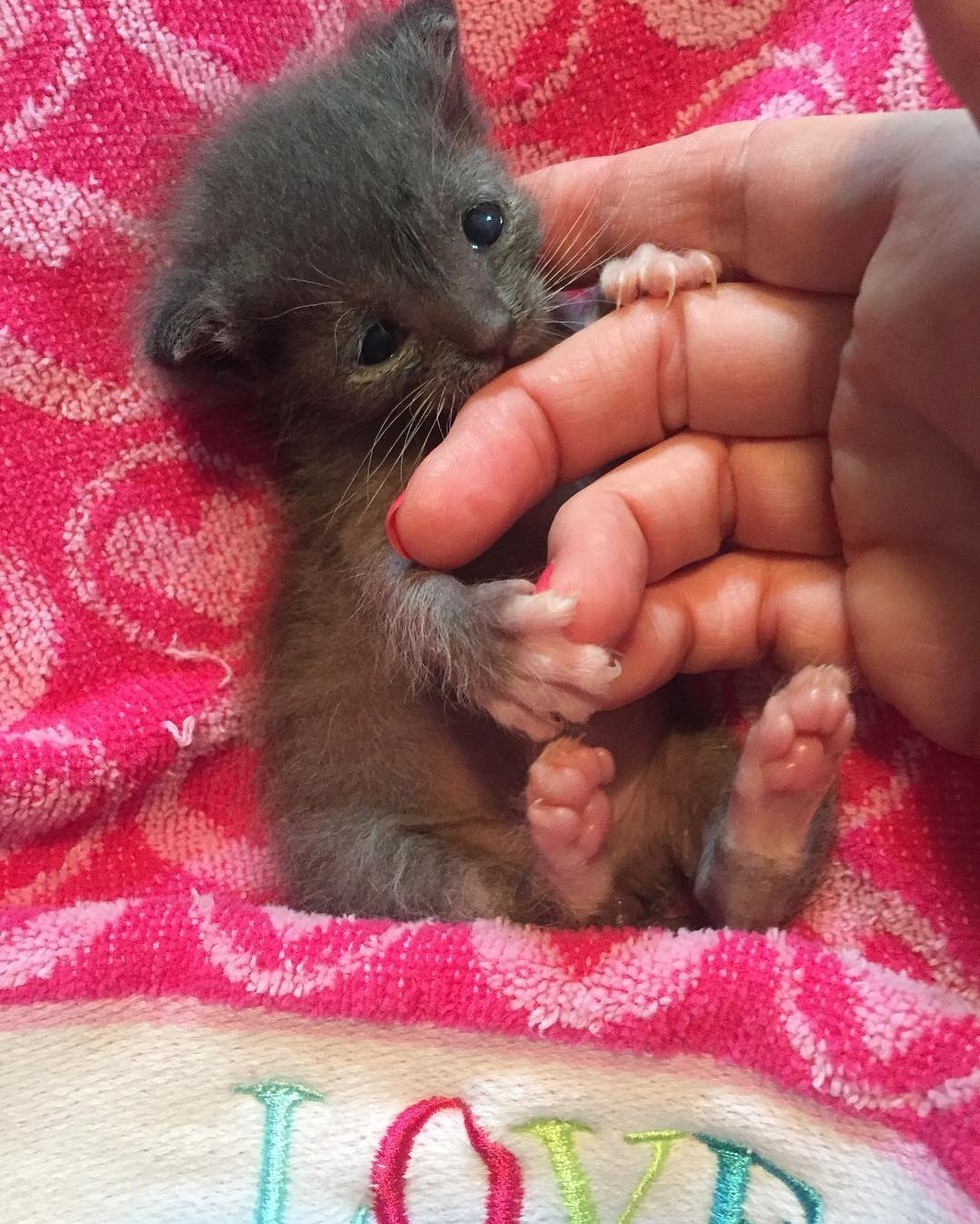 Because they were orphaned so young, they are much smaller than their age. Raisin is the tinier one, and she still has a lot of growing up to do.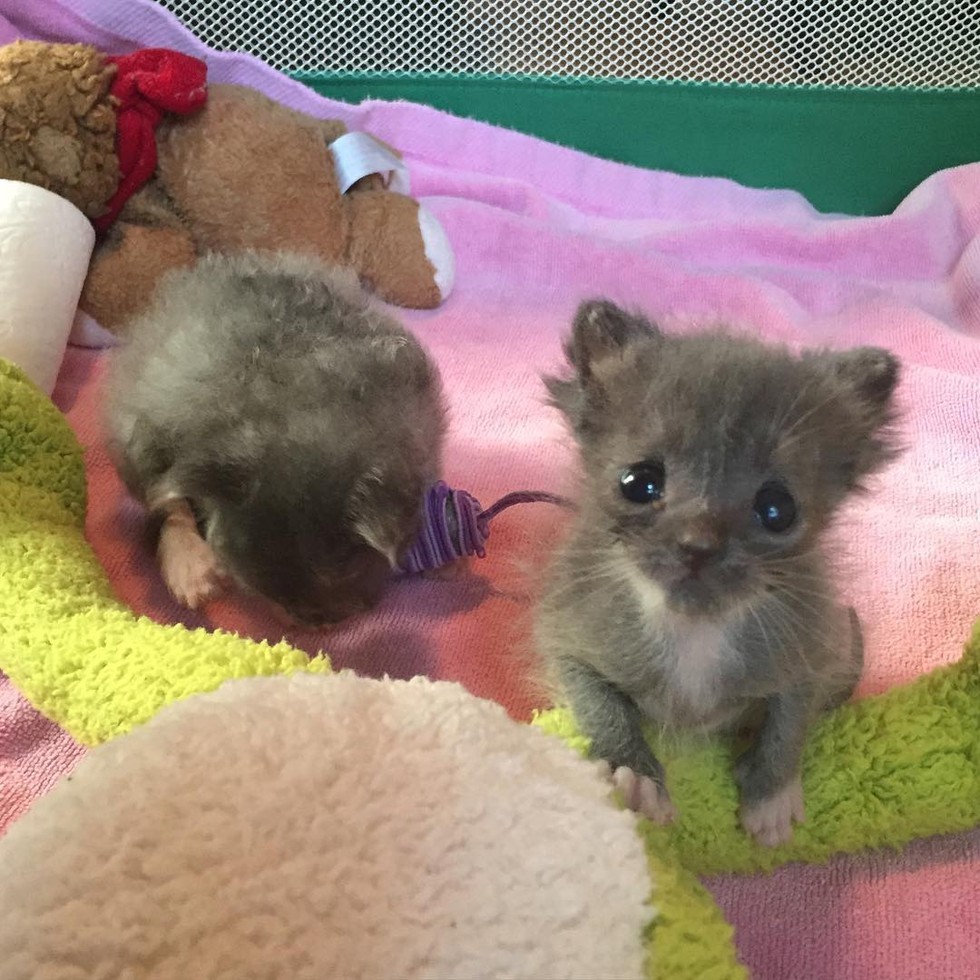 "Look who just broke the 300 gram mark? Go Pistachio!"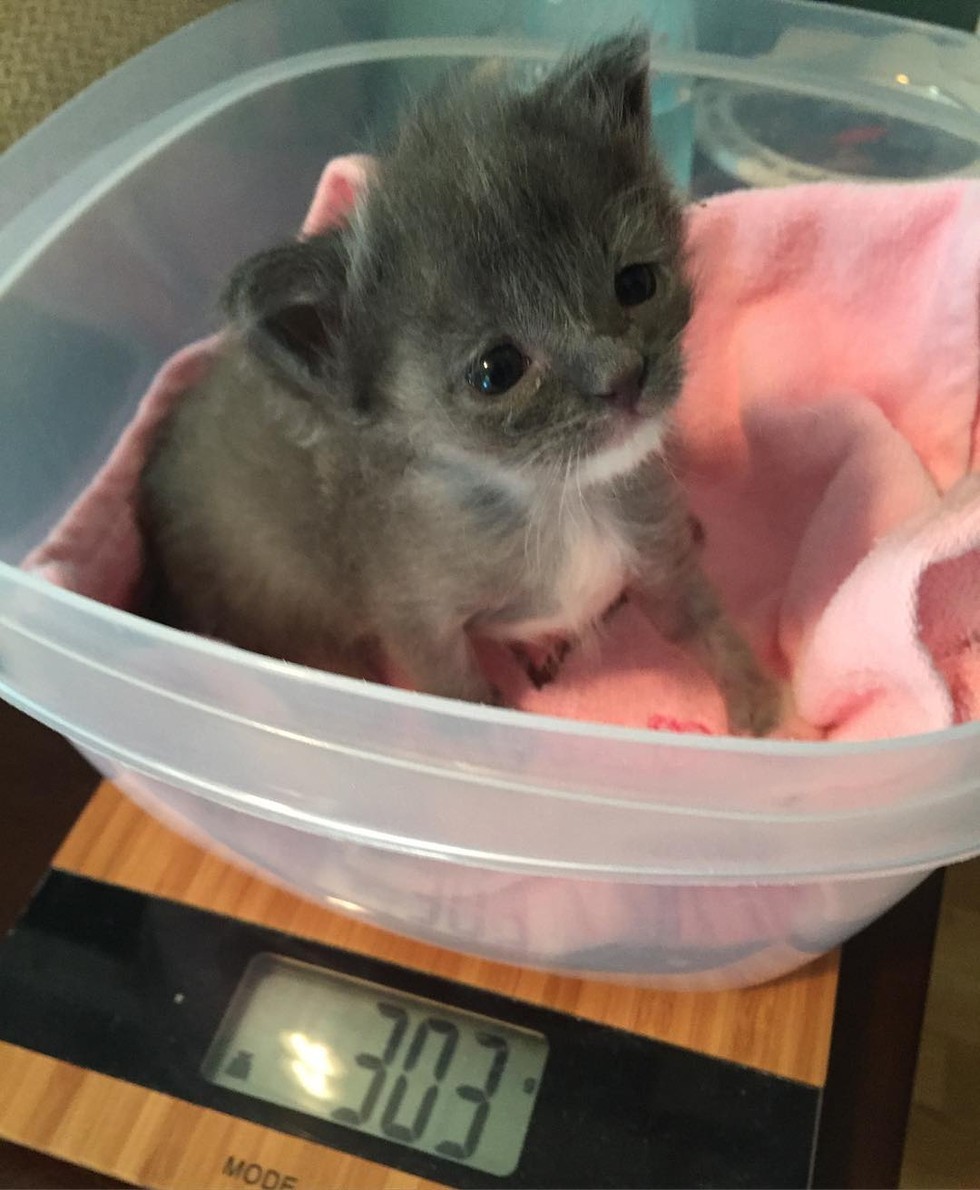 Hello!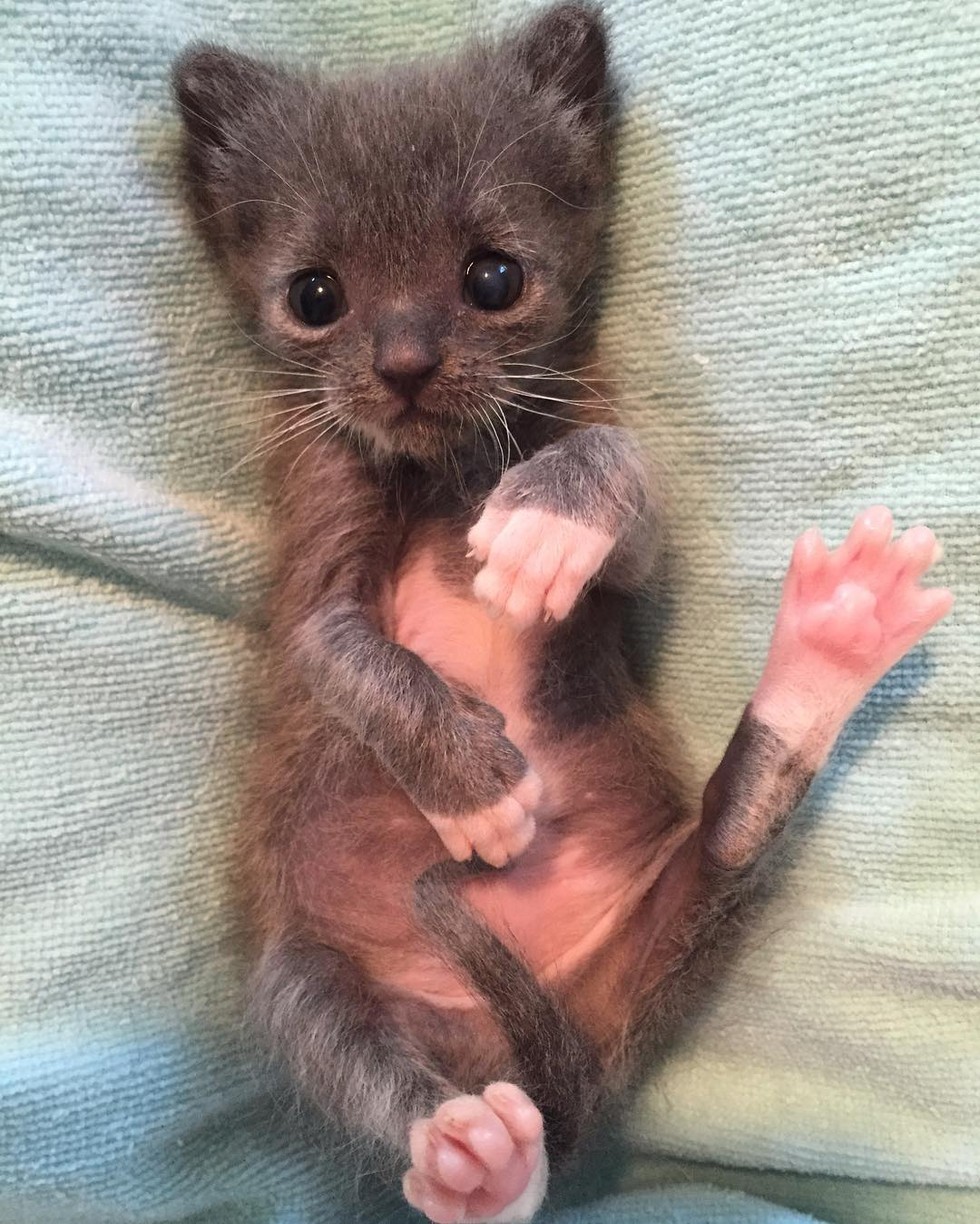 These kittens are doing great! Even better news, the family that found them fell in love and will adopt them once they're big enough!
"They are adopting them when they are old enough and big enough for their spay/neuter surgeries," the foster mom told Love Meow.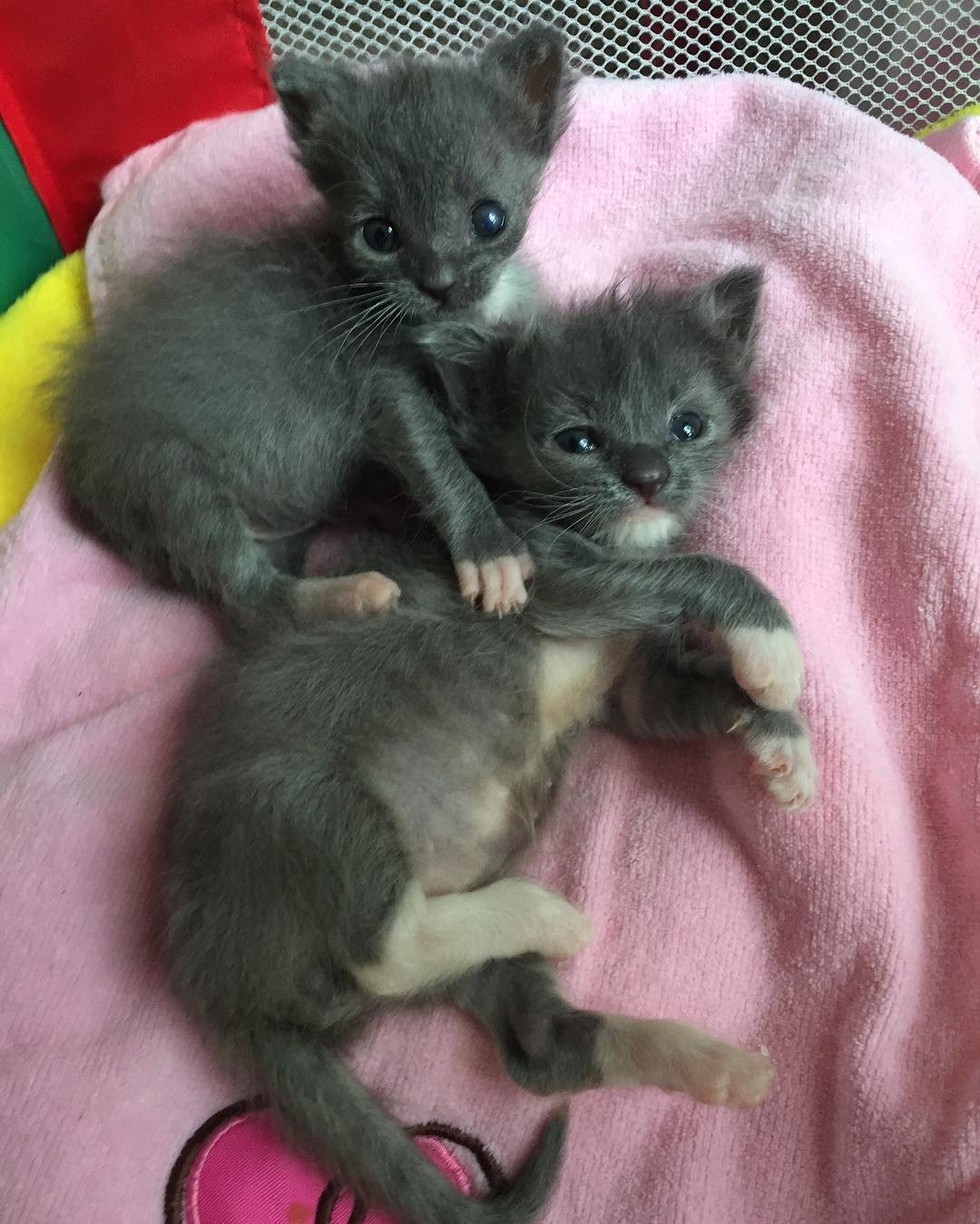 Watch the videos below!
Cleaning her foots!
Play time!
Follow these cuties on Instagram @foster_kittens_rva
via Love Meow
LIKE US!
Comments
comments powered by

Disqus
LIKE US ON FACEBOOK!