10 Pallas's cat expressions you can use every day
Body language and facial expressions can say far more than actual words.
And the Pallas's cat is here to help you out. Feel free to use these in everyday conversations.
1. "WTF"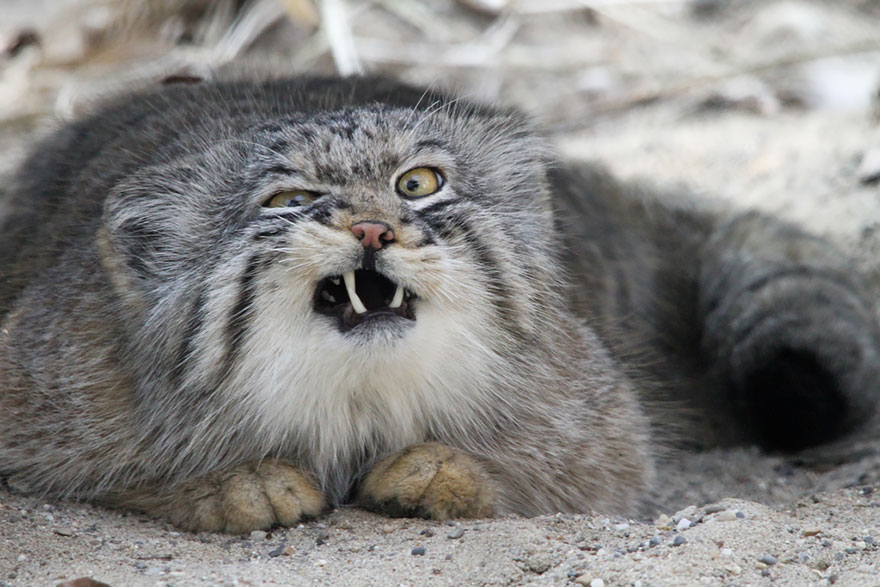 Purrfect face to use in scenarios that make you questions wtf is going on, or wtf is wrong with you kind of thing.
Example:
"Yeah, I really don't like cats."
You: the face above.
2. "Yaaaaaaaaaaaaaaaaaaas!"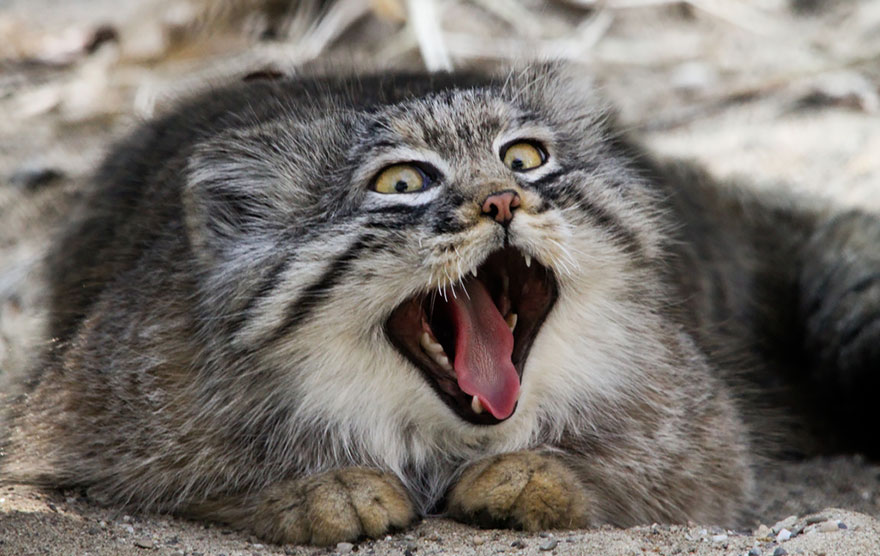 This is for when you're very excited for something/someone/some event.
Example:
"Hey. Instead of going out, wanna watch the Harry Potter marathon, order a pizza, and kill a bottle of wine?"
You: this face above.
3. "Patiently hoping/yearning"

You're waiting for a response to something you really want.
Example:
"Hey, about our Harry Potter movie marathon plans tonight, I'm getting held up late at work. I'll let you know if I can make it."
You: after patiently waiting for a response for a few hours - send this face.
4. "Oh no you didn't"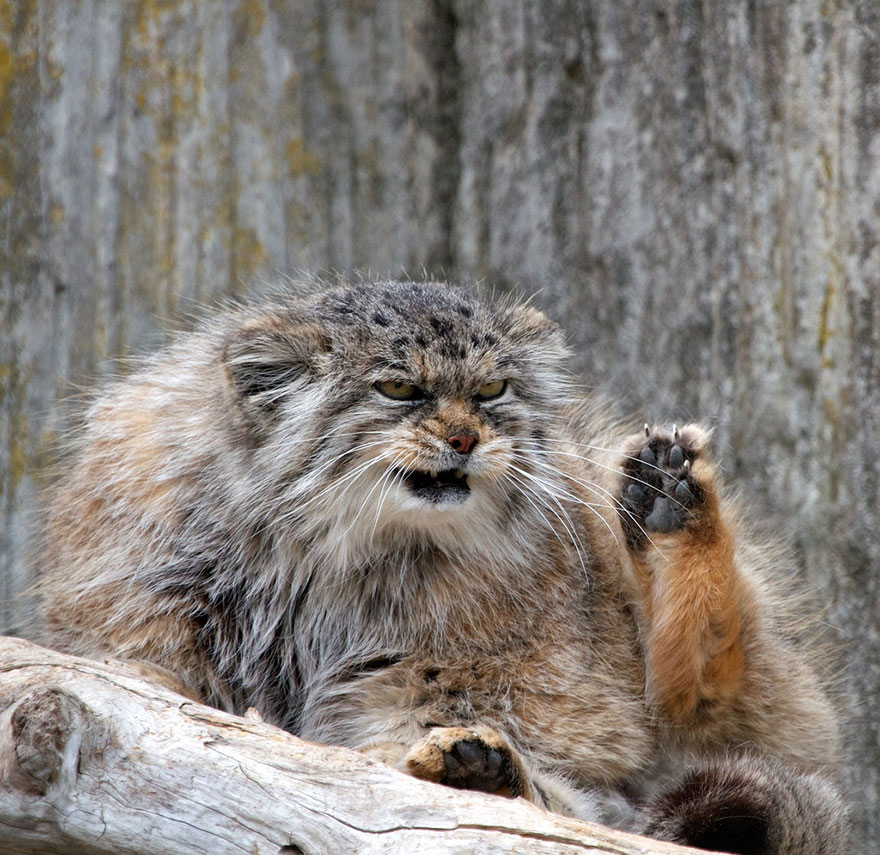 Here is where someone has said or done something that deserves a swift smack to the face.
Example:
"Looks like you've gained a few pounds! Gotta lay off that pizza and wine!"
You: this face.
5. "Fake/forced awkward smile."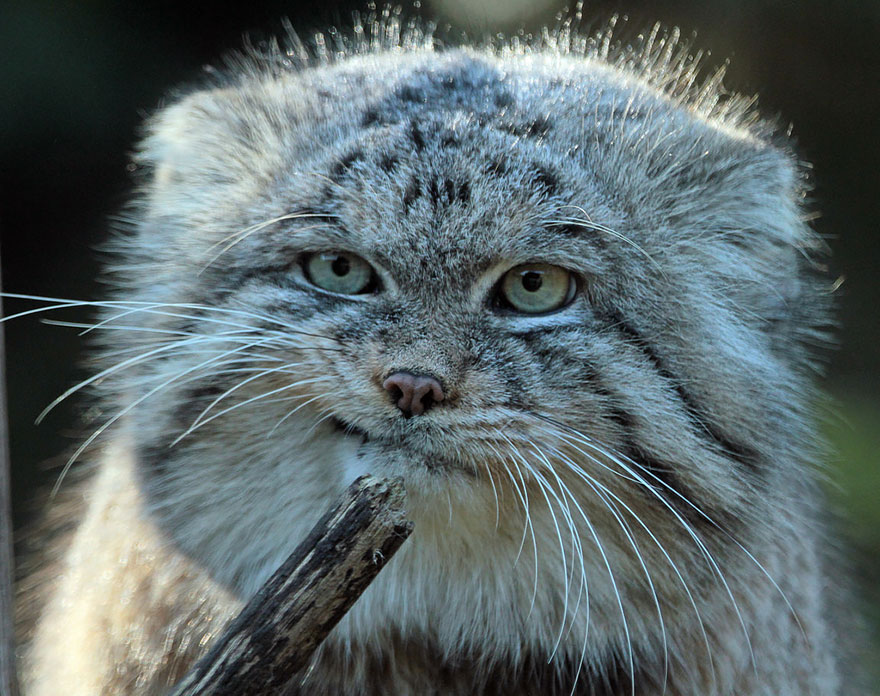 When you're trying to be polite and social etiquette requires you to smile but inside you're weirded out. Basically you're trying to figure out how to get out of there without breaking down and panicing.
Example:
"I'm excited for our date tonight! Do you mind if my mom comes with us? Also she's our ride."
You: this face.
6. "I heard you say my name..."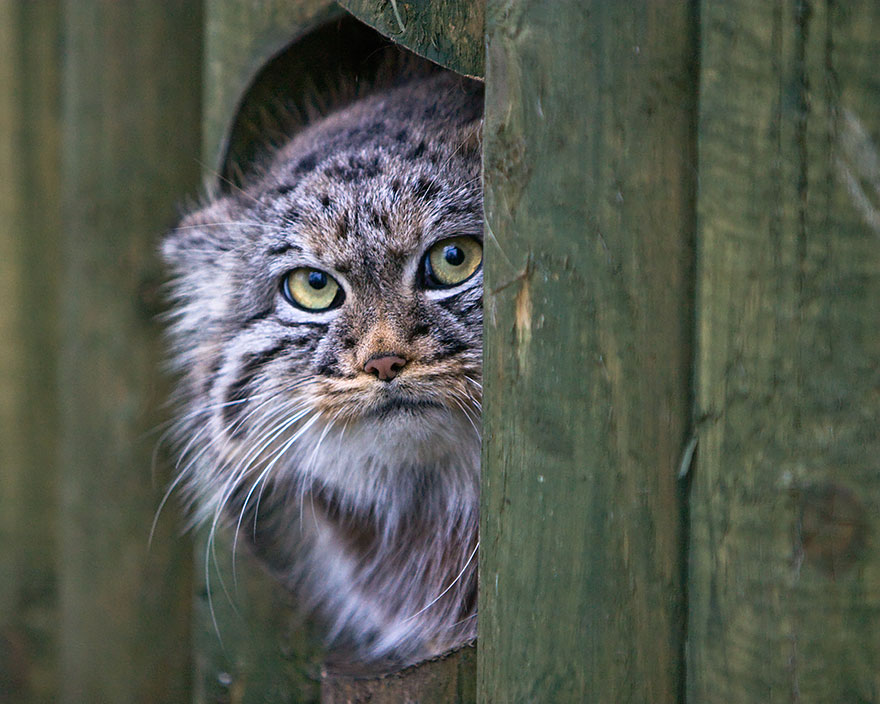 You hear someone talking about you and you slowly poke your head out to get a better listen.
Example:
"Blah blah blah blah oh did you hear about _____?"
You: above.
7. "Ohhhhhh snap!"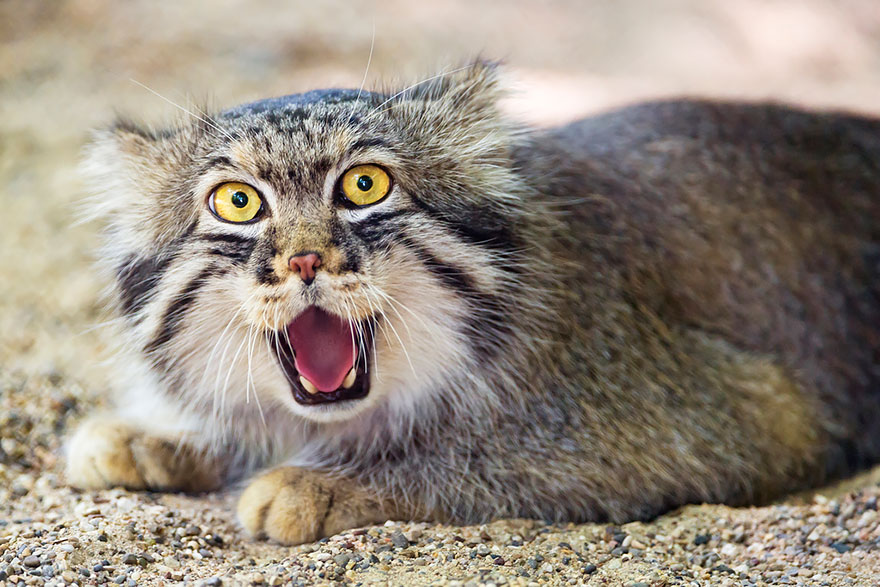 Anything that makes your jaw drop. You can't believe what's happening or about to go down... usually follows an insult. Also works with a burn.
Example:
Any comebacks that include "your mom."
8. "Existential crisis."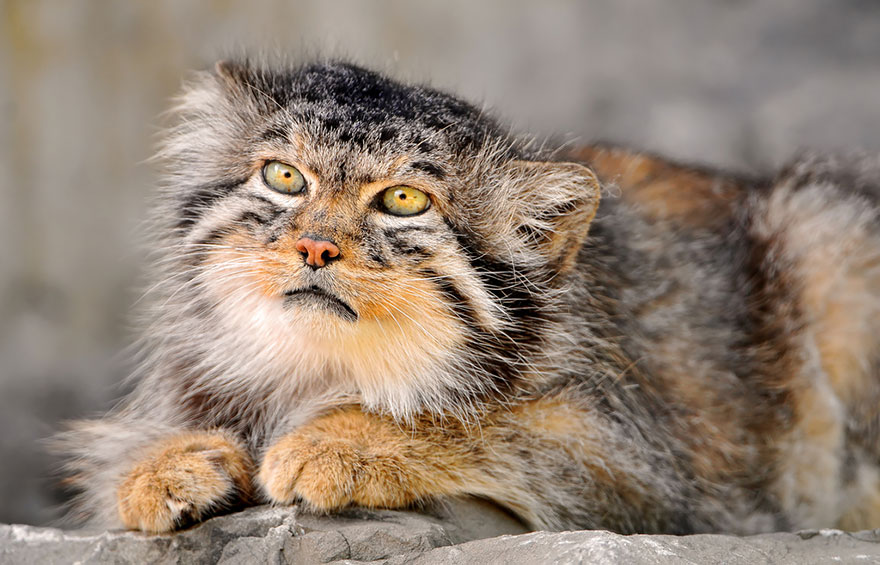 What am I doing with my life? Is this my purpose? What do I do now?
Example:
Your friends are all getting married and have great jobs, but you run a cat website and are slowly losing your mind each and every day... ha..ha...ha.... wait.
9. "Whatcha doing?"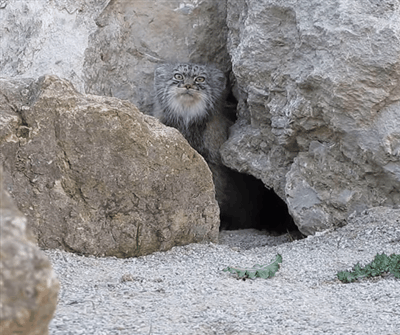 This is purrfect for when you're just a nosy little creep and you don't care.
Example:
When your S.O. doesn't answer you right away.
You: You send this to his/her phone with the "whatcha doing?" caption.
10. "Acceptance."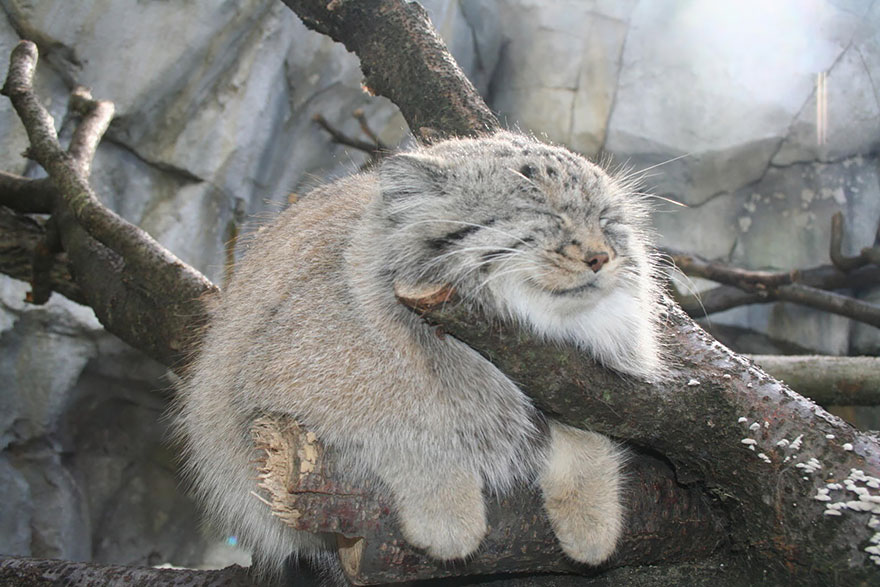 You accept what's happening in your life at this moment and you're at peace with it.
Example:
Your cats are your best friends and that's okay because cats rule.
Feel free to use these Pallas cat expressions!
Let us know your favorites!
LIKE US!
Comments
comments powered by

Disqus
LIKE US ON FACEBOOK!