Poor library cat is being evicted thanks to petty Texas city council members
The public outrage is growing and we hope to share this story to help Browser the cat keep his home.
This is Browser.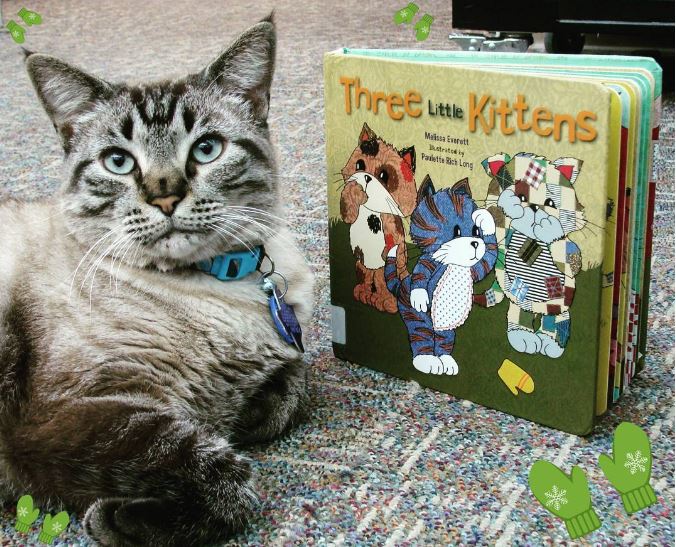 Instagram: @wslibrary
For the last six years, he's been hanging out at the public library in White Settlement, a suburb of Fort Worth, where he's been sharing his love of books with visitors.
Browser has been the library's mascot since staff adopted him as a kitten in 2010.
"Some of browsers favorite activities include napping in the staff's chairs (forcing them to sit elsewhere, of course), lounging across the computer keyboards when visitors are trying to get work done, and attending our GED classes twice a week (he's even earned his own honorary diploma!)," the library's website shared.
Browser is so popular that the library even puts out a calendar each year featuring photos of the book-loving kitty.
Here he is celebrating Mardi Gras.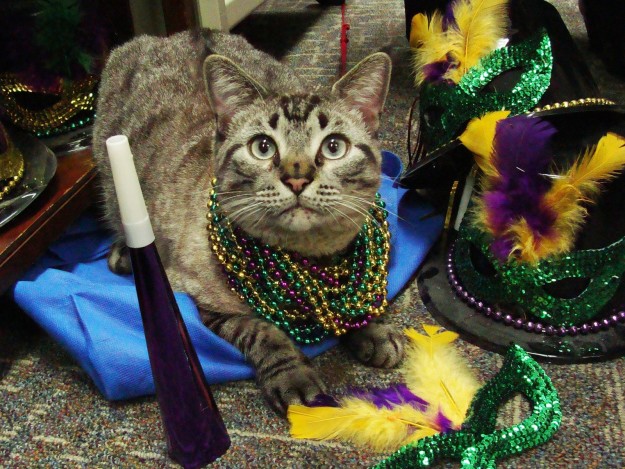 Instagram: @wslibrary
The staff and the locals love Browser and many come to the library just to visit him. He also encourages children to read.
But now, all that's in jeopardy. The White Settlement City Council declared earlier this month that "City Hall and city businesses are no place for animals." That means Browser can't stay at the library anymore, and he has 30 days to find a new home.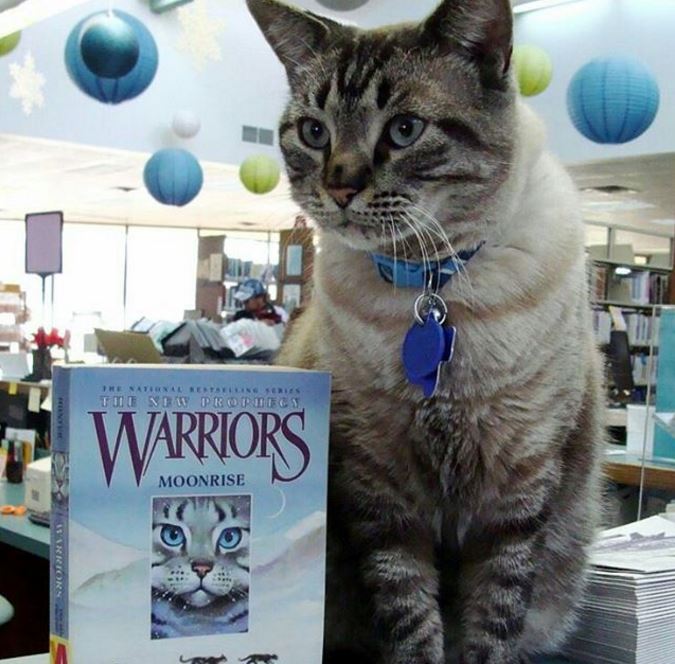 Instagram: @wslibrary
The vote was 2-1 in favor of banning animals from city facilities.
Mayor Ron White suspects foul play and pettiness. Apparently, this vote was result of a city worker unable to bring their puppy to City Hall.
"We've had that cat five years, and there's never been a question," White told The Fort Worth Star Telegram. "That cat doesn't have anything to do with whether somebody can have their puppy at City Hall. That cat doesn't hurt anybody... The council just went out and did this on their own because they don't like cats."
Well, the locals are furious.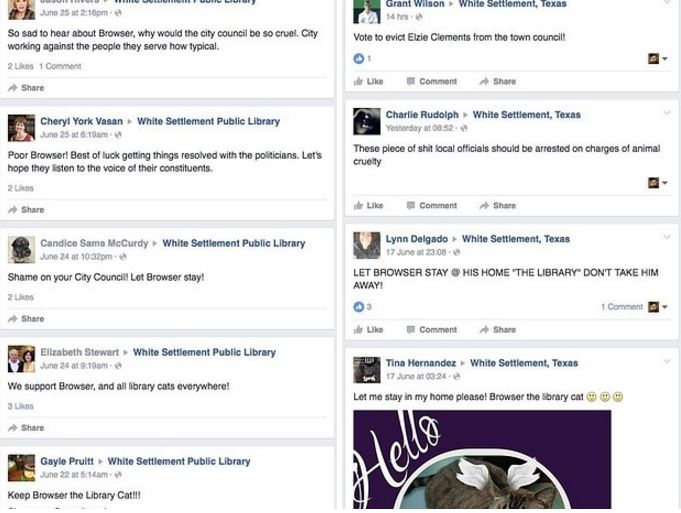 White Settlement / Facebook
They are demanding that Browser be allowed to stay in his home and many are calling for the council members to be punished.
Councilman Alan Price was a lonely voice of dissent. "This is not just a cat, it's like a family pet," Price said at the meeting. He said supporters that he "will petition for an election if we need to — we'll take this to November. I don't think that will be any problem."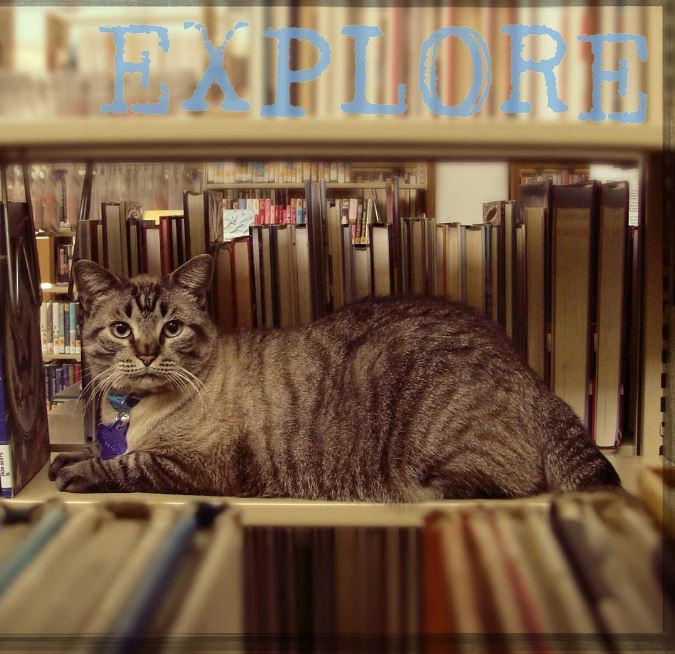 Instagram: @wslibrary
Price has asked the council to reconsider their opinion at their upcoming July meeting.
Elzie Clements, one of the lawmakers who voted against Browser, admitted that it would hurt his re-election in November. "I probably just doomed my fate," he said.
With growing public outrage, this council members will be reminded that the power belongs to the people.
Hang in there Browser.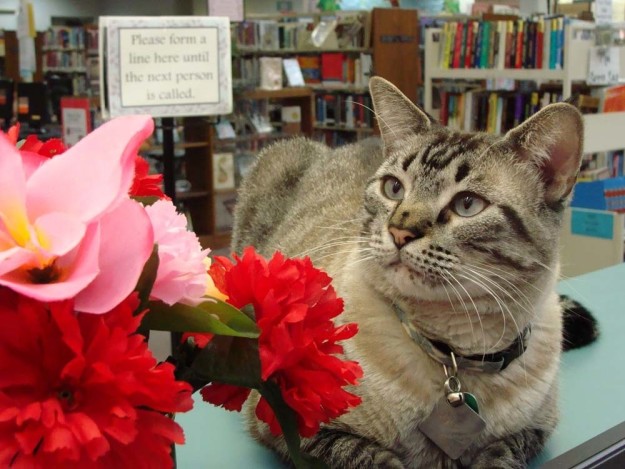 Instagram: @wslibrary
Share this story to help Browser remain in his home!
(h/t) Buzzfeed
LIKE US!
Comments
comments powered by

Disqus
LIKE US ON FACEBOOK!