After public outrage, Browser the cat is allowed to stay at Texas library!
City officials voted unanimously not to evict the beloved feline, reversing themselves. The internet has spoken!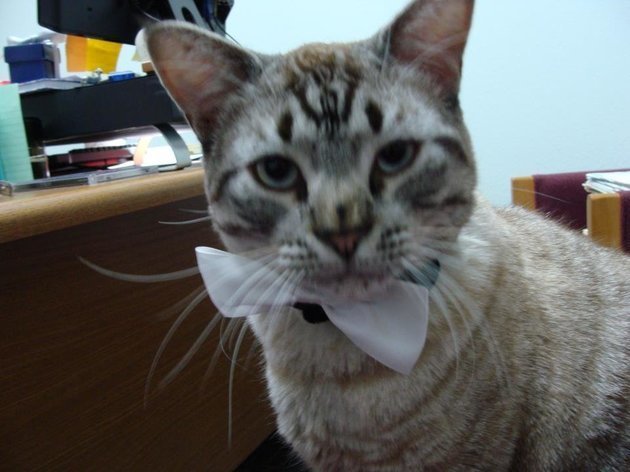 Instagram: @wslibrary
The Texas town council of White Settlement voted on Friday not to evict a cat from the local library, reversing itself and averting a possible cat-astrophe.
Last week, we posted the story of how Browser was being evicted after spending his entire life living in the library thanks to pettiness and an anti-cat agenda.
"We've had that cat five years, and there's never been a question," said Ron White, Mayor and a Browser supporter. "That cat doesn't have anything to do with whether somebody can have their puppy at City Hall. That cat doesn't hurt anybody. … The council just went out and did this on their own because they don't like cats."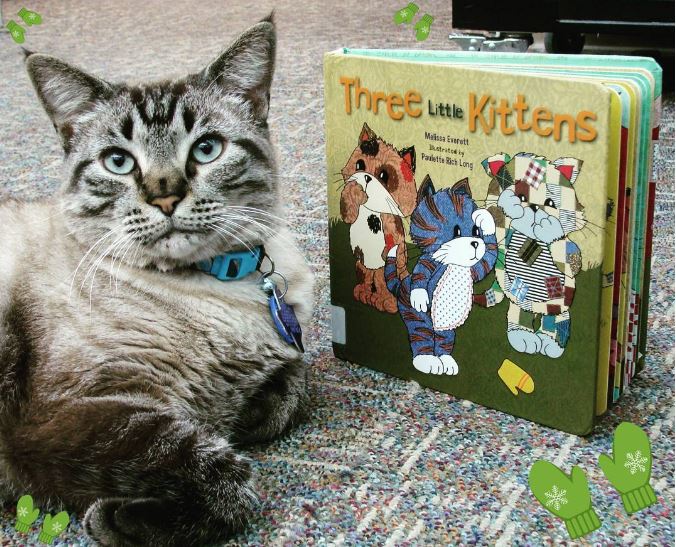 Instagram: @wslibrary
Once the internet found out, everyone grabbed their pitchforks.
Council member Jim Ryan said during Friday's special meeting that he had personally received 1,394 messages in the past week from all over the United States as well as Germany, Australia, Malaysia, Guam and Italy.
"All were in support [of Browser]" he said.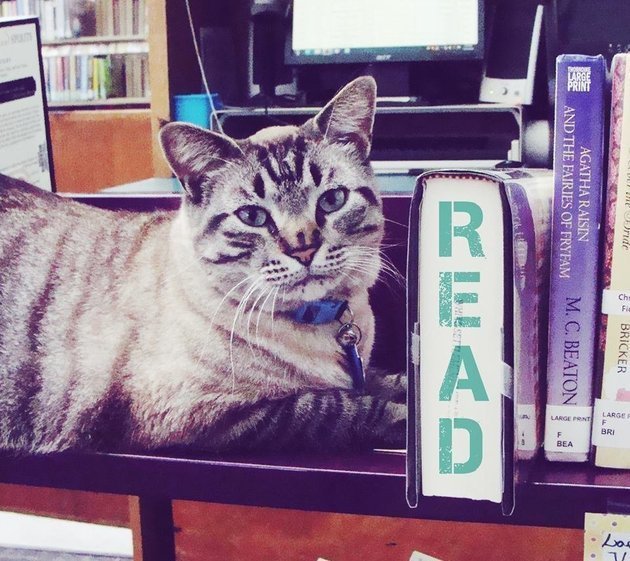 Instagram: @wslibrary
The vote to allow Browser to stay was greeted by cheers from supporters.
Browser gets to stay!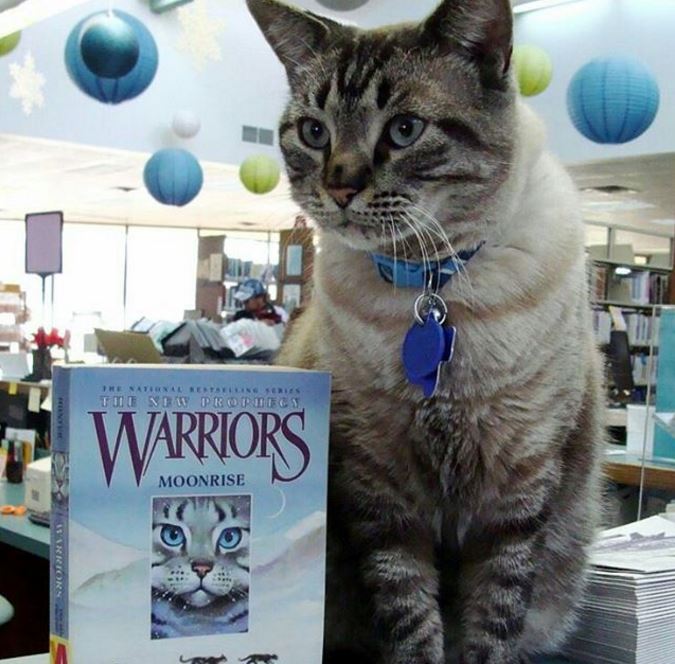 Instagram: @wslibrary
Hazah!
via Huffington Post
LIKE US!
Comments
comments powered by

Disqus
LIKE US ON FACEBOOK!