Blacky the cat is living proof that cats have nine lives
Blacky the cat has already used at least 2 or 3... and he's now spending the rest of his lives in a loving home.
Meet Blacky the cat!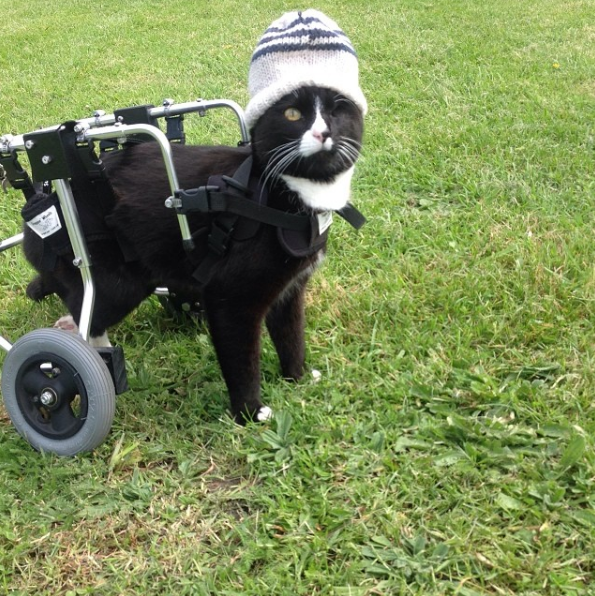 At 10 years old, Blacky the cat lost an eye, was hit by a car, and has paralysis in his back legs.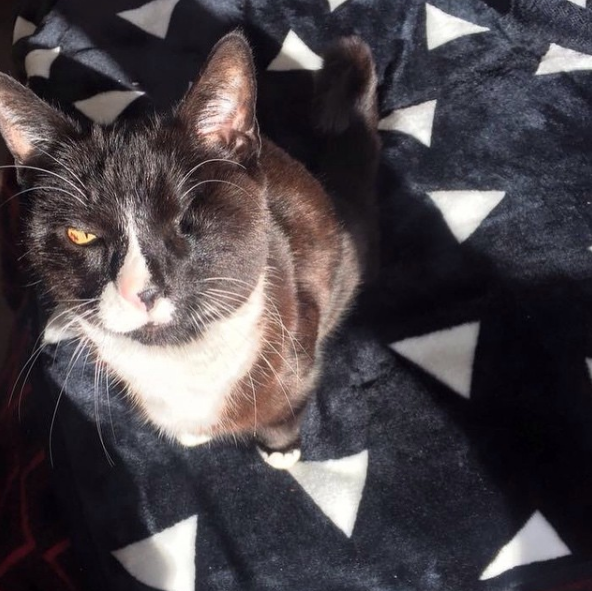 But he doesn't let that get him down!
He has since lived in a loving home where all of his needs are taken care of.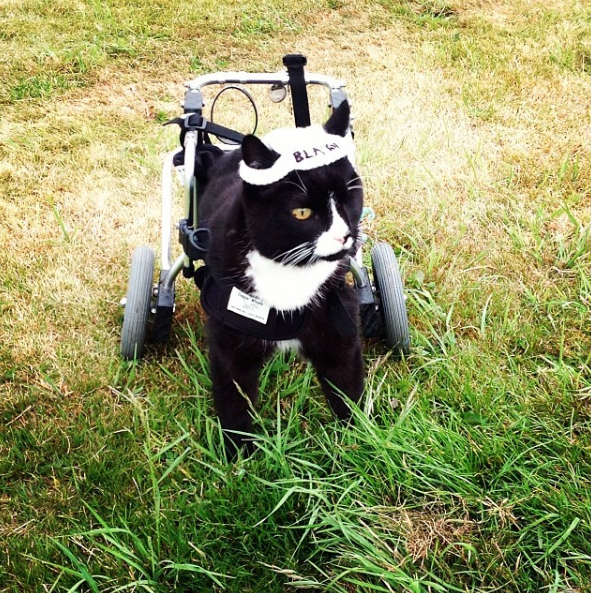 He has a wheelchair that lets him move comfortably around, especially outside when he's with his human mom.
(Play video)
When he's not in his wheelchair, he moves around pretty well! He still loves to play like any "normal" cat.
(Play video)
Blacky is an incredible inspiration.
"I live my life spoilt rotten and like to tell my story so I can show other cats that no matter how much u have lossed in life their is still plenty to live for," he shared on his facebook page.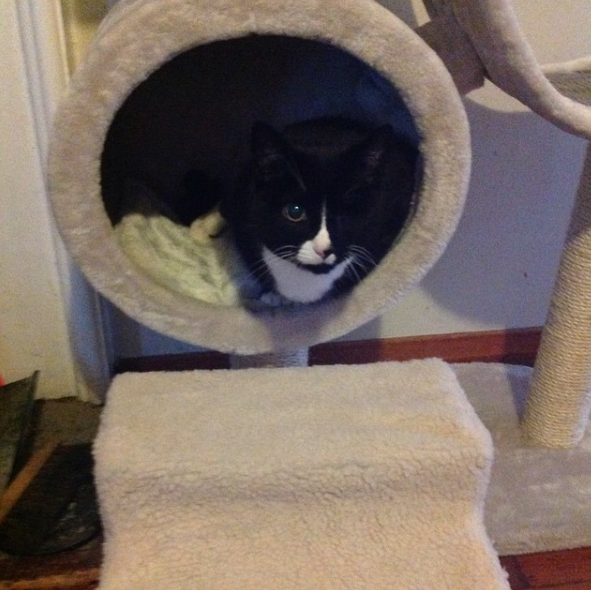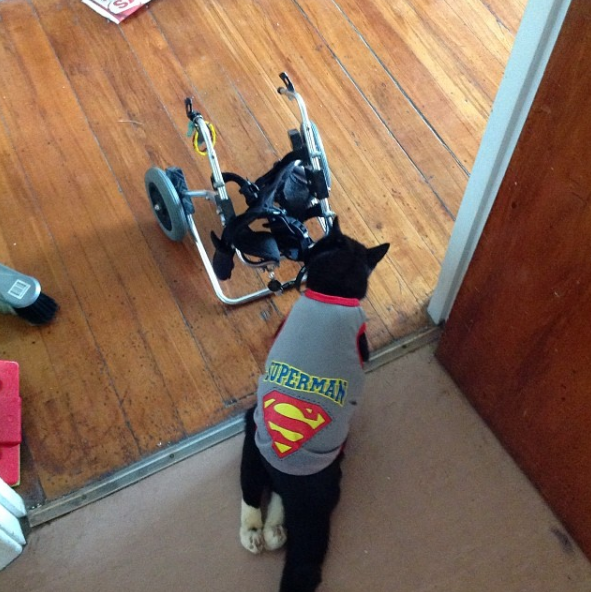 Blacky is grateful for the life he has now, and he uses his online presence to help other animals in need, and has raised thousands for shelters and animal causes, especially disabled pets.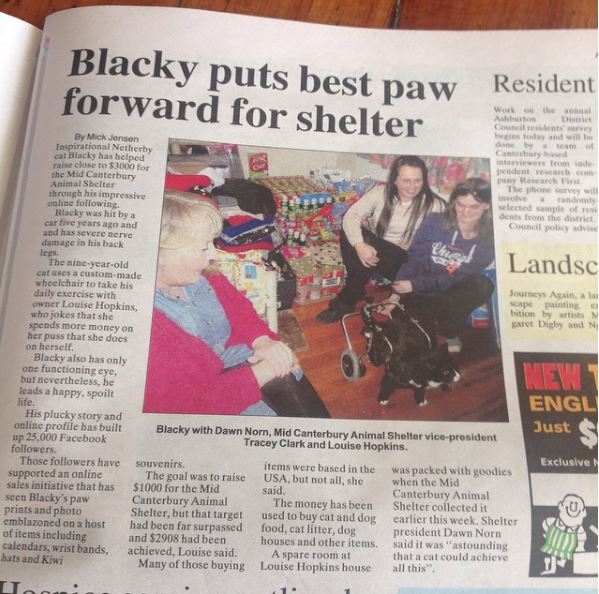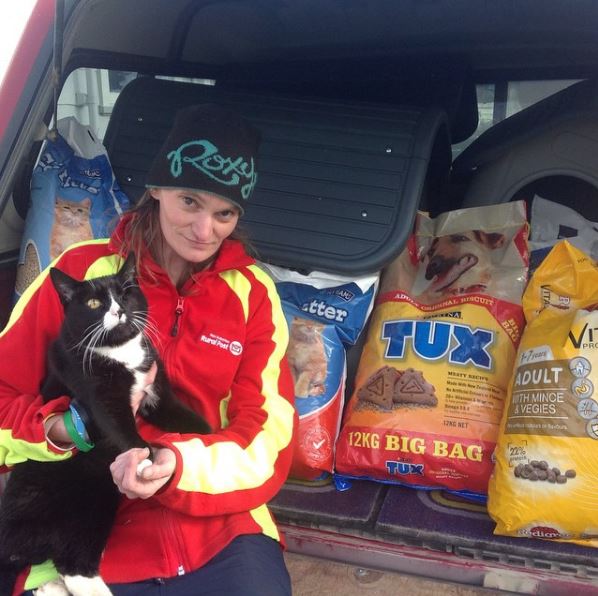 Blacky is living proof that cats have 9 lives, and we're happy to know he gets to spend the rest of them in a loving home.
:)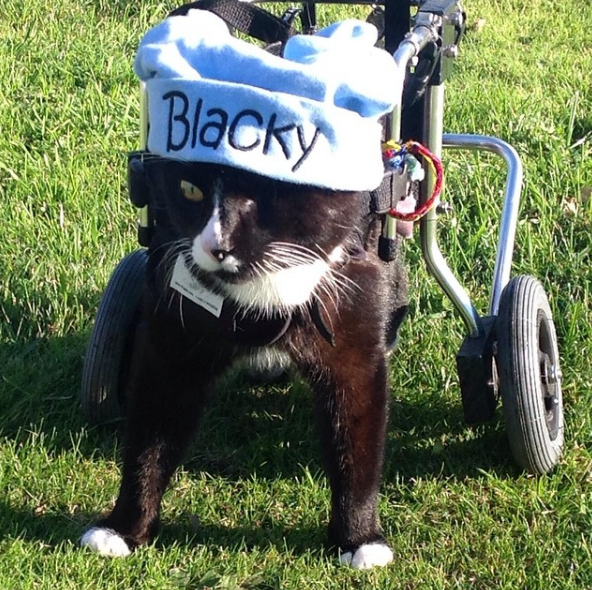 Be sure to follow Blacky on Instagram, Facebook, or to visit his website!
(h/t) Cheezburger
LIKE US!
Comments
comments powered by

Disqus
LIKE US ON FACEBOOK!