Couple adopts shelter cat, then returns to adopt his best friend
This just melts my heart.
Meet Enzo!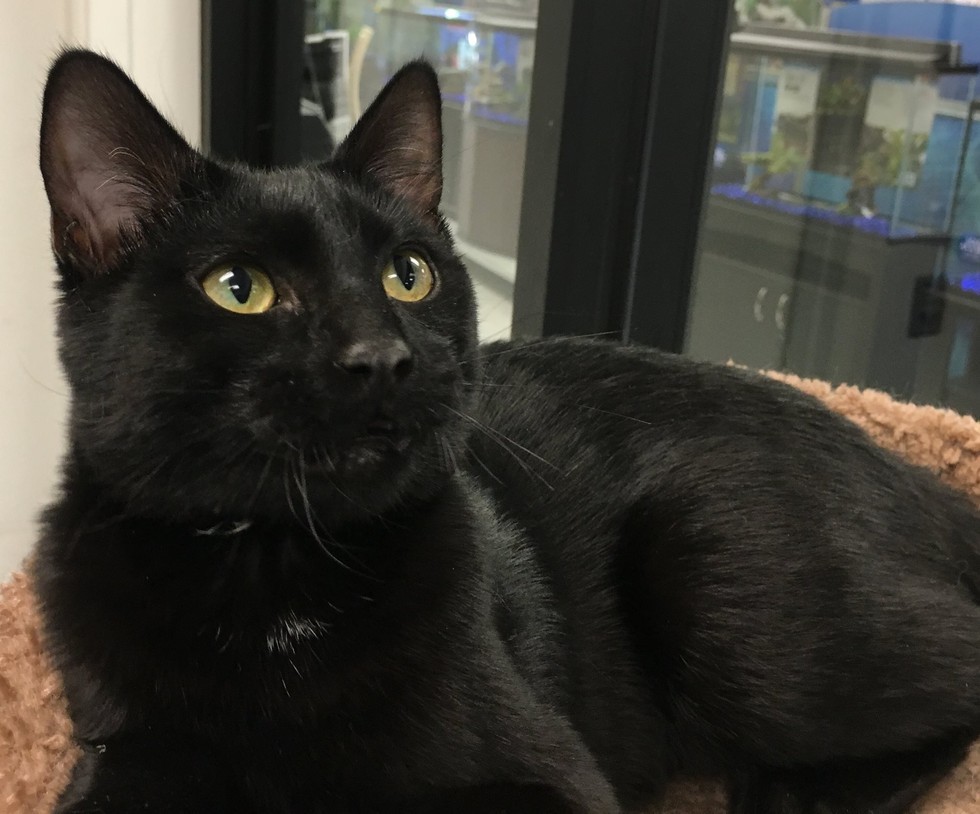 Enzo spent most of his life in the shelter. He was adopted as a kitten, and later returned to the Purrfect Pals Cat Shelter when his previous family were having a baby.
"His life-long people were having a human baby and were concerned about his habit of giving 'love bites.'," Purrfect Pals Cat Shelter told Love Meow.
"Sweet, active, inquisitive and desperate to make friends, Enzo was rebuffed by all of the adult cats he came in contact with. He doesn't understand personal space or etiquette when it comes to interacting with other cats... He's the awkward kid on the playground nobody wants to play with."
Until another sweet little kitten saw Enzo and decided he needed a friend. That kitten was named Puffin, and the two loved to play and hang out with each other.
Enzo turned into the happiest kitty when he was with Puffin.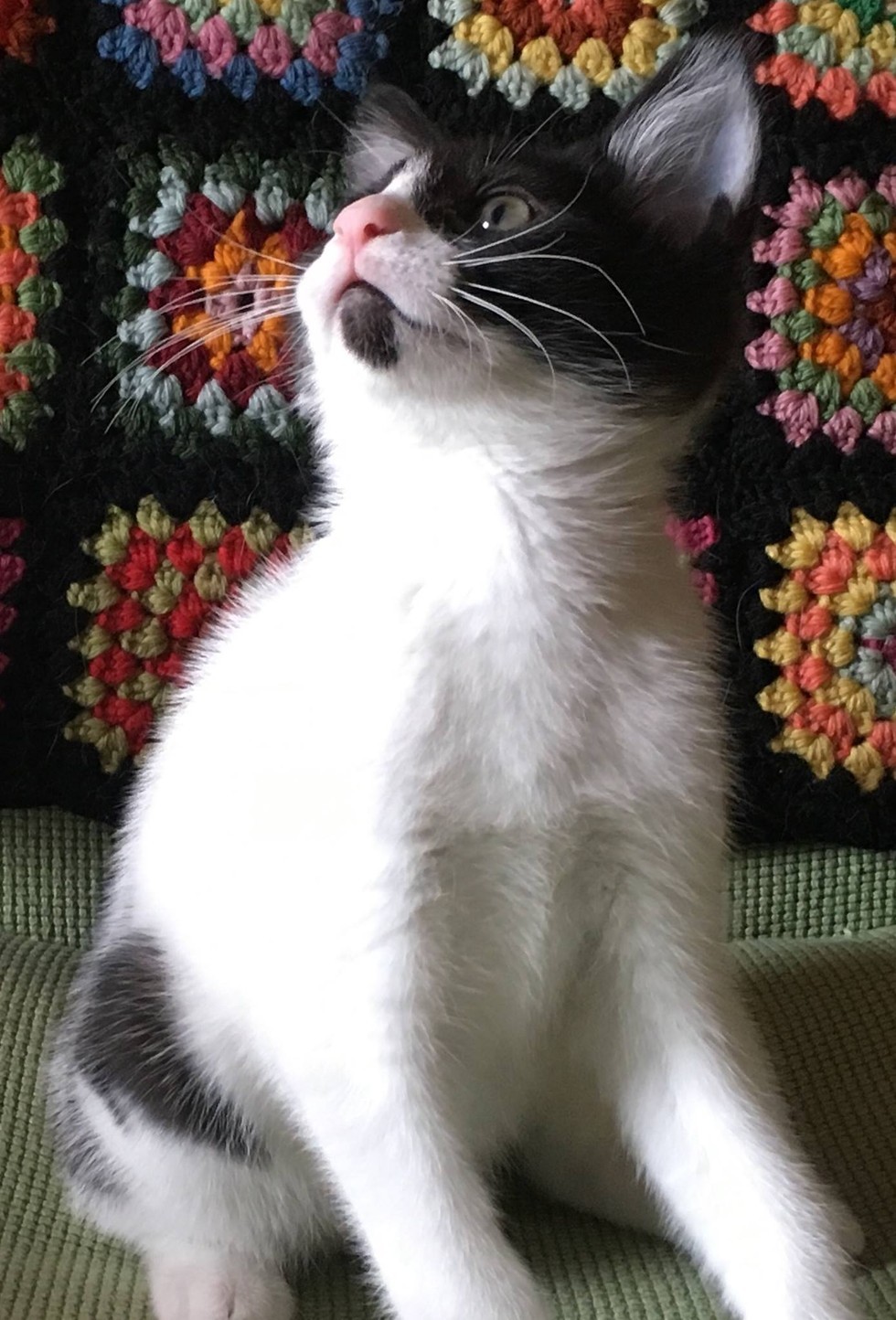 Then tragedy struck Enzo... his best friend was adopted.
"Puffin was adopted and Enzo was left behind, friendless again."
Enzo was lonelier than ever. "He was restless, sad, begging for love from people and acceptance from the other cats."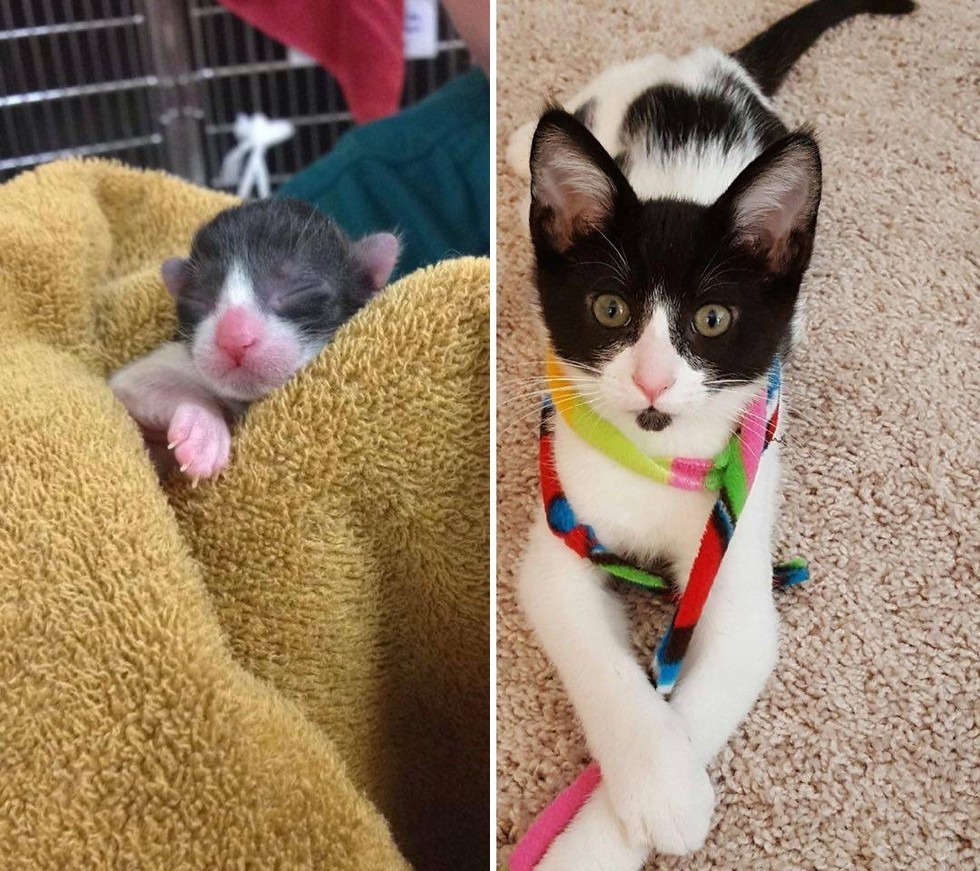 Enzo spent some time in other adoption shows, looking for a friend and a family, but without success.
Enzo was depressed.
But that all changed when Puffin's new family came in looking for a playmate for their kitten. Guess who the shelter had in mind? ;)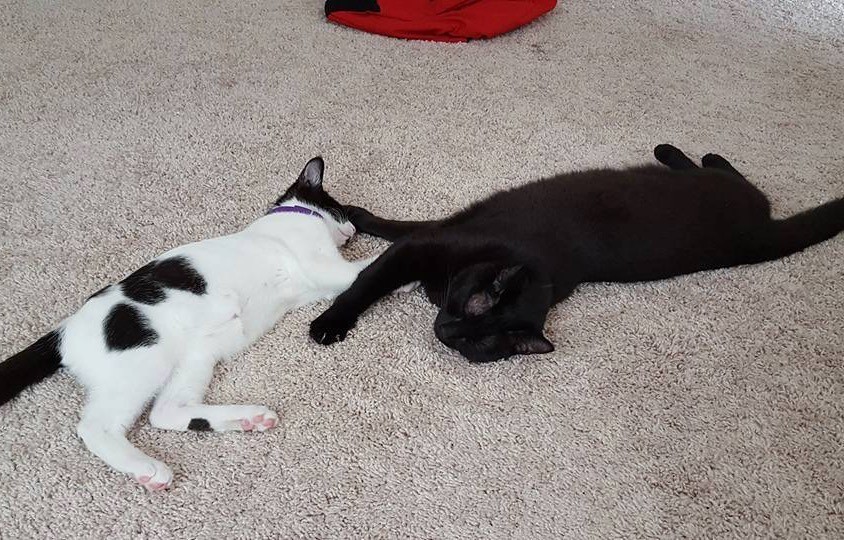 Reunited at last! These two are now loving their new family and home.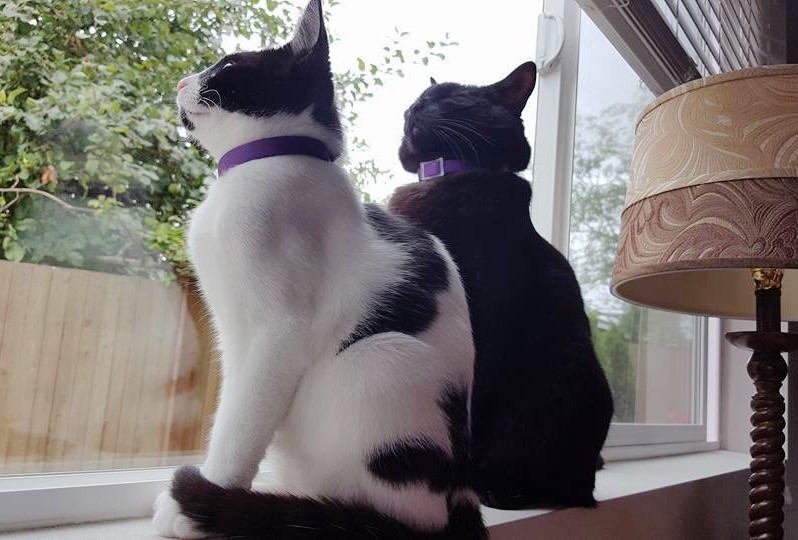 These two have never been happier... and they'll be together until the end.
:)
Share the cute!
via Love Meow
LIKE US!
Comments
comments powered by

Disqus
LIKE US ON FACEBOOK!