Woman gets engaged and her 22 year old cat got to be in the engagement photos
Love isn't a big enough word.
"My 22 year cat, who I got when I was 4, got to be in my engagement pictures. Love isn't a big enough word. <3," the newly engaged woman shared on reddit.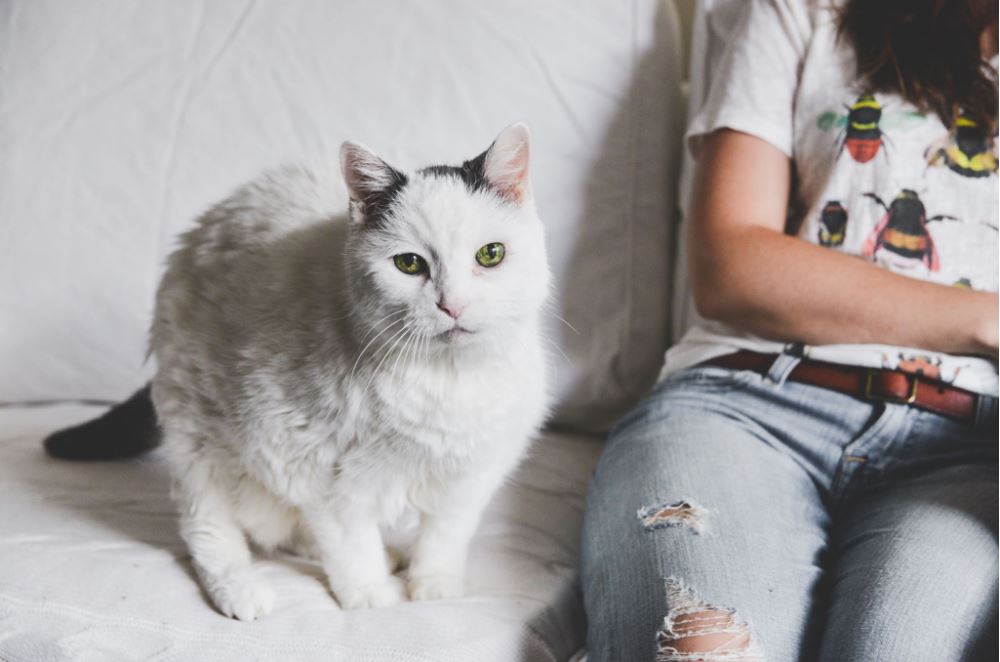 "I actually get teary about how much I love her and need her every once in a while, especially now that she's getting older. I don't have any memories in my life that she's not in, and she's my first soulmate. I talked to her a lot when I was younger, like a sister."
The woman would like to have her at her wedding, if Candy the cat didn't hate going outside.
But if Candy did, she could do something a little like this!
LIKE US!
Comments
comments powered by

Disqus
LIKE US ON FACEBOOK!