Caturday... everyday iz caturday!
Your daily cat awesomeness. Just a few of the gang saying hello and what they're up to.
Waiting for my prey.... could be mouse... bug... human foot....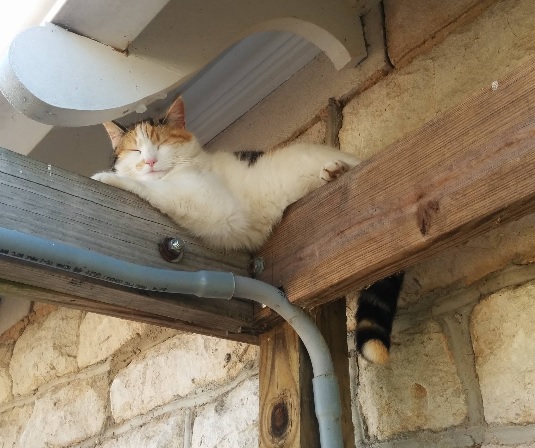 Human sez "Wanna go for a car ride?" Dog gladly hopped in... poor fool. I iz not going to the VET.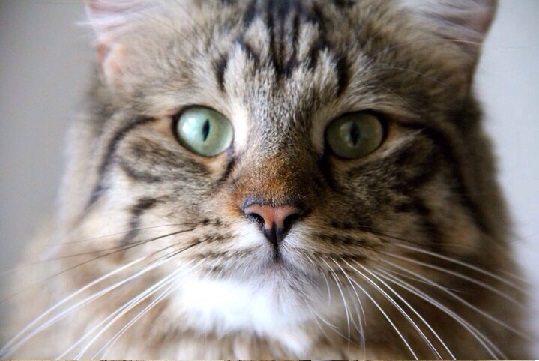 Hey everybody. Do you guys ever wonder that what if humans iz just ugly hairless cats?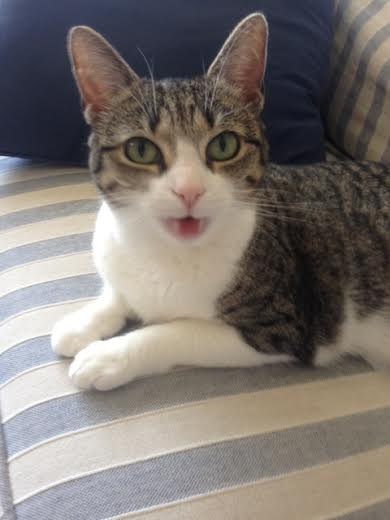 I thought about that actually... and then I realized that cats serve no one. And humans iz our servants.. sooo yeah.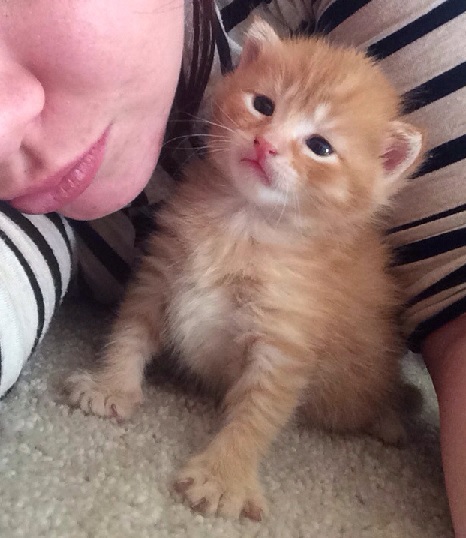 I kind of want my human to pet me... but I kinda also want to bite her. Sigh... decisions.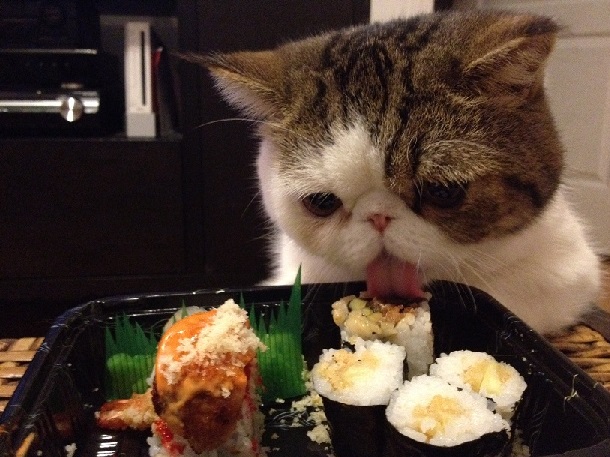 Human brought home some sushi... annnnnnd just claiming what iz mine while she iz in the bathroom.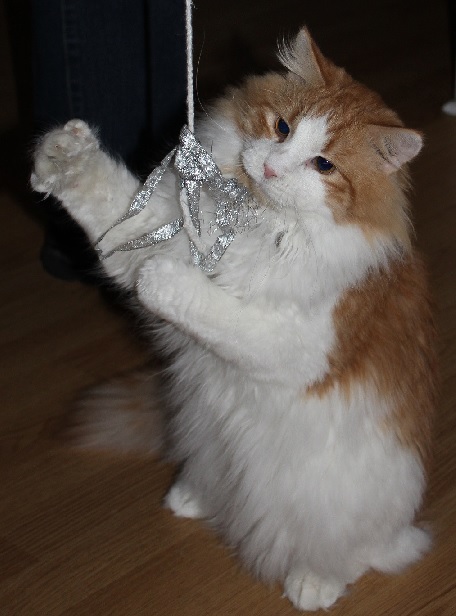 Sometimes I wonder... that the human iz somehow involved in these dangly things that come to life...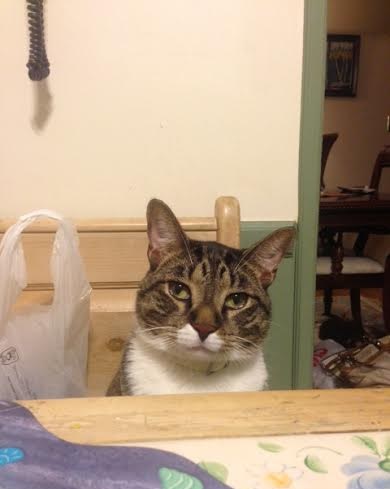 Dinner date with the human. She needs to find some human friends.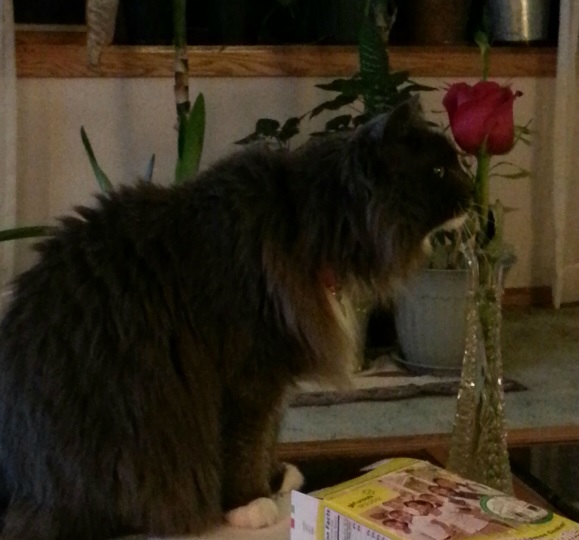 Sometimes you just gotta stop and smell the rozes... and eat their heads.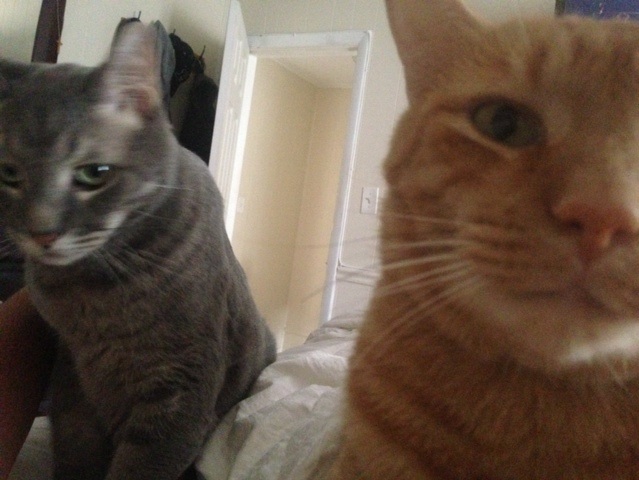 This iz how we wake our human up for early num nums. We just stare at him until he feels uncomfortable and moves.
LIKE US!
Comments
comments powered by

Disqus
LIKE US ON FACEBOOK!