Are you ready for the kitten summer games??? So cute!
Look out Rio! You got some competition!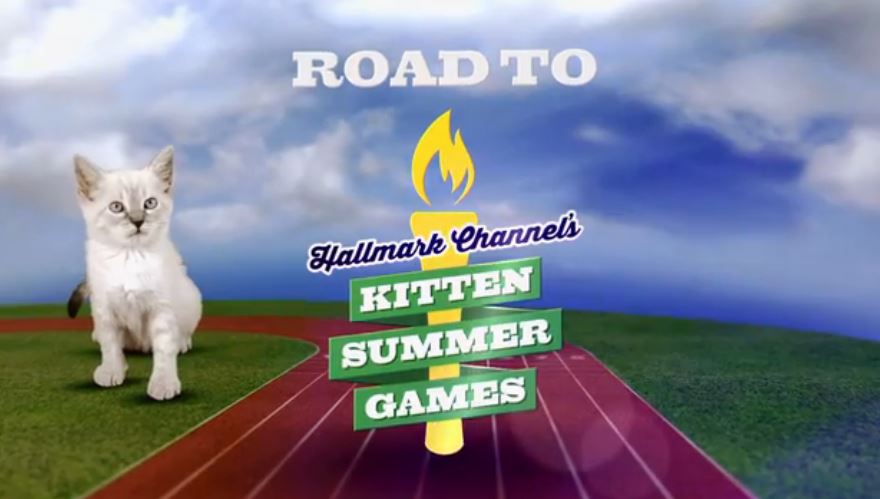 Hallmark Channel will be debuting the Kitten Summer Games at the same time as the Olympics' opening ceremony.
Since 2014, Hallmark Channel has aired their annual Kitten Bowl head-to-head with the Super Bowl (and Animal Planet's long-running Puppy Bowl).
This summer's program will feature more than 100 "cat-letes" competing in events such as wrestling, tennis, volleyball, gymnastics, track and field, and "boxing" (as in, kittens climbing into boxes). Like the actual Olympics, the games will include big-name competitors like Cat Lewis, Hissing Bolt, Nadia Come N' Scratch Me, and Pawdre Ag-Hissy.
Watch the video below!
The Kitten Summer Games premieres at 8 p.m. Eastern Time on Friday, August 5.
via Mental Floss
LIKE US!
Comments
comments powered by

Disqus
LIKE US ON FACEBOOK!