Paralyzed cat is an inspiration to live life to the fullest
Rexie the cat has only two functional legs, but he doesn't let that stop him!
Meet Rexie!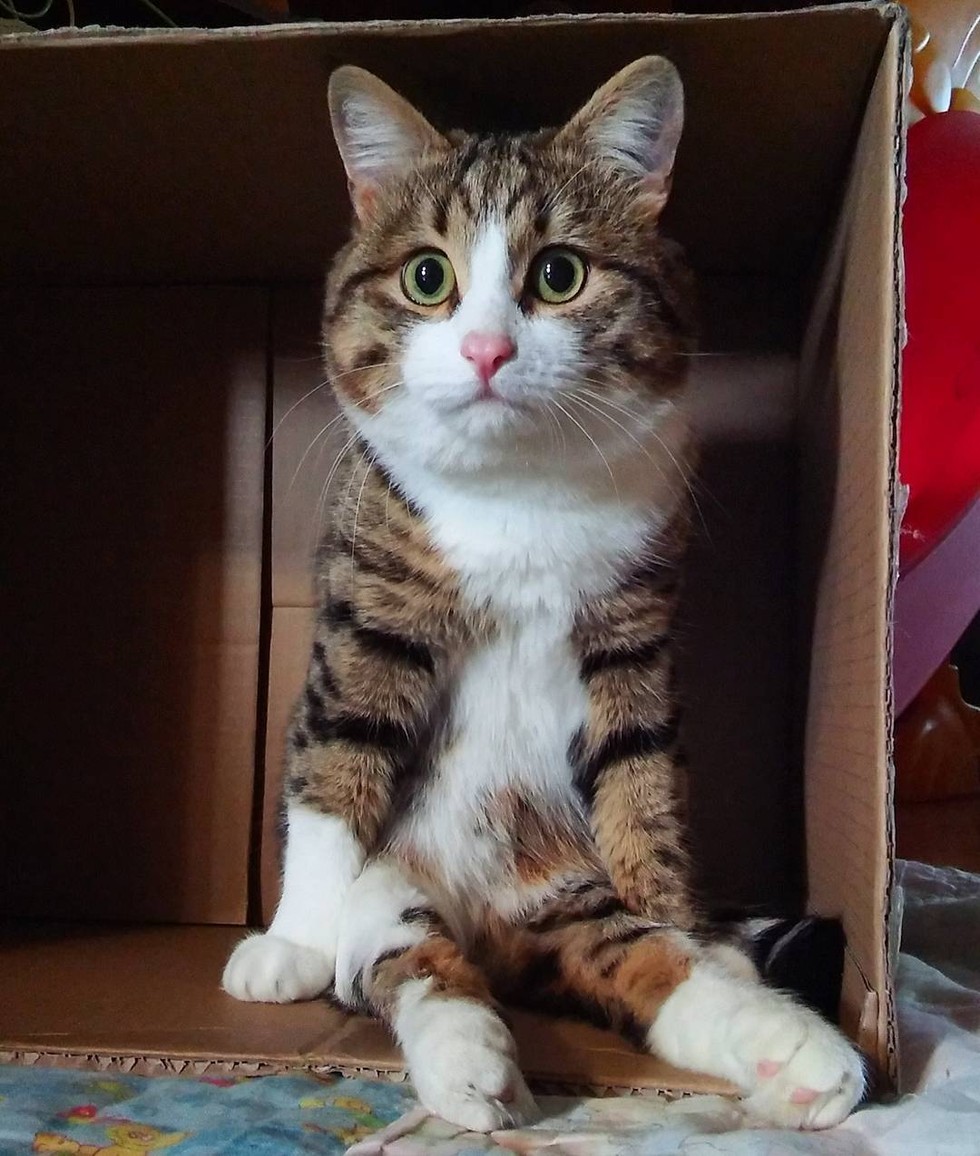 Rexie suffered an injury as a kitten that left his hind legs paralyzed. But Rexie is a trooper!
"He has adapted to live with two legs. And he's actually not bothered by being handicapped. He runs, climbs and plays like any other cat," Daria Minaeva, Rexie's human, told Love Meow.
He's such a ray of sunshine!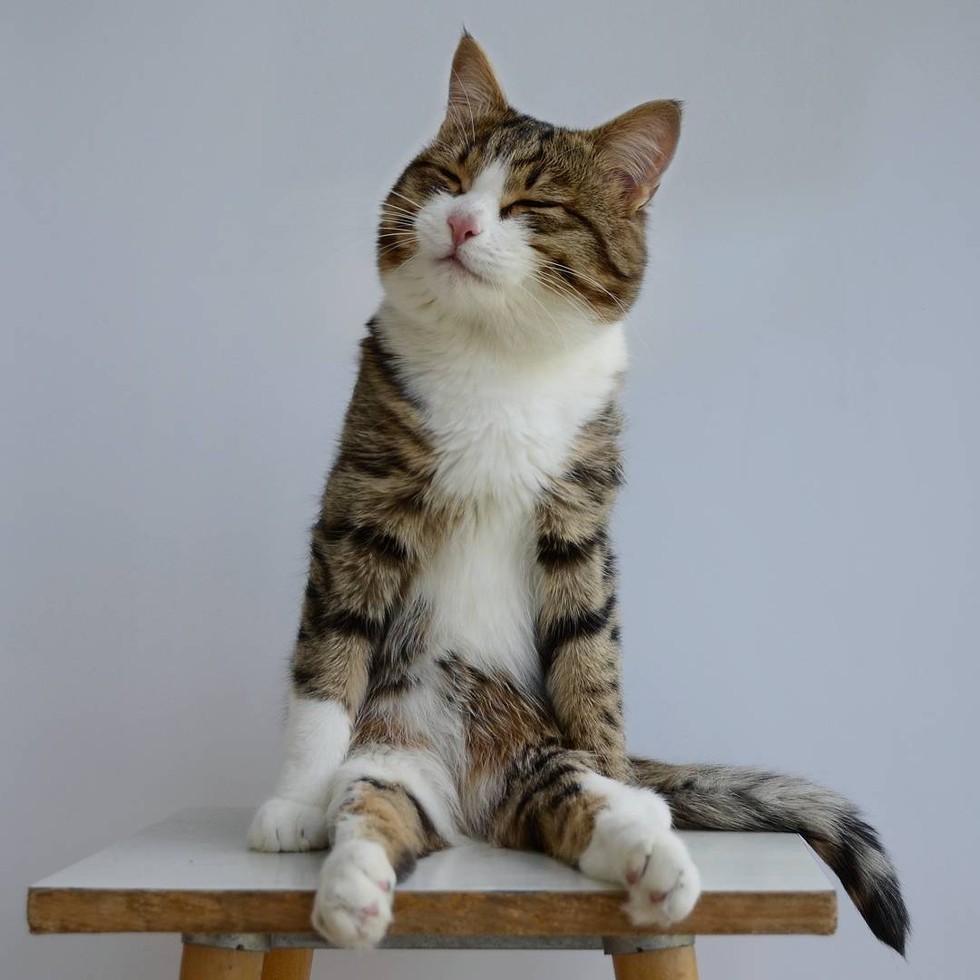 He's incredibly smart his human shares and he plays and runs around as if he had not a care in the world.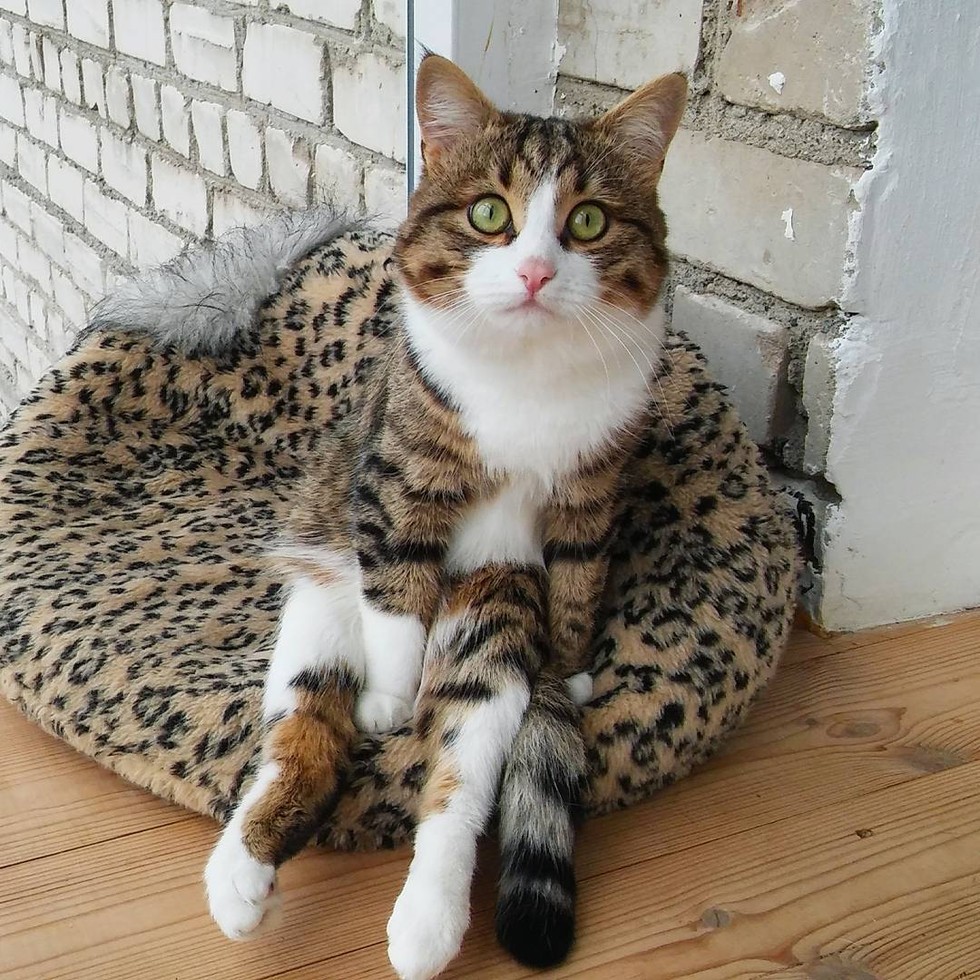 Daria helped Rexie recover from his injury through physiotherapy.
"He's a snuggle bug and loves to knead and hug."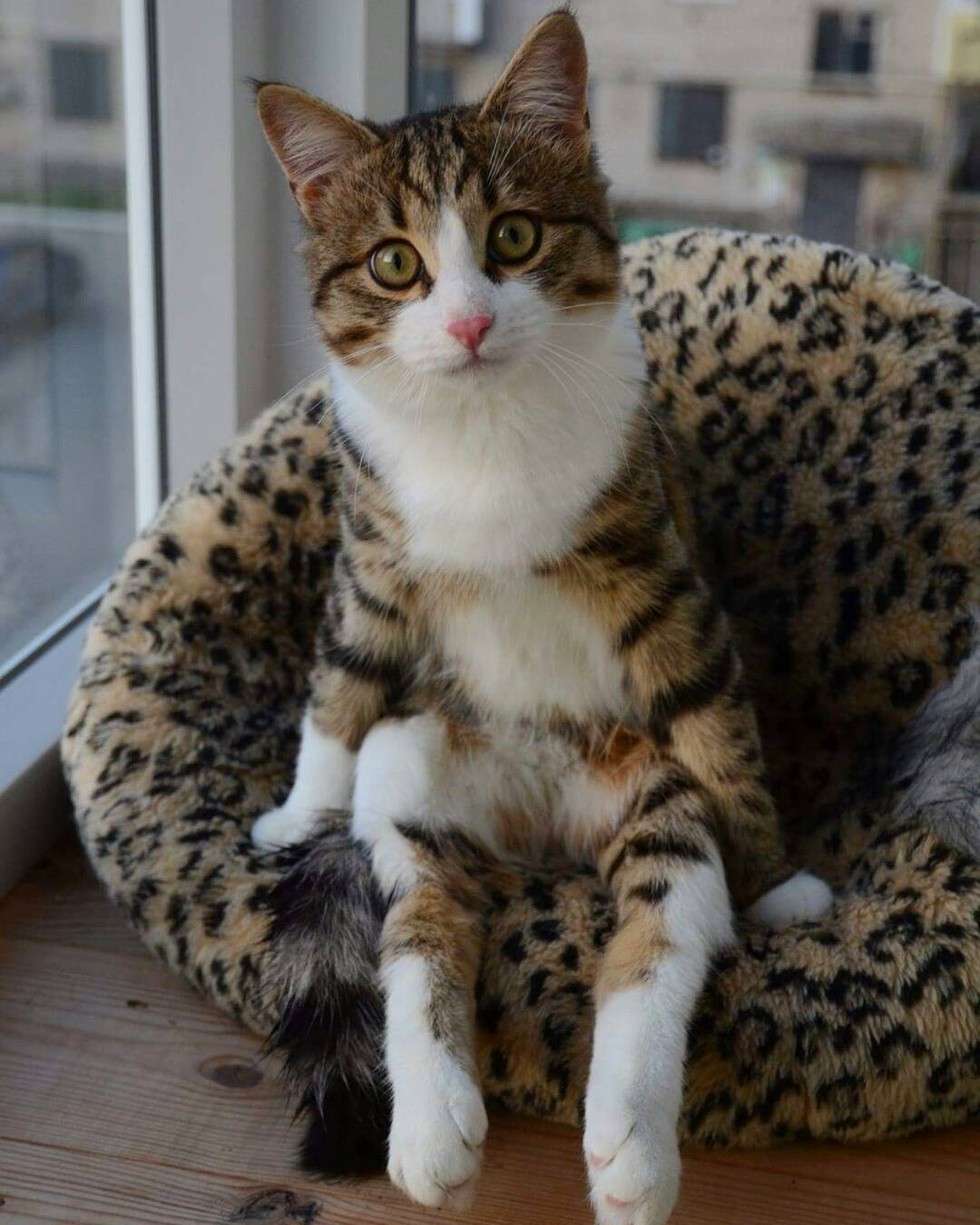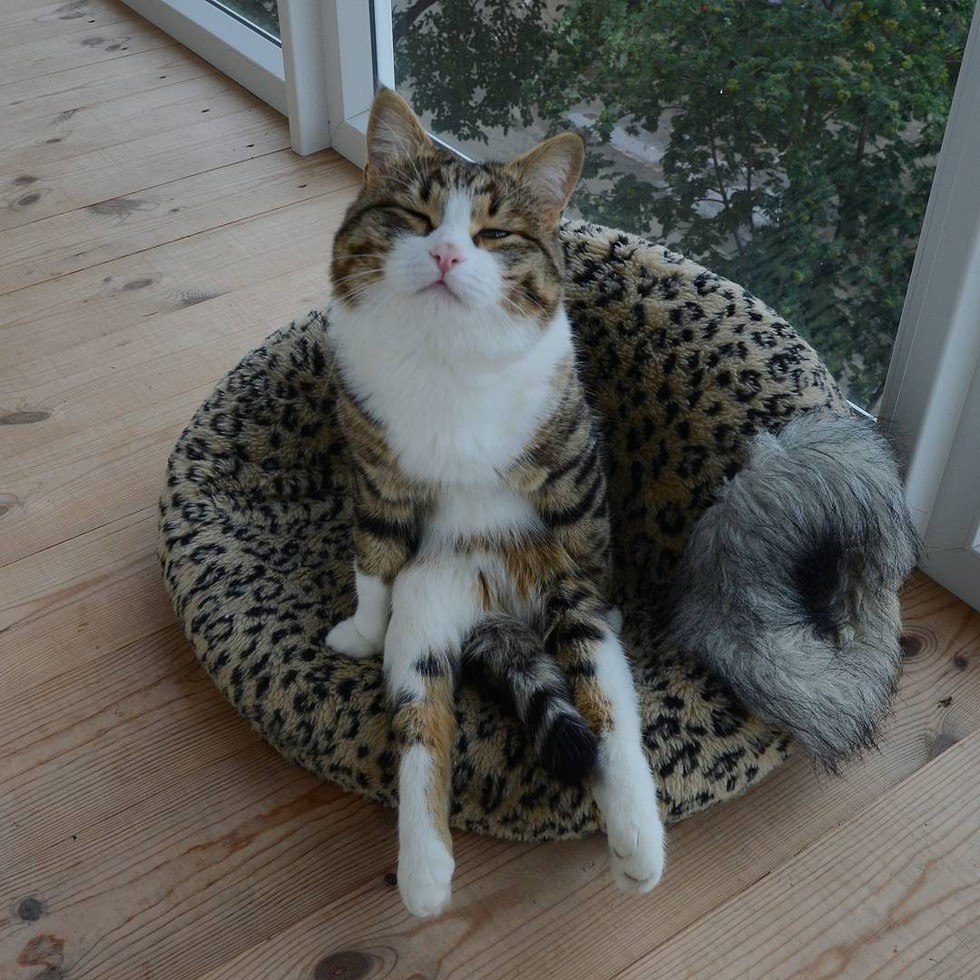 Daria wanted Rexie to move more freely so she got him a set of wheels and boy does he love it!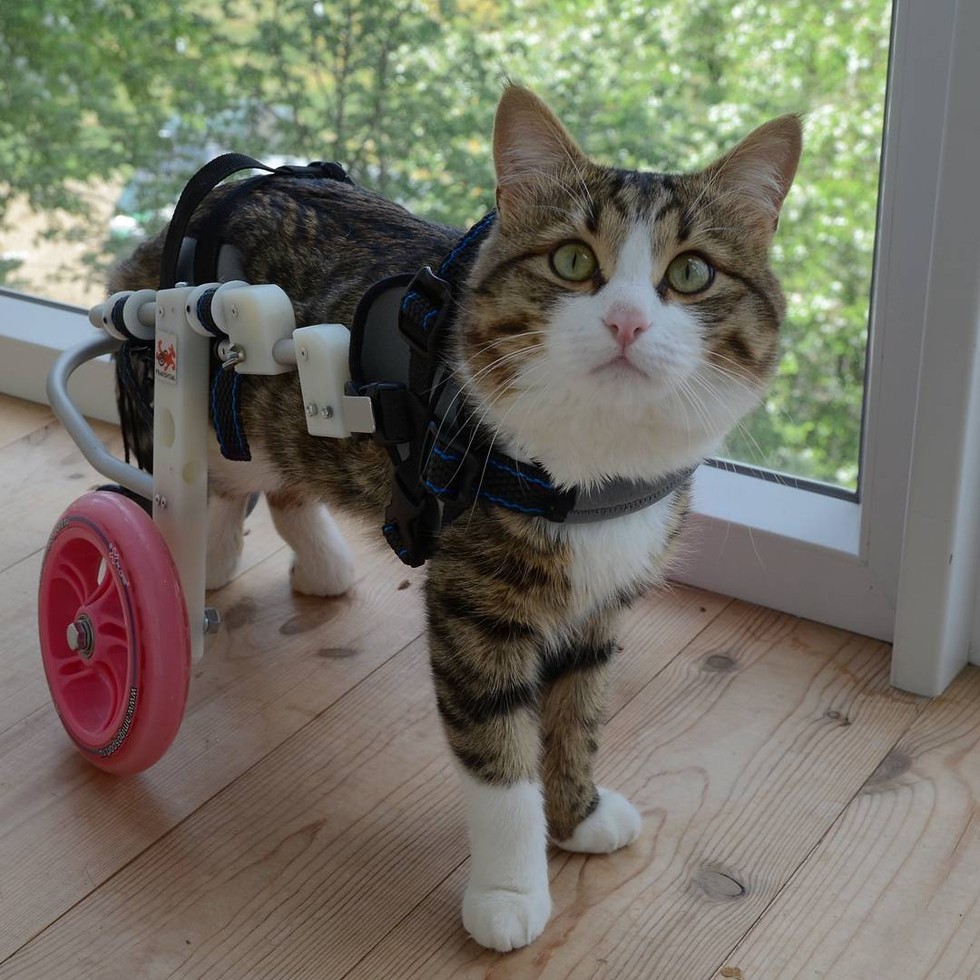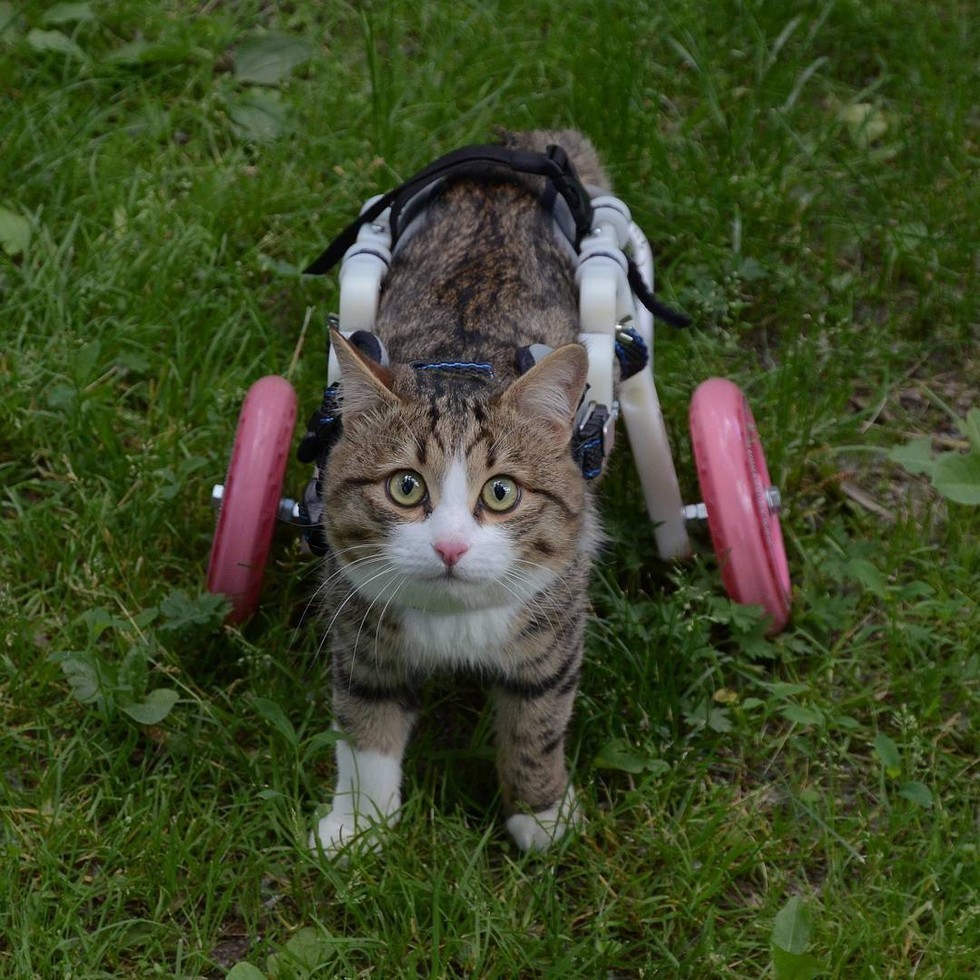 He loves to run and play in the fields and take walks with his mom.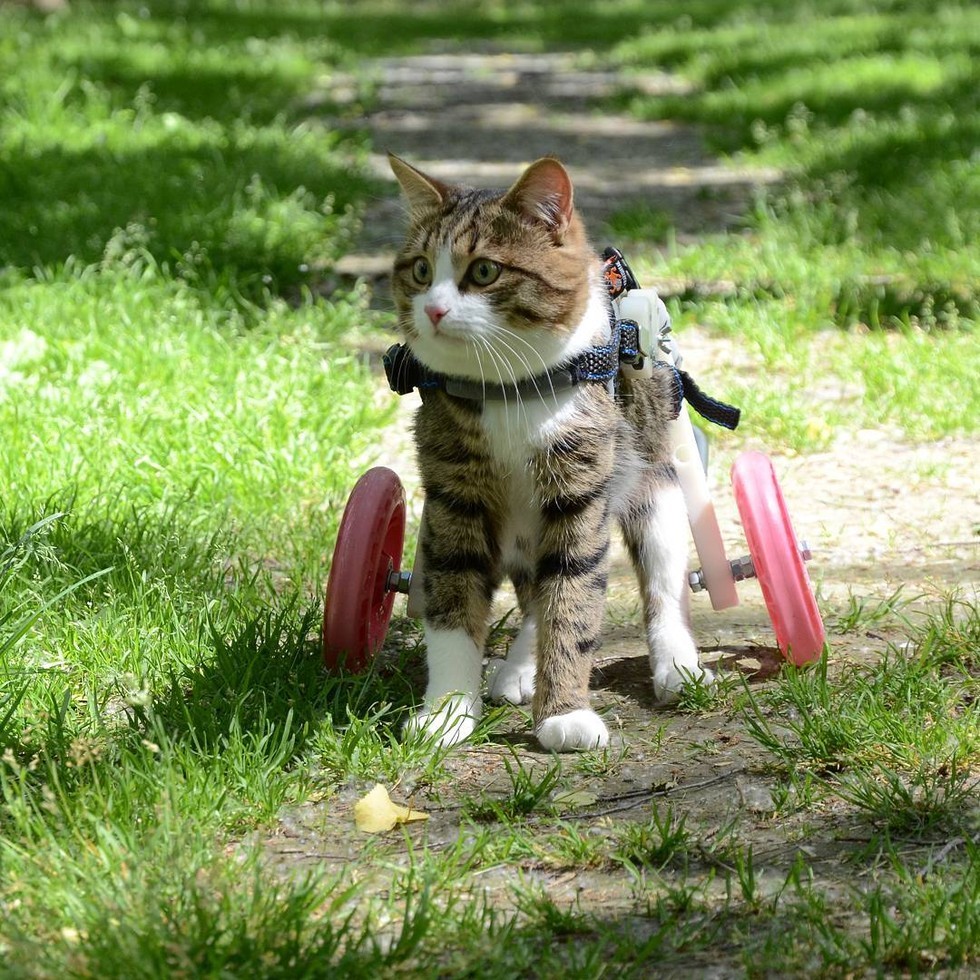 Rexie doesn't know he's disabled. He's as happy as can be and is loving life.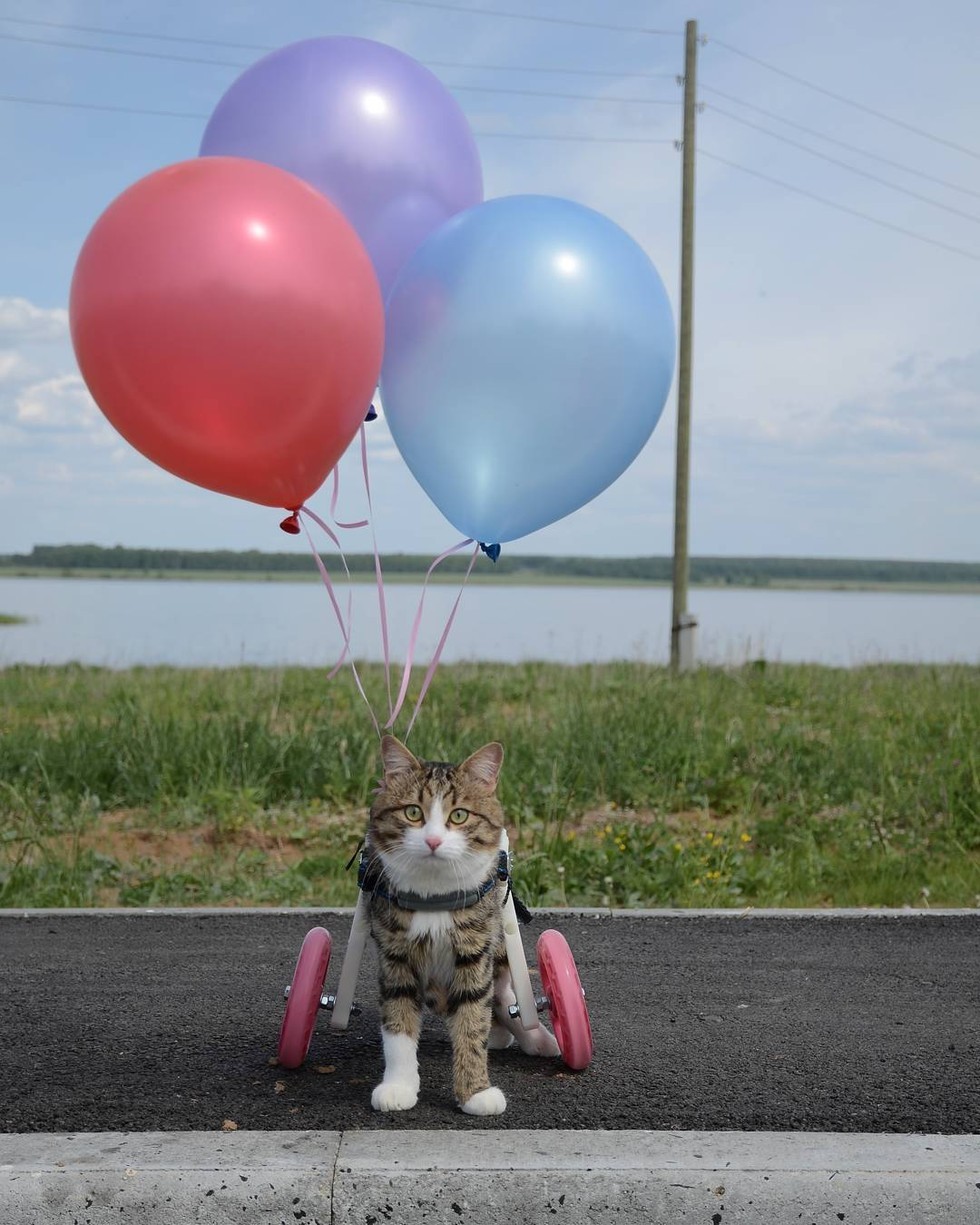 Rexie is always purring and kissing his human, telling her how grateful he is.
"Life fails to be perfect, but never fails to be beautiful," Daria said.
Rexie is a prime example that cats with special needs can be great and loving companions. You just have to take a chance on them.
Share the cute!
via Love Meow
LIKE US!
Comments
comments powered by

Disqus
LIKE US ON FACEBOOK!