Kittens found in bucket in back of truck are reunited with their mama
A man was driving to work when he heard teeny cries in the bed of his truck. He traced the cries to a bucket and found the tiniest surprises.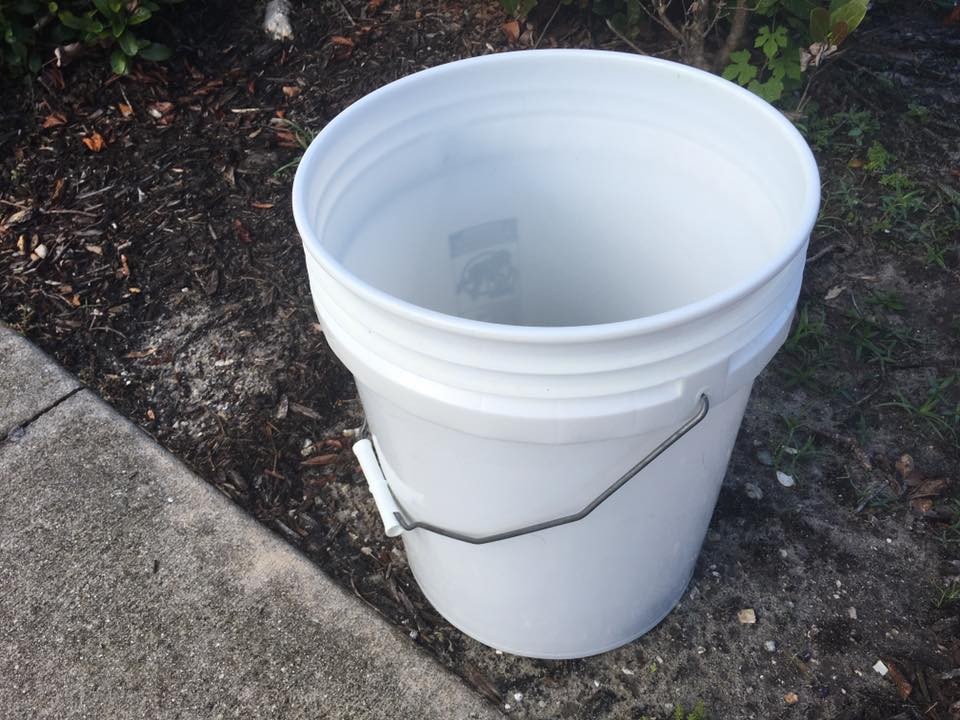 Morgan Sorbara
Their mother had left them in a bucket on the back of a landscaping truck — more than 50 miles away in Fort Myers. When an unsuspecting worker drove that truck to Naples, the kittens tumbled around in the open bed of the truck the whole way.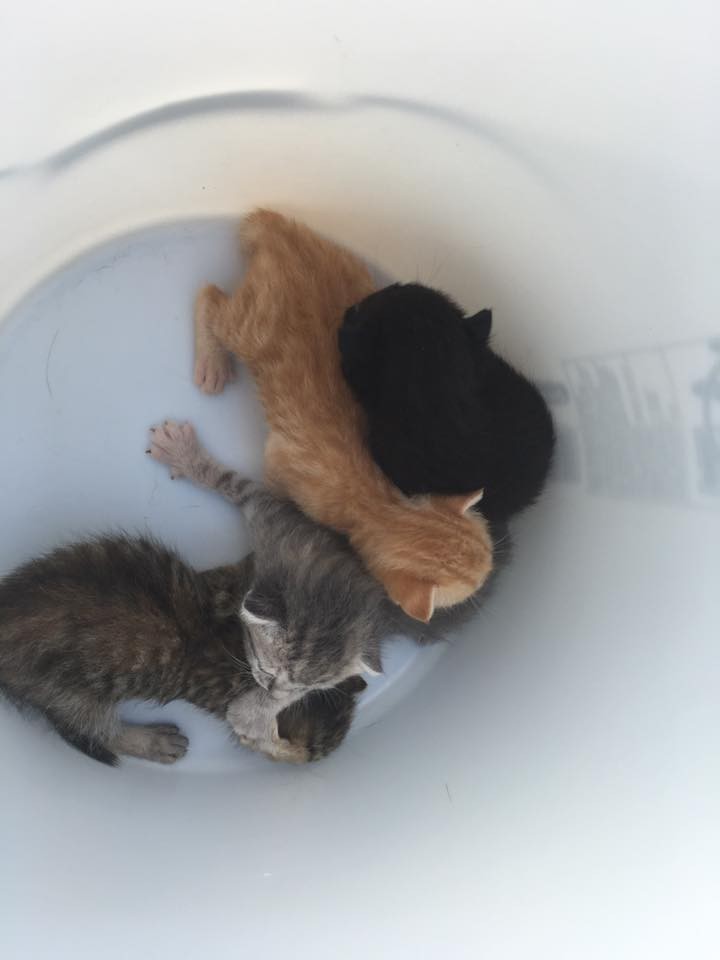 Morgan Sorbara
"It's amazing that they did not fall off," Morgan Sorbara of Naples Cat Alliance says. "If it rained, even, they would have drowned."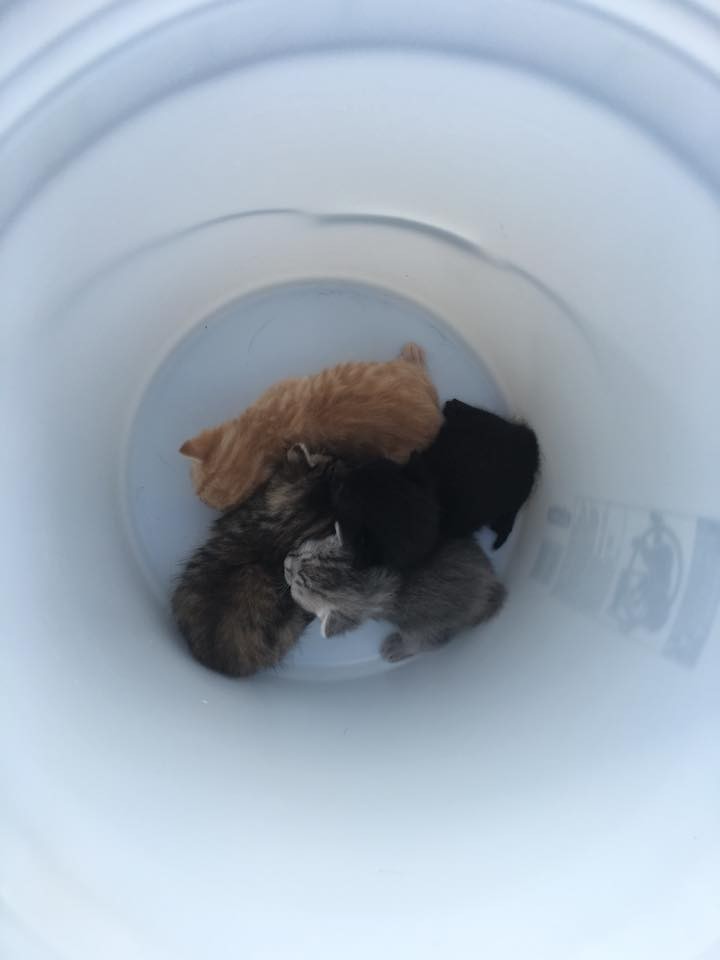 Morgan Sorbara
Someone soon discovered the newborns — and, like many cats in need, they ended up at the Naples Cat Alliance.
With teeny newborns, it is very difficult to keep them alive without a mother cat to take care of them. It's round the clock care. So they decided to try and find her.
Surprisingly enough, it turned out that finding the mother wasn't so difficult. The workers in Fort Myers recalled a very friendly stray. and a party of volunteers was dispatched from Naples to pick her up.
Later that night, they brought in the mom to see her babies.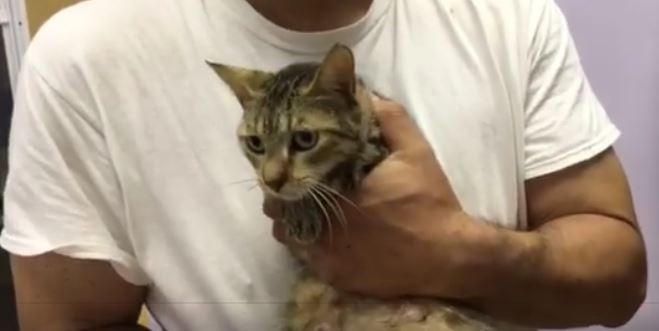 Morgan Sorbara
"When we brought her in, she started meowing," Sorbara says. "And the kittens, all four of them, went nuts."
"They hadn't seen her. They just heard her meow."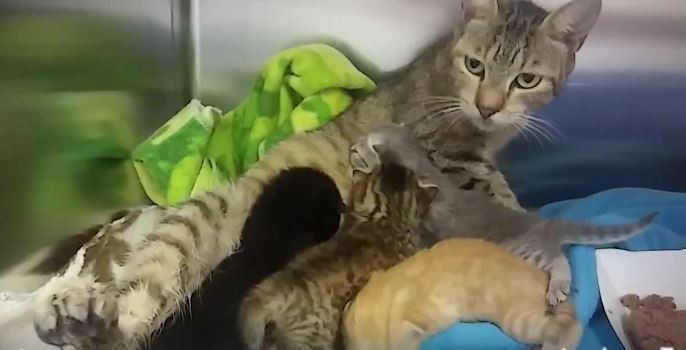 Morgan Sorbara
One by one she insepcted them and cleaned them to make sure they were okay. Then she rolled over and gave them a good feeding.
Once the kittens are old enough, they will find each of them loving homes. And as for the mother?
"We're just going to keep her," Sorbara says.
:)
Share the cute!
via the Dodo
LIKE US!
Comments
comments powered by

Disqus
LIKE US ON FACEBOOK!