Dear diary: the human wants space in bed
An online diary post from our kitty CEO:
So, the human has decided that he needs space when he goes to bed...
Apparently, he's too good to have my butt in his face or my belly lying across his mouth while he sleeps. Excuse me, but I like how the warm breaths feels against my tummy. Sue me.
Now he picks me up each night and places me in the fancy expensive cat bed on the floor. Truly insulting. Does he think I'm the dog? I sleep wherever I please!.. and if I want to smother him, smothered he shall be.
Oh, and no big deal, but his stoopy decision to remove me from the bed now makes him vulnerable to the bedsheet monster! Yep. Does he not know I keep a watchful eye out for that beast each and every night? It slithers around near his feet and toes and I can't tell you how many times I've saved him from immediate death.
I've clawed and bit at the bed sheet monster like a mighty lion and does the human thank me? Does he thank me for saving his life? Noooooo. All he does is scream and complain about how bad his feet hurt and blah blah blah.
So unappreciated. I need to go break something to feel better.
#sadkitty #theflowerpotshalldietoday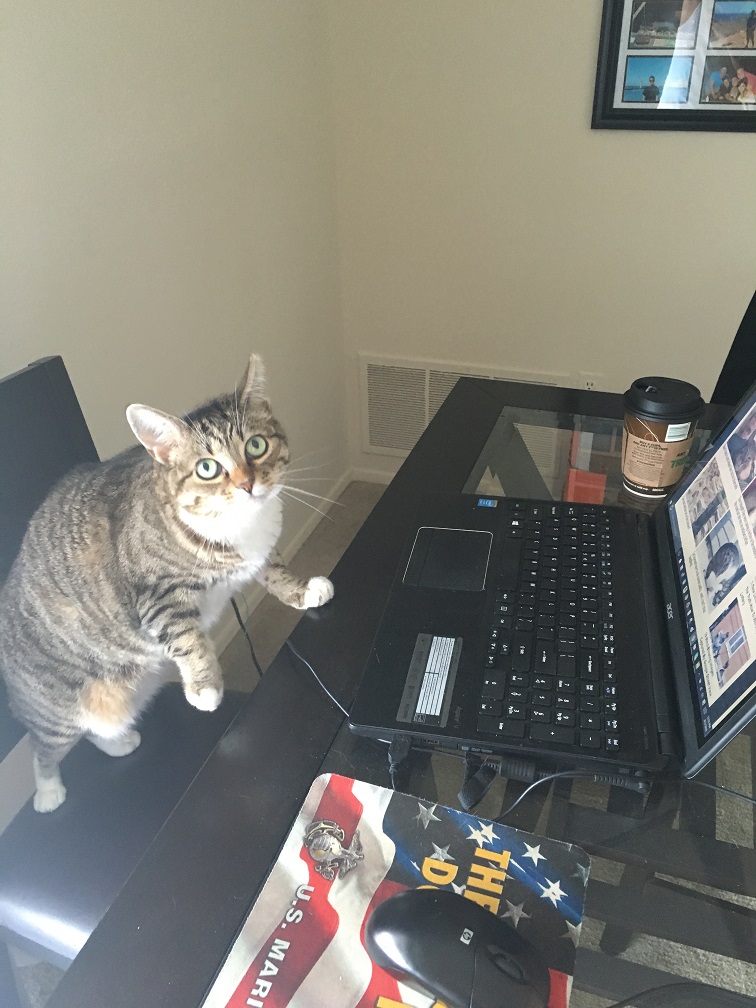 LIKE US!
Comments
comments powered by

Disqus
LIKE US ON FACEBOOK!