People come from all over the world to cuddle 500 kitties at this BEAUTIFUL cat sanctuary
There is a kitty paradise on a beautiful island in Hawaii where 500 cats happily live and roam free.
Visitors are free to pet them all, providing they have a long enough vacation of course!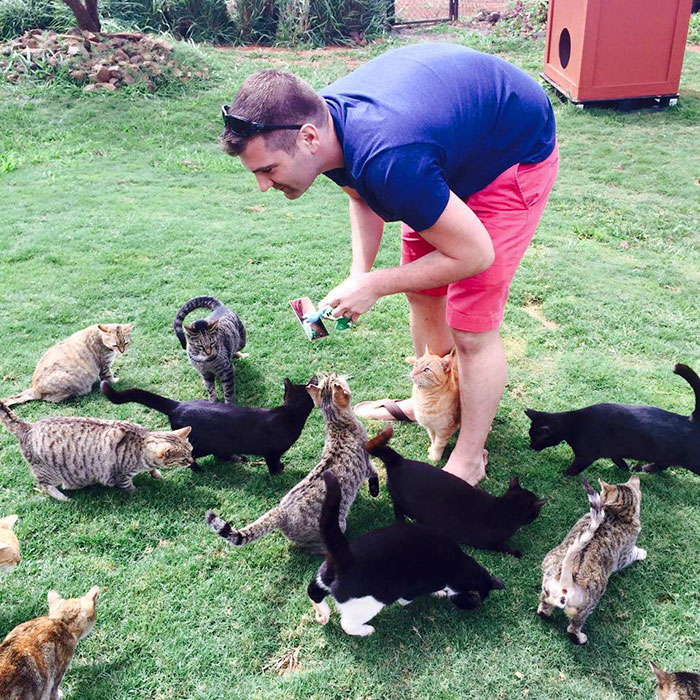 The Lanai Cat Sanctuary is dedicated to helping homeless cats on the Hawaiian island of Lanai. They have taken in almost 500 cats who can sleep, play, run and do whatever they please in a sanctuary that covers 25,000 square ft.
"In 2006, a colony of endangered Hawaiian Petrels was discovered on Lanai Hale. After this discovery, we reconsidered our approach of releasing the cats after they were spayed and neutered. We had to find a way to create a shelter where we could care for the cats for the rest of their lives, or until we could find homes for them."
They wanted an outdoor cageless sanctuary where the cats could live as happily as possible. With hard work and determination, the Lanai Cat Sanctuary was created and has been there ever since.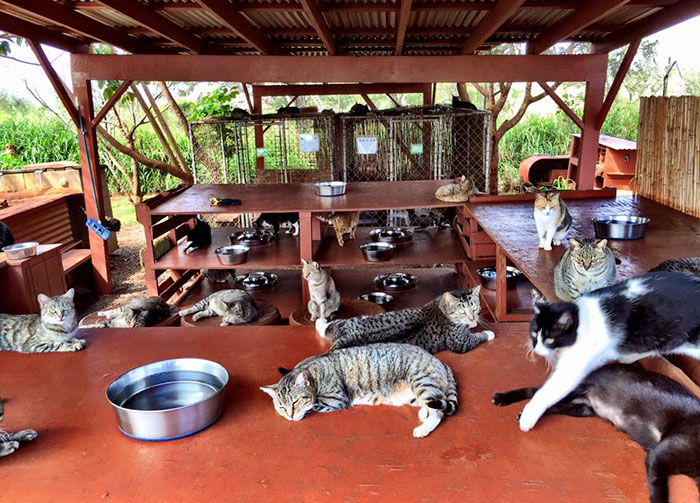 The cats love their caregivers and vistors who come from all over the world!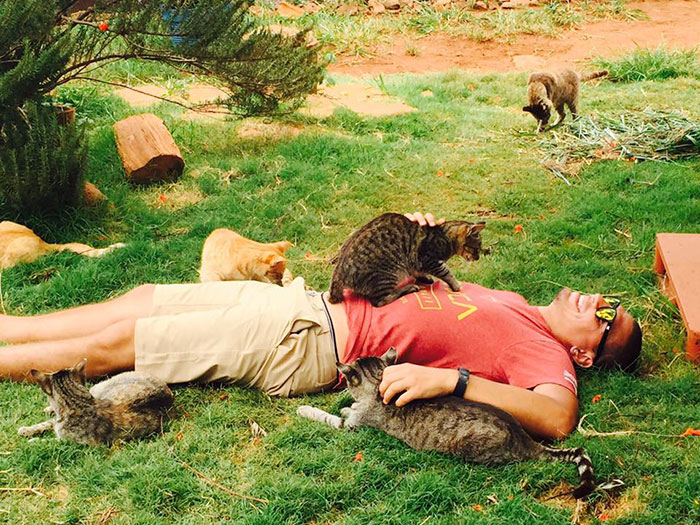 And they LOVE the attention.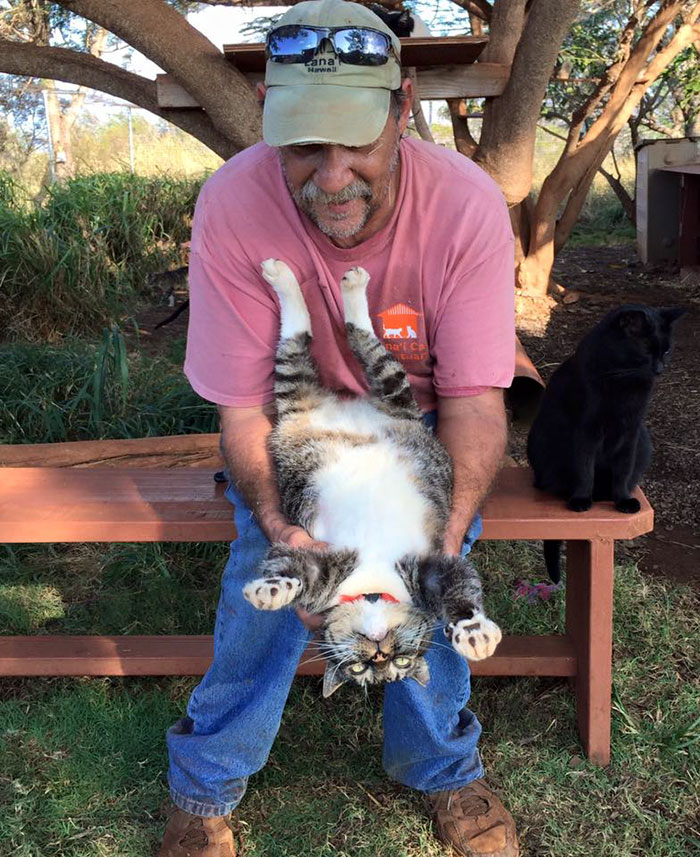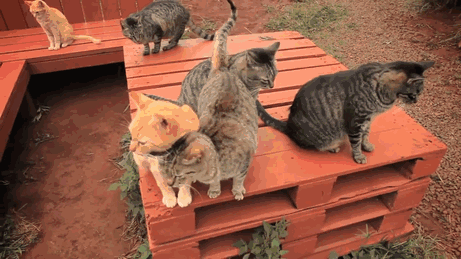 25,000 sq feet to run and play... and nap in the sun.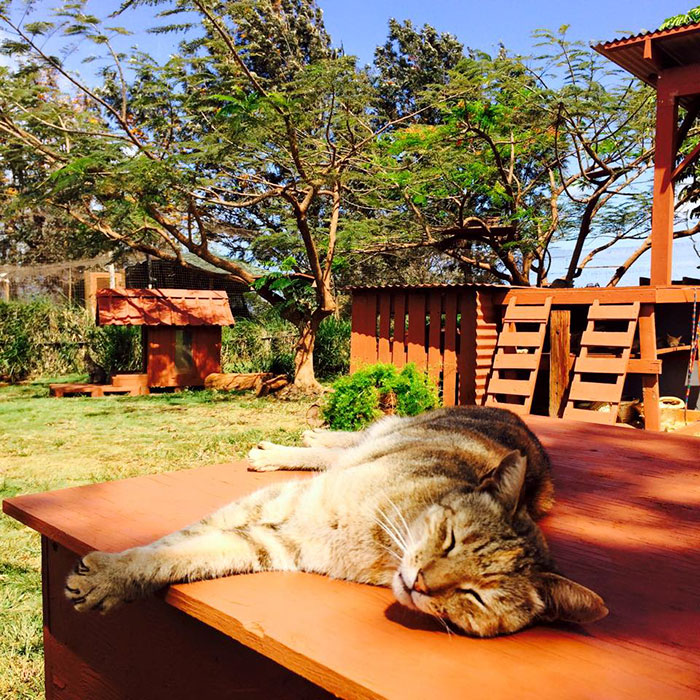 It truly is a kitty paradise.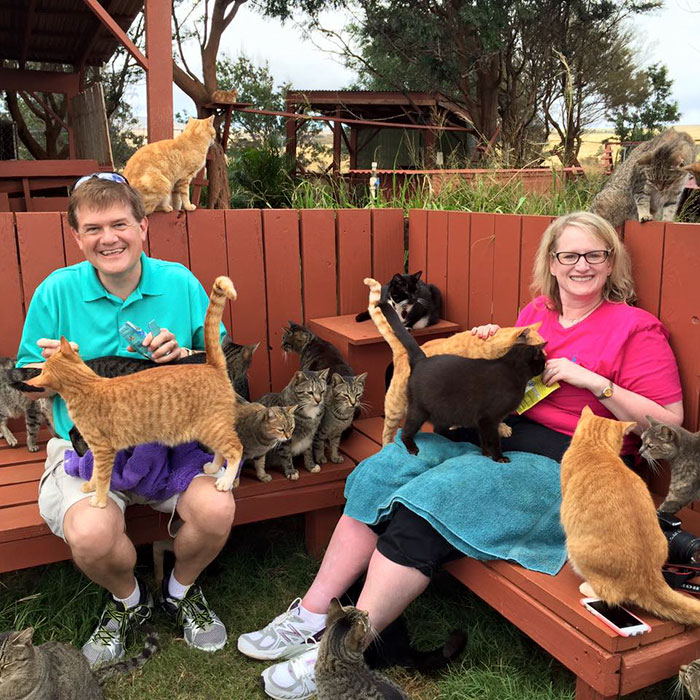 All cats are available to foster and adopt.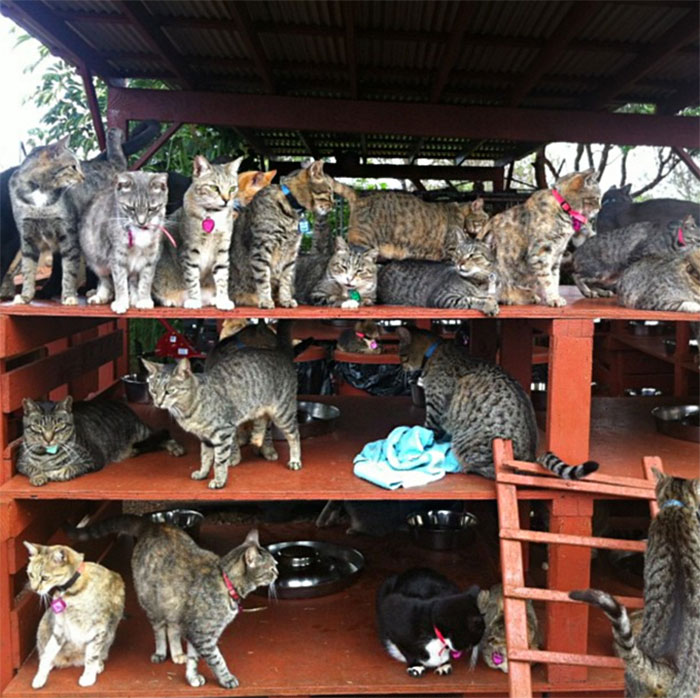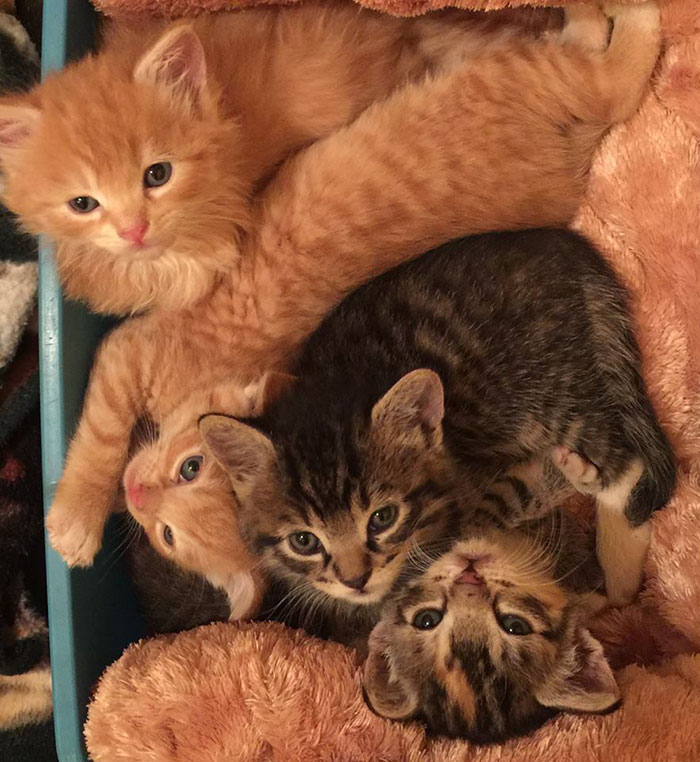 Each kitty has his own unique purrsonality.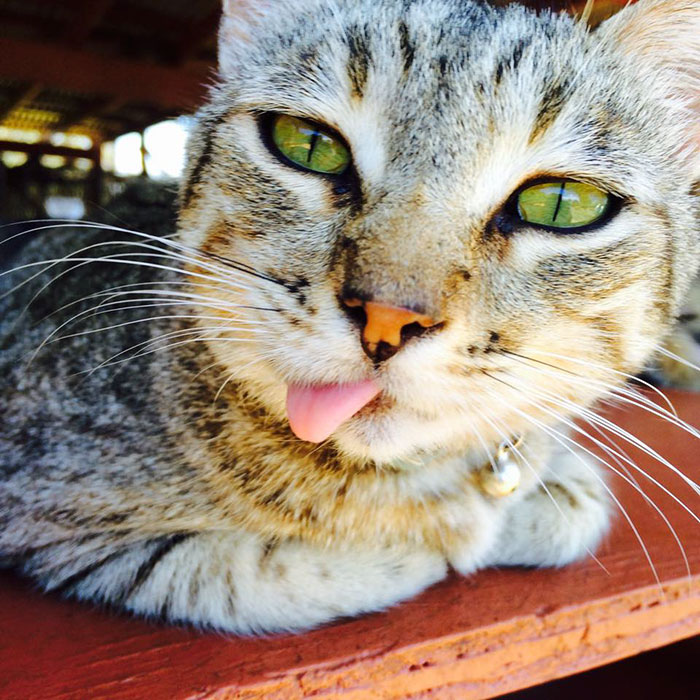 Any cat that doesn't find a home is free to live at the sanctuary for the rest of its life.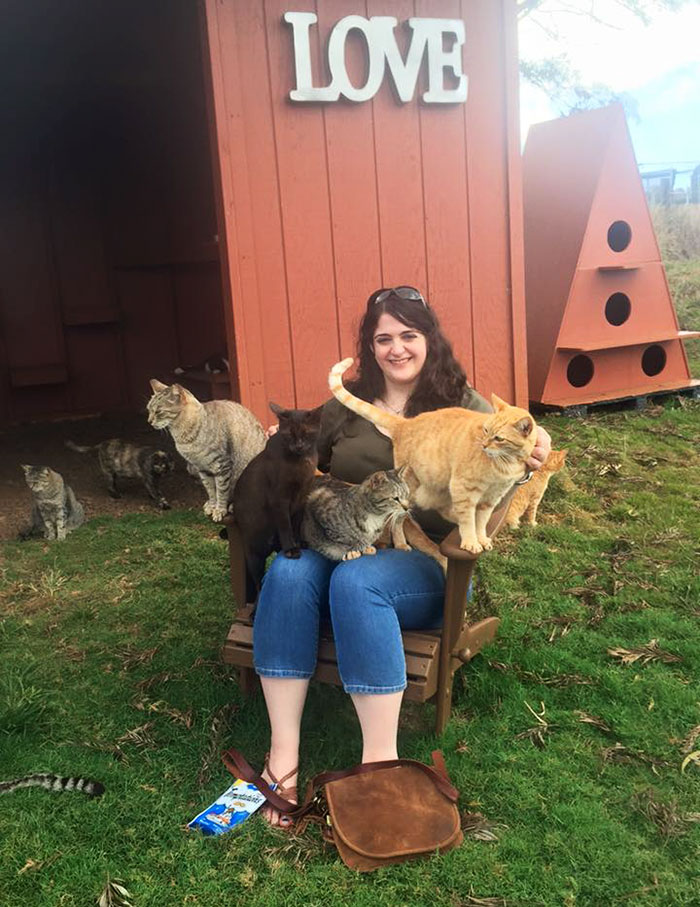 No wonder the sanctuary's executive director refers to it as the "Furr" Seasons!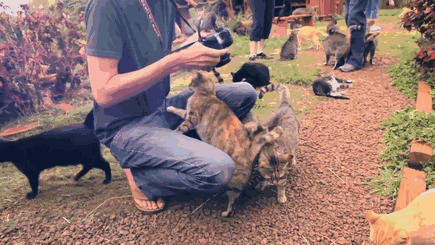 Learn more in the video below!
You can learn more about this beautiful cat sanctuary on their website or follow them on Facebook.
(h/t) Bored Panda & Love Meow
LIKE US!
Comments
comments powered by

Disqus
LIKE US ON FACEBOOK!