Cat decides to take on 7 pit bulls to protect her human mom, dogs were terrified
"Those mongrels had me cornered and outnumbered 7 to 1, but the thing about dogs is they have just the one life."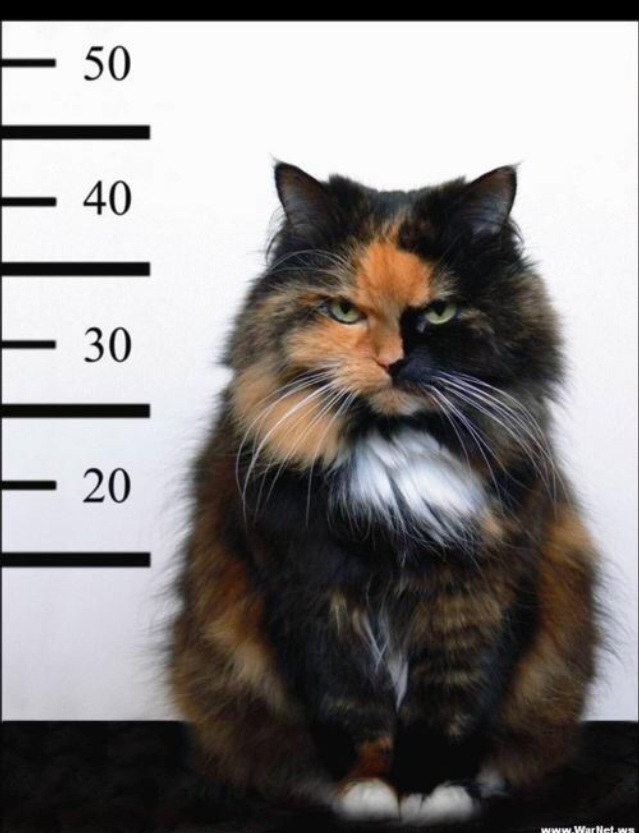 This cat is a certified badass.
Monday evening a group of seven pitbulls and their four owners were out for their weekly walk near Mt. Tolmie. The dogs were on leashes walking in front of a house when a house cat jumps out and attacks.
"At first I was just shocked that this cat would go after seven dogs. I thought it would get scared and run away but it never did," said Kyla Grover, who was walking her two dogs. The dogs were barking and trying to get out of the way of the cat's fury.
It was chaos.
Del Thompson, the cat's owner, agreed to pay the $222 veterinarian bill for the dog with the injured face, Bandida. Bandida's owner, Javiera Rodriguez, handed them the bill Tuesday and they wrote her a cheque. Bandida had several wounds, Grover said.
"She's an older cat. She sleeps most of the time so she doesn't have any reaction to anything really except when dogs come near my wife. Then she acts like a guard dog," said Del Thompson.
Thompson's wife Betty Jean, 78, said she is mystified by the public interest in the incident.
Thompson said she was tending her garden when a group of women walking seven large dogs approached on the sidewalk and one of the dogs showed a friendly interest in her. Beside her lay Baby, the stray, cream-coloured cat that adopted the Thompsons almost 16 years ago.
"She's kind of a slow sort of thinking cat, but one thing is she is very protective of me," said Thompson.
Thompson said the dog crossed the lawn. She said she warned the woman walking three of the animals that a cat was nearby, and the walker immediately tried to tug her pet back toward the sidewalk.
Thompson agreed that her cat "set on" one of the pit bulls that was on the property, but she says the cat did not leap out of bushes to attack the dog. "There is no ambush about it," she exclaimed. "Somebody is blowing this all up."
The Thompsons agreed to now keep Baby indoors.
We were not able to reach the cat for comment. But I think it's safe to say that these dogs won't be sniffing near that fence any time soon.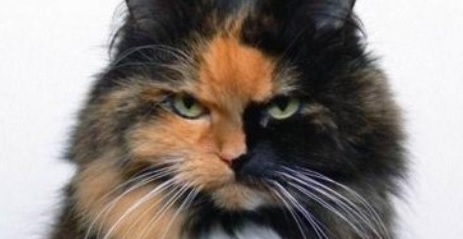 via Vancouver Sun & Chek News
LIKE US!
Comments
comments powered by

Disqus
LIKE US ON FACEBOOK!