10 awesomely cheesy pick-up lines from cats
My human needs to use these. He haz no game.
Enjoy.
1) "Iz we in a litter box? Cuz I iz diggin you."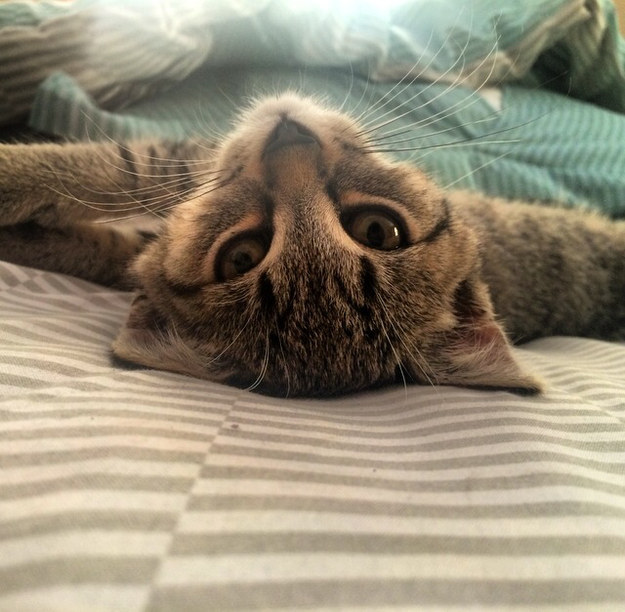 2) "My vet sez I iz lacking in vitamin U."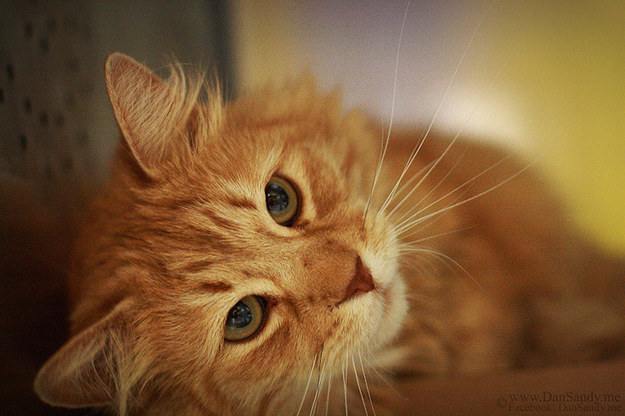 3) "Let's make like fabric softener and snuggle"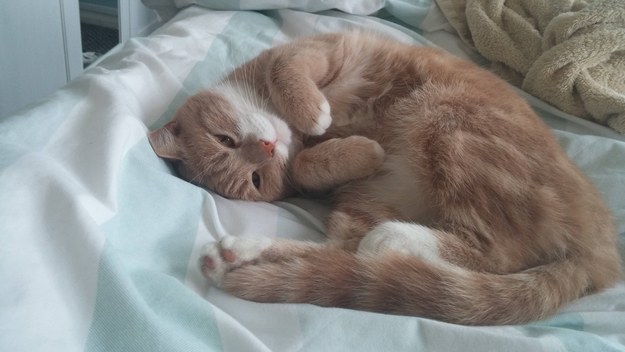 4) "Iz you a bag of treats? Cuz I wanna sample you."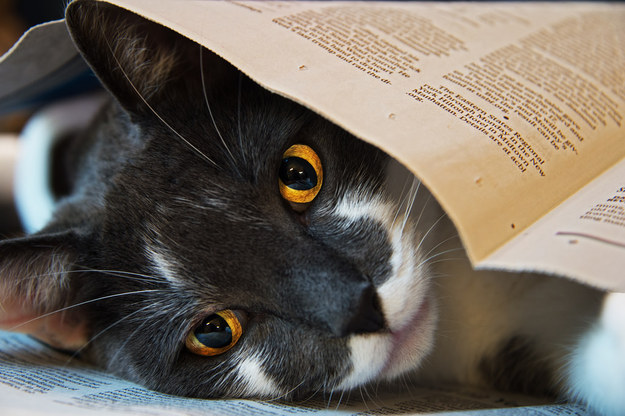 5) "I iz not high on catnip, I iz just intoxicated by you."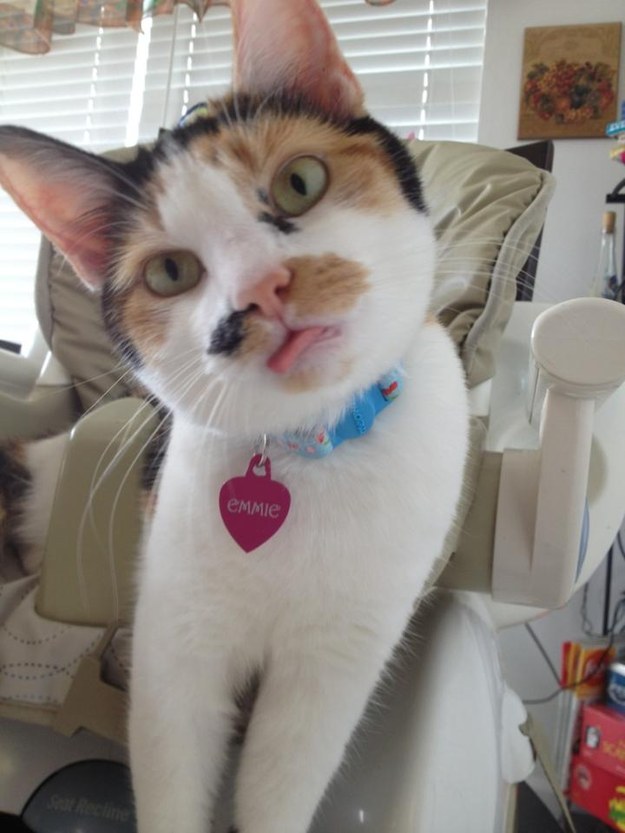 6) "My love for you iz like a hairball... I can't hold it in."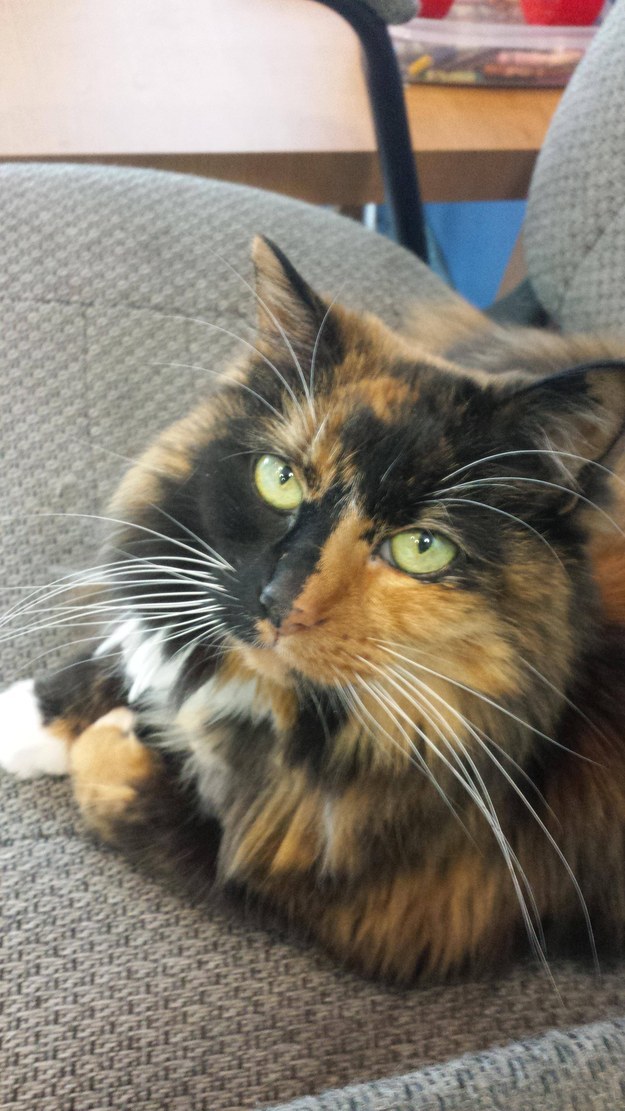 7) "Iz you part beaver? Cuz daaaaam."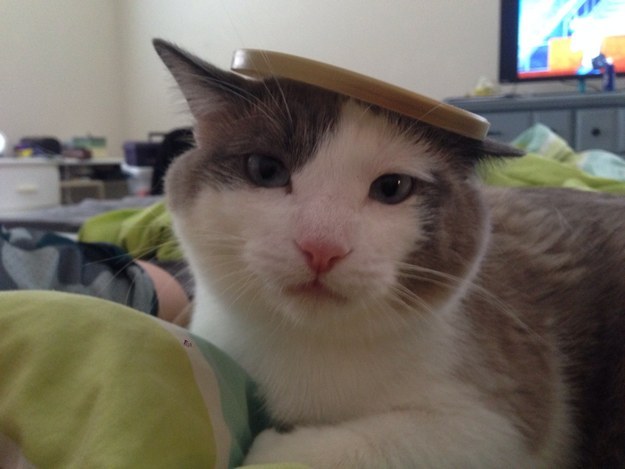 8) "Can you take me to the vet? Cuz you just took my breath away."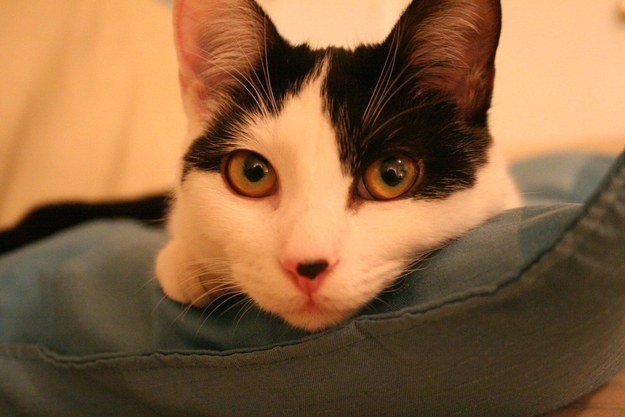 9) "Do you live in a corn field? Cuz I iz stalking you."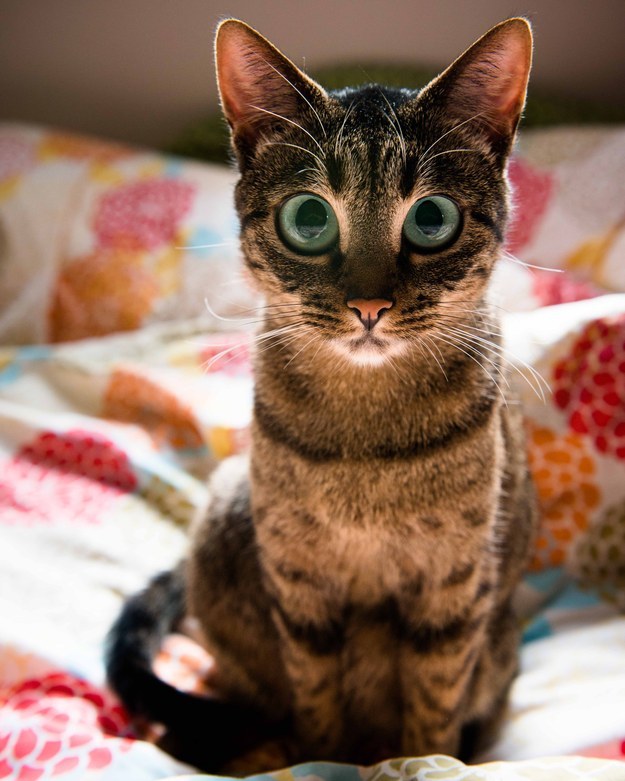 10) "Haz you been sleeping on the computer? Cuz you iz hot!"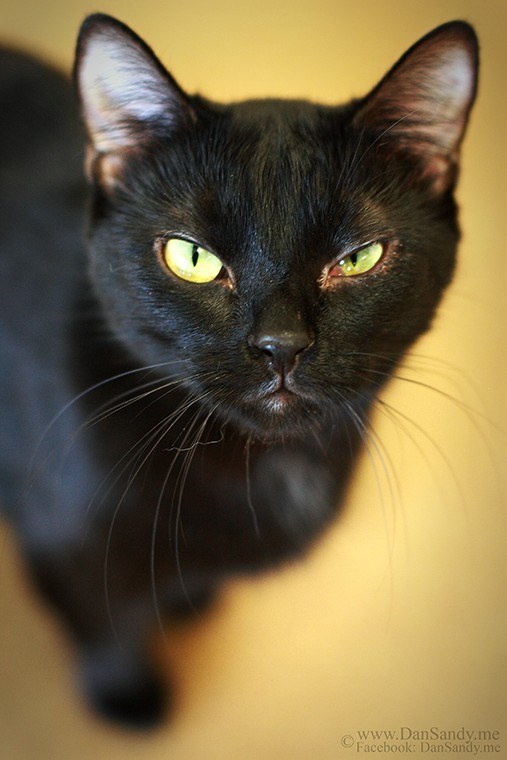 LIKE US!
Comments
comments powered by

Disqus
LIKE US ON FACEBOOK!