Julius Caesar's ancient temple in Rome is now a cat sanctuary!
Specifically the one where Caesar was killed...
"Et tu, Brute?"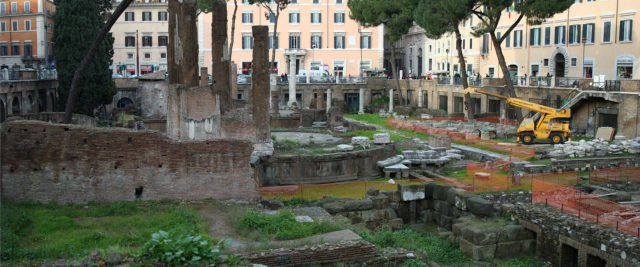 Located in the ancient Campus Martius in Rome, the square "Largo di Torre Argentina" is home to the four Republican Roman temples, and the crumbling remains of Pompey's Theatre.
This archeological marvel was excavated as part of Mussolini's rebuilding attempts in 1929, unveiling an extensive network of sacred Roman temples, hiding 20 feet below the "modern world."
Besides the temples, Torre Argentia hosts the particular steps among the ruins of Theather of Pompey where the infamous dictator Julius Caesar was betrayed by 60 conspirators and stabbed 23 times.
But instead of those famous last words ("Et Tu, Brute?") echoing for eternity, a new sound will ehco along its walls. "Meow."
Torre Argentina is now a non-kill shelter for approximately 250 homeless cats, who have now found a "purrfect" home in this ancient complex reports The Vintage News.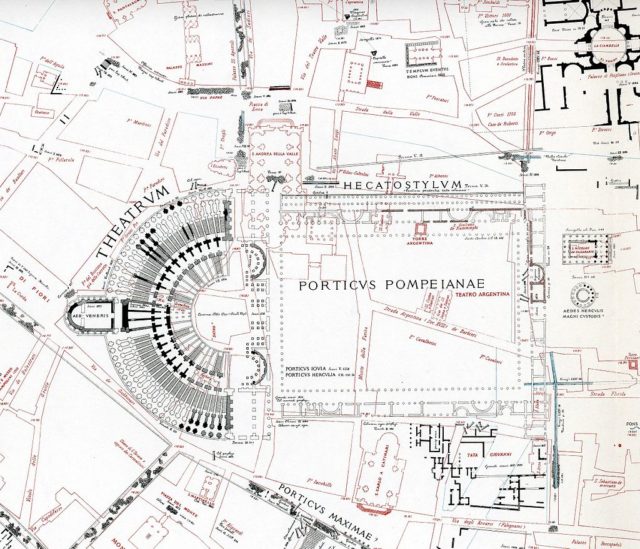 Roman cats have always found shelter among the valuable ancient ruins of the city.
So, as soon as the site was excavated, "the history-appreciating ferals cats" instantly picked the valuable historic complex as their purrmanent home.
Local cat-loving volunteers began feeding and caring for the cats. Since the 1990s the number of cats has grown from 90 to over 250.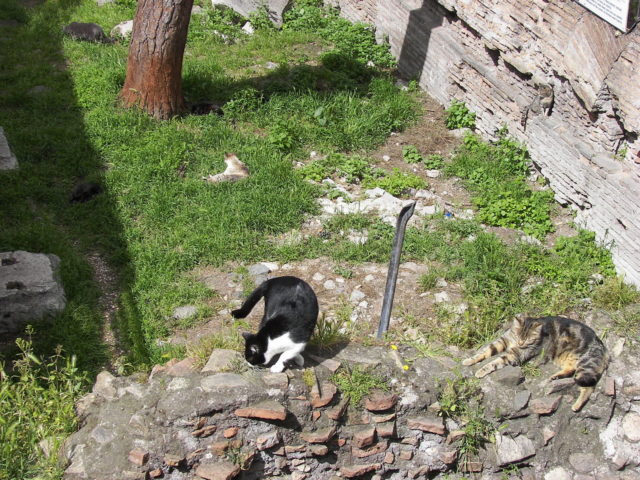 Every day, curious visitors gather around the sacred feline sanctuary and watch the cats on the ancient steps and pillars.
Next time you find yourself in Rome, be sure to stop and say hello!
Share this cool story!
via The Vintage News
LIKE US!
Comments
comments powered by

Disqus
LIKE US ON FACEBOOK!