Two cats born without eyelids have their vision saved thanks to surgery. Look at them now! (Gallery)
Two kittens were spotted wandering along the roadside in the Blue Mountains in New South Wales, Australia when they were just five weeks old.
A couple rescued them from the streets and took them in, but soon discovered something unusual about their eyes.
Meet Dora and her brother Felix
The couple brought them into their local RSPCA where they found out that the kittens were suffering from a rare and debilitating eye condition. They were born without eyelids.
"Without corrective surgery, the kittens were likely to go blind within a year," Patrick Jones of RSPCA NSW wrote on his blog. "Thanks to the amazing vets from the Eye Clinic for Animals (in Sydney), the surgery that Felix and Dora so desperately needed was made possible."
Dora and Felix waited until they were six months old before the surgery could be performed. After eight long hours, they came out with new eyelids in both eyes. "Dr Cameron Whittaker saved the kittens' sight by using tissue from their lips to create eyelids."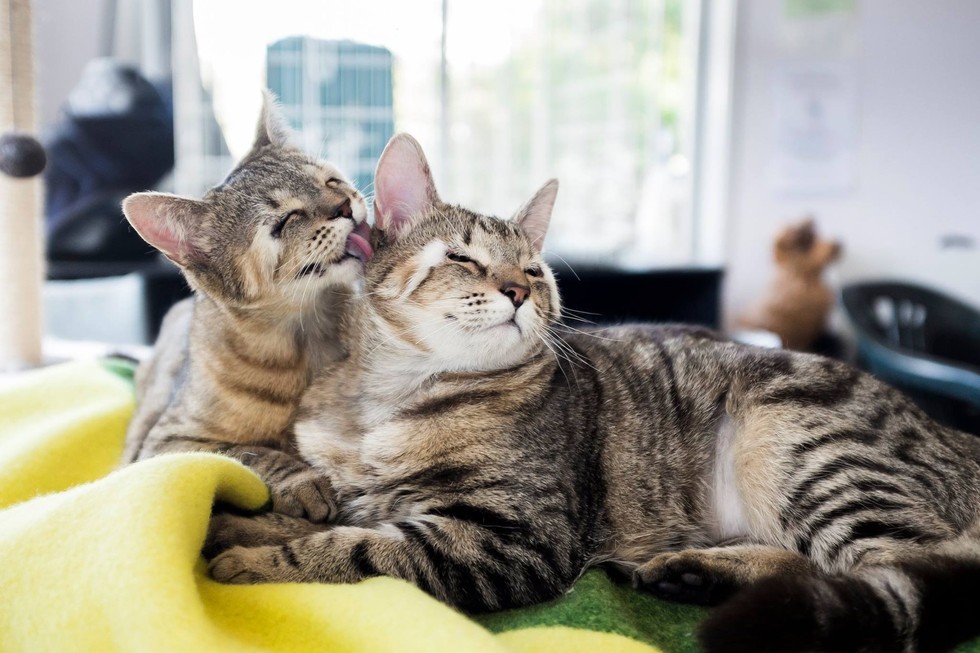 via Patrick Jones
Dora and Felix are doing great post surgery.
"Despite this unfavourable beginning, Dora is living life boldly, and with her newly grafted eyelids, can better see the smiles she puts on the faces of everyone she meets."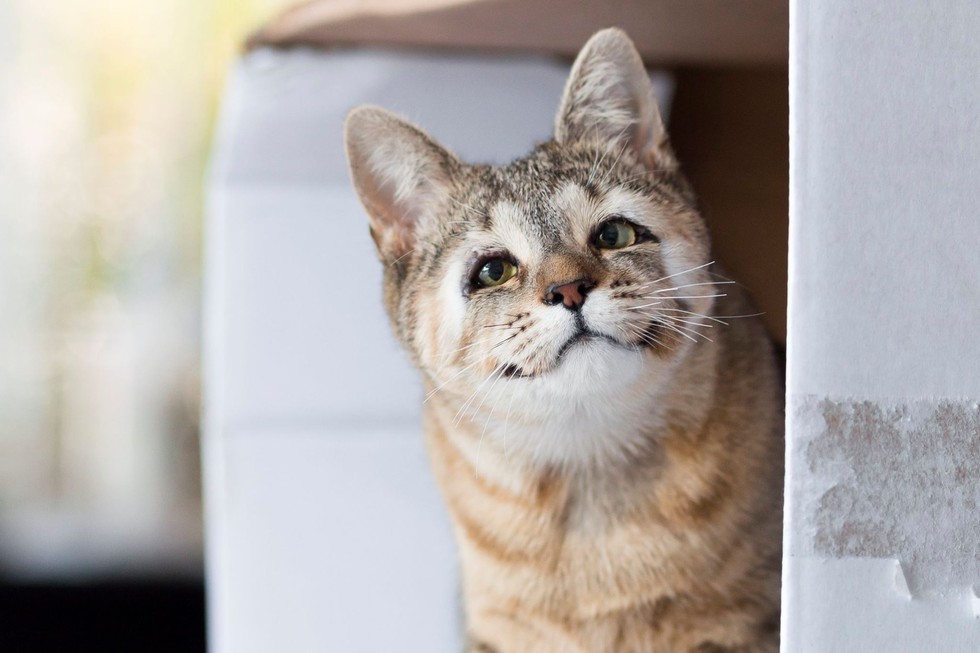 via Patrick Jones
"Felix, with his newly grafted eyelids, continues to make mischief and demand cuddles from all he meets. With a purr as loud as a lion's, Felix is devoted and demonstrative in his love."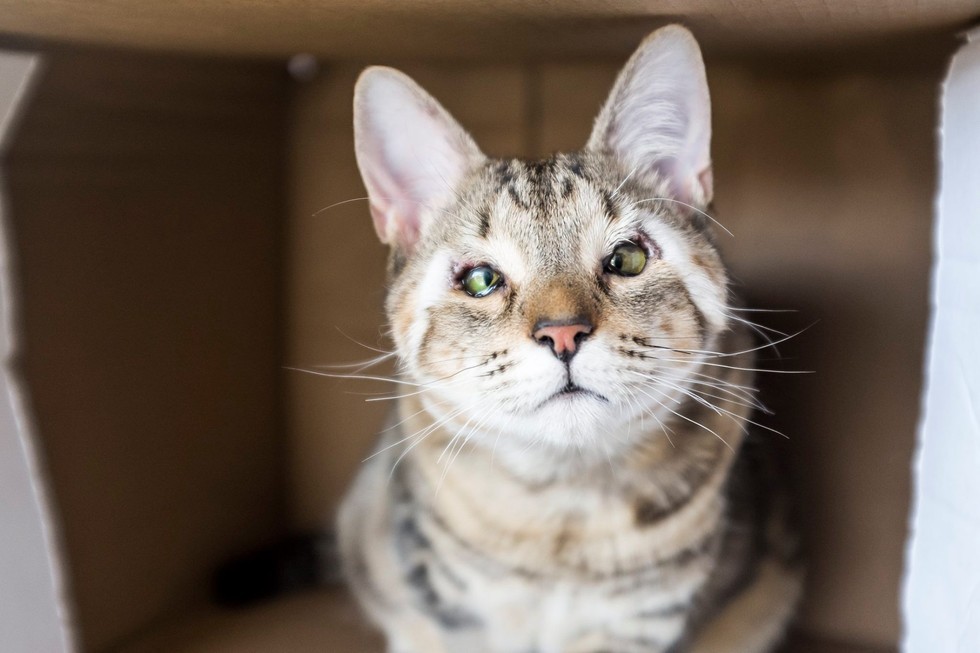 via Patrick Jones
The two cats are healthy and happy as can be.
They're only missing one thing: a loving home.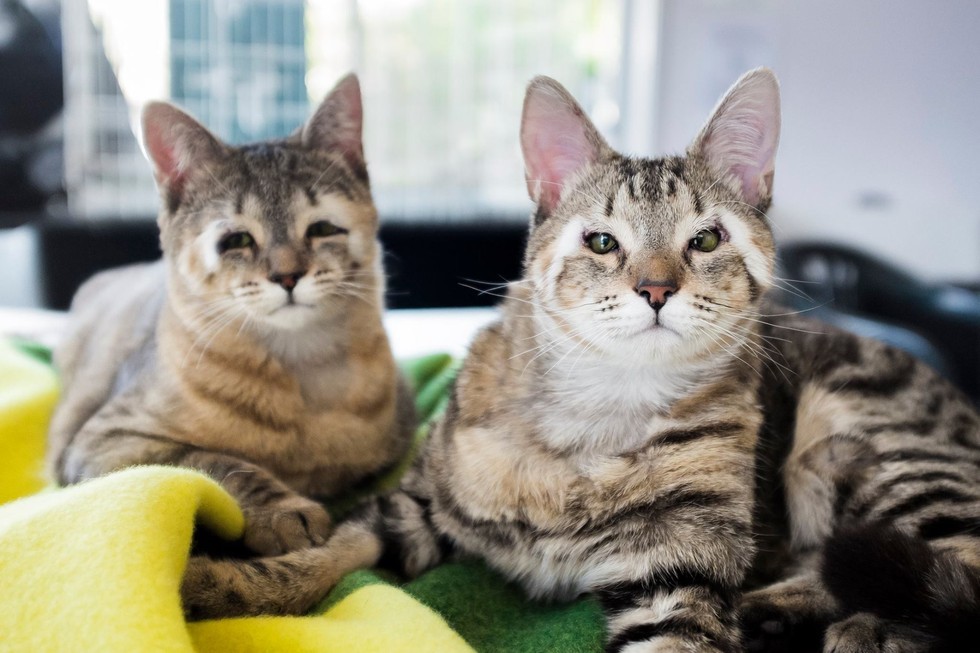 via Patrick Jones
They are both absolute love bugs and it would be great to keep them together.
They love to snuggle.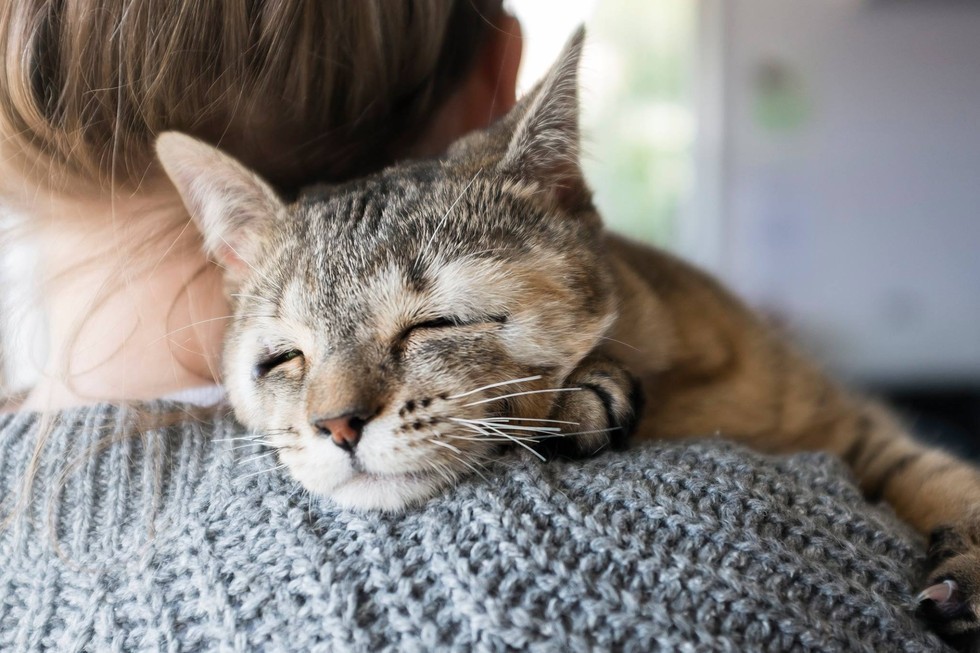 via Patrick Jones
Thanks to the caring couple who rescued them and the wonderful team that performed their surgery, these cats are ready to share their lives with a loving family.
Share this story to help Dora and Felix find their forever home!
Related Story: Rescue kitty turns broken jaw into a beautiful smile! (Gallery)
via Love Meow
LIKE US!
Comments
comments powered by

Disqus
LIKE US ON FACEBOOK!