Vet sends cat parents hilarious pic of their kitty before surgery
Looks like a high school lunch lady...
"Vet sent us this picture of our kitten before he got neutered."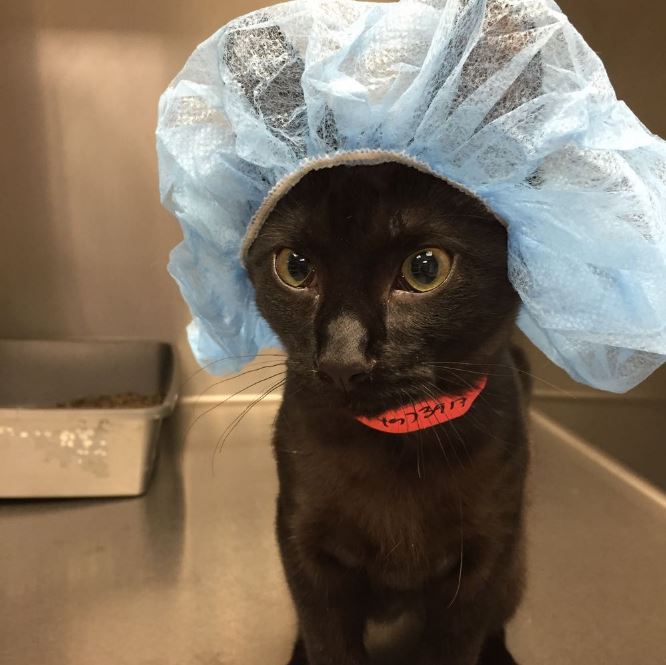 Needless to say, this got everybody laughing. (We suspect that the internet will give this cat the Photoshop treatment and naturally we'll be posting that... so... stay tuned.)
The little guy is going to miss his fur pom poms back there, but he's returned safely home.
"Update: came home (without his stylish head gear, sorry guys) safe and sound. He's hamming it up right now and getting all the cuddles in while purring like a motor," meesemaus shared on reddit. "Most importantly he is safe and loved."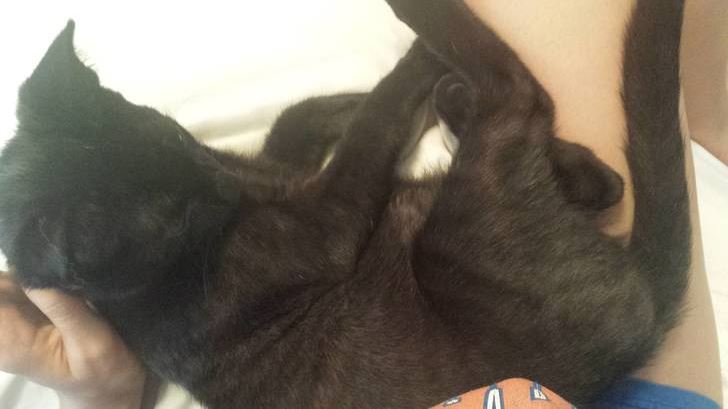 Share the cute!
Related Story: 22 priceless photos of cats trying to hide from the vet
LIKE US!
Comments
comments powered by

Disqus
LIKE US ON FACEBOOK!