Dear diary: The presidential debate - the orange gorilla pig man vs. the creepy robot woman
An online diary post from our kitty CEO:
The presidential debate - the orange gorilla pig man vs. the creepy robot woman

This... this Ameowica? This is who you got running to be your supreme overlords?
How in the world did you let these two stoopy freak shows make it this far? For starters - both of them aren't even human. Just look at them - they are making minimal effort to diguise what they truly are.
This trump beast - he's definitely a shouting gorilla pig hybrid who spray painted his skin and combed over that hair to hide the zippers of his human skin suit.
And the hillary thing - it's beyond OBVIOUS that she's totally a robot in her own makeshift human jump suit. Her robotic laughs and her body constantly on the fritz - the wirings inside of her need constant maintenance and changing.
My human is all excited. Thinks it's going to be a great show. Oh... oh it will be an exciting show alright.
A show much like two trains storming towards each other carrying explosives while you stoopy humans cheer and shout over which train is best to ride on. Both trains will explode. Both trains will destroy everything you love. So, get off the trains, humans.
Do you see cats having presidential elections? No. Know why? Because we do not need to be ruled. We rule ourselves.
I've been waiting for the downfall of the human race to strike any time now... how you creatures made it this far is beyond me.
That being said, I wish you all the luck in the world and try not to wipe each other out completely. We still need you guys to open cans and give us chin scratches.
#maymufasahavemercyonyoursouls
- i iz cat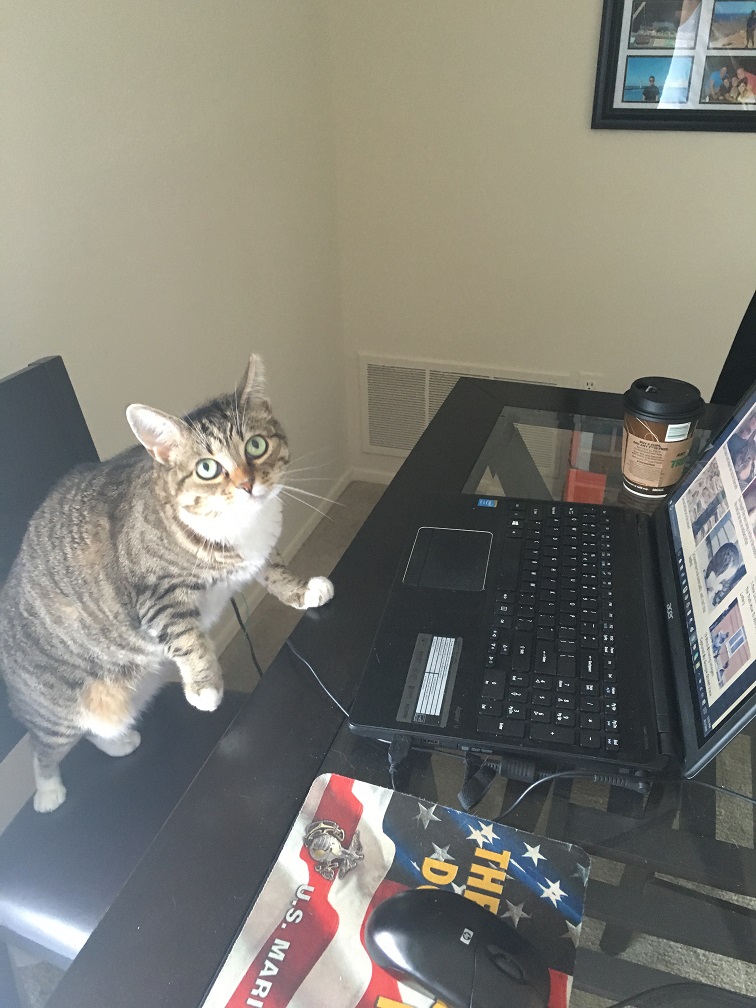 See more diary posts below!
Dear diary: the human wants space in bed
LIKE US!
Comments
comments powered by

Disqus
LIKE US ON FACEBOOK!