Stray cat sneaks into Zoo and makes a new friend
Wanna be my friend? How about best friends?
A Calico stray decided to break into the zoo to probably search for some food.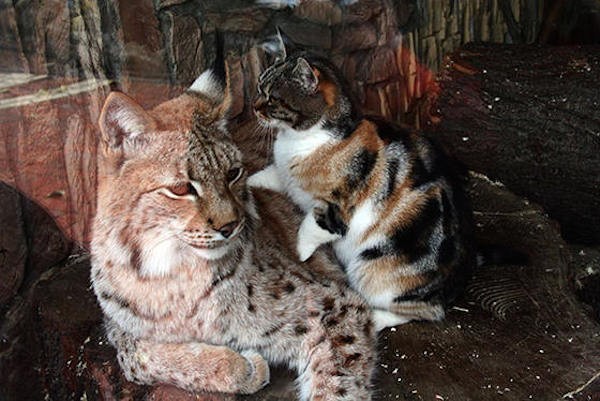 She wound up wandering into the Lynx's cage.... and everyone held their breath.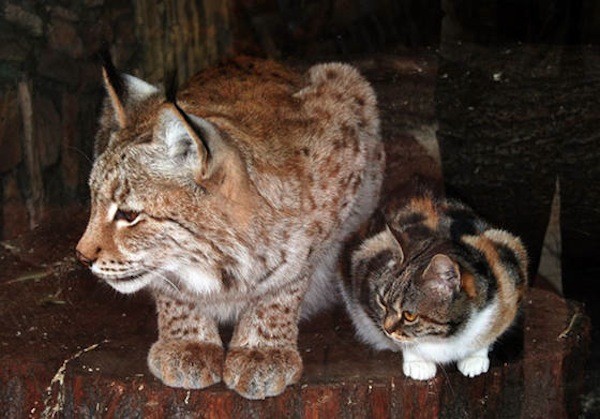 But something awesome happened, the two became best friends!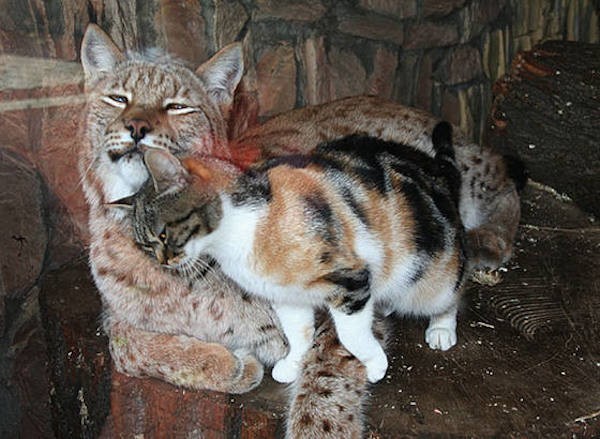 And they iz now inseparable!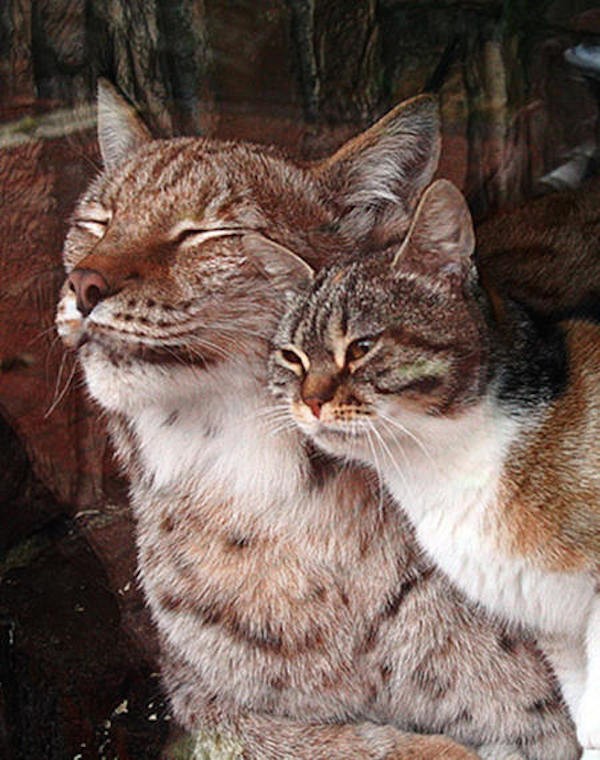 The zoo decided to keep the Calico, since the Lynx and her iz now such buddies. They iz both welcome to join the internets army. Hazah!
Via Distractify
LIKE US!
Comments
comments powered by

Disqus
LIKE US ON FACEBOOK!