Homemade outdoor cat house iz every cat's dream
I need this.... my human needs to step it up. (Via Distractify)
Here iz the awesome house, aka the Catgola.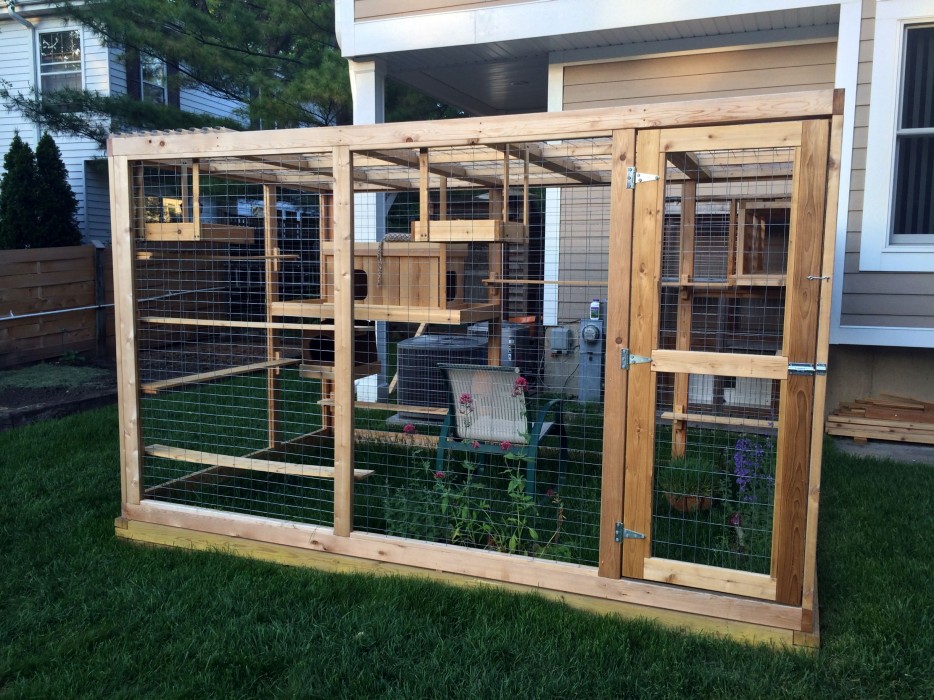 There iz a walkway between the human house and that cat's, allowing the cats to travel between the two at will.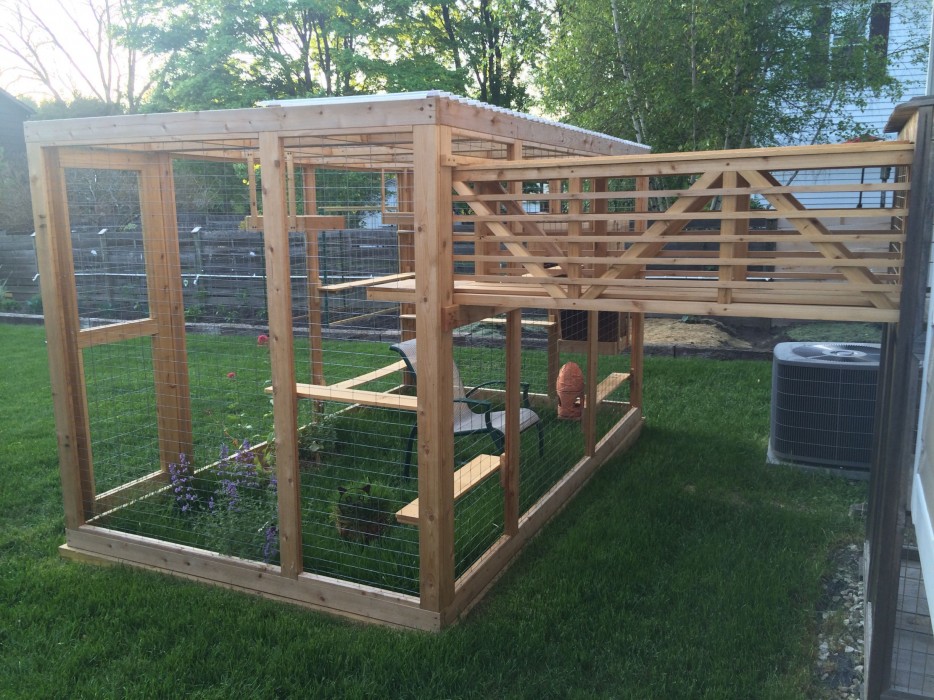 There iz a door that the cats can walk through.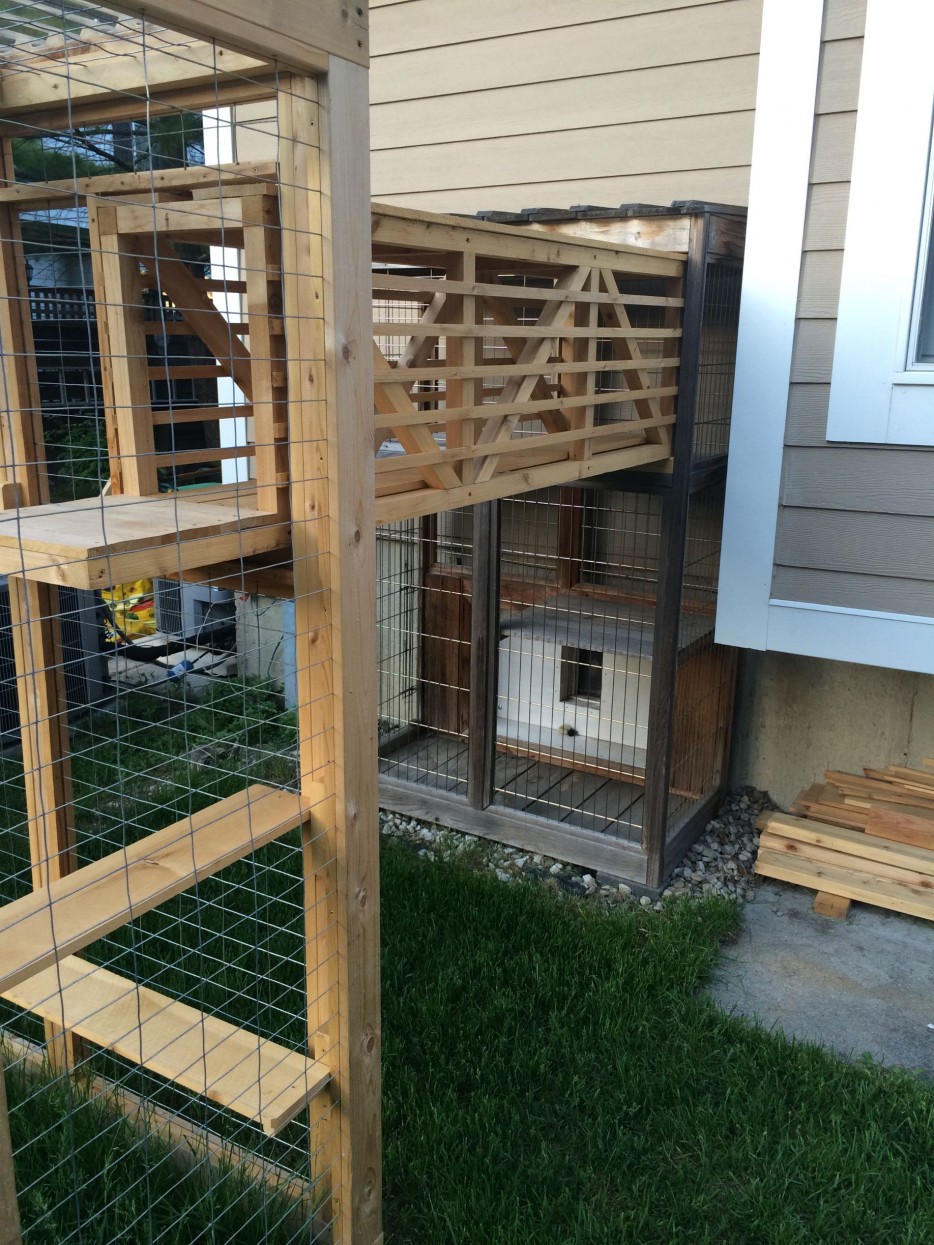 But when outside, the cats haz their own paradise to hang out in.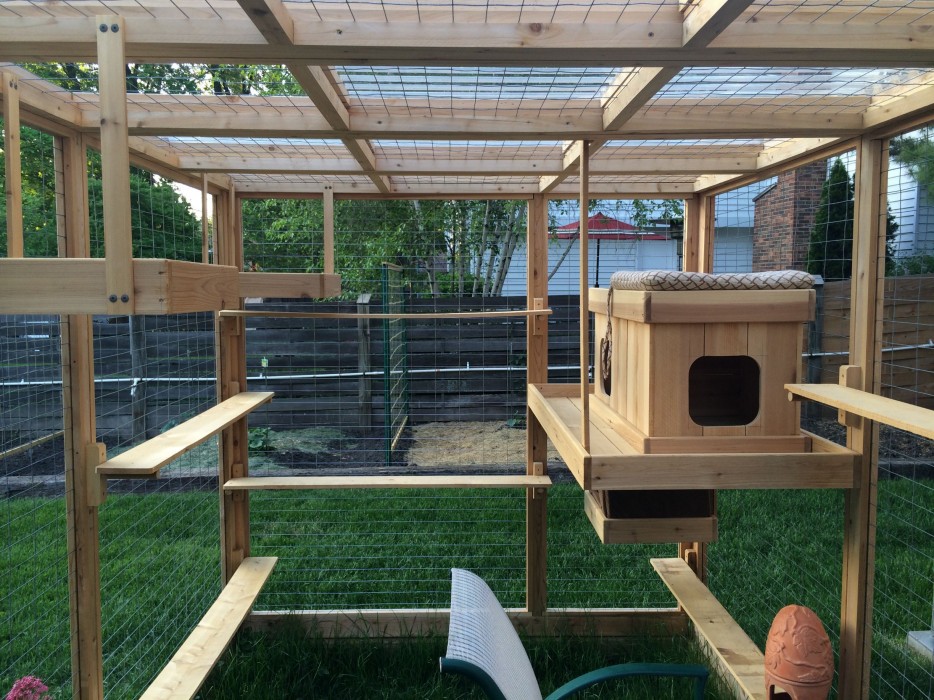 Complete with beds, walkways, and hide away spots.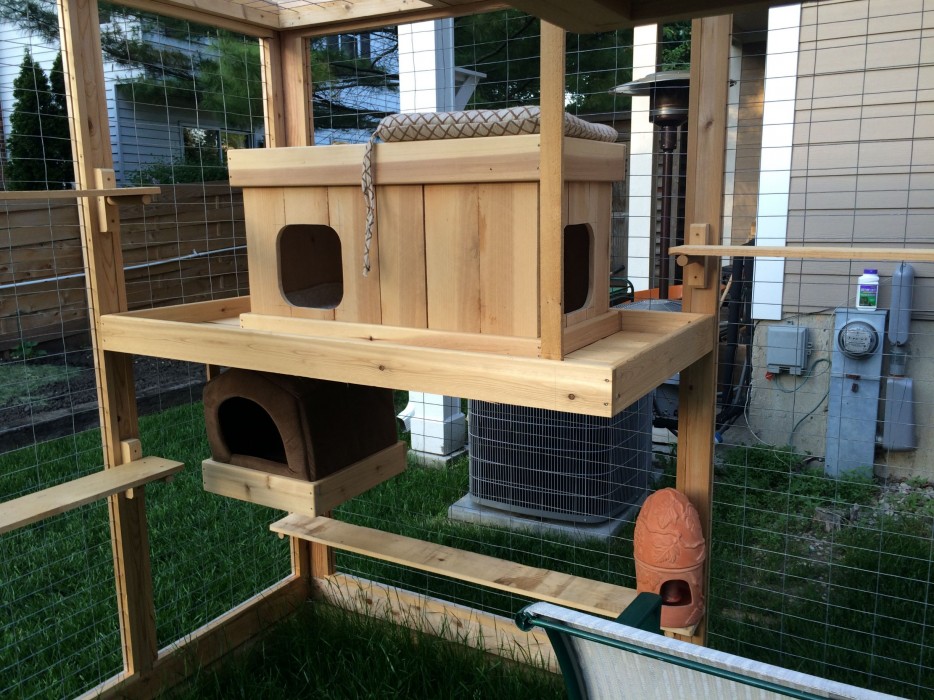 And the whole thing iz enclosed, so that the cats can't get out and predators can't get in.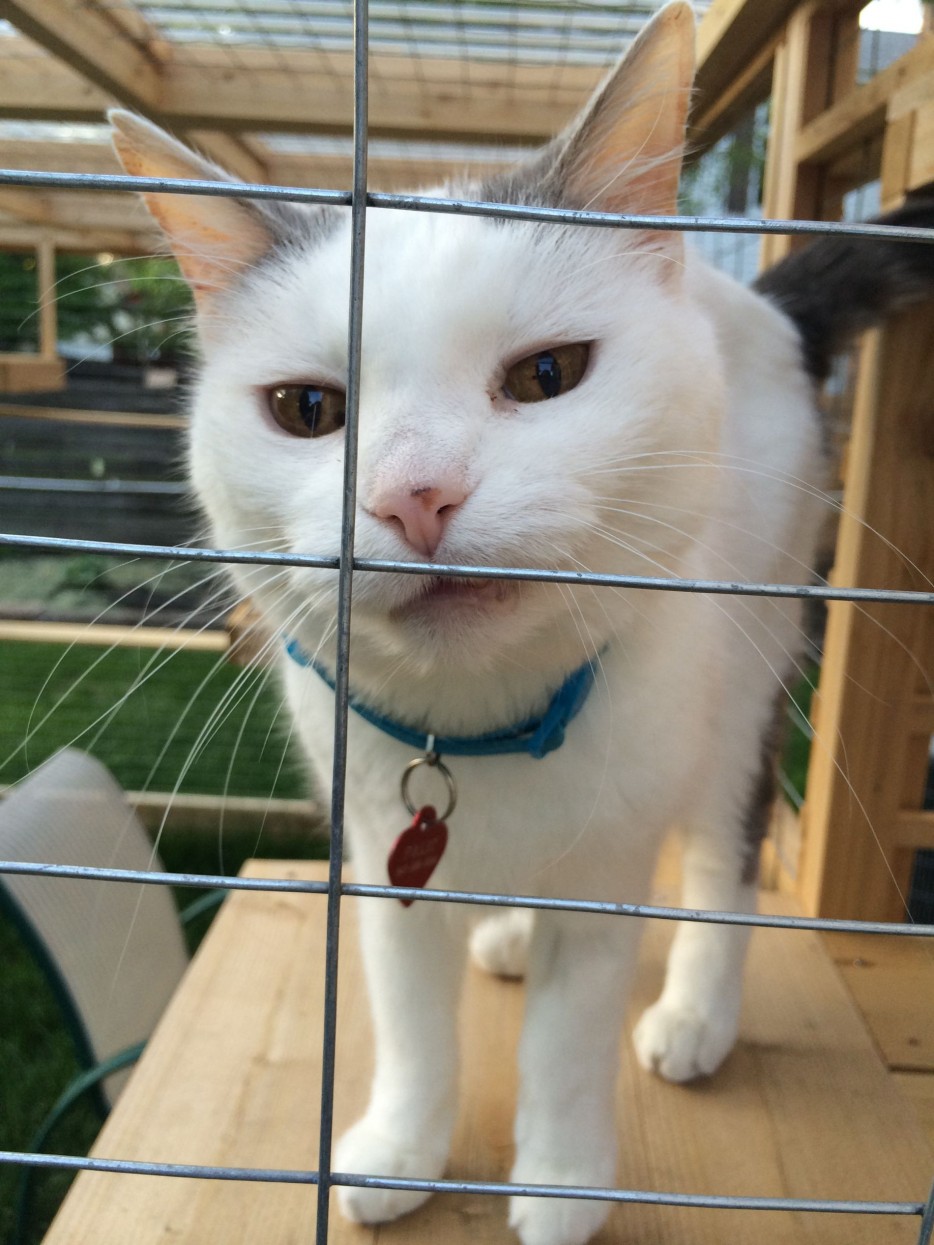 Oh yes. That iz catnip.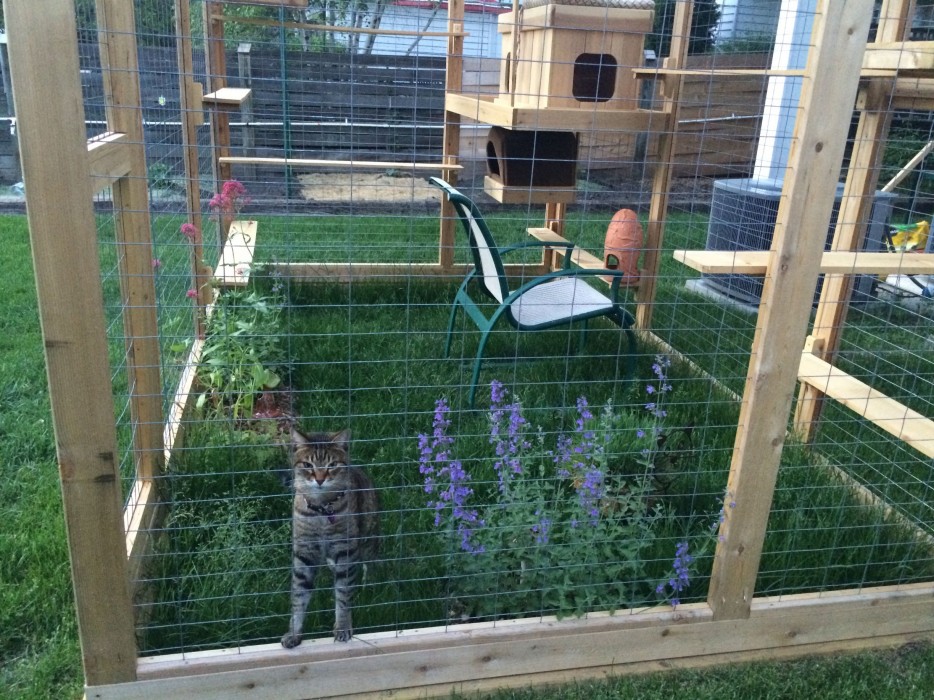 And humans... it only cost $300! So... get to it!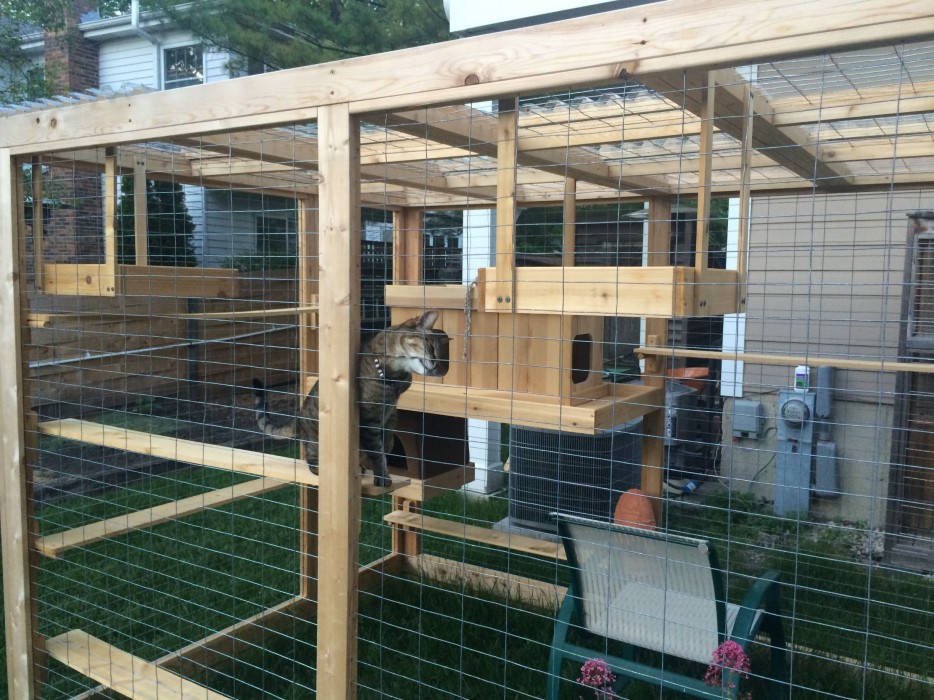 LIKE US!
Comments
comments powered by

Disqus
LIKE US ON FACEBOOK!