It iz Friday... I can haz a happy? (Gallery)
Randomness, awesomeness, amazingness, greatness, fabulousness, perfectionness..... right meow.
Happy Friday!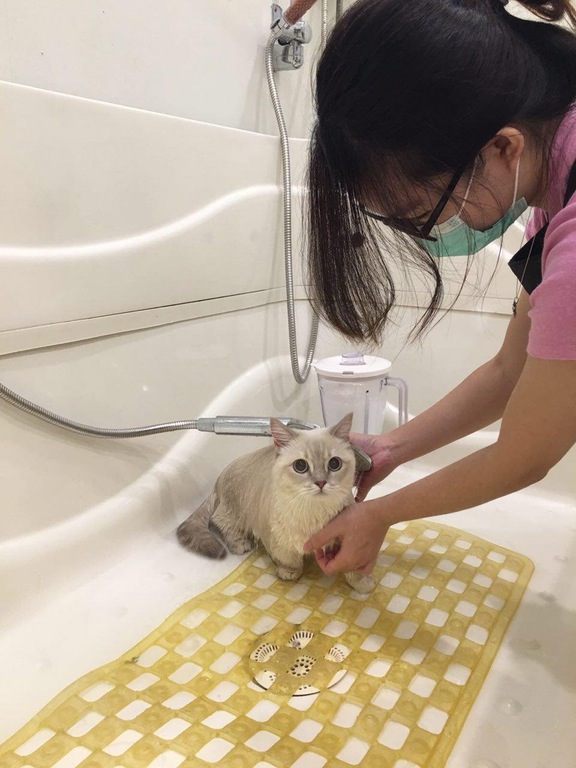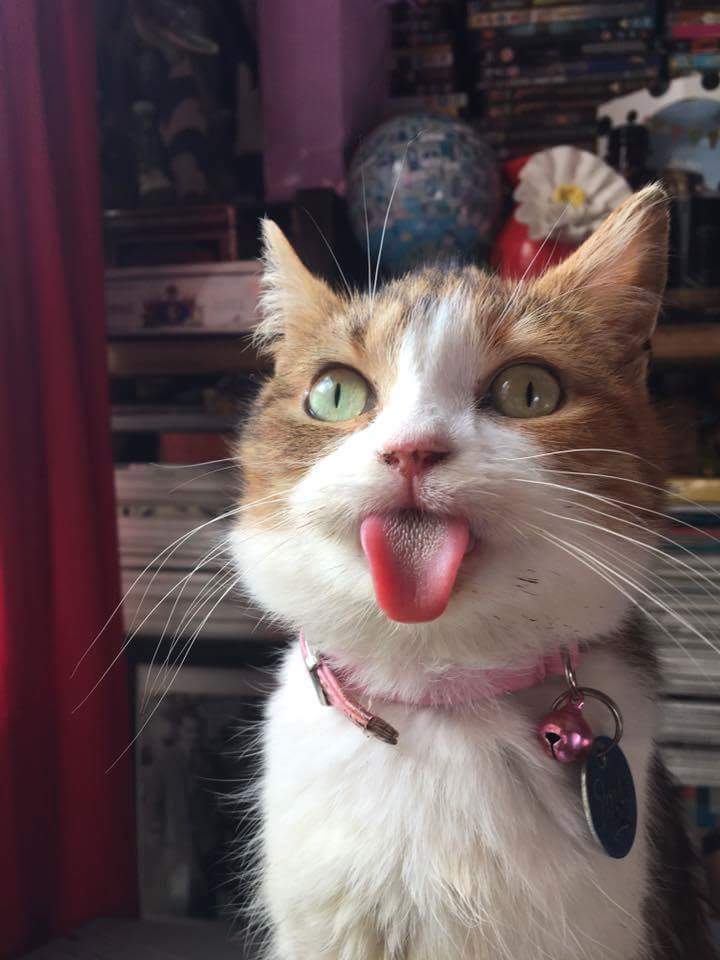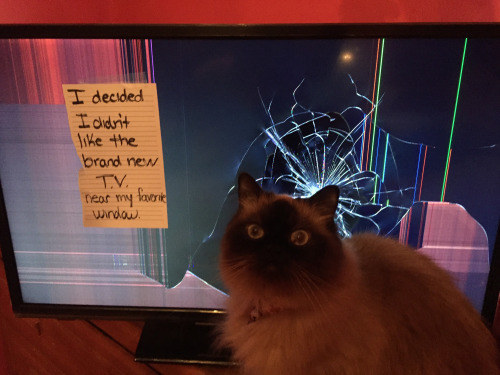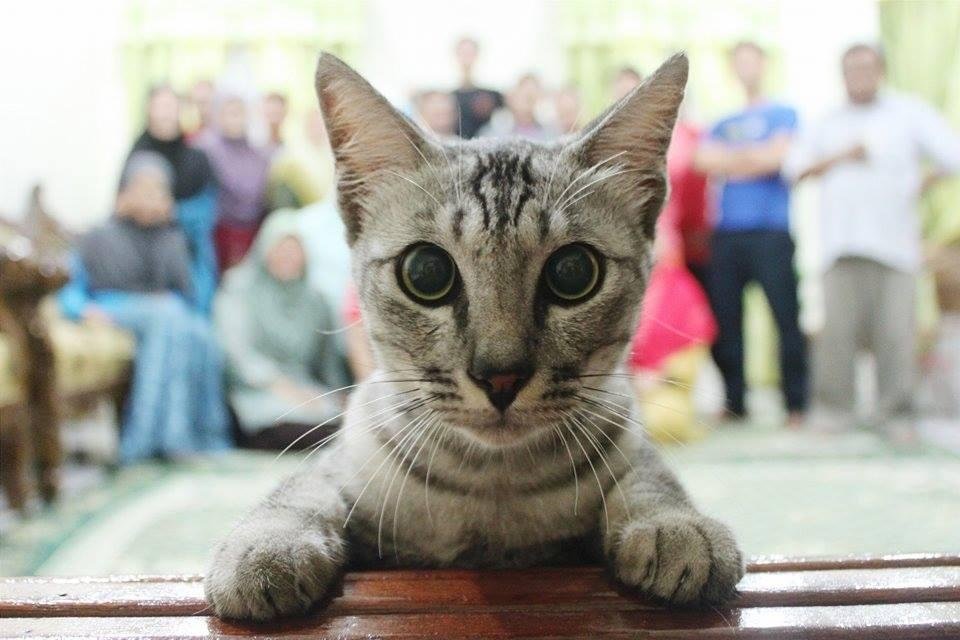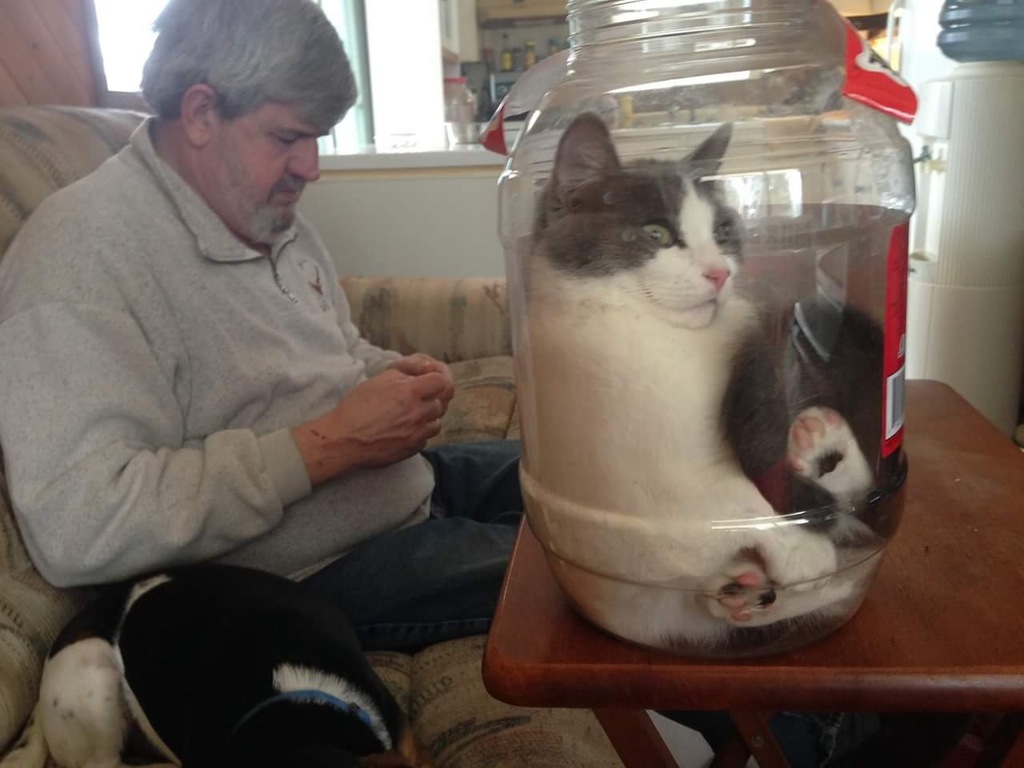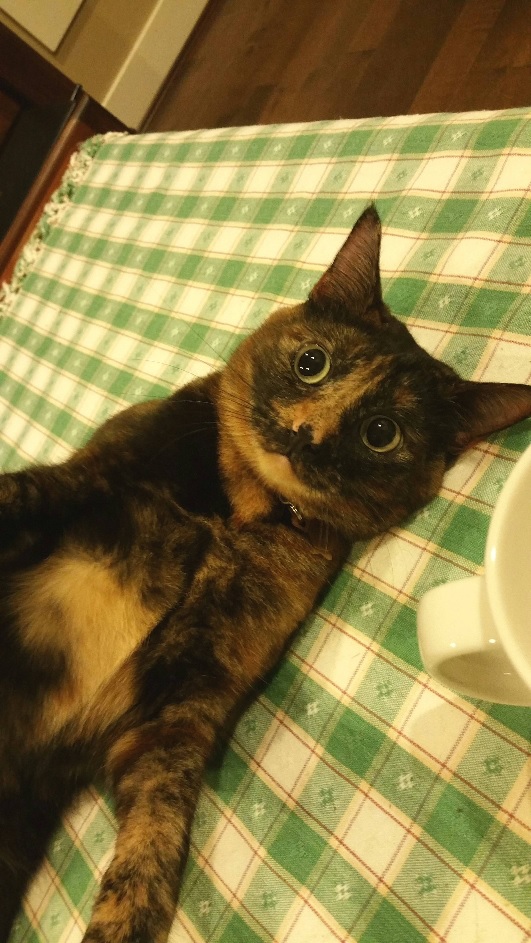 Even doggos love Caturday.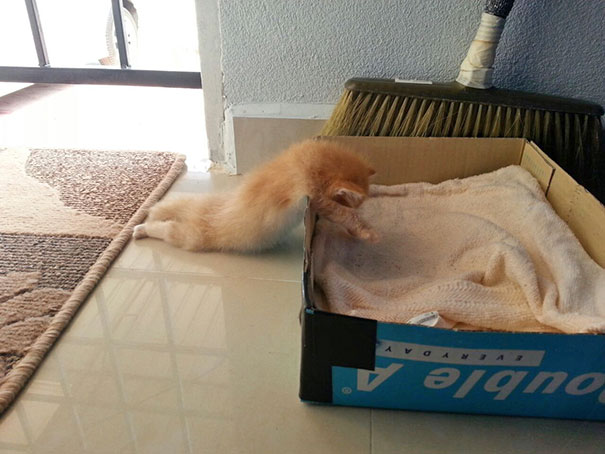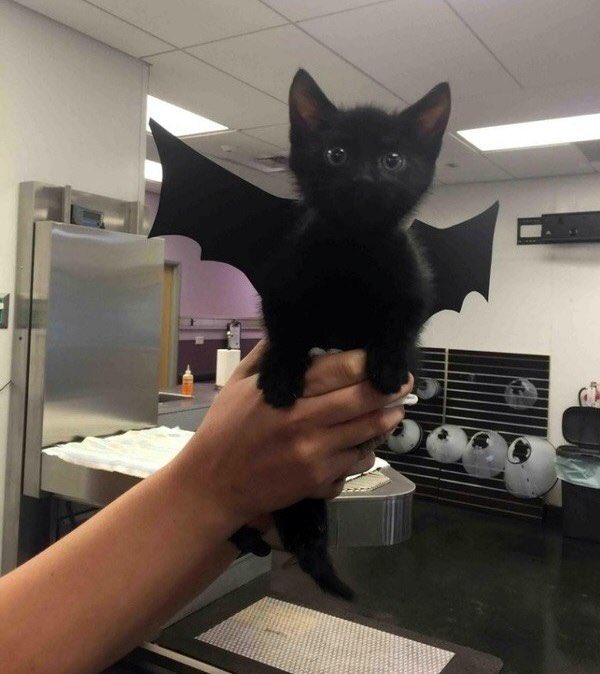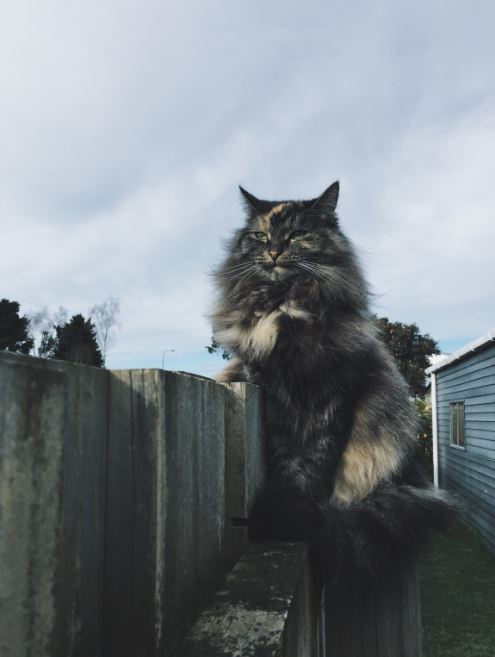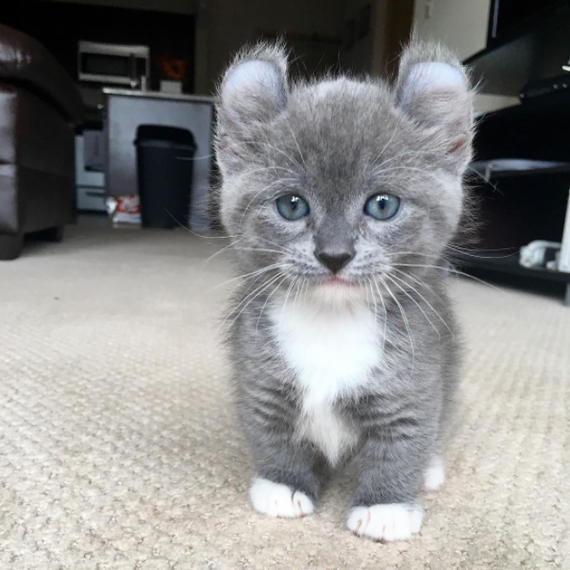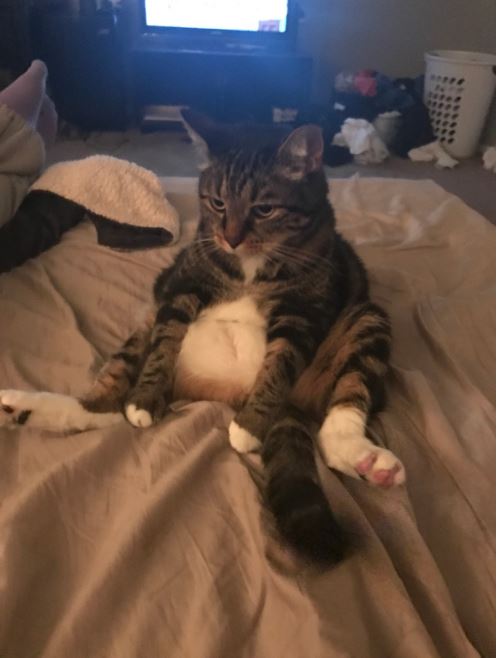 fluffy cat body pillow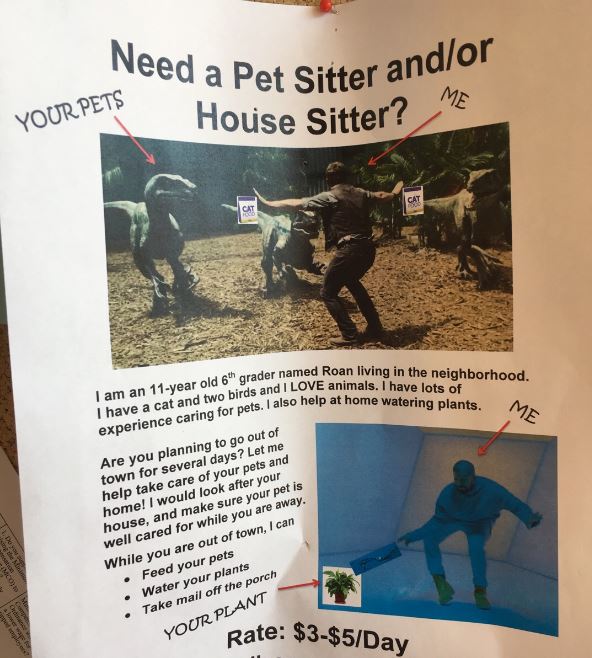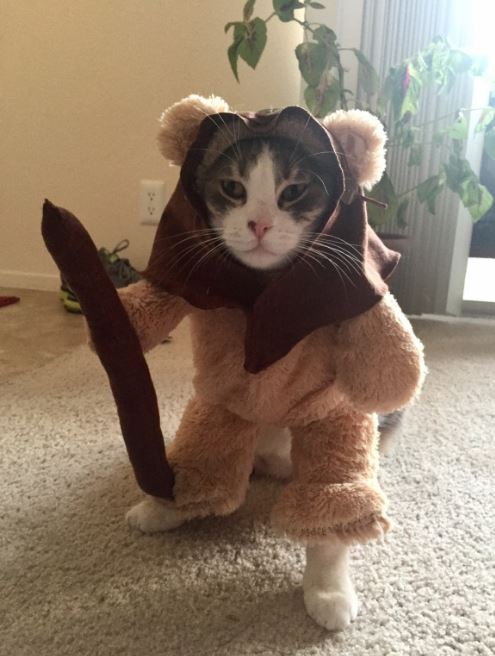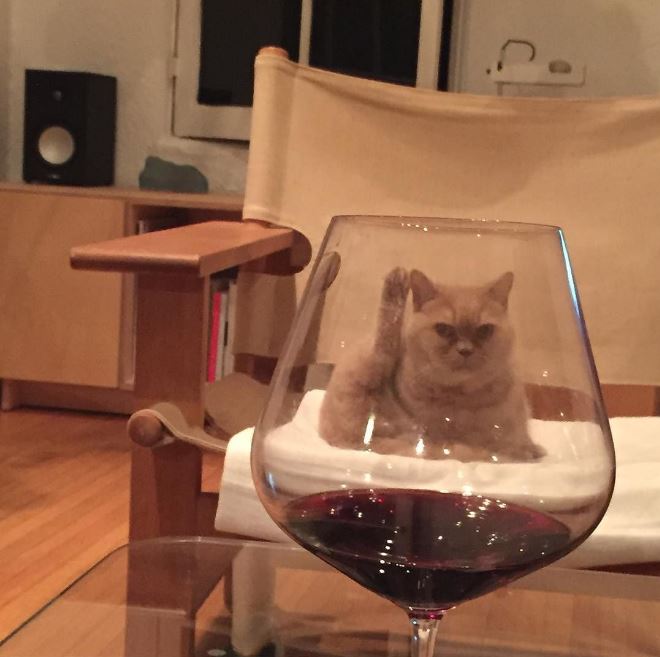 *knock knock*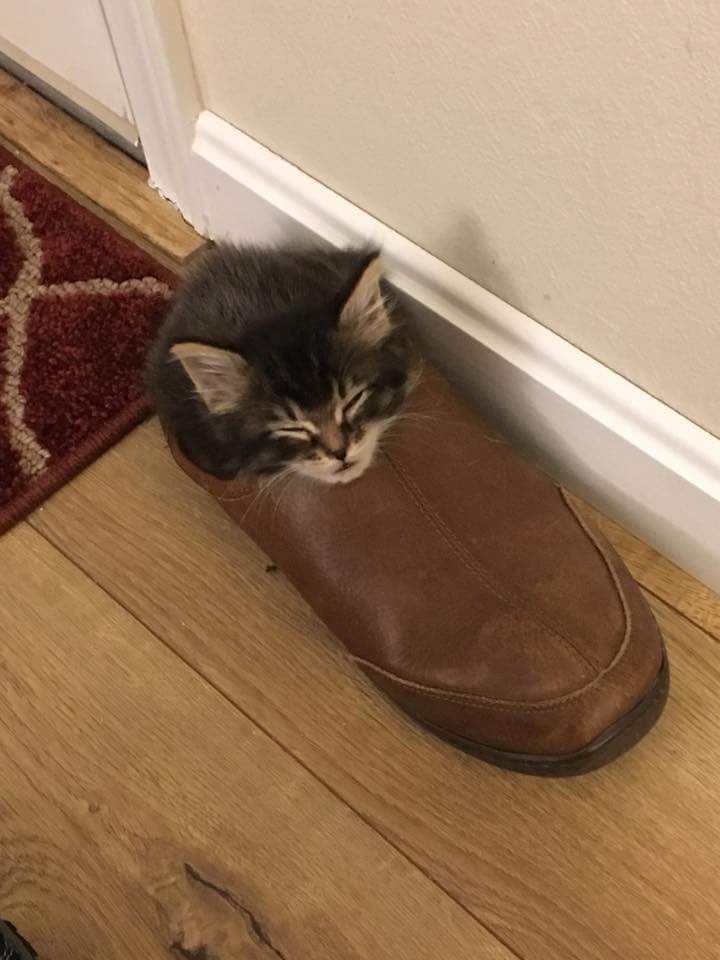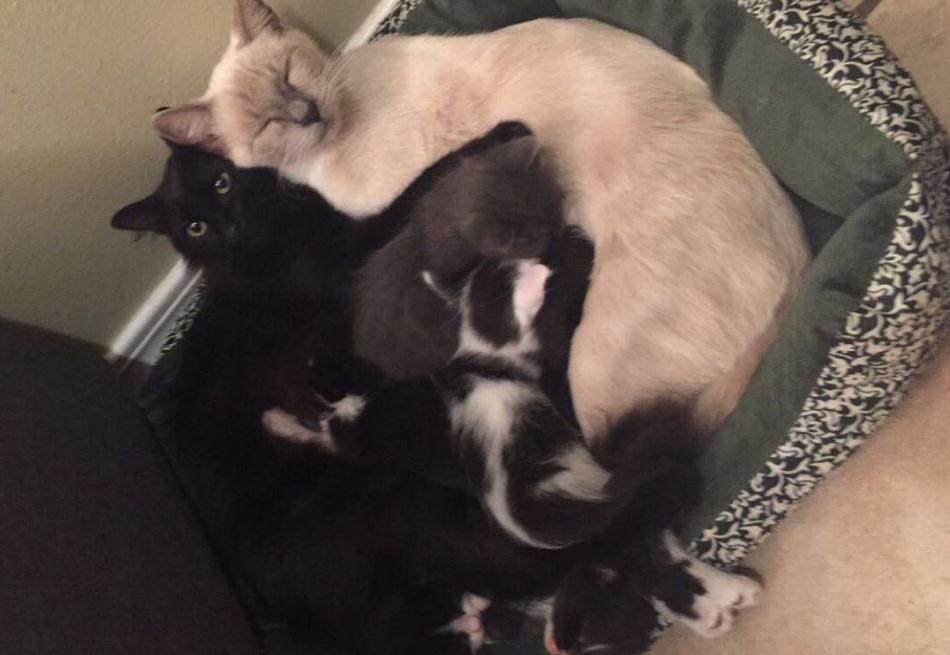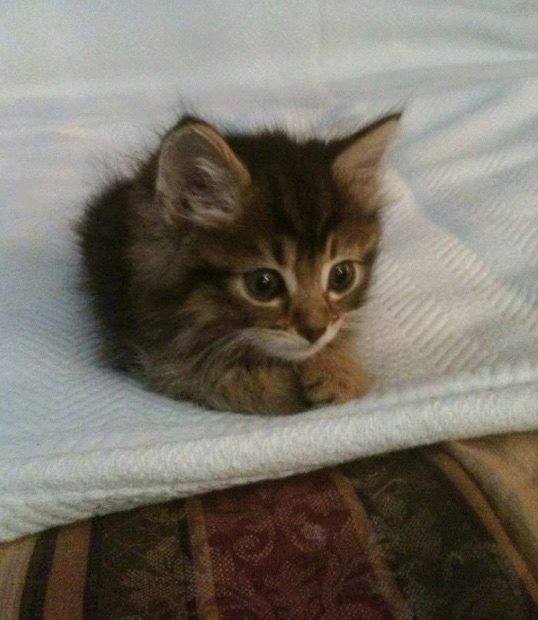 "Was that the can opener?!"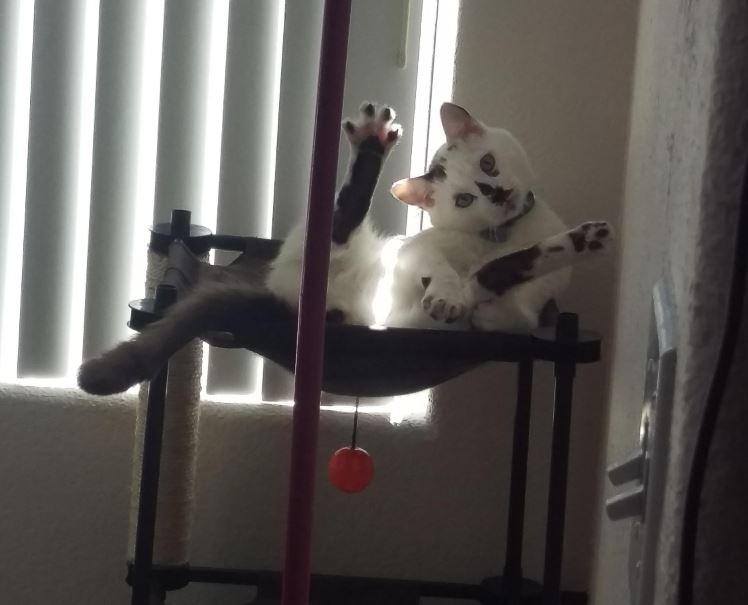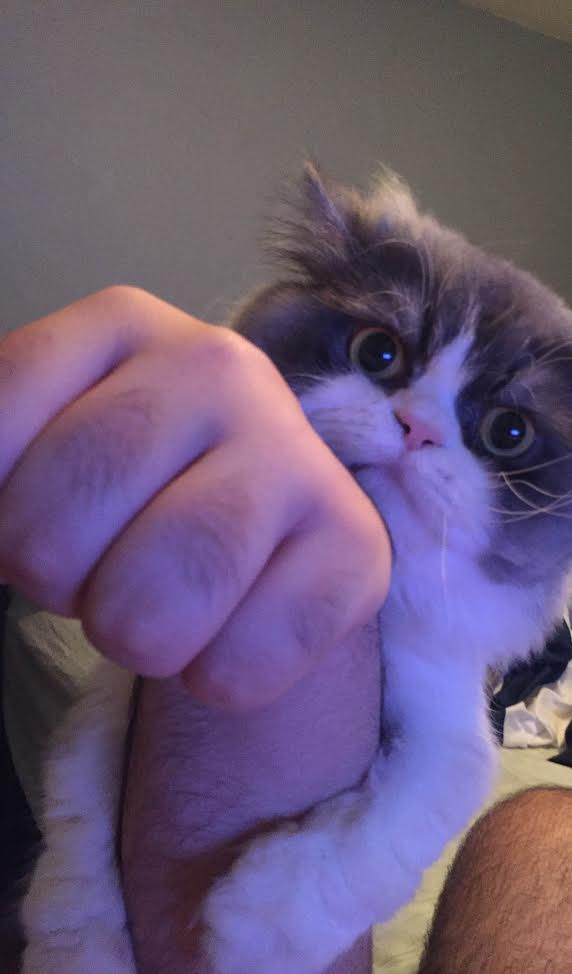 Multi Floofie Family
Share the cute!
LIKE US!
Comments
comments powered by

Disqus
LIKE US ON FACEBOOK!