Tortie smugly refuses to use the expensive cat bed her humans bought her (Gallery)
Cat owners know the struggle...
And the golden rule of living with cats is buying nice stuff is pointless. They'd rather play in the box that delivered the nice gift than the actual gift itself.
This tortie is no different.
After trying countless times placing her in the bed, putting treats in the bed, and covering it in cat nip... the tortie refuses to use it... because she knows that they want her to!
"Here she is smugly showing her belly next to the brand new bed I bought her."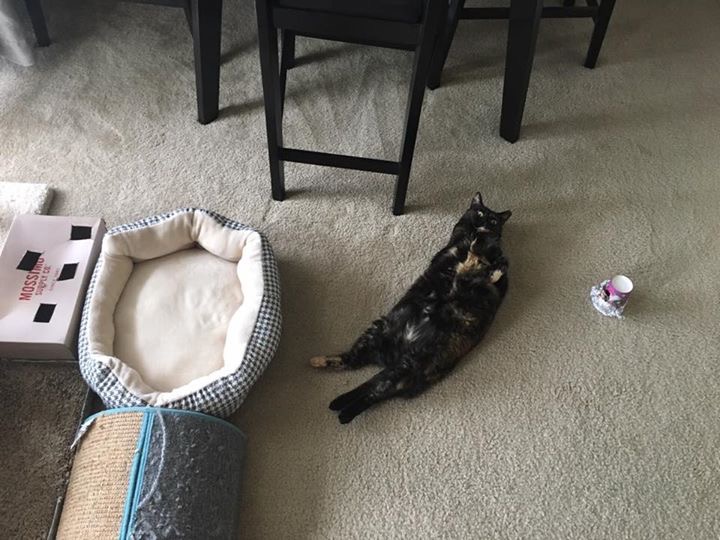 "The couch is hers... it's where she falls asleep while watching Netflix. The bed is an unwelcome guest."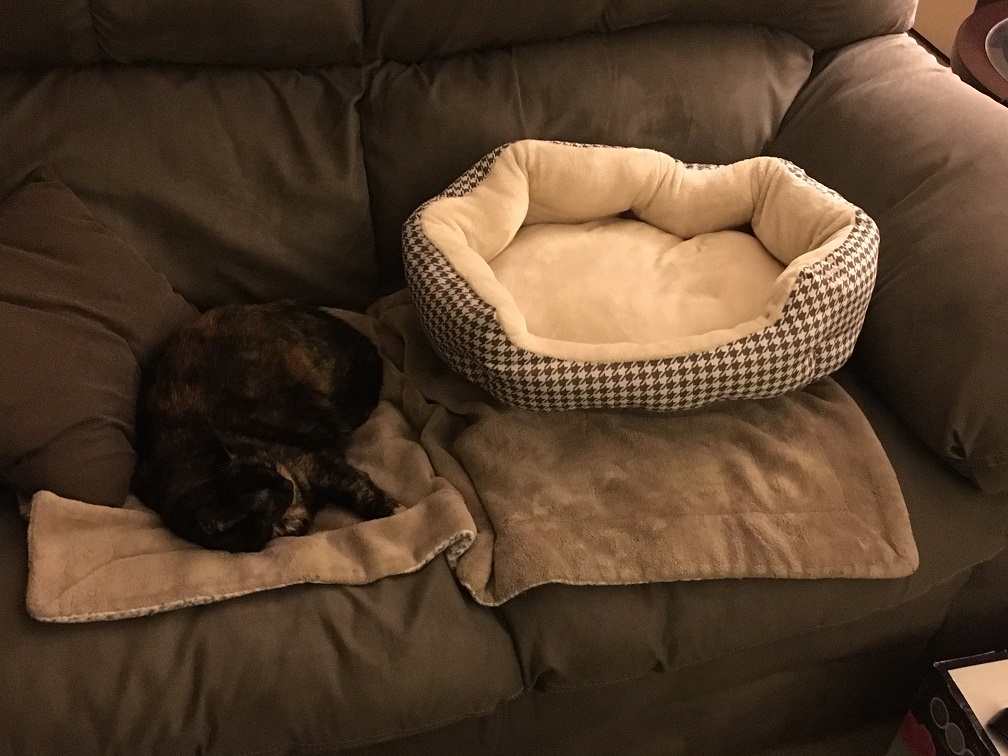 "Even this old, smelly, fur covered blanket is way better than this brand new clean bed, apparently."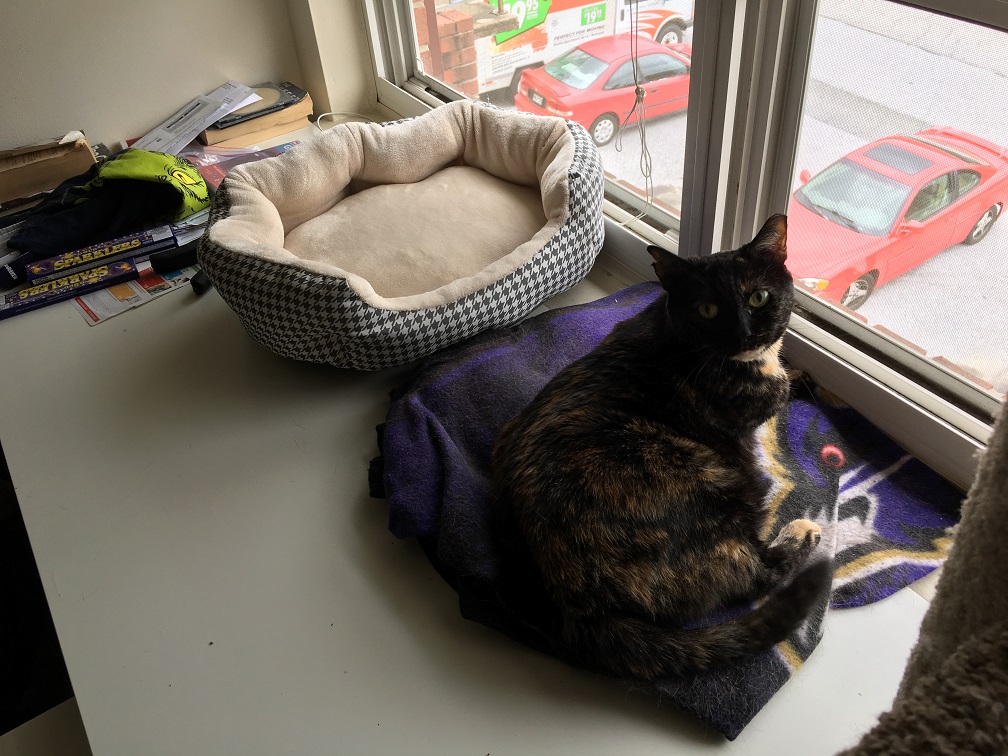 "Placed it in her special corner, above her little tunnel and right next to her cat tree. Still... nope."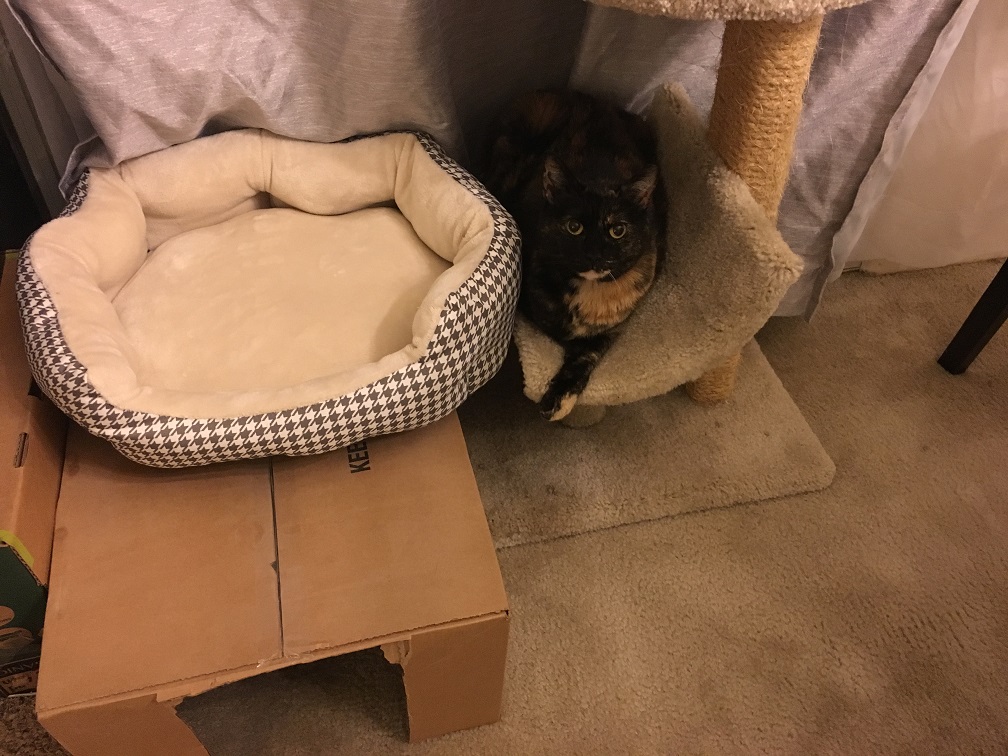 "Tried again with the couch... still nope."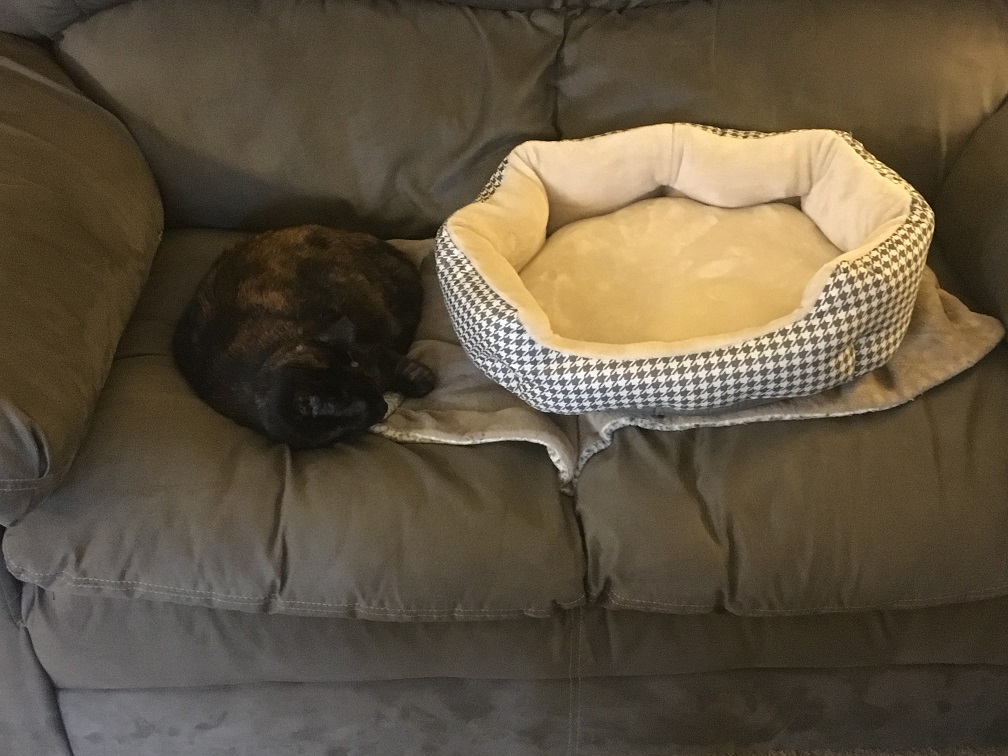 "Our bed is also hers. Even our other cat refuses to get in."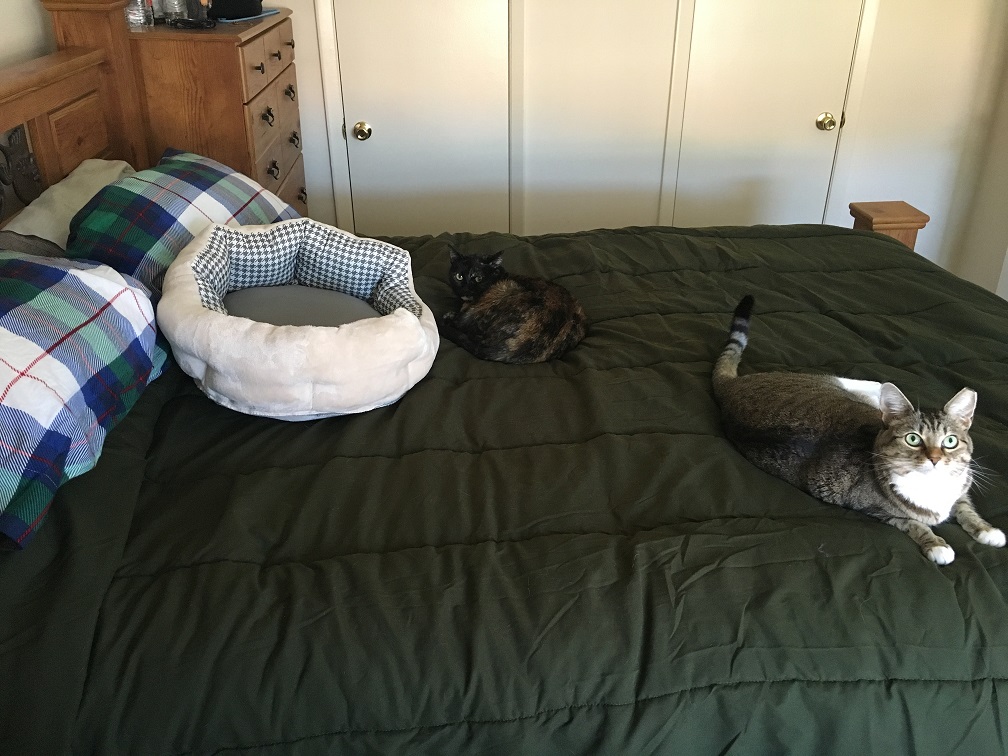 "Put the bed in a box... figured that would be the perfect cat trap. Nothing. So... removed the bed from the box... and this little brat hops right in the box. I can hear her laughing evilly. "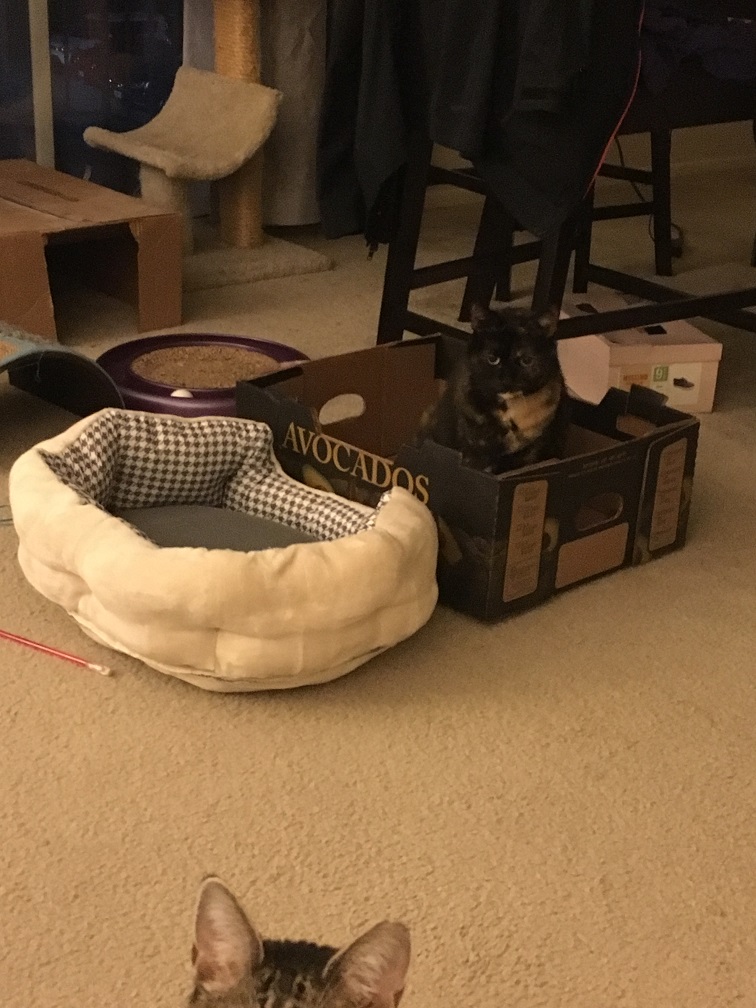 Cats, am I right?
Share the cute!
Related Stories:
24 cats refusing to use the fancy gifts you bought them... and rubbing it in your face
Tortitude - a look into the unique personality of tortoiseshell cats
3-legged cat with rough past finally gets her happily ever after (Gallery)
LIKE US!
Comments
comments powered by

Disqus
LIKE US ON FACEBOOK!