Found some cool cat stuff!
I waz surfing the internets and found some cool stuff to buy... and my human "left" hiz credit card....
So go take a look and let me know if you like anything. I'll charge it to my human.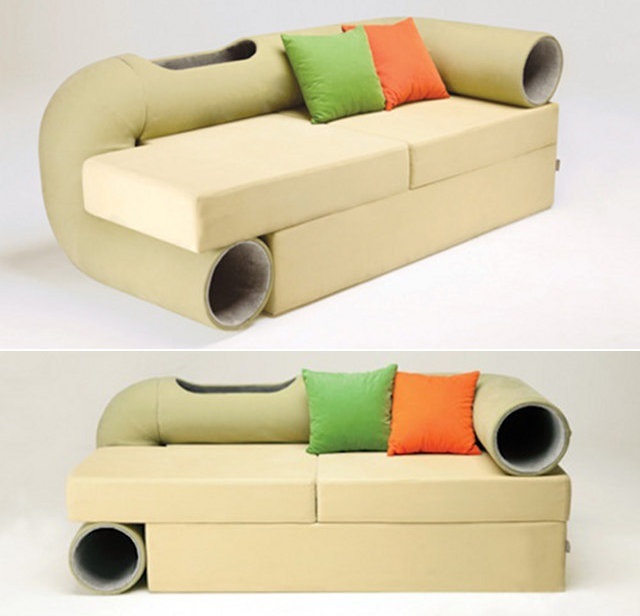 Tunnels. I love tunnels.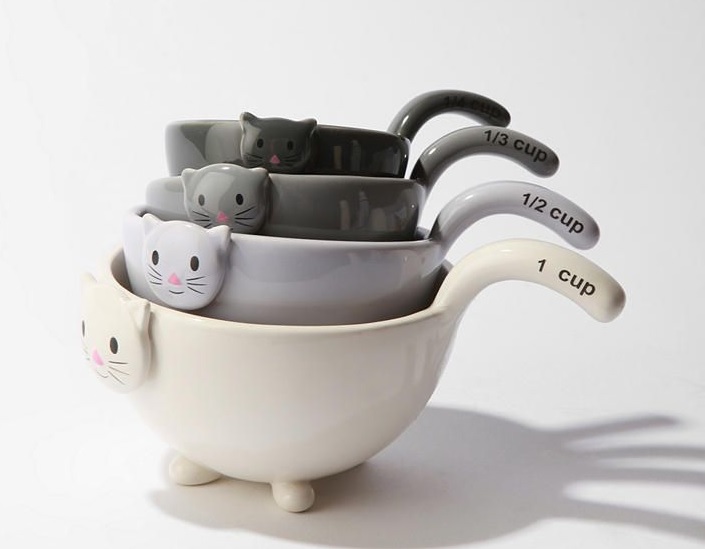 This should be used only to measure our food. And only the big one can be used.


Probably the coolest house on the planet. My human sucks.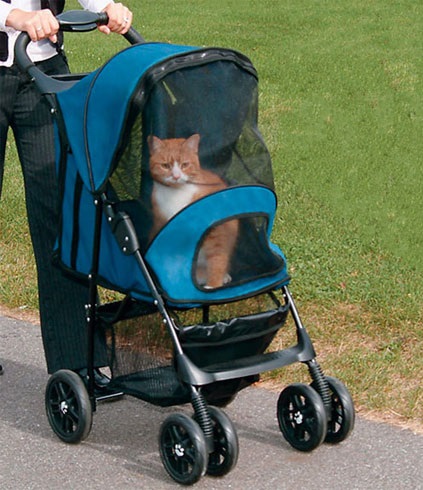 It iz good to get your human exercise, so they iz healthy and can feed us. And it looks kinda fun.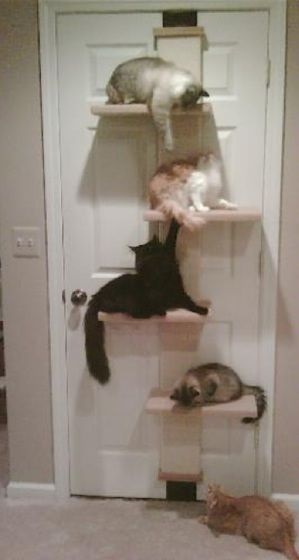 Vertical stairs iz always a plus.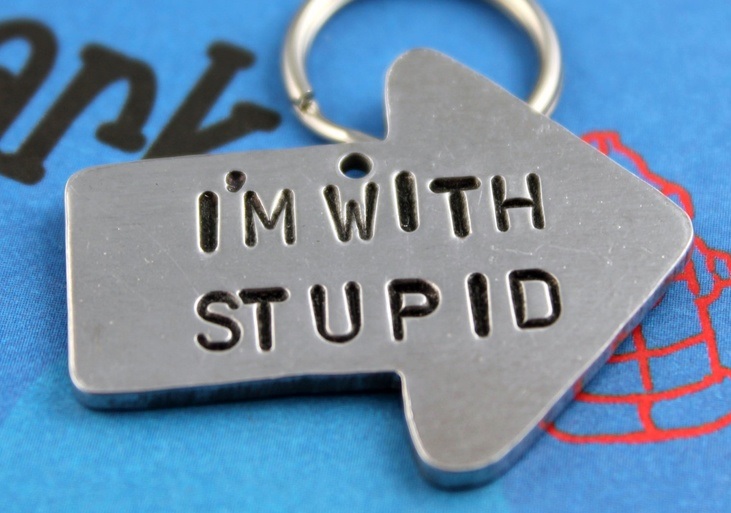 I need this.


All human houses should have this. It should be law.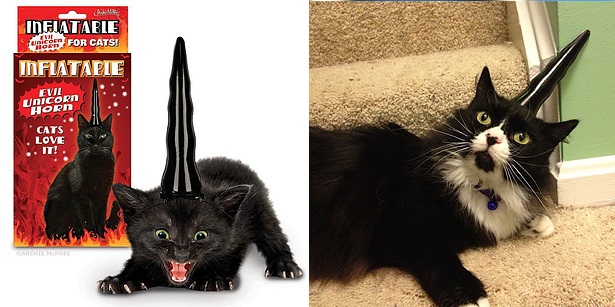 This is so............. awesome! It iz like we are fierce unicorn. And magical. But it can only be on my head for exactly 2.5 seconds. Then I'm swiping it off and killing it.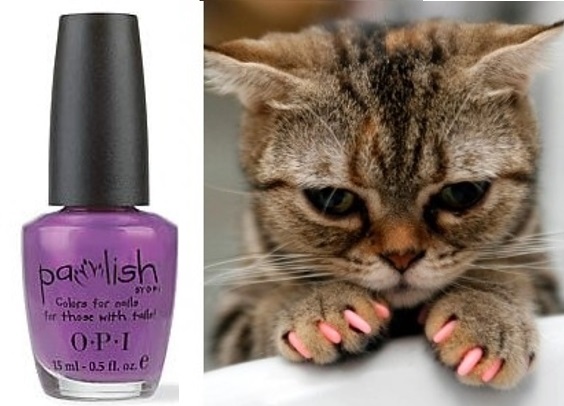 Look stylish when you kill and murder.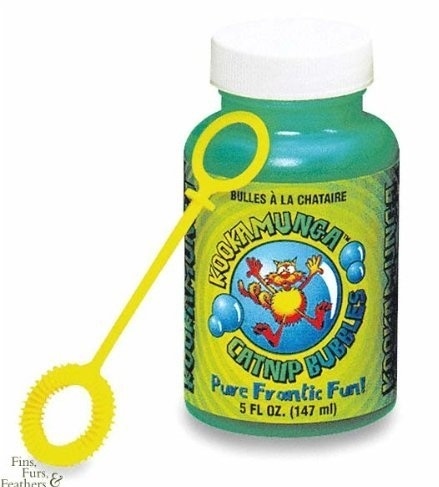 Always haz a designated human. Recreational bubbles iz fun but you gotta be responsible.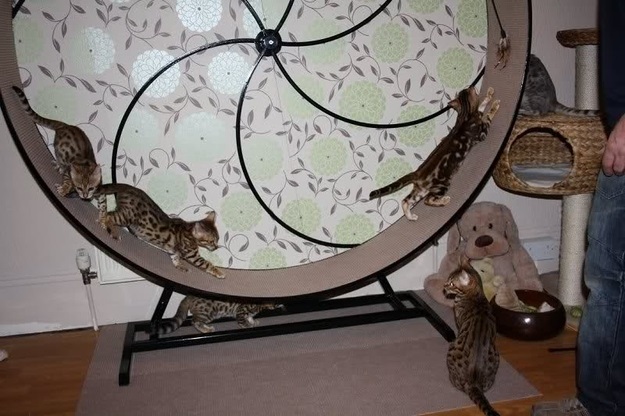 I mean... it iz a giant hamster wheel... I know.... but... but it looks like so much fun. I'm buying it.

Kitten mittens for when it iz too cold to do cat stuff.
LIKE US!
Comments
comments powered by

Disqus
LIKE US ON FACEBOOK!