Kitten walks into studio and makes adorable surprise appearance on live TV
Typical cat!
During the Turkish TV program "Good Morning Denizli" a feline visitor found his way into the studio, and while the presenter Kudret Çelebioğlu was reporting news live, he emerged from behind the desk and hopped on.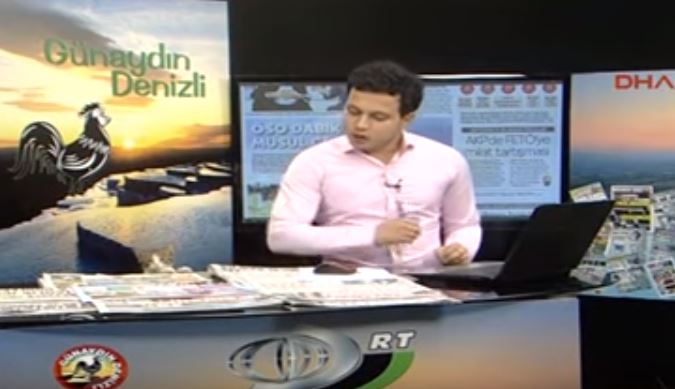 "You busy up there? Well, don't mind me. Just chillin, human."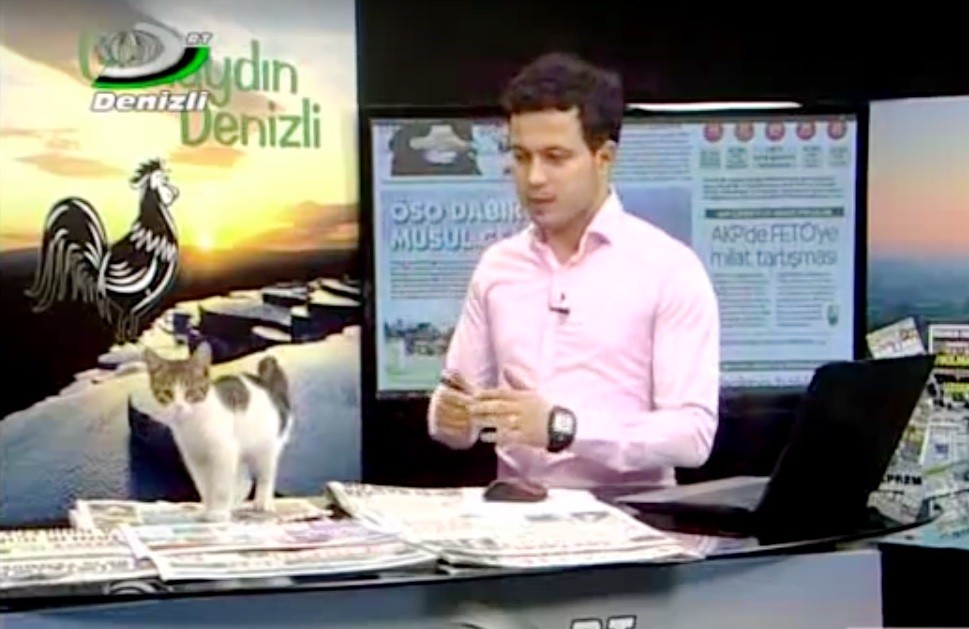 The little furry friend proceeded to casually walk to the computer and sat down on the keyboard.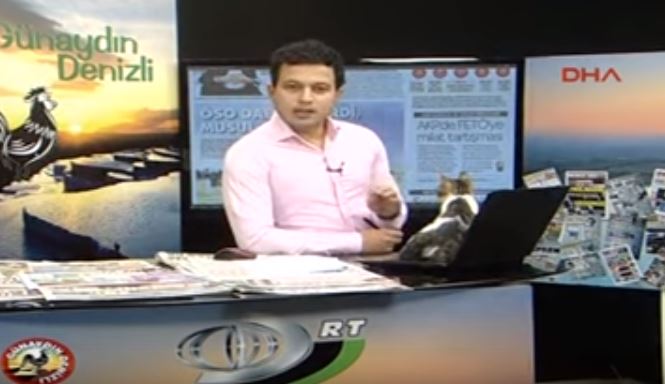 Çelebioğlu was a bit surprised at first, but quickly shifted the focus on the tiny uninvited guest. He took the opportunity to encourage viewers at home to show compassion to these animals in need.
Watch the adorable video below!
After his segment ended, he and his colleagues gave the little kitten a good meal and a warm bed.
The story gets better, because one of his employees fell in love with the kitten and adopted him!
His name is now Hüsnü and he's happy in his new home.
:)
Related Stories:
Cat interrupts German weather broadcast and demands cuddles!
Kitten haz an embarrassing spaz moment on live T.V.... LOL!
via Love Meow
LIKE US!
Comments
comments powered by

Disqus
LIKE US ON FACEBOOK!