This cat totally won hide and seek (Gallery)
Does your cat have some pretty epic hiding spots? You think you know them all... but they can still surprise you.
That's what happened to Daniel and his kitty James.
1. "This is my cat, James. He's an old man who we love very much. Today, I didn't see him most of day, so I went looking for him."
2. Checked the obvious places like his bed...
3. And the towel closet... no luck :(
4. Thought maybe he could be outside, 99% of the time he goes out, it's only for a couple minutes and stays near the house. No luck :(
5. Maybe some of the less obvious places like his favorite work chair
6. And behind the XBox...
7. I'm running out of places to look, even checked under the table..
8. And in the closet... ok, fine James, you win this round (it's a tad messy, but not so bad)
9. I'm just gonna grab a tank top out of the bin and head to the gym
10. "Hey dad, what's up, where ya going?"
11. "You little floof ball, how'd you get up there?"
12. "I'm good.."
13. Cats rule!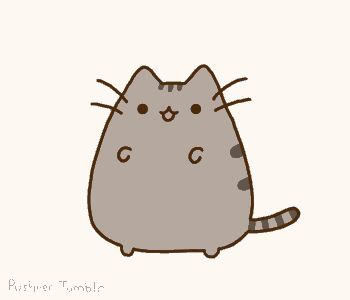 Share the cute!
Related Stories:
22 priceless photos of cats trying to hide from the vet
Cats that think they're hiding
Say goodbye to these cats because they've entered... the cat dimension
LIKE US!
Comments
comments powered by

Disqus
LIKE US ON FACEBOOK!